Culture, Food and Traditions in Malawi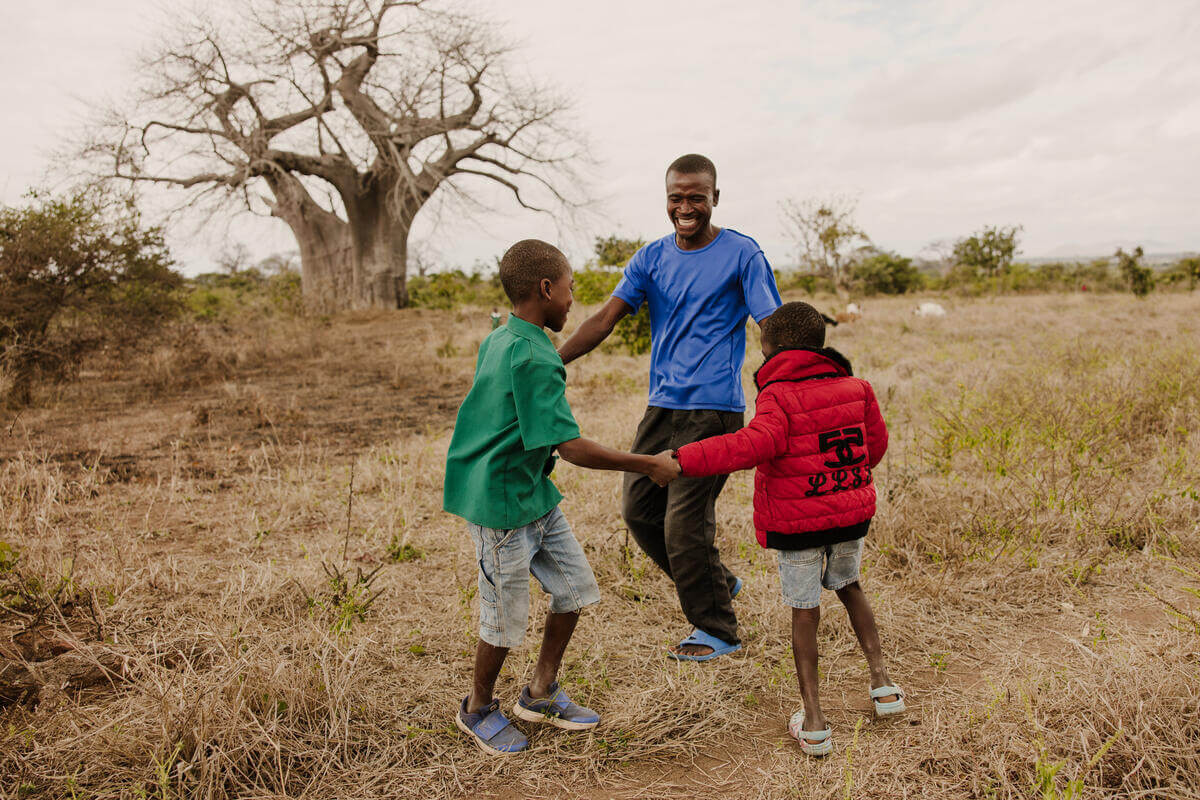 Demographics:
The country is reported to have the highest birth rate on the continent with a population is recorded to be rising steadily above the average birth rate in sub-Saharan Africa. However, half the population is below 15 years old while three-fourths is 29 years old or younger. The population is also made up of ten major ethnic groups that also contributes to the various languages spoken in the country, though English was declared as the official language.
Greetings:
Greetings are an important part of the culture. The common ways to greet another is with a handshake or with a bow. People may also hold their wrist with their left hand, during a handshake, as a form of respect. However, greetings between men and women may vary depending on their relationship. Often, a handshake or bow is acceptable, but it is advised to wait for the women to extend her hand first.
Traditional costumes: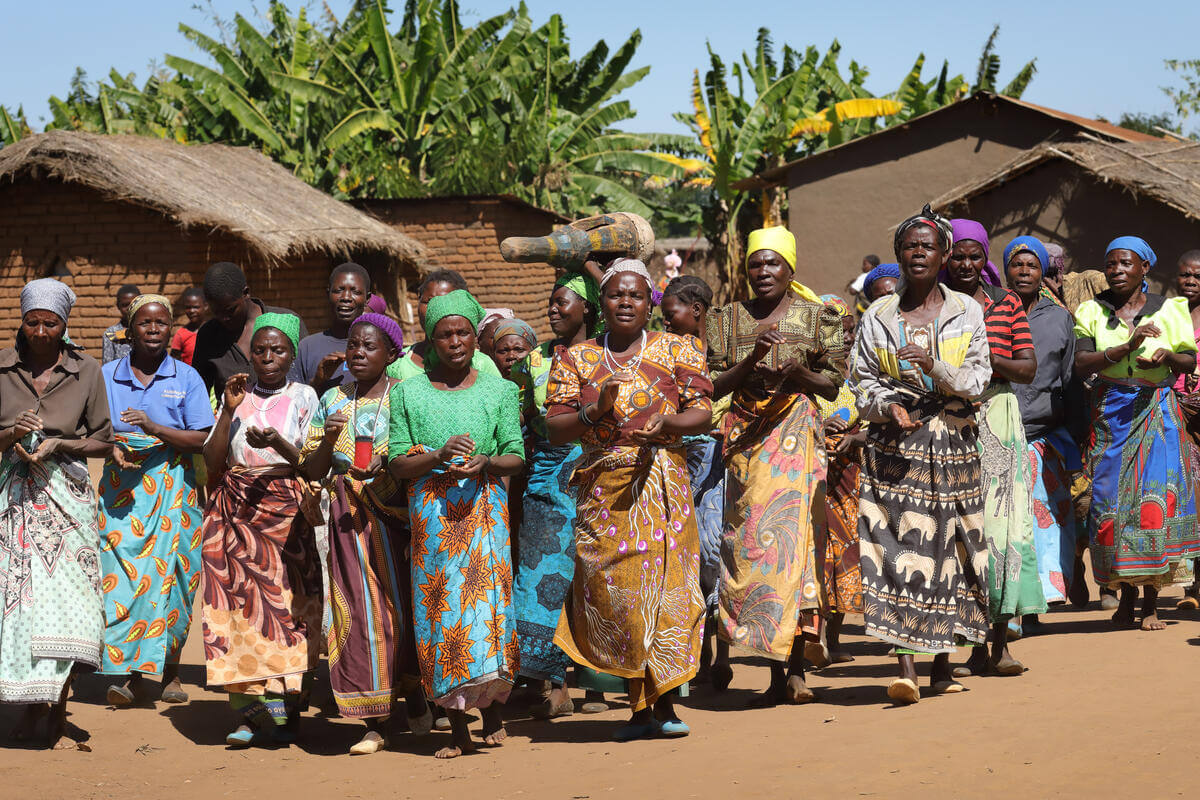 Women's traditional outfits consists of a brightly coloured or a patterned three-piece outfit of a skirt, blouse and a matching headdress.
Days of celebration:
Religious festivities like Christmas, Easter, Eid al-Fitr and Eid al-Adha are observed in the country. Other local festivities that are celebrated in the country also include Martyrs Day, World Lion Day and several music and arts festivals.
Local food: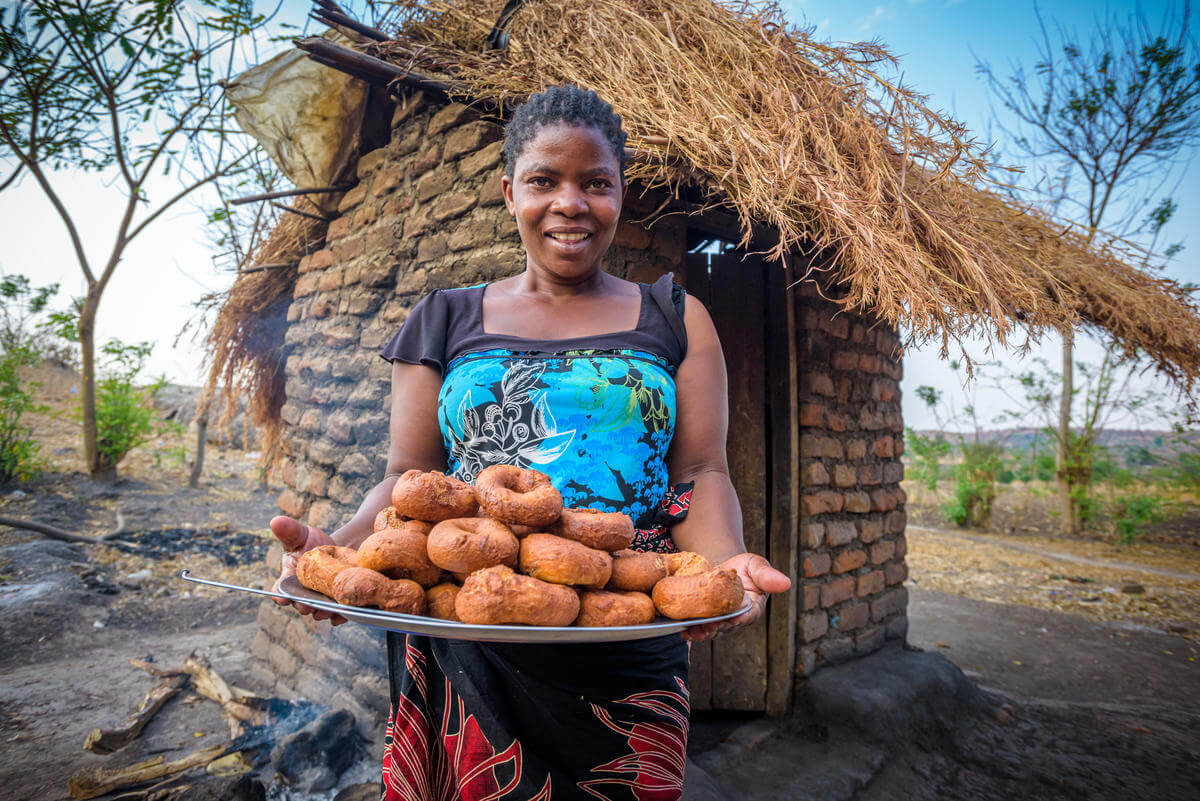 Local cuisine is said to have remained traditional, without much external influences. Similar to its neighbour, Zambia, a staple food in the country is Nsima—like porridge, made from grounded corn-flour. Other dishes common and staple in the country includes Ndiwo, a vegetable relish, fish and tea.
Flora & Fauna: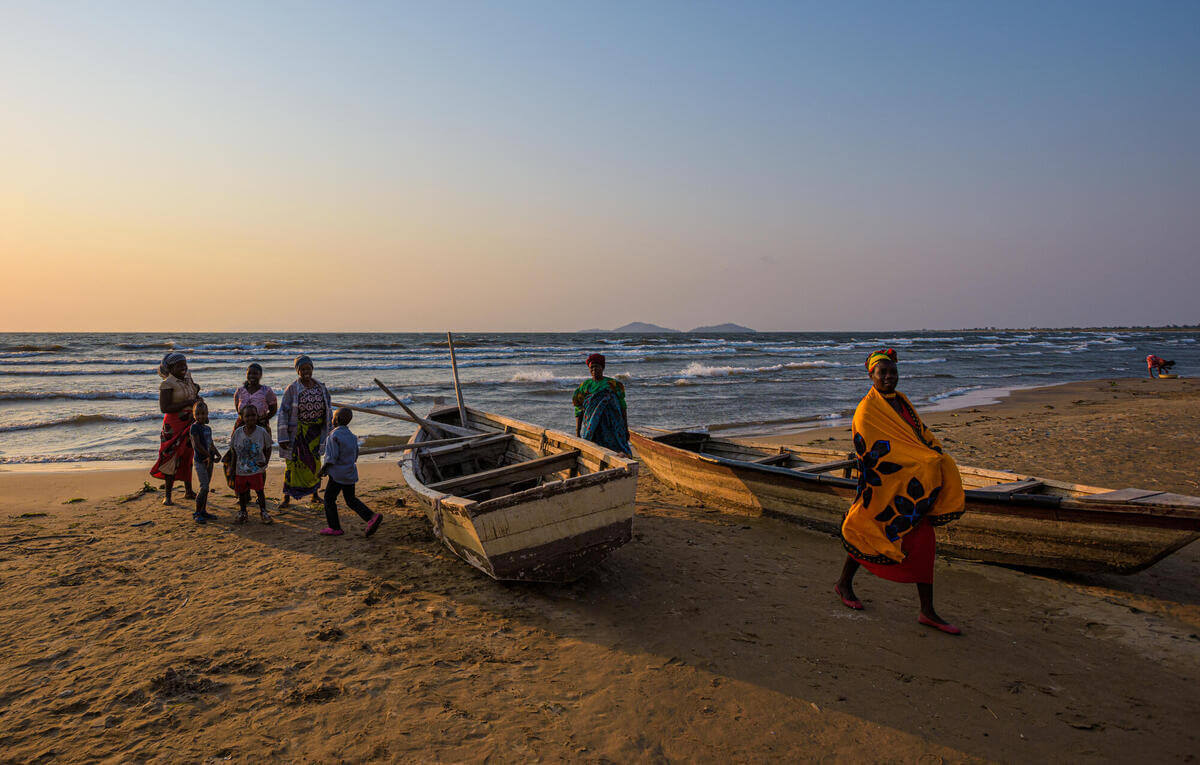 Lake Malawi, also known as 'The Lake of Stars', is the size of Belgium and home to the most species of fishes as compared to any lake on the planet.
Fast facts:
Dance is a crucial part of the local culture.
Though the country is densely populated, a large majority of the locals still live in rural locations and rely on agriculture.
World Vision empowers children and their communities through Child Sponsorship and because of the support of our donors every 60 seconds a family receives the tools to overcome poverty.
Learn about the culture, food and traditions of other countries we are supporting
Bangladesh | Cambodia | China | Ethiopia | Indonesia | Jerusalem-West Bank | Kenya | Mongolia | Myanmar | Nepal | Philippines | Sri Lanka | Vietnam | Zambia