Child Protection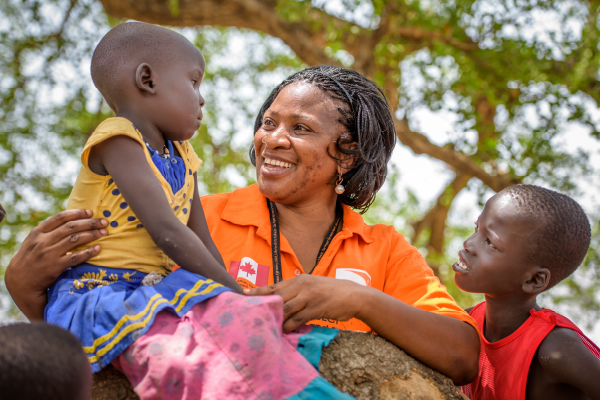 Every child deserves to live, grow and thrive. Yet every year, more than 1 billon children around the world experience violence that steals their dignity, their futures, and too often, their lives1.
Children caught in conflict face many dangers, becoming refugees in unfamiliar land, getting separated from their families and growing up not knowing what it is like to be a child.
Millions of others are denied the chance to go to school and reach their full potential. Young boys are forced into often dangerous hard labour, while young girls face sexual assault, domestic abuse, female genital mutilation and child marriage.
This violence threatens the survival, health and education of children. It erodes a country's human and social capital and tears at the fabric of society.
1 UNICEF 2021
Key Challenges
Millions of children around the world are trapped by violence, conflict, child labour, child marriage and child trafficking. These traumatic events rob children of their childhoods, future and potential.
Child Labour

For the first time in two decades, the number of children involved in child labour rose to 160 million at the beginning of 2020, with 9 million more children at risk due to the impact of COVID-19. This accounts for nearly 1 in 10 children worldwide. Almost half of them are in hazardous work that risks their health and development1.

Child Violence

1 in 2 children or 1 billion children suffer some form of violence each year1.

Child Marriage

Before COVID-19 hit, more than 100 million girls were expected to be married before they turned 18 in the next decade. Now, up to 10 million more girls are at risk of becoming child brides as a result of the pandemic1.

Child Refugees

Nearly 1 in 3 children living outside their country of birth are refugees1.