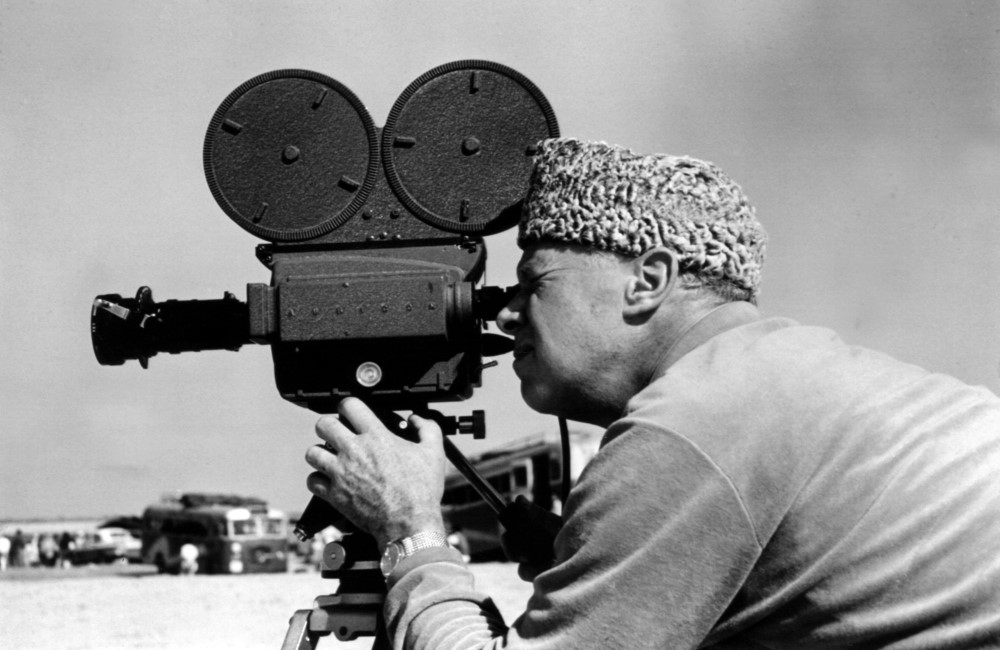 World Vision's founder, Bob Pierce, was a war correspondent in Korea before founding the international humanitarian aid, development, and advocacy organisation
If you are a member of the media who wants to bring the latest updates on disasters, emergencies and human interest stories related to children, women, poverty and development work to your audiences, get in touch with World Vision Singapore to find out more!
Media Contact
Ms Fiona Soh
Director, Resource Development & Communications
Email: fiona.soh@worldvision.org.sg
Phone: (+65) 6922 0108
You can also view our latest press releases online.
Recent Media Features
30 Oct 2018 - The Straits Times - In typhoon's wake, Philippine farming town prays for relief
17 Sep 2018 - 938NOW, Mediacorp Radio - Typhoon Mangkhut Response Update
9 May 2018 - The Straits Times, The Business Times - CapitaLand Co-Develops Kindergarten with Local Community in Vietnam
21 Apr 2018 - Lianhe Zaobao - Why Is There Clean Water in the Bag?
21 Dec 2017 - Channel NewsAsia - A Single Mother's Only Wish
12 Dec 2017 - Kiss92 FM - Arnold Gay Meets Refugees in Bangladesh
10 Dec 2017 - Lianhe Zaobao - 感恩幸福不忘施福 随世界宣明会探访蒙古助养童 (Blessing Others with a Grateful Heart: Reflections on Visiting Sponsored Children in Mongolia)