World Vision Trips | Go the distance with Overseas Community Service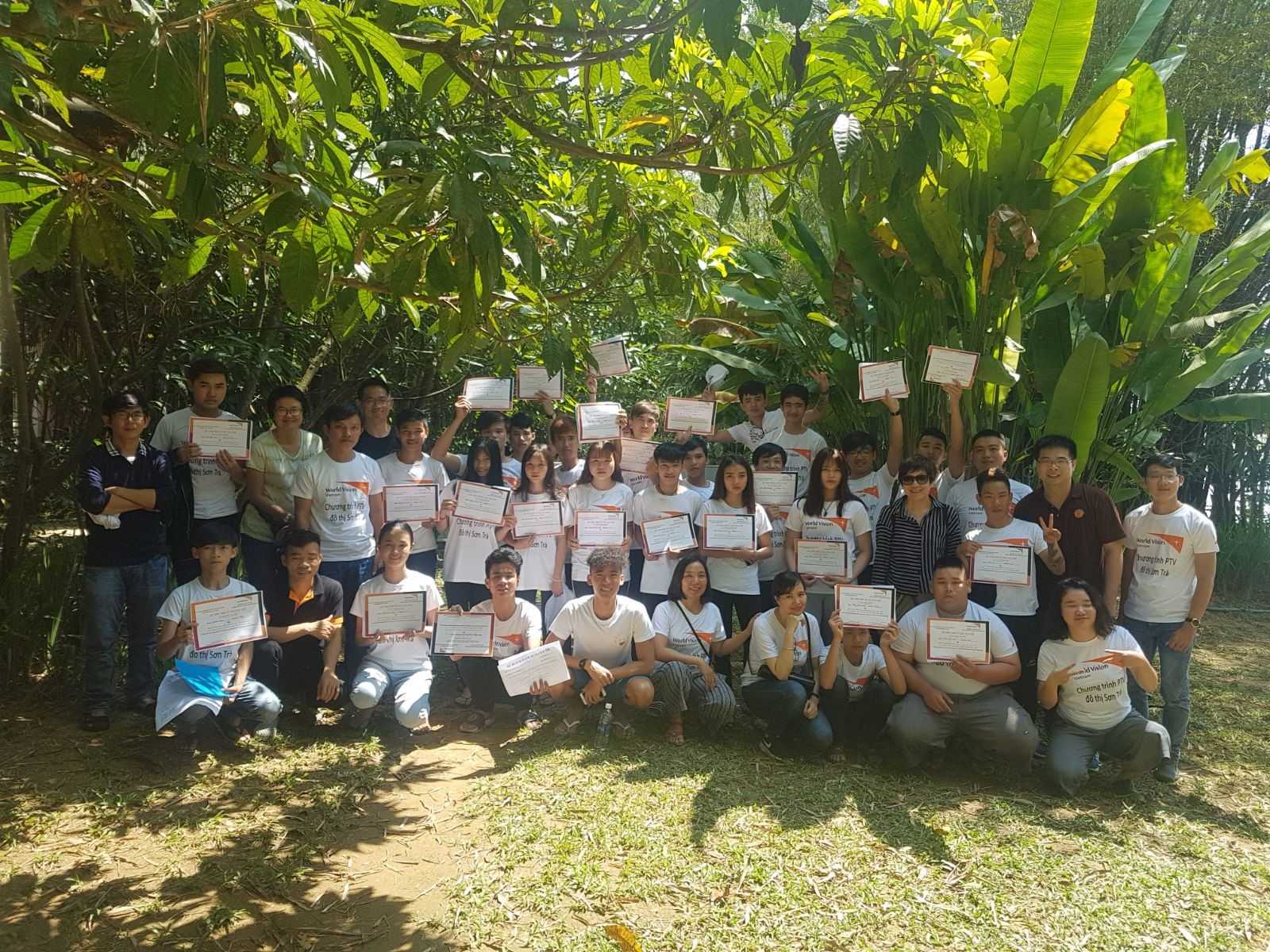 World Vision organises yearly trips for our supporters to meet their sponsored child and gain a deeper understanding of our fieldwork overseas. 
Every trip is an opportunity for you to make a difference in the life of a child; a simple act of service reminds them that they are valued. If you are uncertain about what you can do from Singapore, come alongside us on a trip to discover the transformation you can bring to a community. 
*Non-child sponsors are welcome to join!
World Vision organises trips from Singapore to different countries so that supporters can understand our fieldwork and sponsors can meet their sponsored children. You don't have to be a Child Sponsor to sign up!
Why go on an Overseas Community Service Trip with World Vision?
Each trip promises an enriching and meaningful experience as you hear first-hand from your sponsored child about the transformation they experienced because of your contribution. Witness also the challenges that each community faces, and be a part of this mission, to empower each child to reach their fullest potential. 
Interested in joining a World Vision Trip?
A pre-trip briefing session will be held one month prior to any trip. A World Vision Singapore trip leader will provide insights of what you may expect for each trip. You can also read our FAQ or Blog to find out more. For more information on our Cancellation and Refund Policy, please click here.
Unable to make it for the trips indicated below? Fret not! Simply indicate your interest here to receive updates on the trips you are interested in.
Have a Question?
Tel: (65) 6922-0144
Email: enquiries@worldvision.org.sg