There are currently no children matching your search criteria. You may wish to choose other criteria.
For children from China, Myanmar, Vietnam and West Bank, we are unable to display their profiles online due to government regulations.
If you would like to sponsor children from the above countries, or are unable to find children based on your preference, please contact enquiries@worldvision.org.sg or 6922 0144 for us to send you profiles.
Alternatively, you can let us know your preference via Facebook Messenger at the bottom right of this page.
We're an international Christian humanitarian organisation helping children, families, and their communities overcome poverty and injustice, regardless of religion, race, ethnicity, or gender.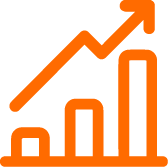 High Impact
We keep our costs low and deliver high impact. In 2022, 84.98% of our funds raised were used for programmes that benefitted more than 2.7 million people in need, which includes 1.2 million children.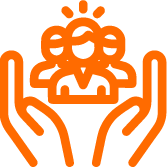 Community-based
We are empowering communities in more than 20 countries worldwide – guiding and equipping them so that progress is sustained, continued, long after we've left.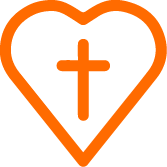 Loving
We believe every child matters and love is what drives everything we do – for without love, our work is in vain. We work together with people regardless of religion, race, ethnicity, or gender, even in the most dangerous places.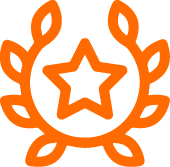 Courageous
We go boldly into the world's toughest places, reaching the most vulnerable children. We speak truth against injustice and poverty, helping communities find their own voices, and doing our utmost for those we serve.
The power in your hands! For only $45 a month, you join our incredible community of child sponsors who, like you, are dedicated to giving the most vulnerable children a bright future.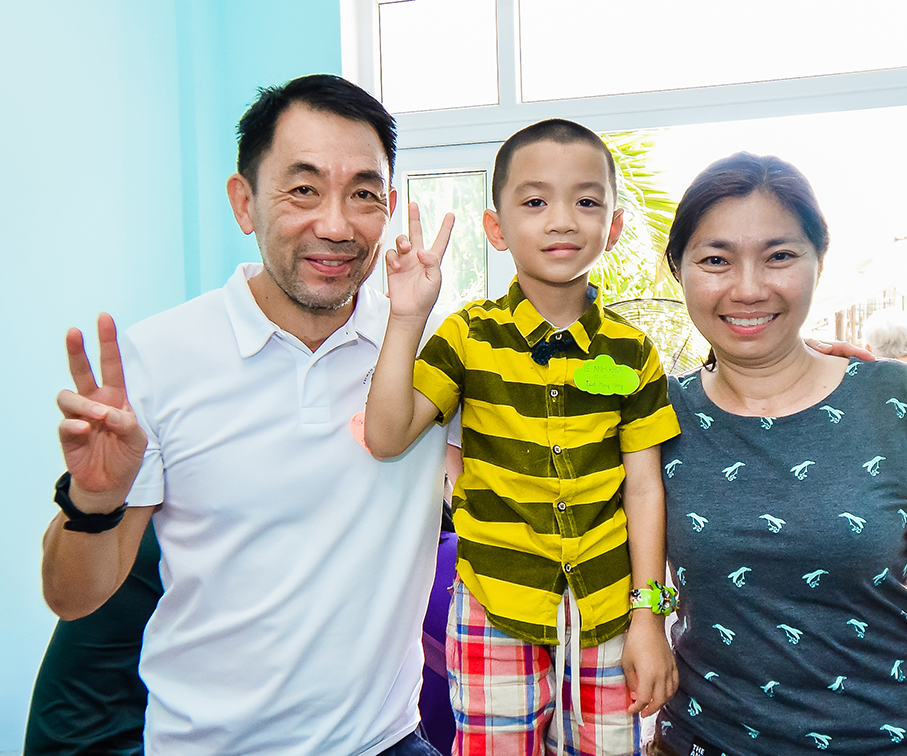 Everything you need to know about your sponsorship.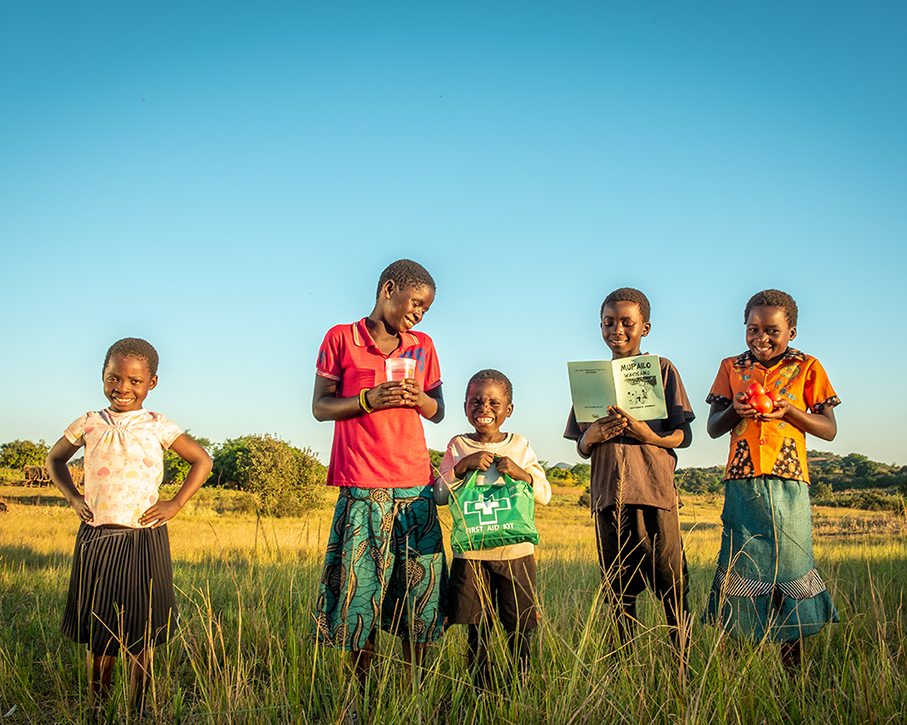 For every child you help, four more children benefit too.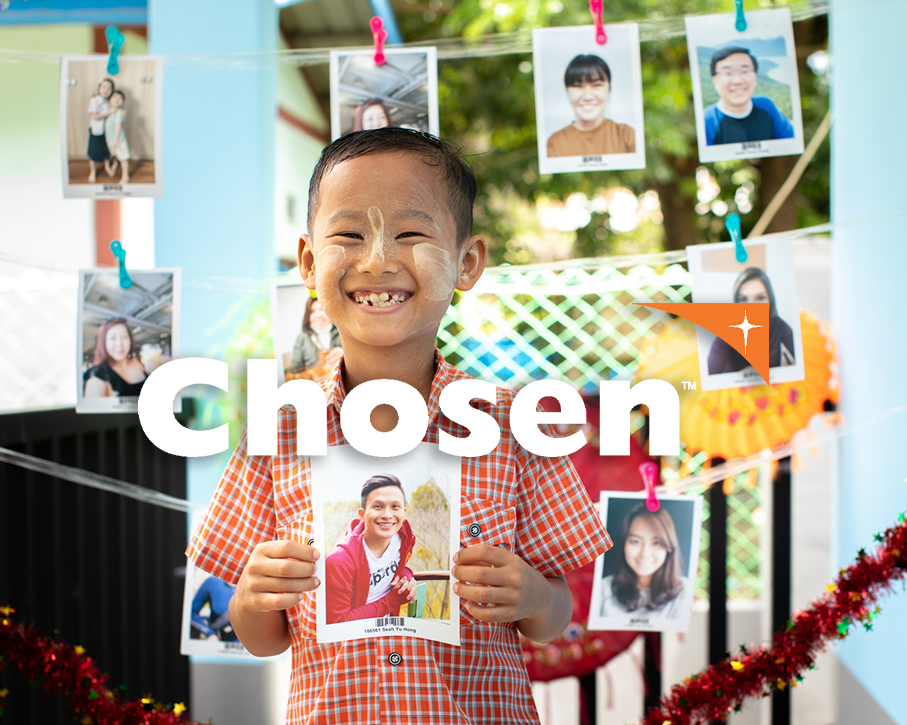 The power to choose in a child's hands.
Together with your support, we are bringing about real change for children, families and communities in more than 20 countries worldwide. From Singapore to the world – with love.