Language: English | Chinese 
语言选择: 英文 | 华文

Together, we can help empower the next generation of girls.
Through Child Sponsorship, you can contribute to a generation of fearless girls.
When you sponsor a girl, you can help set her free from fear. Free to learn, grow and be the fearless girl she's born to be. 
THE POWER IS IN YOUR HANDS!
For only $45 a month, you join our incredible community of child sponsors who, like you, are dedicated to giving the most vulnerable girls a bright future. 
Meet Nancy: With the help of child sponsorship, Nancy became one of the first girls in her community to graduate from high school and was inspired to become an emergency aid worker.
Why Does World Vision Child Sponsorship Work?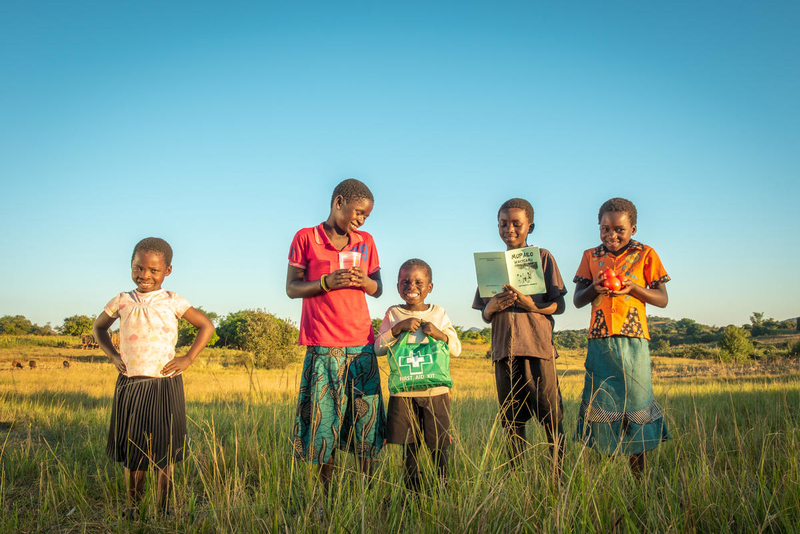 We have spent decades committed to the idea that stable productive communities raise healthy, happy children. To this end, our work promotes community-focused solutions, close partnerships with community leaders, churches, families and especially the children themselves. Our programme works because we help both the community and key individuals within it. The parents of sponsored children learn useful and important skills and receive income-generating opportunities that help them and their families for the long term, as well as other members of the community through the sharing of knowledge and resources.
Because of our community-focused solutions, for every child you help, 4 more children benefit, too.
Child-Focused
Everything we do has just one goal: the well-being of children, especially the most vulnerable--not just for now, but for the long-term. Communities know their members best, which is why the community nominates children who are most at need to participate in the child sponsorship programme. The programmes then match each child with a single donor so no child is lost. Then with your help, we build a better and safer place for them to live in continuously monitor their well-being and progress. Our decades of experience has shaped our belief that your contributions are maximised when we pool resources from the collective support of all the sponsors rather than simply transferring your donation to your sponsored child. We have found that a holistic community-based solutions are far more effective and sustainable.
Over the last five years, 89% of the severely malnourished children we treated made a full recovery.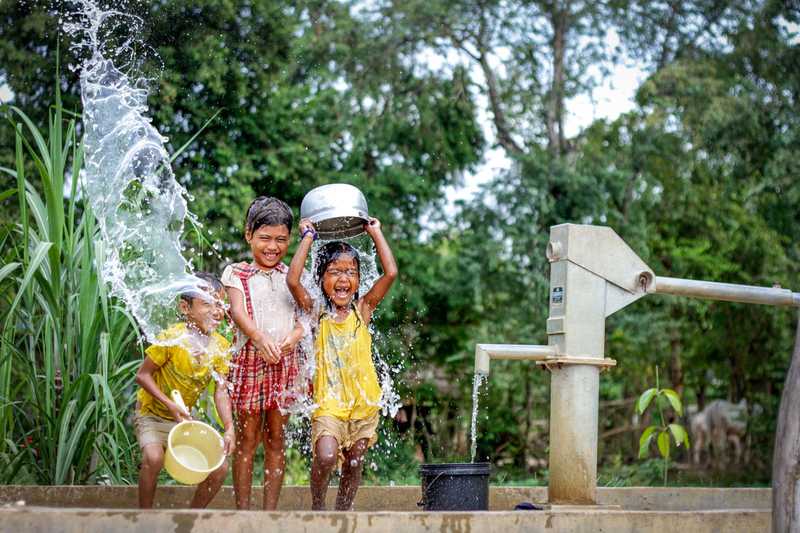 Holistic Transformation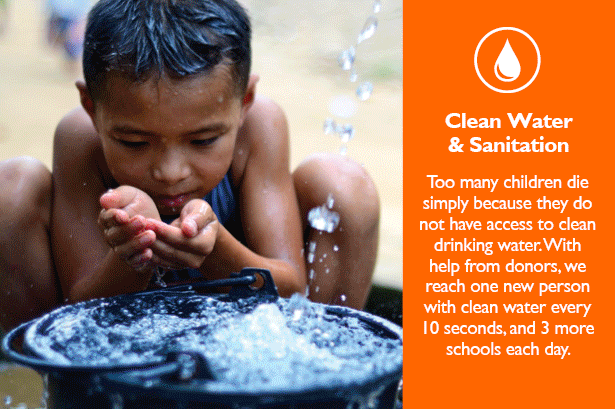 Poverty is an extremely complex issue with many layers. Without access to clean water or medical facilities, it is difficult to be well enough to attend school or learn new skills; without an education, it is difficult to access opportunities and have financial resources.
Poverty can become a vicious cycle and leave those affected feeling hopeless. Therefore, child sponsorship must not be shortsighted. We take a holistic approach, pooling contributions towards tackling the many insidious reasons that poverty can bounce back.
We maximise your contribution by providing your sponsored child and other vulnerable children access to basic needs in mainly five areas
Every 60 seconds ... a family gets water ... a hungry child is fed ... a family receives the tools to overcome poverty.
Commitment to Sustainable Impact
We are committed to the process of transformation: We stay and work closely with each community for a decade or more. There are three phases to our approach, and the ultimate goal is to see communities take charge of their projects and see them through.
Your help makes all the difference: communities blossom and become safer and sustainable! Once that happens, we are ready to begin anew with another afflicted community.

Together we've impacted the lives of over 200 million vulnerable children by tackling the root causes of poverty.
Your donations are meant to help those in need. We do everything possible to reduce non-programme expenses, and in FY18 83.3% of total donations went directly to programmes that benefit children, families, and communities.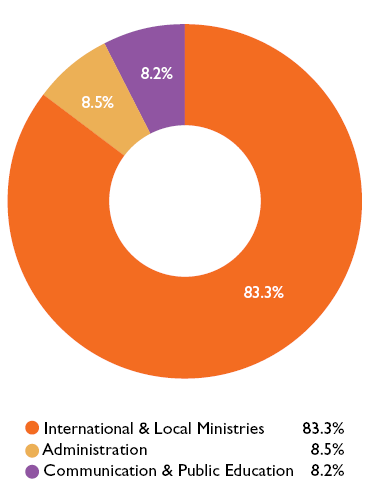 According to Singapore's charity regulations, the total expenses incurred due to public fundraising appeals in a financial year must not exceed 30% of total donations collected through the public appeals in that year. At World Vision Singapore, the total expenditure was 16.7% of total funds raised in FY18.
Starting the Child Sponsorship Journey

Make your sponsorship count in the location of most concern to you by choosing the community with needs and circumstances near and dear to your heart. World Vision Singapore supports children in the following countries:
Asia: Bangladesh, Cambodia, China, Mongolia, Myanmar, Nepal, Philippines, Thailand, Vietnam, Indonesia, Sri Lanka 
Middle East: West Bank
What You Will Receive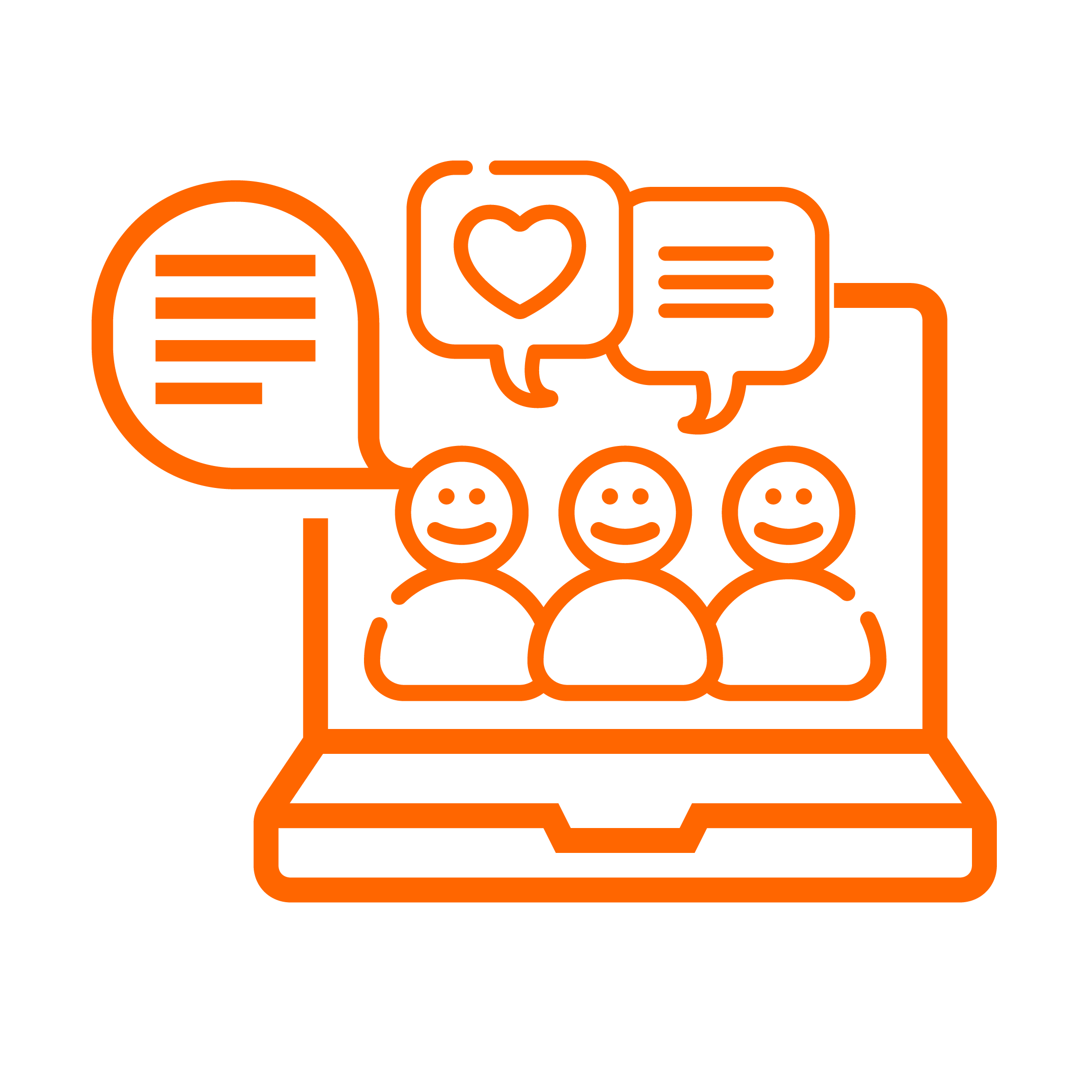 World Vision Online Account
 
We make it easy for you to manage your personal details, sponsorships, and donations. Your personalised, password-protected online account will also let you learn more about your sponsored child and their community.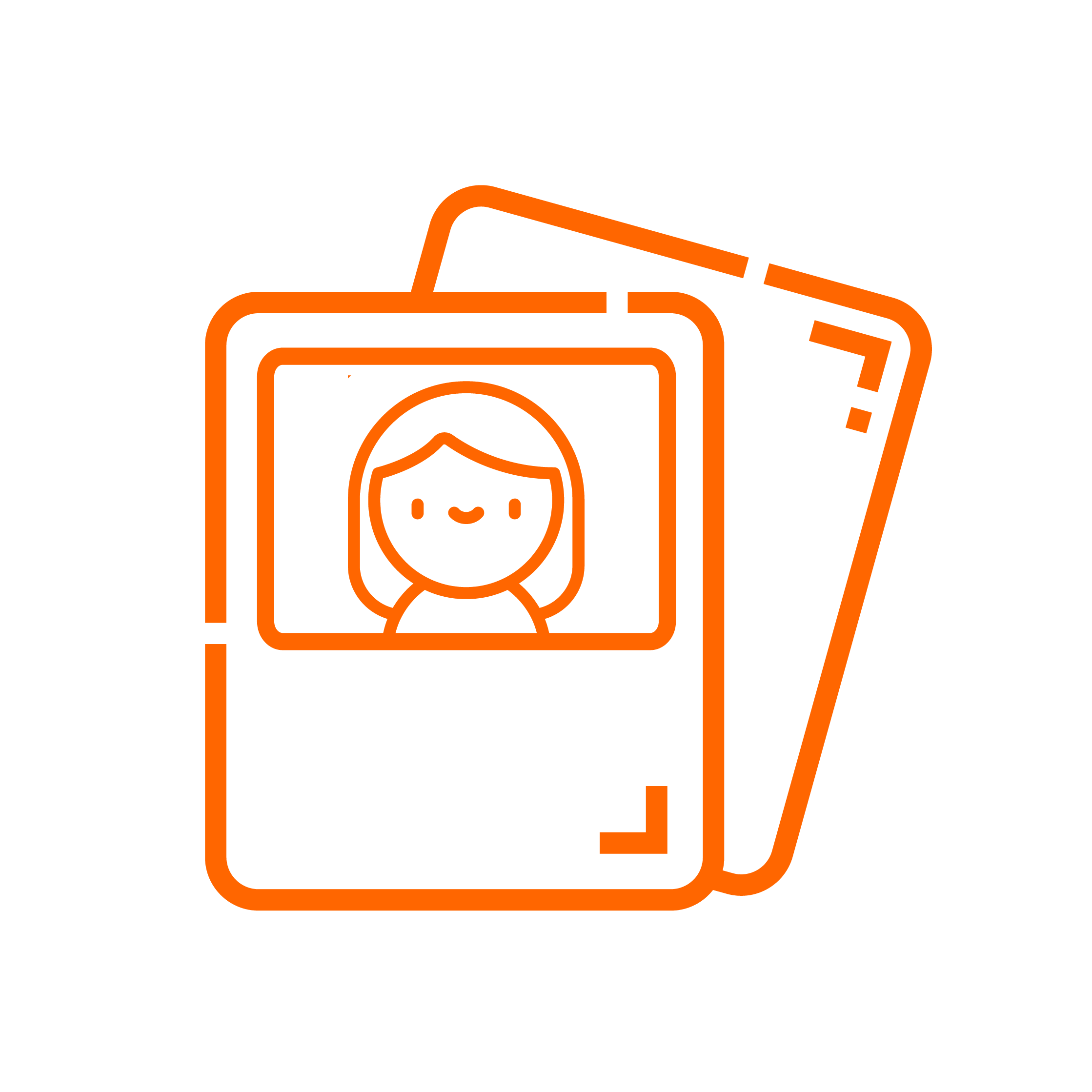 Welcome Kit
 
Your welcome kit contains everything you need to know about child sponsorship — information about the child and community you chose to support and a sponsor's handbook.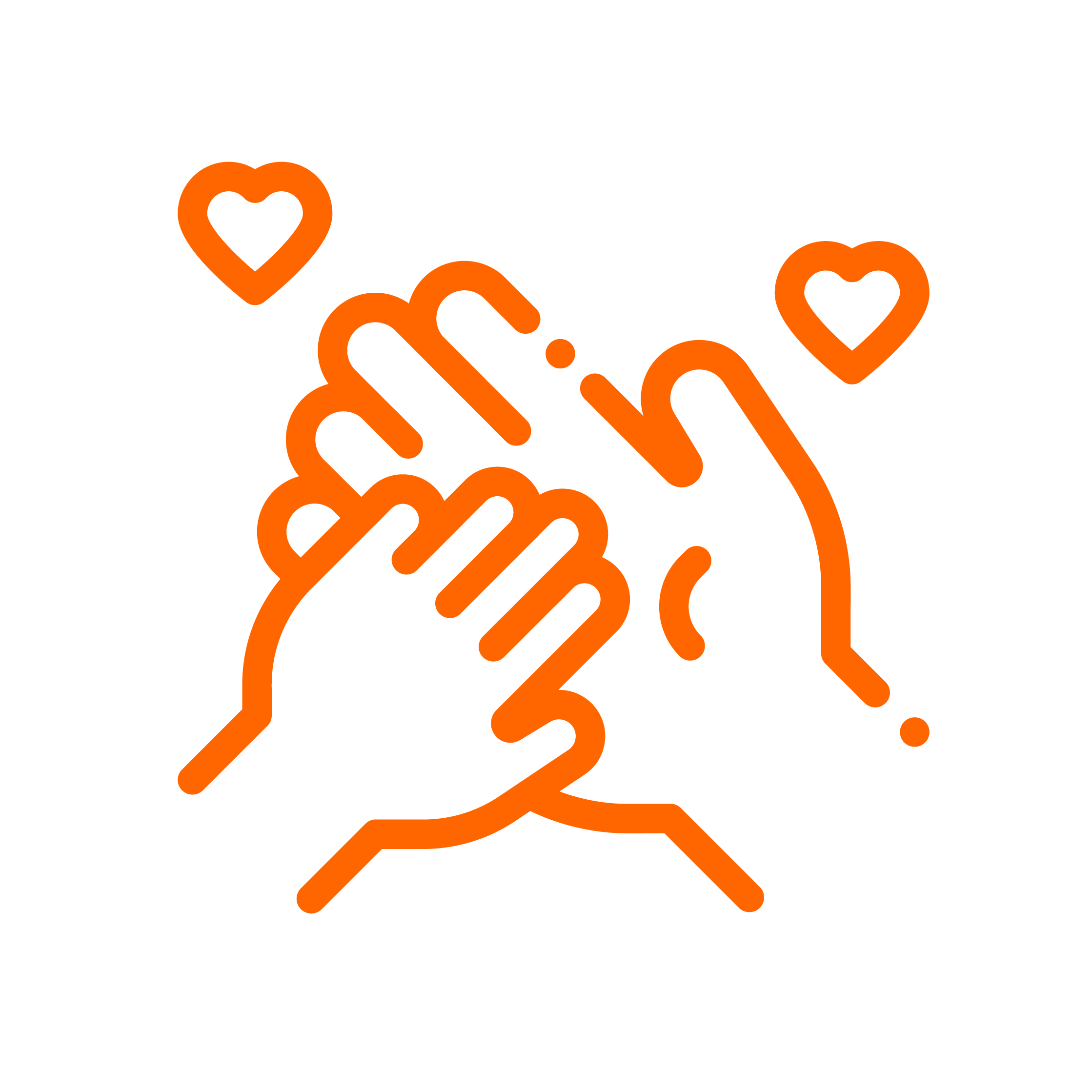 A Chance to Connect
 
Keep in touch with your sponsored child through the World Vision online portal — enjoy the welcome letter from your sponsored child, exchange letters, send gifts, or even visit in person!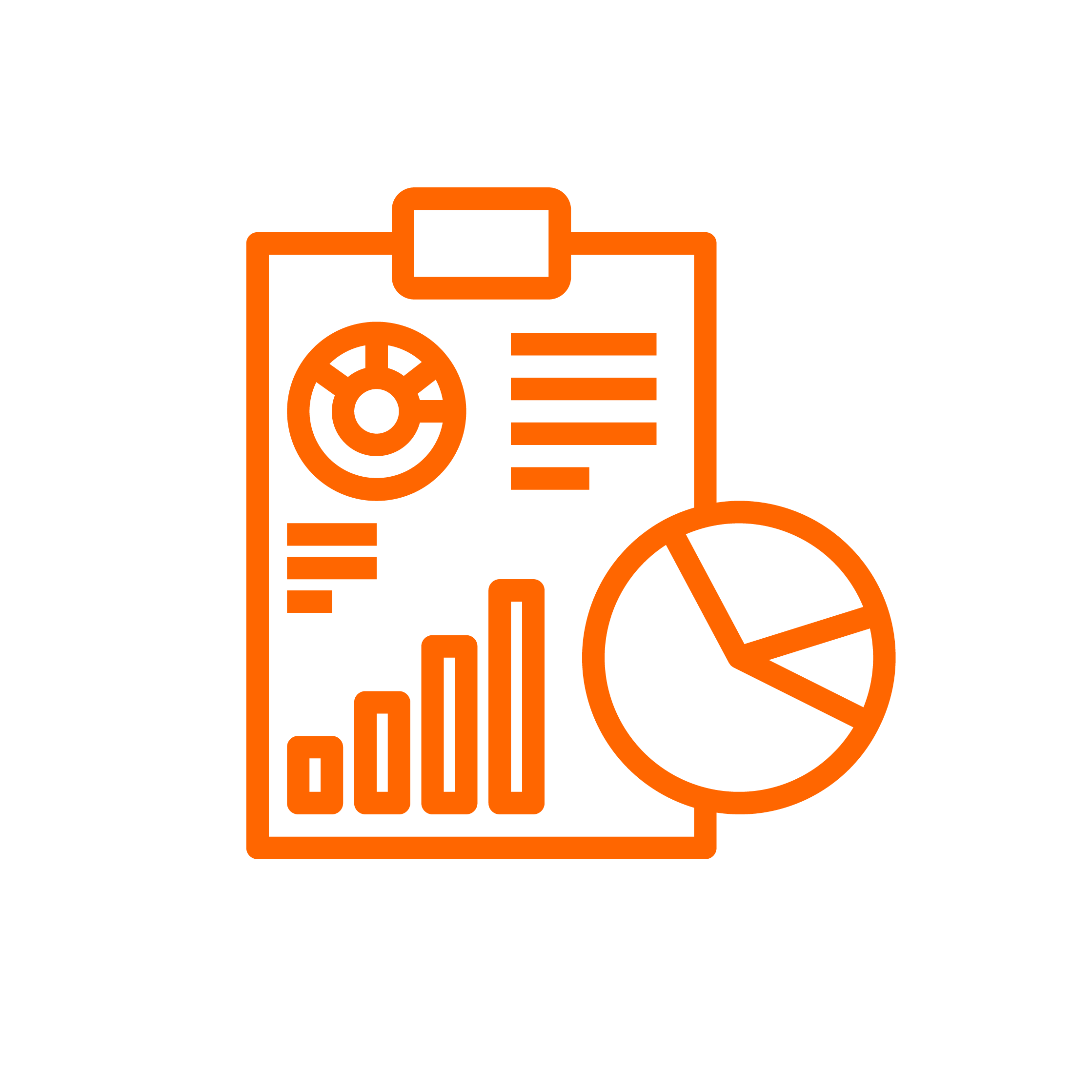 Annual Progress Report
 
Stay updated on the positive impact your support has had on your sponsored child's life with our Annual Progress Report. Also keep up to date on World Vision's work through our newsletters.
Experience the Joy of Child Sponsorship for Yourself
We can answer any questions you may have on child sponsorship. Visit our FAQs below or chat with us on Facebook Messenger.
成为儿童生命旅程的一部分吧!

一,选择你将助养的孩子
选择一个情况和社区需求使你产生共鸣的儿童。你可以为新加坡世界宣明会所支持的以下国家的儿童提供希望和帮助:
亚洲:柬埔寨 /中国 / 蒙古 / 缅甸/ 尼泊尔 / 菲律宾 / 泰国 / 越南 / 印尼 / 斯里兰卡
非洲:埃塞俄比亚、赞比亚
中东:耶路撒冷 - 西岸 - 加沙
 
二,收到欢迎套
成为小孩赞助商时,你即将收到:
助养儿童的照片文件夹和社区档案

儿童助养手册

助养儿童的介绍性信

助养儿童年度照片和进度报告

网络帐户方便查看自己助养和捐款记录

三,建立联系并了解更多关于他们的世界
写信给你助养的儿童建立个人联系。首先回复儿童所寄出自我介绍的信。你就成为他们引入世界之窗!
我们也有机会探访你所助养的儿童和家人并见证你的贡献所带出的影响!随时欢迎你的加入!
儿童助养如何改变整个社区

世界宣明会通过区域发展计划(ADP)来协助你的助养儿童。这个计规划定我们的发展范围和收益的家庭和儿童,然后根据ADP的特定需求开展发展活动。
在助养人的集体支持下,我们通常在15年跟ADP合作进行社区转型。这计划可以分三个阶段来实现可持续发展的步伐。
受到助养儿童的父母可以获得有用的技能培训和收入机会,为他们长期为家庭提供照顾。知识和资源传授共享别人的时候,社区其他成员的生活也会丰富起来。
最终,社区对自己工作项目有主权并继续发展。这样长期持续工作改变无数生命!
你的帮助会使社区变得更健康、更安全、更有能力自给自足!我们准备在另一个有需要的社区开始发展计划。