Change of Credit Card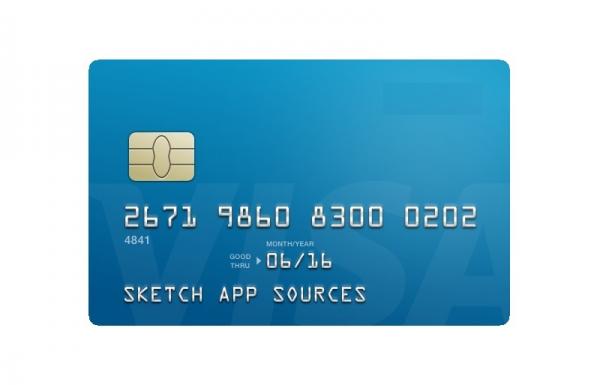 Follow these steps to update your credit card for recurring giving: 
Step 1. Click UPDATE. You do not need to fill in anything under "Comment" if you are not sure of the Child / Pledge ID 
Step 2. Login to account using your email address when prompted.
Step 3. Check the box to agree to Terms & Conditions.
Step 4. Click PROCEED TO PAYMENT. You will be redirected to a secured gateway to fill in your card details. 
Step 5: Fill in your card details. Proceed all the way until you see a THANK YOU page. This means your update is successfully captured by our sytem. 
**Please note that a $1 will be blocked on your card in order to verify its validity. This is not an actual charge and this $1 will be released by your card issuer usually within a week.
My Giving
My Giving is currently empty