Our Work

Our Global Impact
Pulling up the roots of poverty and planting seeds of change, deepening our commitment to the most vulnerable. Here's the highlights of what we have accomplished together in 2022 with generous supporters like you.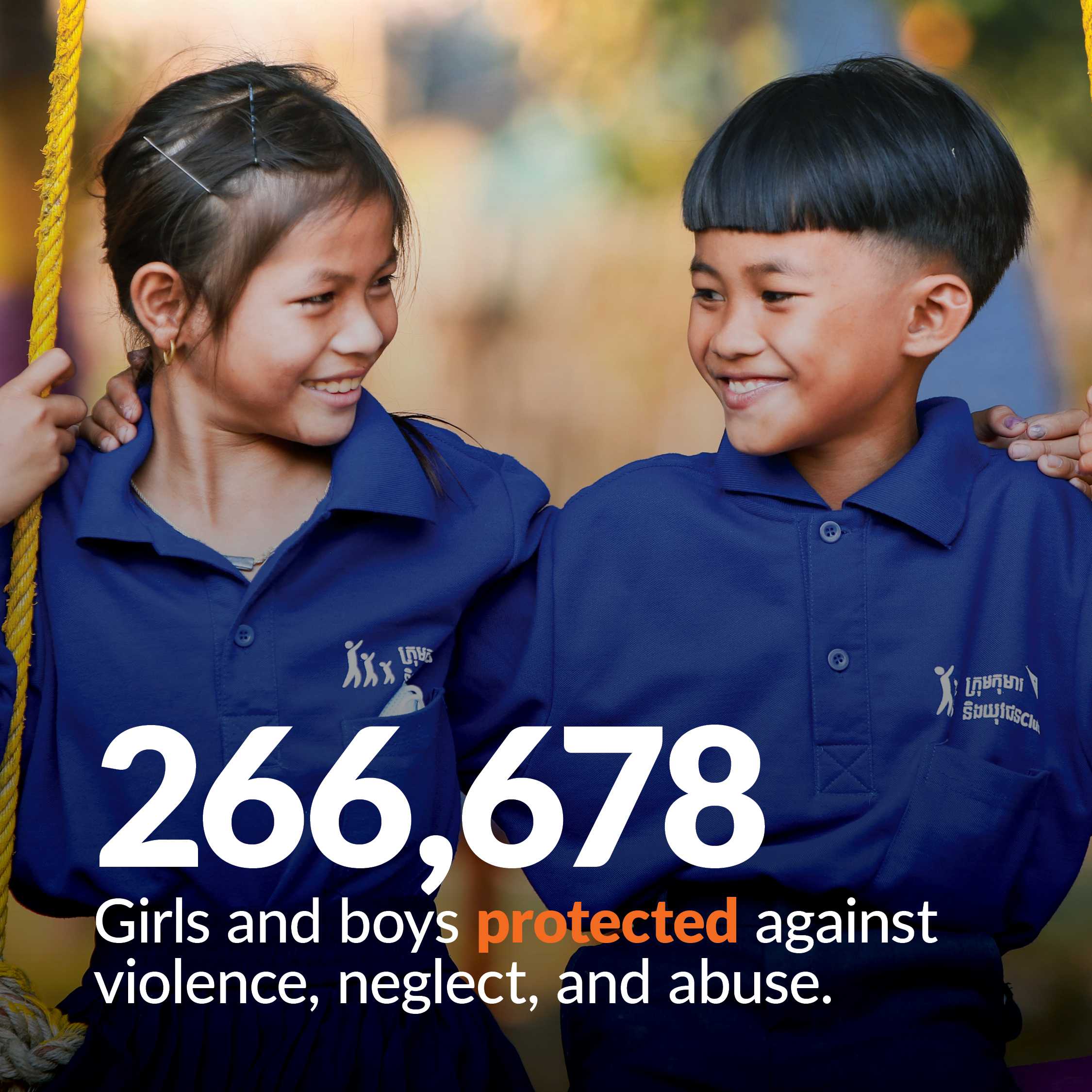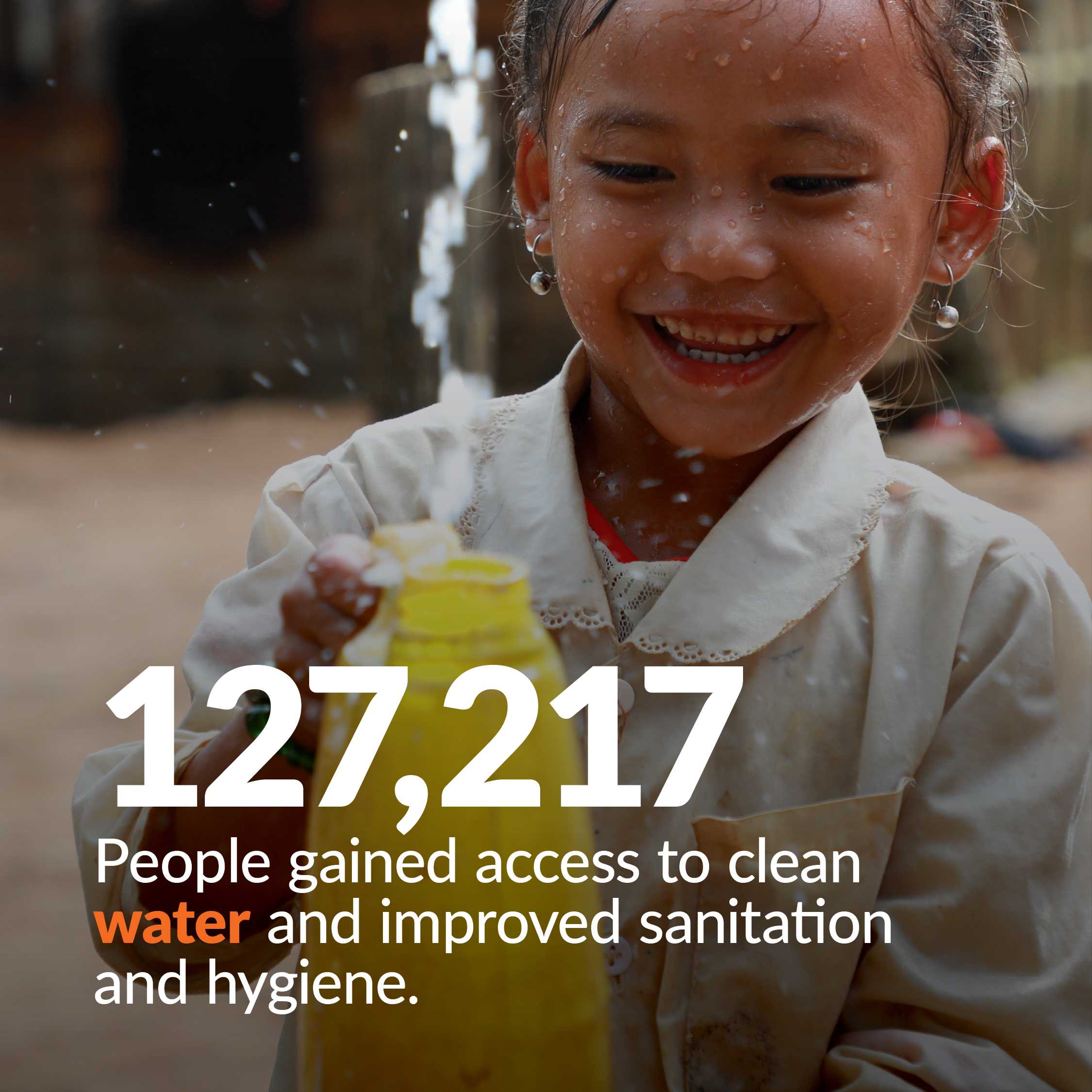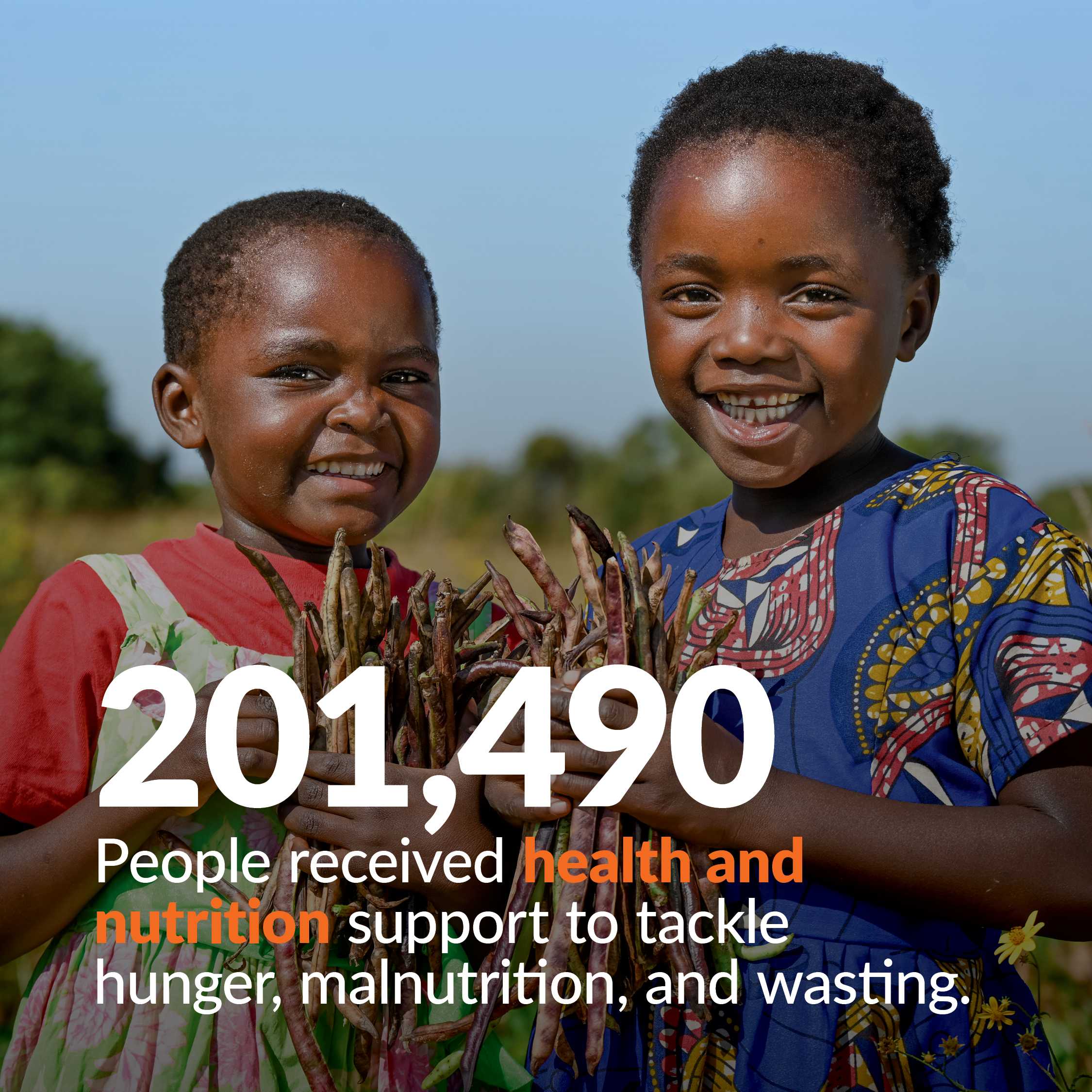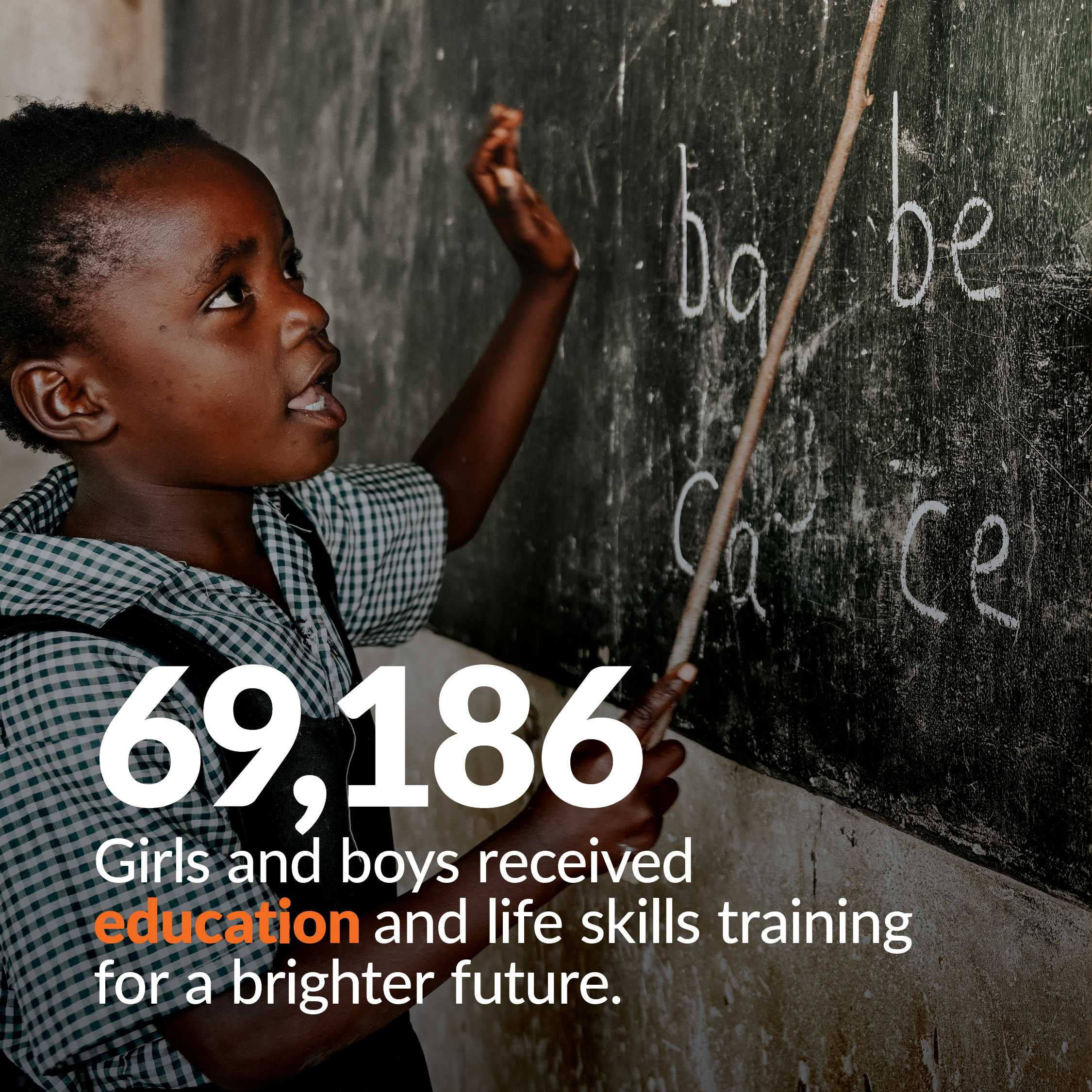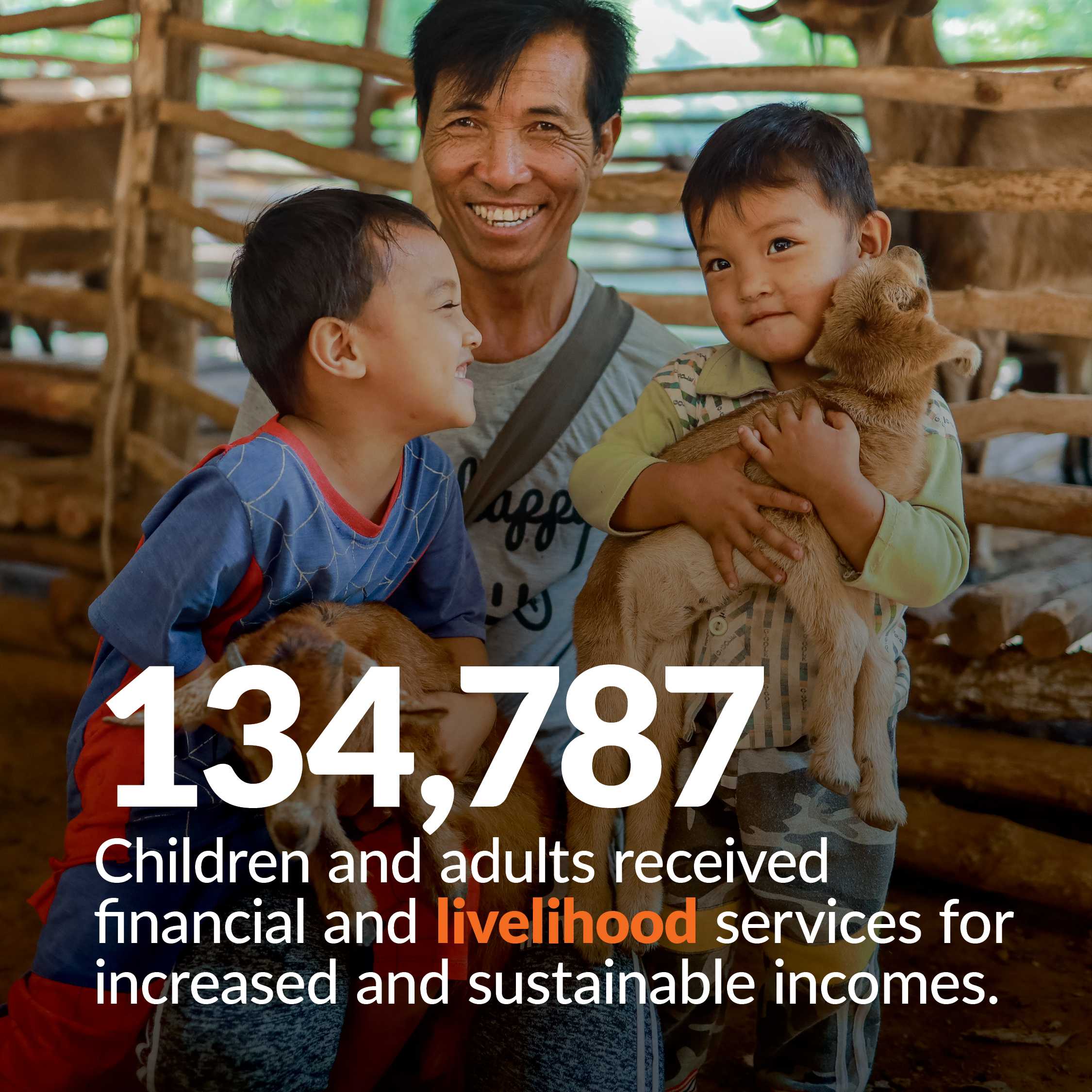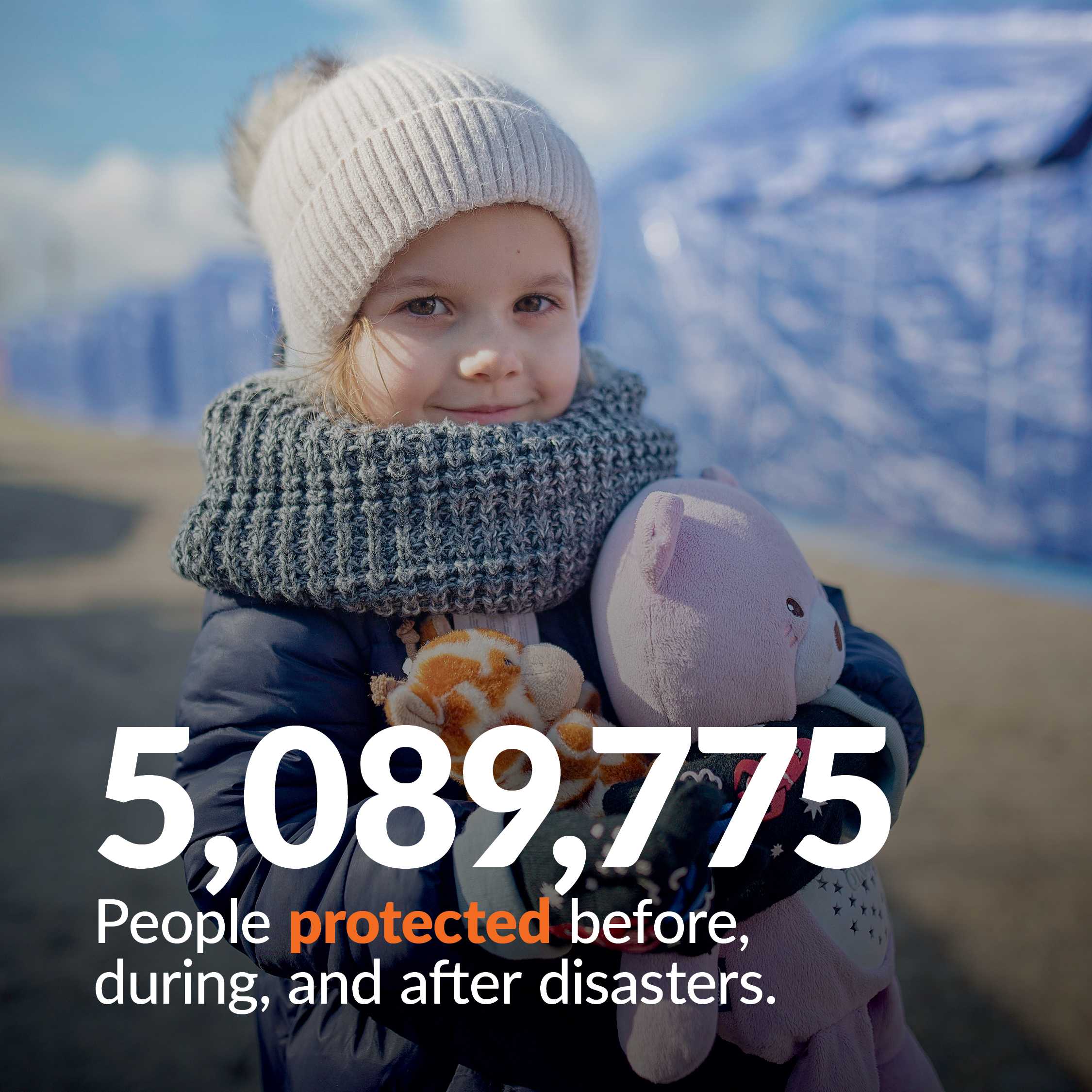 Together, we work to help communities develop the perfect recipe for sustainable success.
Choose one and see how our work gets done.
Because of our community-focused solutions, for every child you help, four more children benefit too.