Here's a guide on everything you will need to know as a child sponsor!
Thank you for choosing to be a child sponsor and for making a difference in a child's life — your journey as a sponsor is important to us.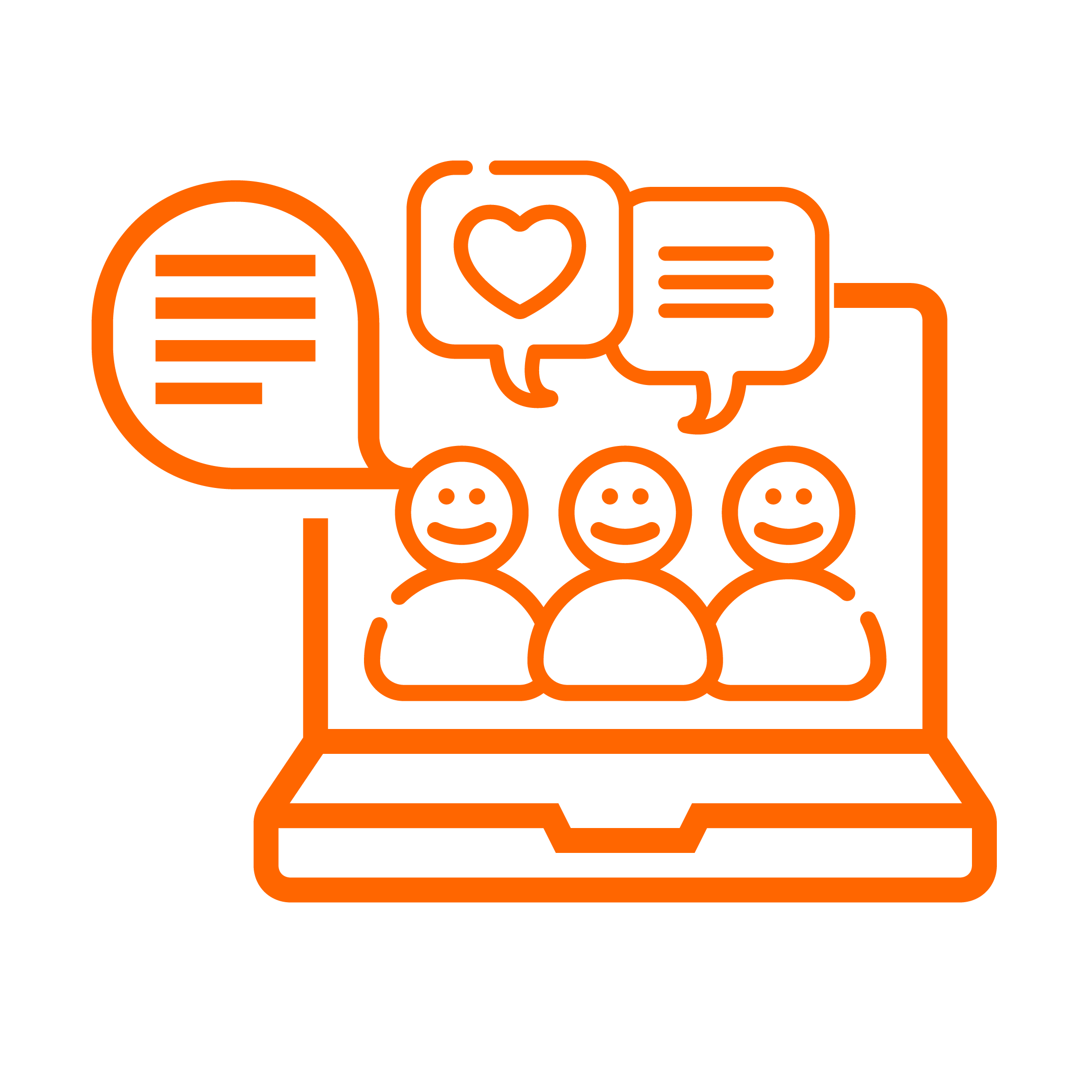 World Vision Online Account
We make it easy for you to manage your personal details, sponsorships, and donations. Your personalised, password-protected online account will also let you learn more about your sponsored child and their community.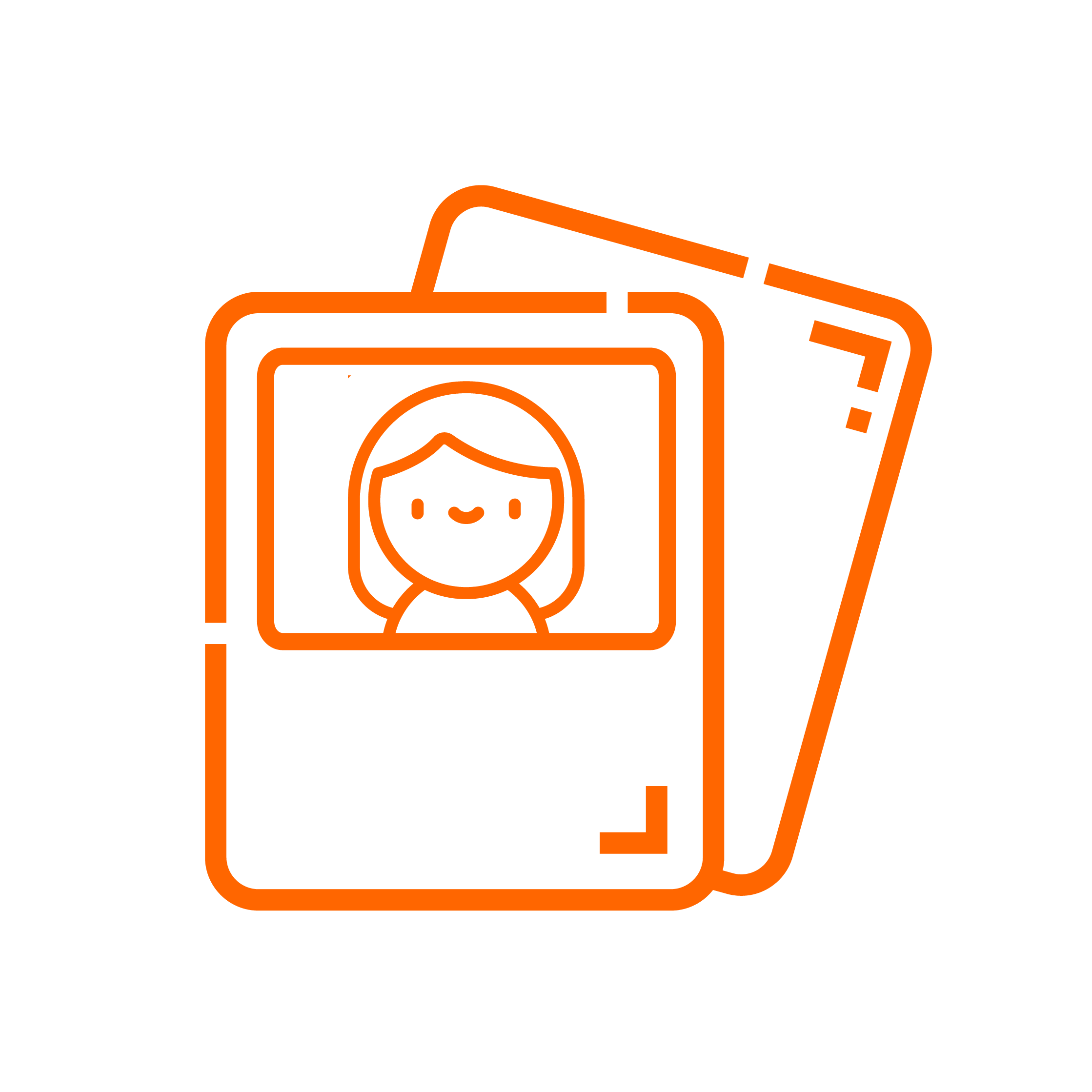 Your welcome kit contains everything you need to know about child sponsorship — information about the child and community you chose to support and a sponsor's handbook.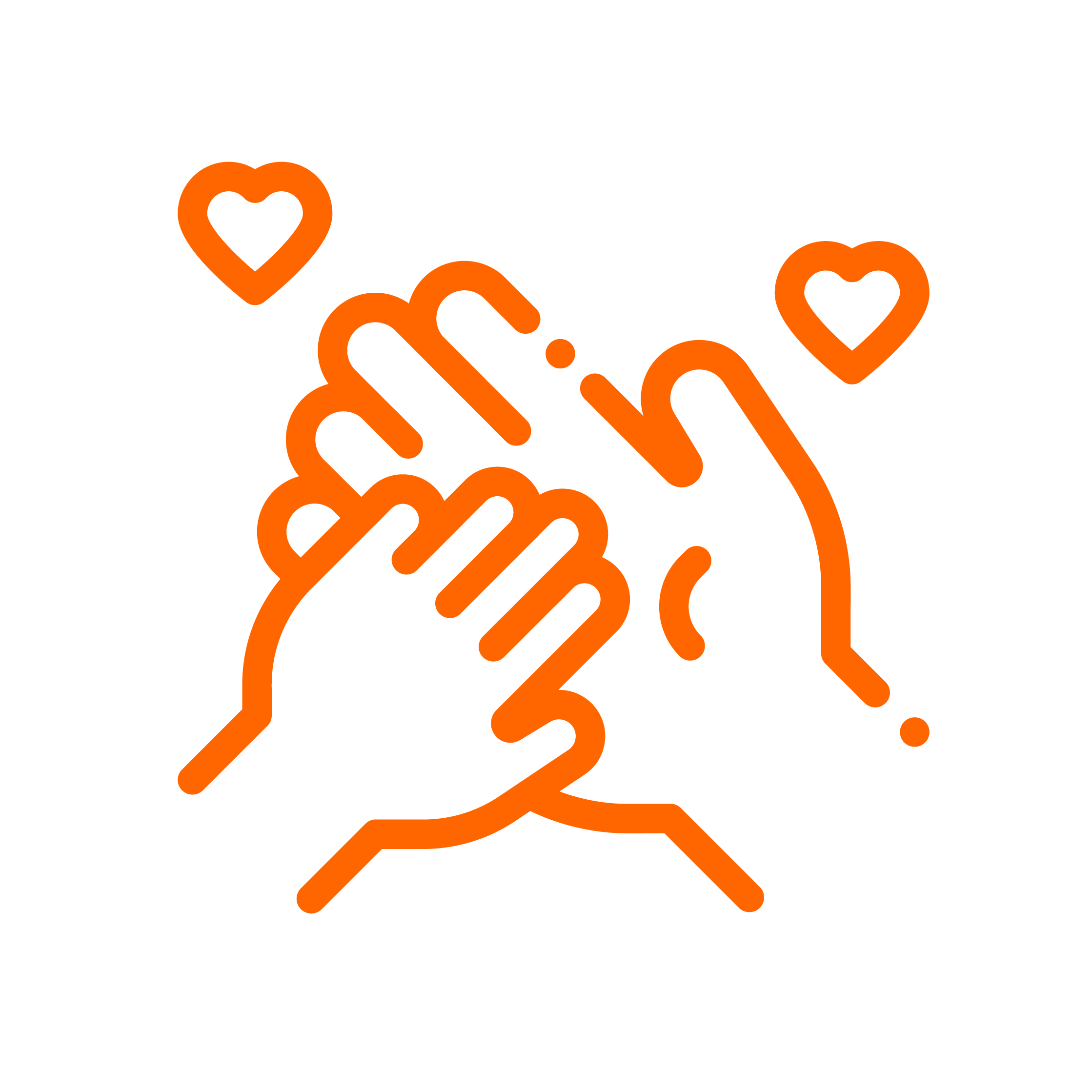 Keep in touch with your sponsored child through the World Vision online portal — enjoy the welcome letter from your sponsored child, exchange letters, send gifts, or even visit in person!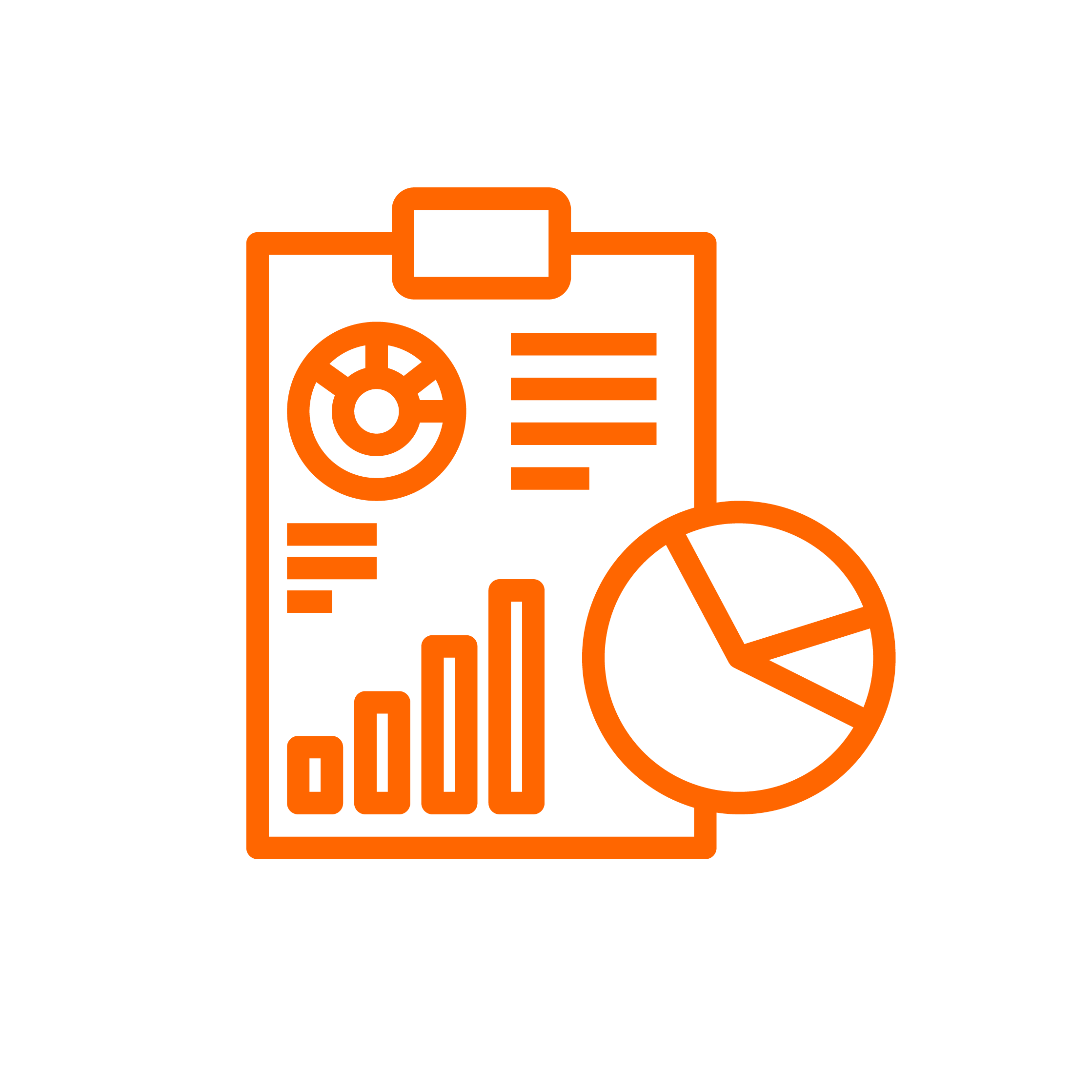 Stay updated on the positive impact your support has had on your sponsored child's life with our Annual Progress Report. Also, keep up to date on World Vision's work through our newsletters.
Know Your Sponsored Child's Community
Discover more about the existing needs in the child's community and find out more about the local culture.
Southeast Asia
Rest of Asia
Middle East & Africa
Communities Transformed, Lives Changed
Understand how the Child Sponsorship programme has equipped and empowered these communities to grow, develop and attain self-sustainability over the programme lifespan!
Together we've impacted the lives of over 200 million vulnerable children by tackling the root causes of poverty.