Health & Nutrition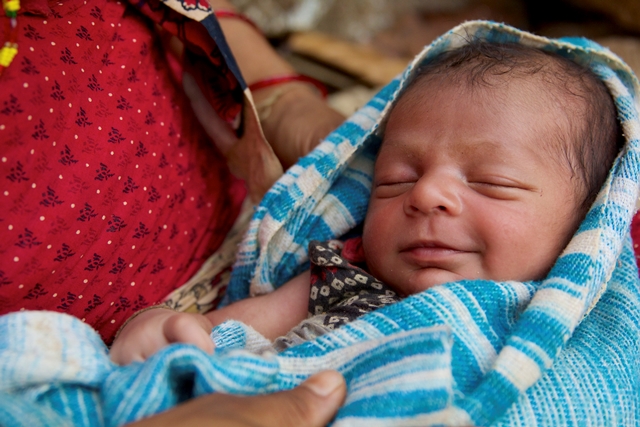 The Needs
In 2018, 5.3 million children under the age of five died mostly from preventable causes1. Strengthening health systems to provide such interventions to all children will save many young lives.
Malnourished children, particularly those with severe acute malnutrition, have a higher risk of death from common childhood illness such as diarrhoea, pneumonia, and malaria. Nutrition-related factors contribute to about 45% of deaths in children under-5 years of age2.
Mothers and infants are particularly vulnerable to the detrimental health effects of complications that can arise during pregnancy or childbirth, as well as malnutrition. These challenges are aggravated by limited access to hospitals and health professionals. Many mothers choose to give birth at home rather than walk hours to the nearest health post
*World Health Organization, 2018
*World Health Organization, 2018
Key Challenges
Insufficient Healthcare Facilities

Rural health posts are shared among a number of villages, which means that those who are ill have to walk hours across difficult terrain to access healthcare. These health centres are poorly maintained and lack proper medical equipment to treat illnesses.

Unskilled Attendants

Health workers in the community lack proper training and, as a consequence, have limited knowledge on how to treat even basic illnesses. Some families may also resort to traditional healers, a choice which can cause more harm than good.

Limited Knowledge among Caregivers

Parents and primary caregivers are uneducated and unaware of the preventive measures, symptoms and cures for common childhood illnesses. Left untreated, these can become life-threatening. Mothers and mothers-to-be also lack knowledge on proper pre- and post-natal care.

Gender Discrimination

Maternal health gets minimal attention simply because it concerns powerless and voiceless women. A staggering 99% of maternal deaths during childbirth occur in developing nations.* There are also many cases of early marriage, and young girls, whose bodies have not fully matured, are at high risk of health complications.