Health & Nutrition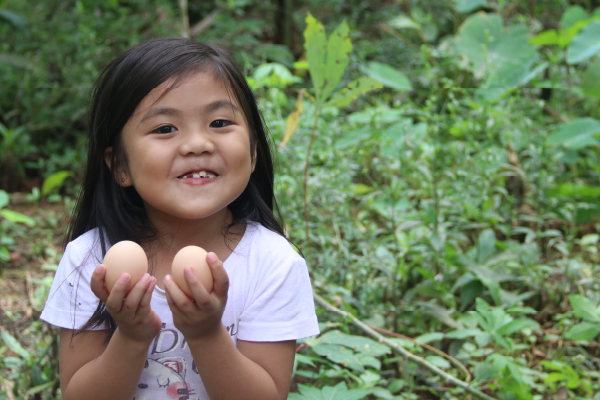 Every child deserves to live and be healthy. However, around the world, children are dying before they live, mothers are dying in childbirth, and outbreaks of disease are devastating communities.
In 2020, 5 million children under the age of 5 died, mostly from preventable and treatable causes like pre and full-term birth complications, diarrhoea, pneumonia and malaria, all of which can be prevented or treated, with access to basic healthcare, clean water, food and proper nutrition1.
Malnutrition plays a role in nearly half of all deaths among children under five – amounting to 3.1 million each year1. The severity of malnutrition cannot be underplayed as it can cause permanent and extensive damage to a child's growth, development as well as well-being.
1 WHO 2022
Key Challenges
Lack of Access to Healthcare Services

The sick walk long distances to access local health posts, which are often poorly maintained and lack proper medical equipment. In addition, health workers are not trained to treat patients.

Lack of Basic Health and Nutrition Knowledge

Parents and primary caregivers are unaware of the preventive measures, symptoms and cures for common childhood illnesses. Left untreated, these can become life-threatening.

Mothers and mothers-to-be also lack knowledge on proper pre and postnatal care, and may not know children need balanced diets.

Gender Discrimination

Maternal health gets minimal attention simply because it concerns powerless and voiceless women. A staggering 94% of maternal deaths during childbirth occur in low and lower middle-income countries2.

There are also many cases of early marriage, and young girls, whose bodies have not fully matured, are at high risk of health and birth complications.

Economic Poverty

Families in rural areas depend heavily on agriculture and livestock for income. Many struggle to provide enough food, let alone balanced diets for their children consistently through the year.
2 WHO, 2019