The Impact of Child Sponsorship – Diving Deeper
Before and After Child Sponsorship: Cheru's Story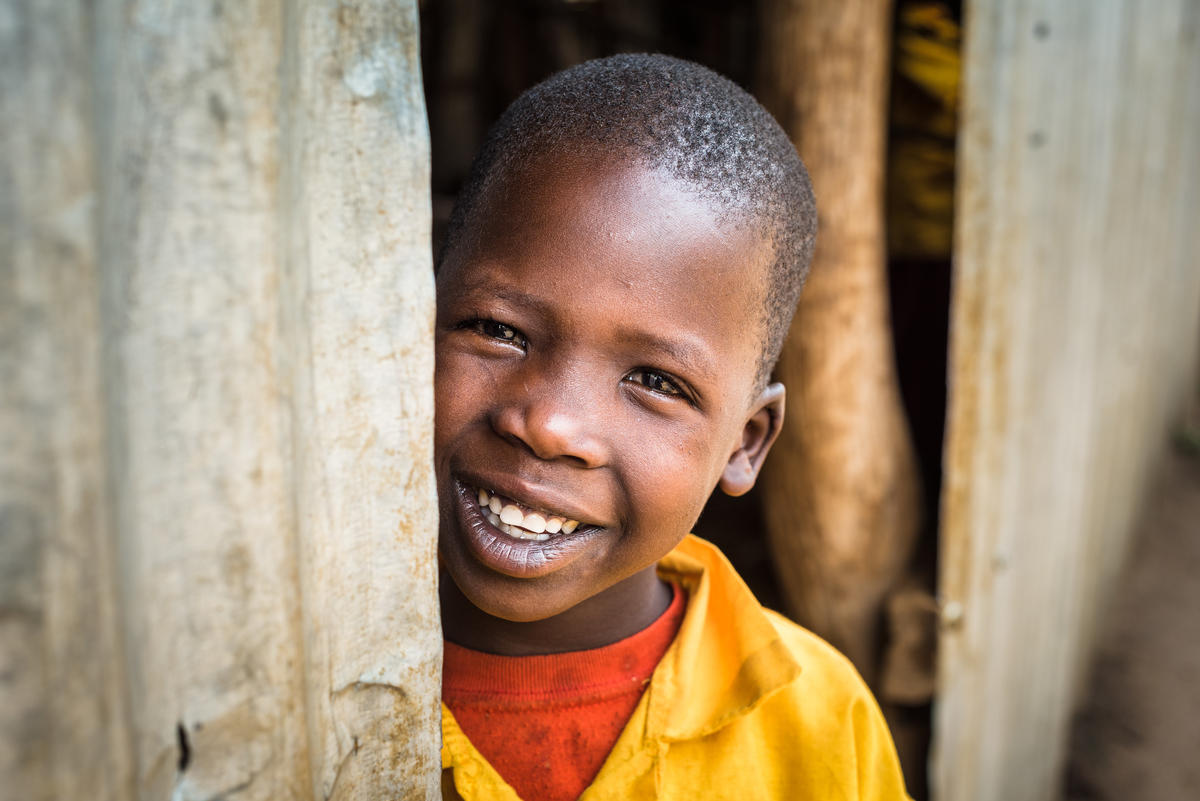 Even from a tender age of 5, Cheru had to brave the scorching heat of the African sun, risking her safety, health and education in order to fetch water for her family.
Even so, the water source Cheru and the other girls in her village relied on was filled with dirty, unclean water, but water nonetheless. 
Drinking, using and relying on this unclean water and the responsibility of collecting water, inevitably resulted in children and their families suffering from malnutrition, water-borne diseases and in the long run, barring these girls from reaching their full potential -- with the chore of fetching water taking up all of their time. 
Fortunately, with child sponsorship, Cheru and the rest of the community experienced a life-changing experience - Read how Cheru's life was changed for the better! 
Check this out:
Myths on Child Sponsorship | FAQs about Child Sponsorship
The Ins & Outs of Child Sponsorship
With 70 years of experience, we believe the most effective way to help one child is to strengthen their entire community. 
This journey plays out in three phases: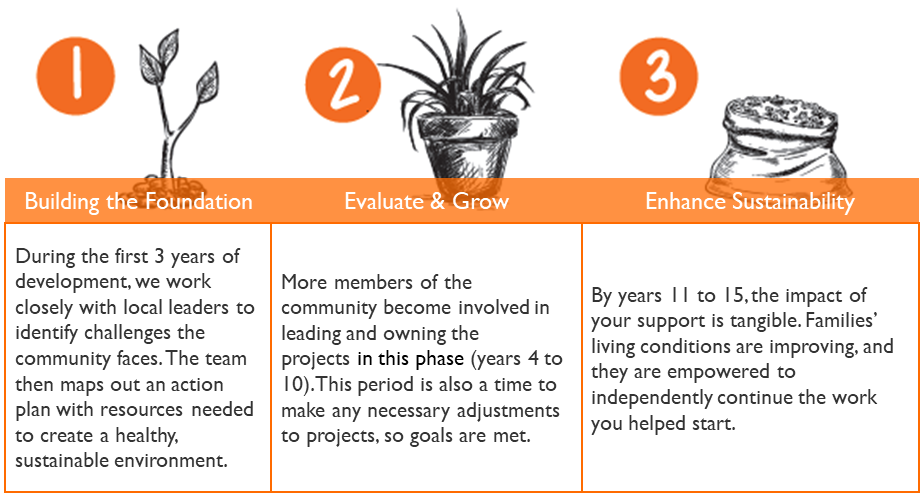 The ultimate goal of the child sponsorship programme is for children to:
1. Enjoy Good Health  2. Be Educated For Life 3. Experience the Love of God and their Neighbours 4. Be Cared For and Protected 5. Participative in their Community
Witness how lives were transformed through World Vision's Child Sponsorship Programme
This is achieved by pooling together the sponsorship support of sponsors in the same community. These funds are then channelled towards 5 core intervention, all of which are stepping stones towards our ultimate goal. 
 
5 Core Sectors of Child Sponsorship: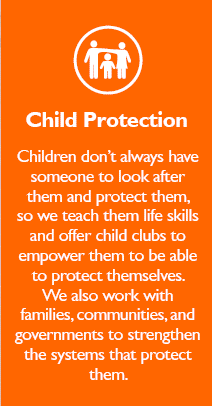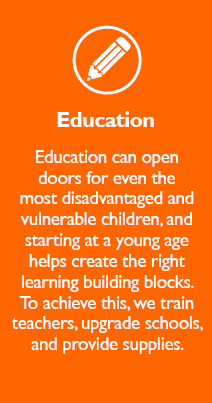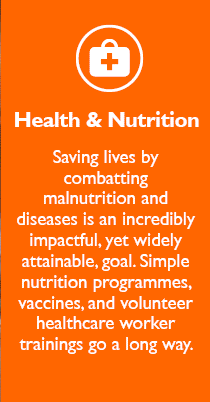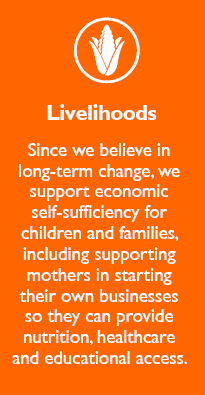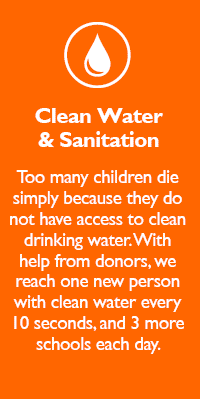 When implementing these interventions, we take a holistic approach, working alongside communities to tackle the root causes of poverty and create sustainable change. 
Hence, for every child sponsored through World Vision, another 4 children will also benefit. 
How was this calculated?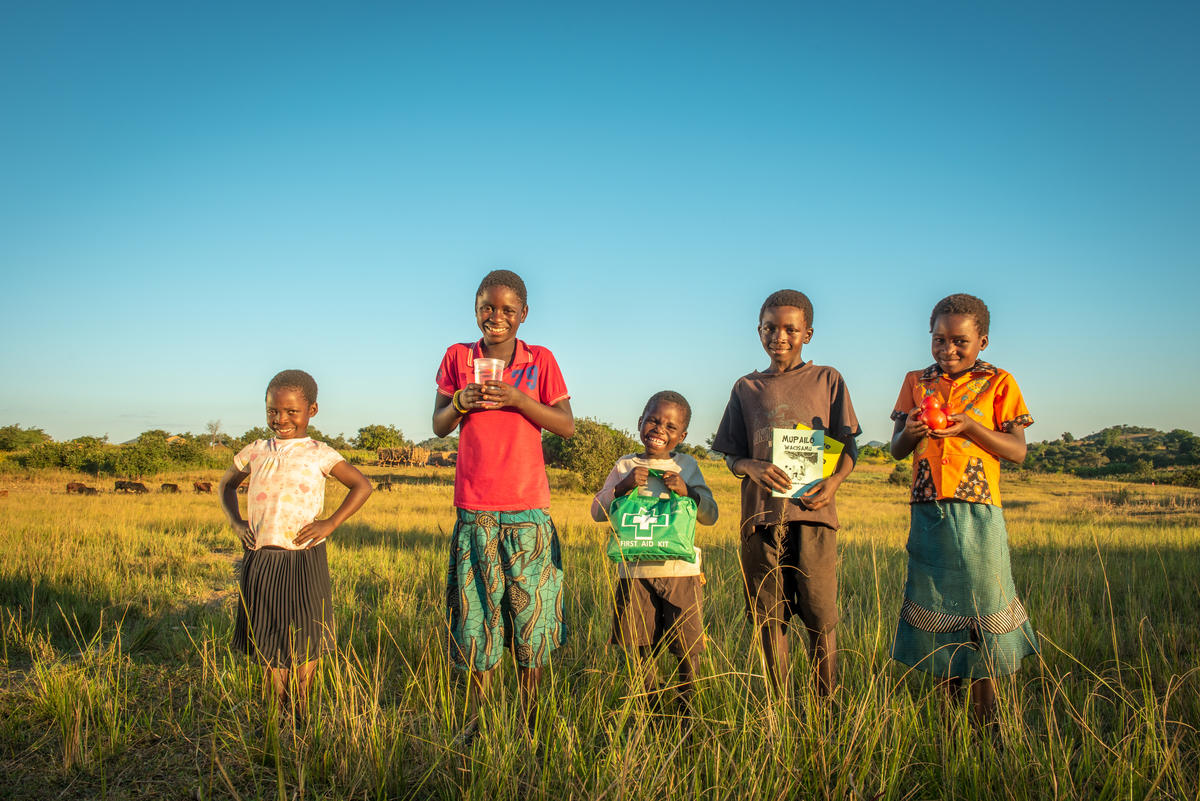 This is based on 1,000 development programmes in 50 countries across all seven of World Vision's regions. The data are based on averages of the number of sponsored and registered children plus the number of additional children who directly benefitted from World Vision's programming and are tracked using World Vision's child monitoring system.
Find out what happens to the children in need every 60 seconds!