Sri Lanka, Lindula AP
Community:
Profile
 
Impact Area Population:
28,750 people
Programme Lifespan:
2013 to 2028
For more information on the community and World Vision's interventions, download the detailed AP profile (in PDF).
Learn more about Sri Lanka's culture: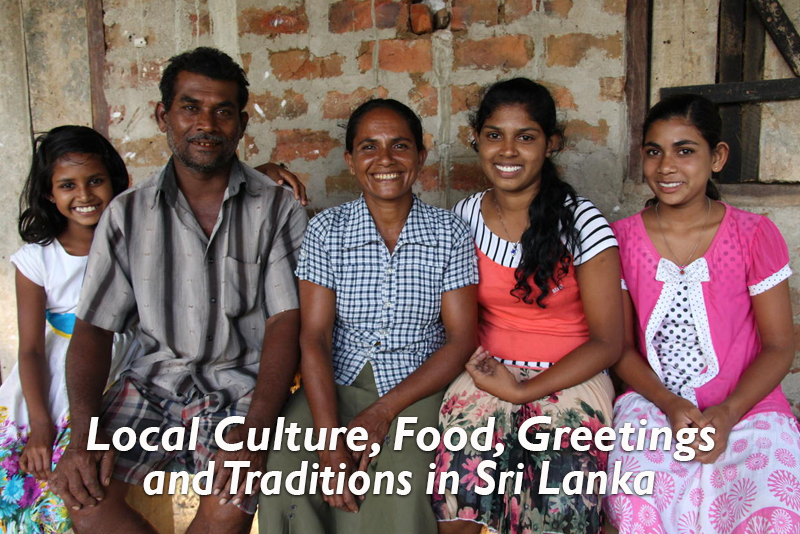 Background:
World Vision has been involved with Sri Lanka's tea estate workers for many years and Lindula AP is an extension of this work. Tea plantation workers have been marginalised in Sri Lanka for a very long time. Originally brought in from South India over 150 years ago, they were eventually exploited for work and isolated from the rest of the country. World Vision's interventions focus on the well-being of children to ensure that their health, nutrition, education and social needs are met.
In Lindula AP, the majority of the people work as pickers and labourers in the tea estates. They are paid daily, and when work is not available, they face a severe shortage of income.
Also, children lack proper education, and 45% of the population under 12 years old are illiterate. This is due to long travel distances, poor transport facilities and lack of finances for education resulting in a dropout rate of 14.5%, almost 10 times the national average.
In terms of healthcare and child protection challenges, 74% of people live in dismal housing. Whole families live in a single room that is linked to others to form a "line house". There is little ventilation, and no privacy, and conditions are often unsanitary. Only 67.1% of households have their own latrines and the remaining families share common latrines or defecate in open areas.
Key Challenges:
| | |
| --- | --- |
| 1. | Lack of access to quality education, with children struggling to perform |
| 2. | Poor health and nutrition of children with limited access to health services |
| 3. | Lack of protection for children within families and the community |
| 4. | Parents do not earn enough to provide for their families |
Programme Goal:
Ensuring that the community that has a physically, mentally and spiritually strong child population.