How will child sponsorship come to an end?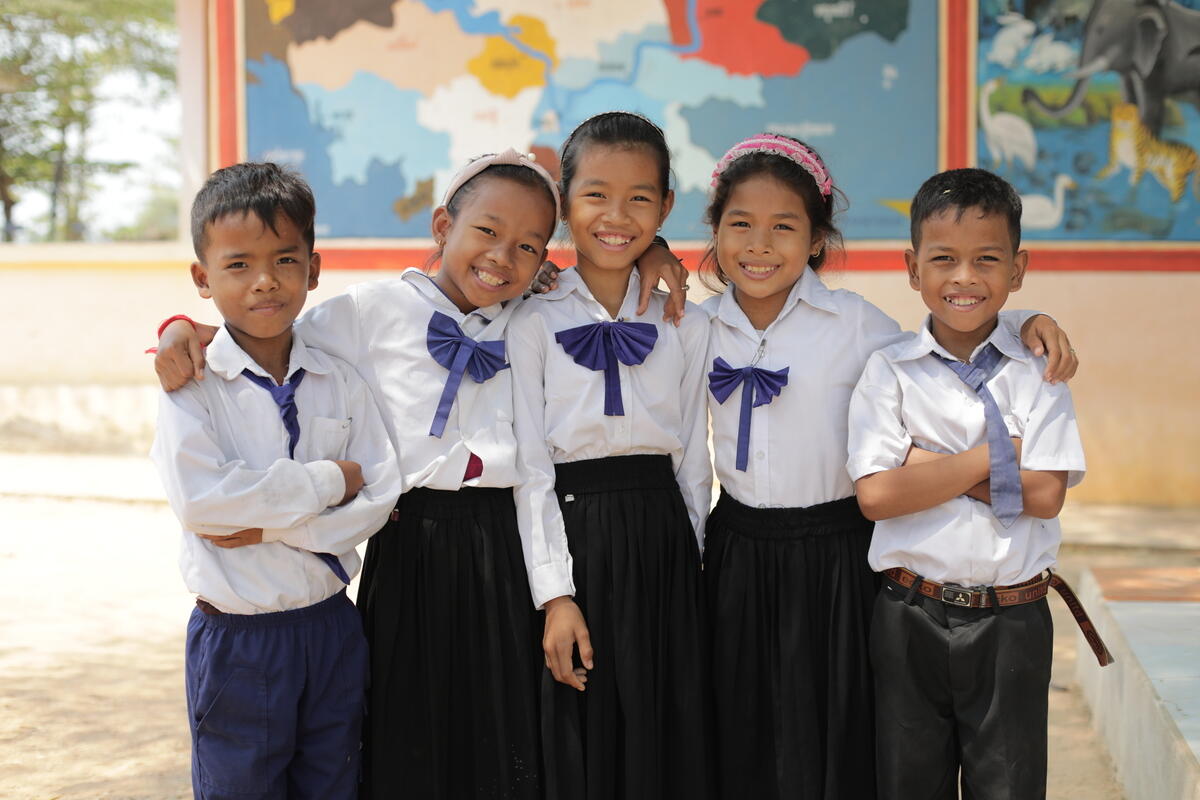 Thank you for partnering with us in this meaningful and enriching journey to reach out to vulnerable children. The duration of sponsorship differs depending on the Area Programme end date as well as the circumstances of each sponsored child.
As we strive to provide the best to these children and their communities, there might be unforeseen cases where your sponsored child drops out of our child sponsorship programme.
There are various reasons as to when your sponsorship will end. While some are reasons for concern that we are constantly working to improve, others are moments to celebrate.
We understand that the bond between sponsors and sponsored child are precious and irreplaceable, especially when a strong bond has been forged over the years of sponsorship. We hope the reasons below will help sponsors like yourself understand the ground better and we can wish your sponsored child well as he/she makes a decision on their path ahead with their family.
Below are some of the more frequent reasons as to when your sponsorship will end.
Family's Change of Mind
When World Vision operates in a community, we do not force families to enrol their children into the programme. Children that are participating in the child sponsorship programme are doing so with the full permission, cooperation and participation of their parents. 
Most parents are supportive and appreciate the effort that we put in to help their child, however, there are cases where parents refuse to listen despite our efforts to counsel and share the benefits that the child can receive.
Migration
When your sponsored child and their family leaves the area programme that World Vision is working in, they will have to leave the programme as well. This is because our team will not be able to monitor or include the child and their family in the various interventions that are part of the sponsorship programme.
Majority of the families leave the area in search of better job opportunities, and some move to be reunited with their relatives or family members working outside the community. World Vision do provide livelihood interventions and necessary support to the families, based on their skills and opportunities available in their communities. We respect the family's decision if they prefer to venture into bigger towns or cities to look for better jobs.
Child Labour
World Vision continues to fight against the prevalence of child labour in vulnerable communities. However, the continued existence of extreme poverty, illiteracy, lack of opportunities, among others, often force families and children to resort to this to ensure their survival.  
World Vision child sponsorship programme continues to address and stand against child labour by educating families on its implications, informing children about their rights and their choices as well as provide both adults and children with access to livelihood training, skills training and education.
Child Marriage
Child marriage, like child labour, is an ongoing issue that we are fighting against. While World Vision is actively working with local partners, community volunteers and families to educate locals and children on the effects of child marriage, some children still succumb to it due to pressure from their families and underlying cultural stigma.
When this happens, it is likely that the child will have to move away into their partner's home and in turn, leaving our programme.
On the other hand, there are reasons to celebrate your sponsored child leaving the child sponsorship programme.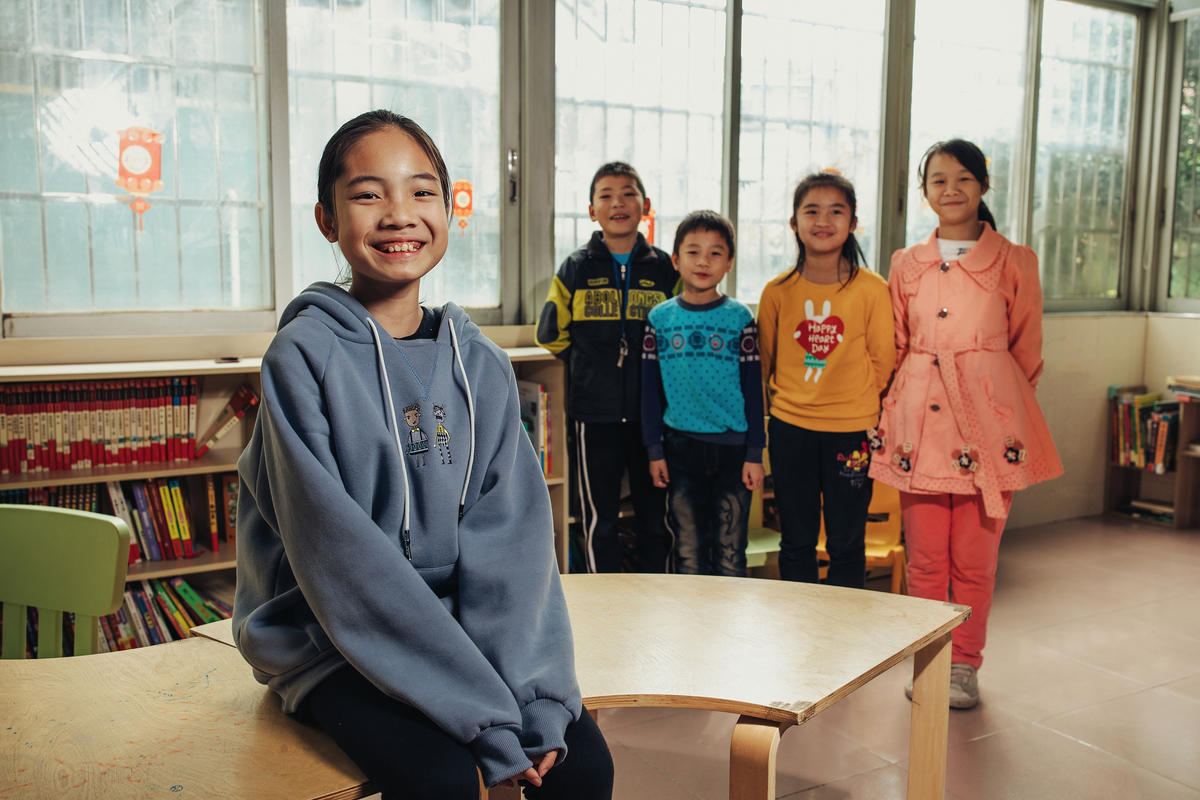 Completion of Education/ Further Study
Thanks to your constant support and sponsorship, your sponsored child has completed formal education! Once a child has completed their education, they will no longer be a part of the programme as this is an indication that they are now equipped to support and care for themselves and their family. They may also leave the programme in order to pursue higher education that is available in an area outside the community.
The family has achieved self-sufficiency
Your sponsored child's family is now empowered to take care of their children without a helping hand. This is another reason to celebrate! Interventions such as livelihood training, education, youth development, access to basic needs like clean water, knowledge of food and nutrition, etc are introduced to communities that we work in. These various holistic interventions introduced are based on the needs of the families and communities. As they improve and are now able to continue their life journey on their own, we rejoice with them!
Area Programme Completion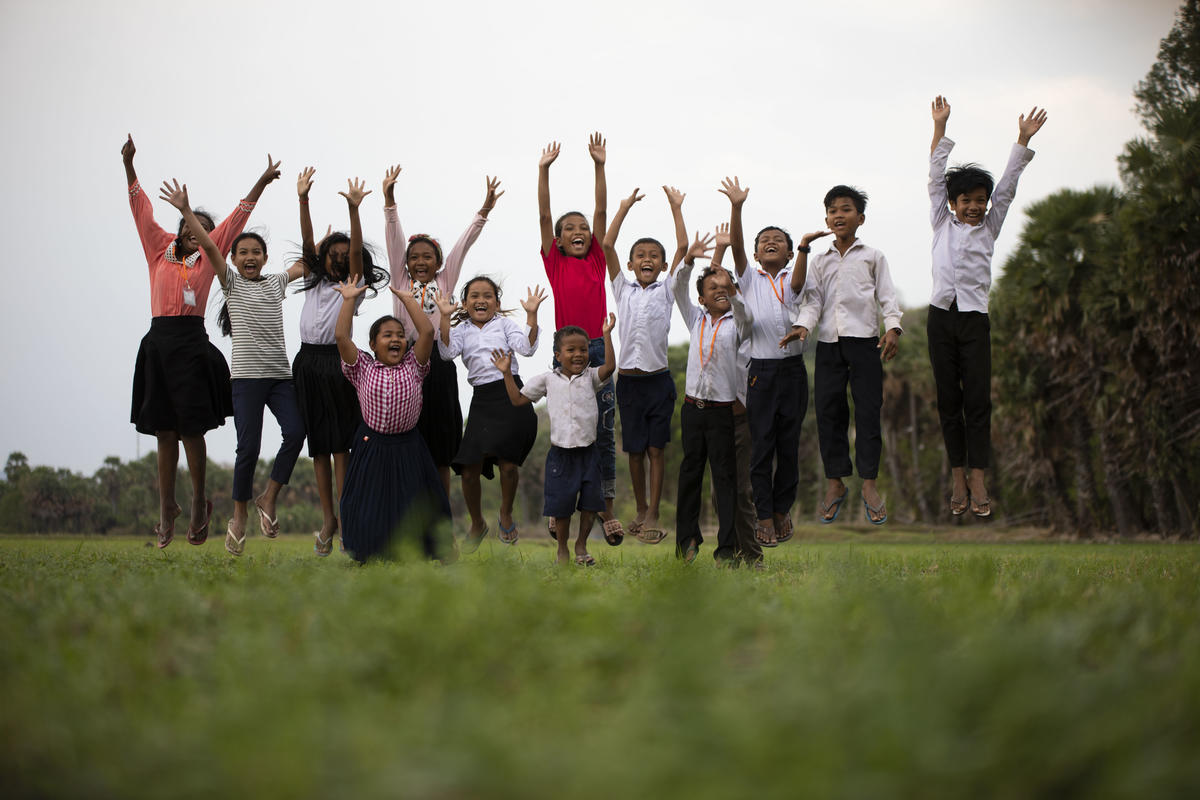 Another celebratory reason your sponsorship journey ends is when World Vision's project in the community has come to an end.
This also means that because of you, the community, the families and the children have been equipped to be self-sufficient!
This usually happens after 10 to 15 years from the beginning of the project and you will be kept in the loop with Annual Progress Reports from your sponsored child as well as yearly reports. When the programme ends, you will receive a final Phase-Out report that details the progress World Vision has made in the community! 
Check this out:
Tien Lu, Vietnam | Uvurkhangai, Mongolia
So what happens after this?
If your child leaves the programme prematurely or after the programme ends, this does not mean the end of your journey!
As communities graduate, we take on other projects in new areas to help more vulnerable children. Even when your sponsored child leaves, there are still a lot of children waiting to be sponsored. We will invite you to continue this journey with us by proposing another child for your consideration. As most sponsors are happy to continue the child sponsorship journey with the child we propose, we will automatically propose a new child for consideration for all sponsors whose sponsored child has left the programme. No action is required from the sponsor for the sponsorship to continue with the proposed child. However, you are free to choose to sponsor another child of your own choice or decline to continue the journey after receiving our letter. If you prefer not to have a child automatically proposed to you, please let us know via email at enquiries@worldvision.org.sg
 
Feel free to contact us at 6922 0144 if you have any queries and we will be glad to assist. Thank you for your support and heart for the children!