Floods in Myanmar and Laos: World Vision Provides Emergency Aid
World Vision Singapore is working with colleagues in Laos and Myanmar to respond effectively to the urgent needs of victims affected by floods.
Heavy seasonal rains resulting in floods continue to affect several states and regions in Myanmar. Floods have been ravaging various states in Myanmar since 26 July, but as of 1 August, fresh rainfall is still threatening to break embankments and worsen the current flood situation. The Straits Times reported damage including the collapse of roads, bridges and expansive inundation of land.
Channel News Asia reported on 2 Aug that "more than 130,000 people have been forced from their homes and a dozen people (have been) killed".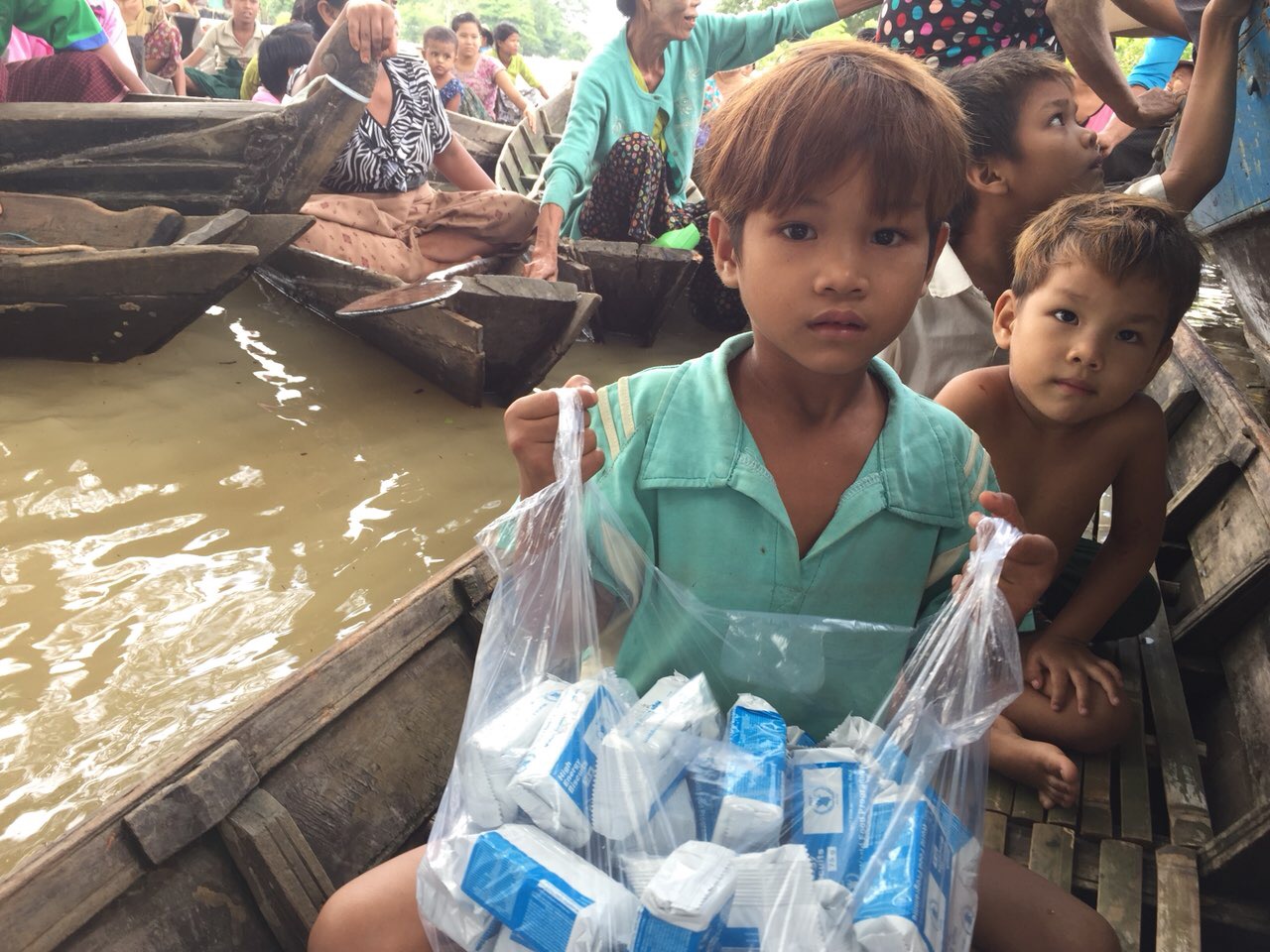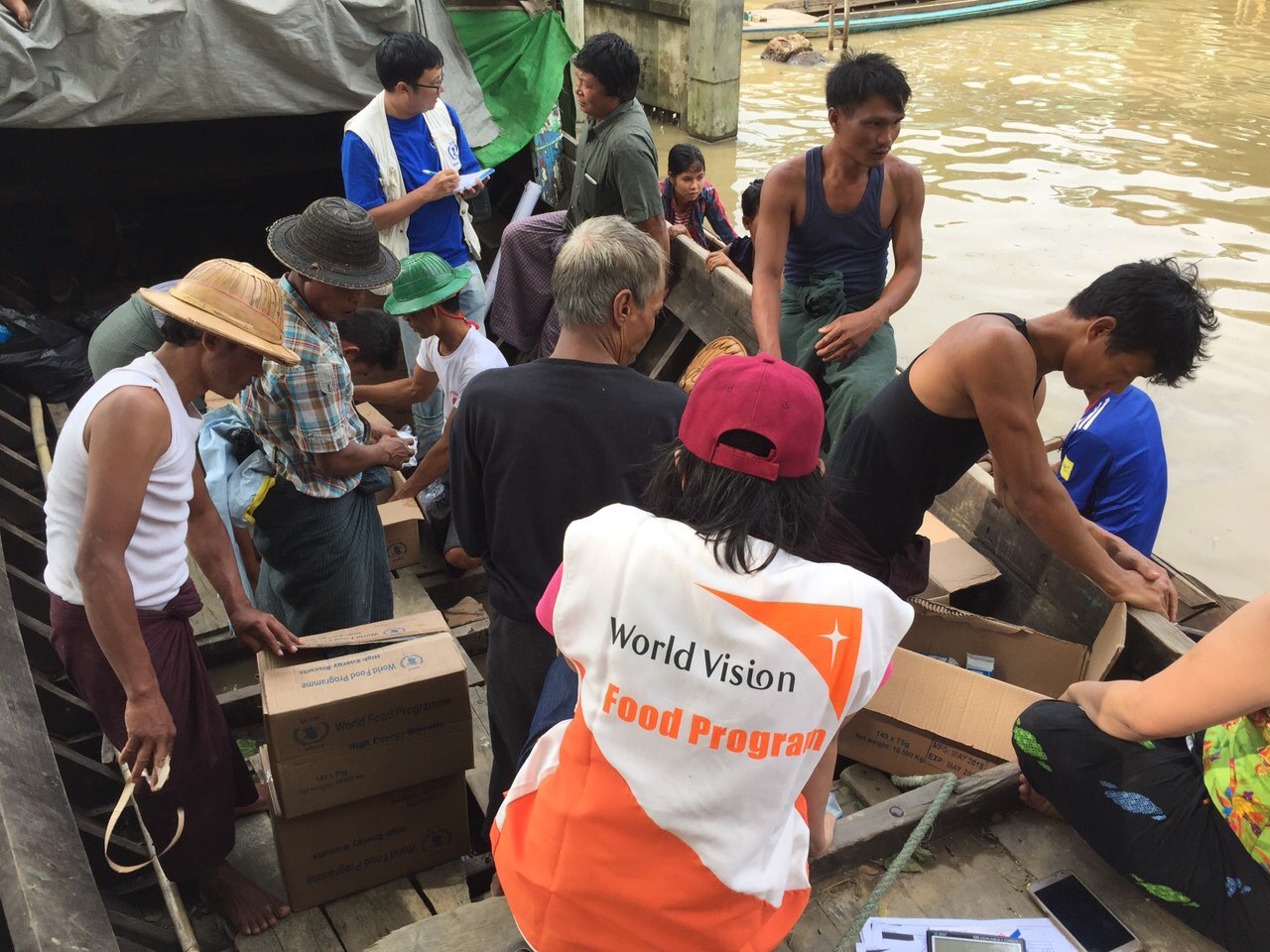 Where World Vision is responding, more than 21,000 people have been reportedly displaced in Bago State and more than 16,000 have been evacuated from Kayin State. Schools are currently being used as evacuation centres for flood-affected people who have lost everything. It is currently still difficult to reach flood-affected people who are living in villages that are flooded over, but aid is on its way.
World Vision Singapore is providing emergency aid and relief supplies to the most vulnerable children and families (1,500 households) affected by these floods in Kayin State (Hpa-An) by supporting them with:
1. Food (20kg rice rations) to tide vulnerable households over for a month
2. Clean drinking water 
3. Essential non-food items such as cooking supplies for survival 
In Laos, tropical storm Son-Tinh has affected 11 provinces in Laos causing heavy rainfall and flooding. The situation escalated with the dam incident in Attapeu Province. Consequently, flash floods have affected 11 villages downstream. 16,256 people belonging to 3,747 families have been affected. 27 deaths have been reported so far with another 131 people missing.
Based on Government information, 20 houses have been totally damaged and 223 houses partly damaged. The livelihood of the affected population has been damaged, with paddy fields flooded in many areas.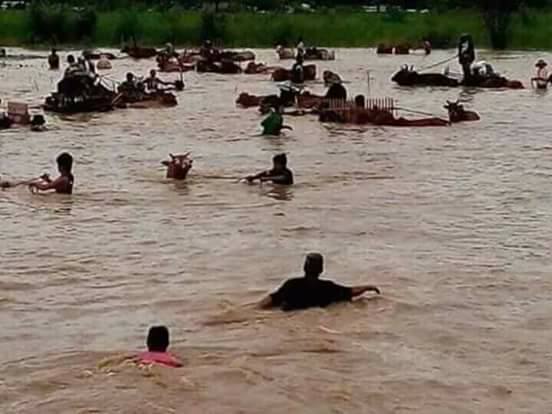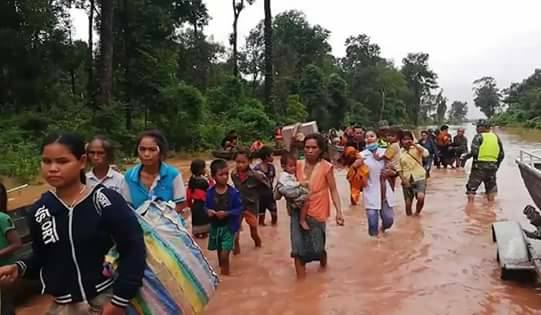 In the coming days, heavy rains have been forecasted across Laos. This increases the risk of more flooding and dam-related dangers.
World Vision is providing emergency aid to 4,325 affected people in two severely-hit provinces through relief supplies:
1. Providing hygiene kits for affected families
2. Emergency shelter relief for homeless families
3. Rice and fish rations to hungry families affected by the floods
To find out more about World Vision's disaster response, click here. 
To give and help now, click here.