The Survival Fund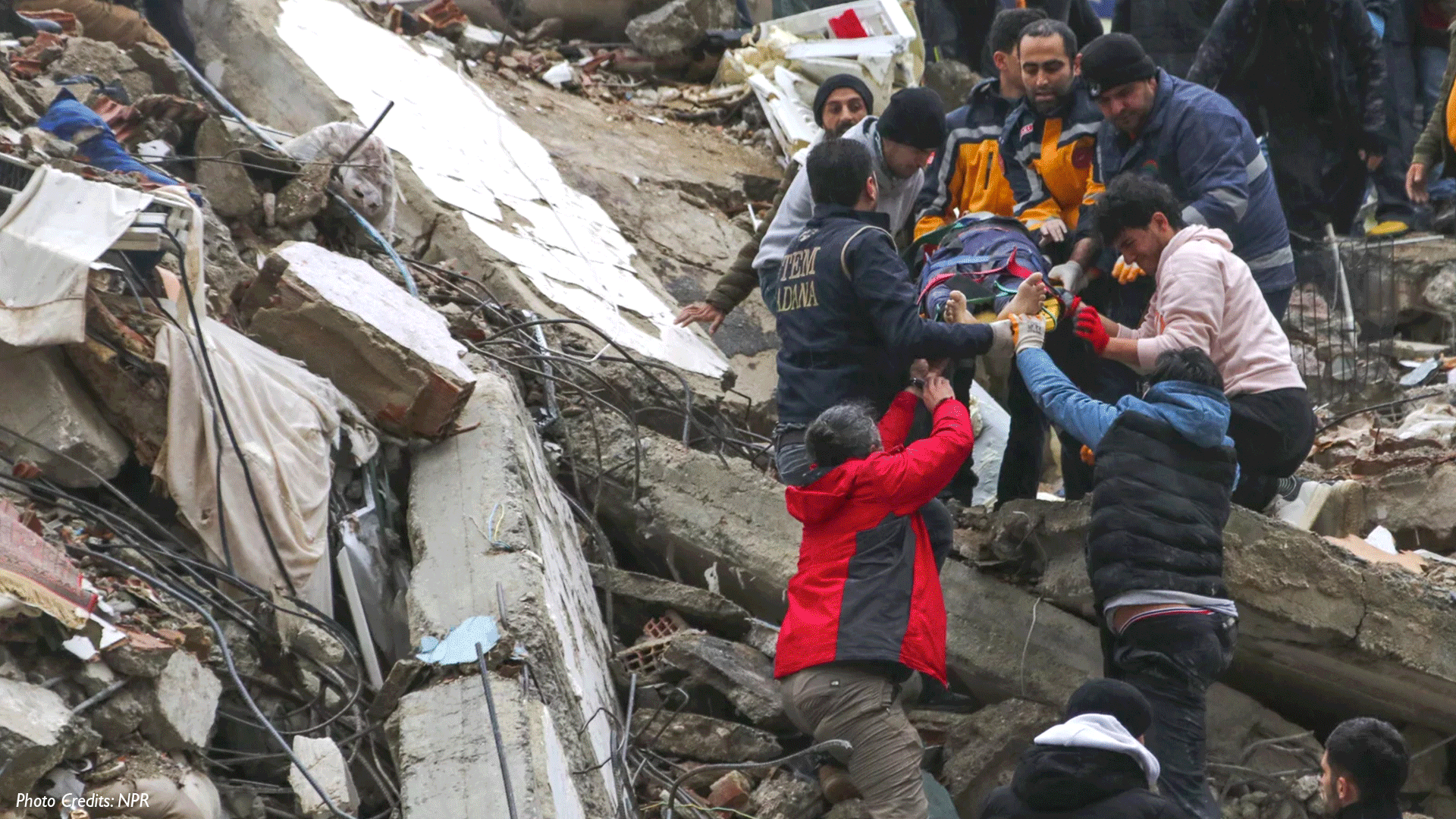 Create a World where Children Can Be Safe From Disasters
War, political instability, and natural disasters like storms and COVID-19 upend lives.  
The world's disasters are increasing, exacerbated by global crises.
The Survival Fund helps child survivors and their families in the aftermath of disasters as well as communities that are exceptionally prone to disasters before they strike.
---
  WHO NEEDS HELP RIGHT NOW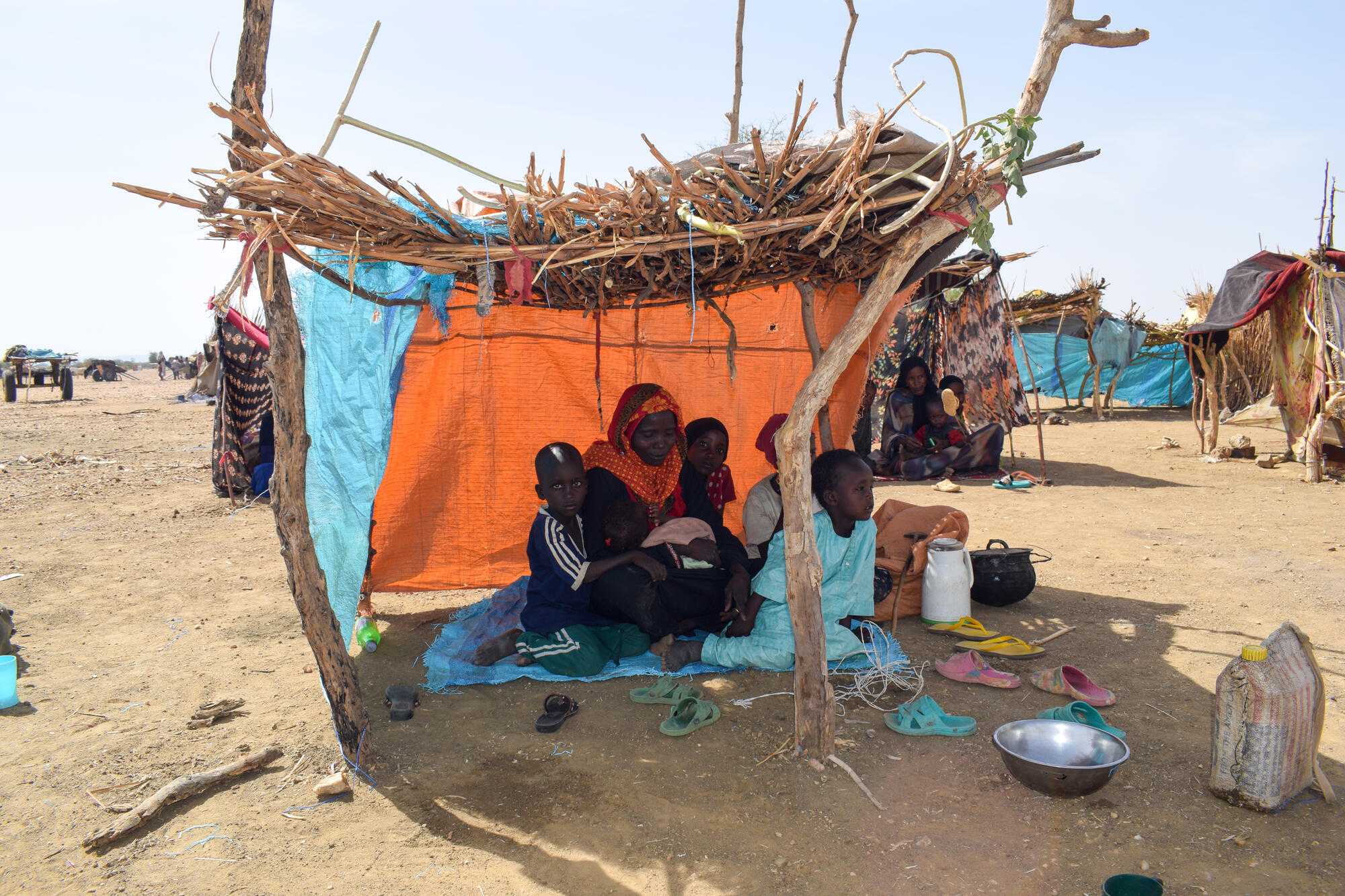 SUDAN CRISIS AND MIGRATION EMERGENCY RESPONSE
 
Sudan has been descending into a civil war since fighting between the Sudanese National Army and a well-armed Rapid Support Force (RSF) paramilitary group broke out on 15th April 2023 in the capital of Khartoum. The ongoing fighting has largely affected civilians, including children. On 25 April, RSF seized control of a national health lab in Khartoum that held biological materials including polio, measles, and cholera isolates, and the group had ejected all of the technicians.  
As violence escalates and displacement spreads across Sudan, the hunger crisis there has become increasingly dire. Even before the recent surge in hostilities, approximately one-third of Sudan's population faced hunger every day. 
The conflict has driven thousands of people into forced migration within the country to seek protection and safety and outside the country (e.g. Chad, Central African Republic, South Sudan, Ethiopia) to seek refuge. Over 166,000 people have crossed the borders and arrived in various countries. Host countries such as South Sudan are already struggling with conflict and hunger crises. With this influx of refugees, it exacerbates the crises in these already fragile countries, leaving more in vulnerability. 
If you and/or your organisation would like to crowdfund for World Vision's Sudan Crisis and Migration Emergency Response, please contact us. 
 
---

We work with communities to fight climate change to combat natural disasters as well as develop disaster preparedness plans that map out local threats and identify how to save lives and protect property.

Within 24 to 72 hours of the disaster, our global rapid response team is on the ground, making assessments and beginning to provide emergency relief.

We help families stabilise in the long-term by establishing permanent housing, sustainable clean water, food security, access to quality education and healthcare, and recovery loans to rebuild livelihoods and restore children's sense of security.
Your monthly giving will ensure that children can receive timely aid in times of disasters.
World Vision works in hardest-to-reach places, responding with life-saving speed when disaster strikes.
See our Disaster Response Reports.
---