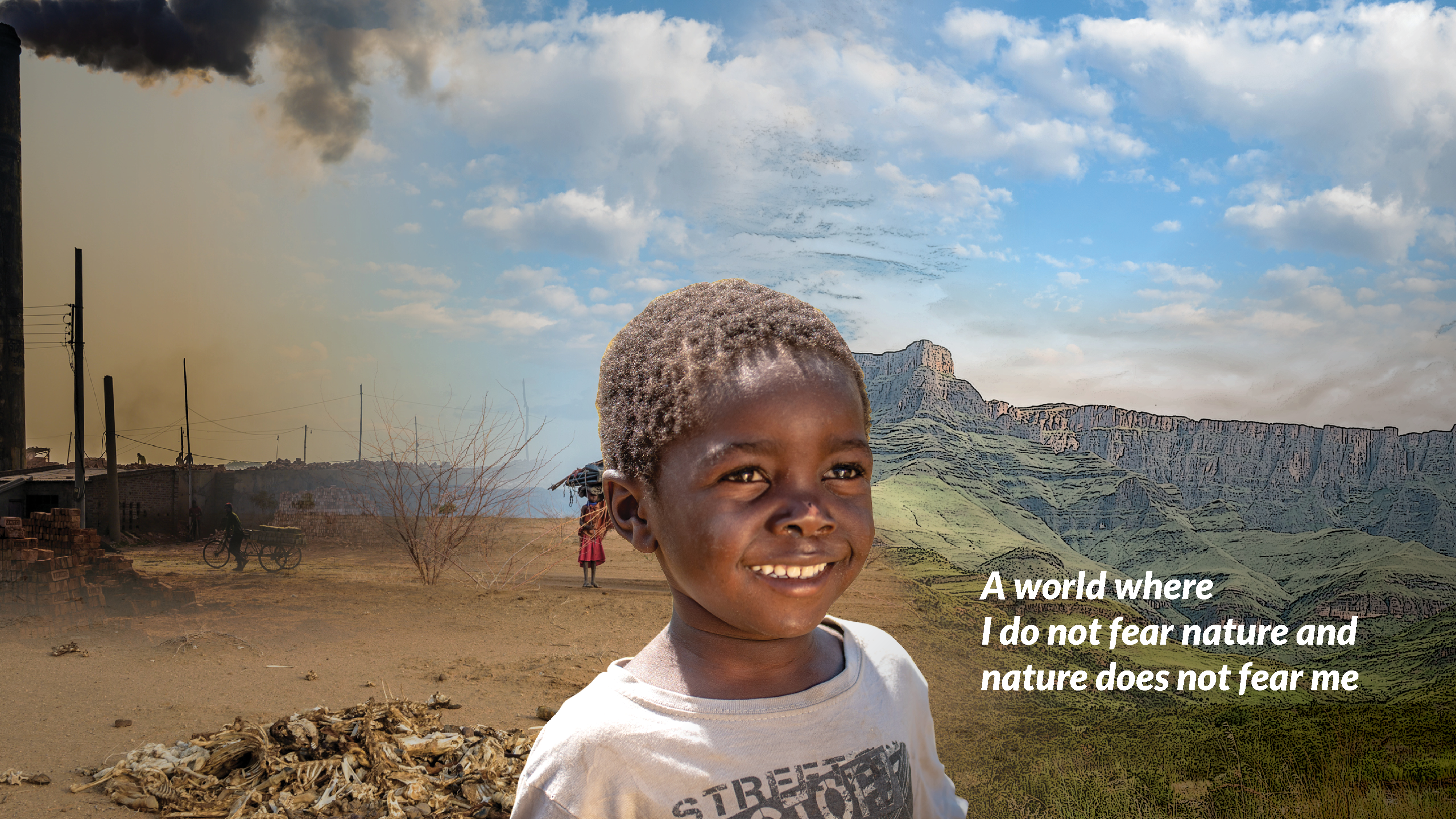 PROTECTING THE EARTH TODAY FOR THE CHILDREN'S TOMORROW
Climate change is a crisis for all but the most vulnerable bear the brunt of it. It threatens to undo the last 50 years of progress. For the first time, a generation of children will grow up in a world far more dangerous and uncertain as a result of changing climate and degraded environment. 

---

---
Let's Fight Climate Change Together!
What we do now can dramatically reduce the number of children threatened by the most severe impacts of climate change in the coming decades. Support our climate mitigation, adaptation, and sustainable natural resource management activities in Ethiopia, Nepal and The Philippines.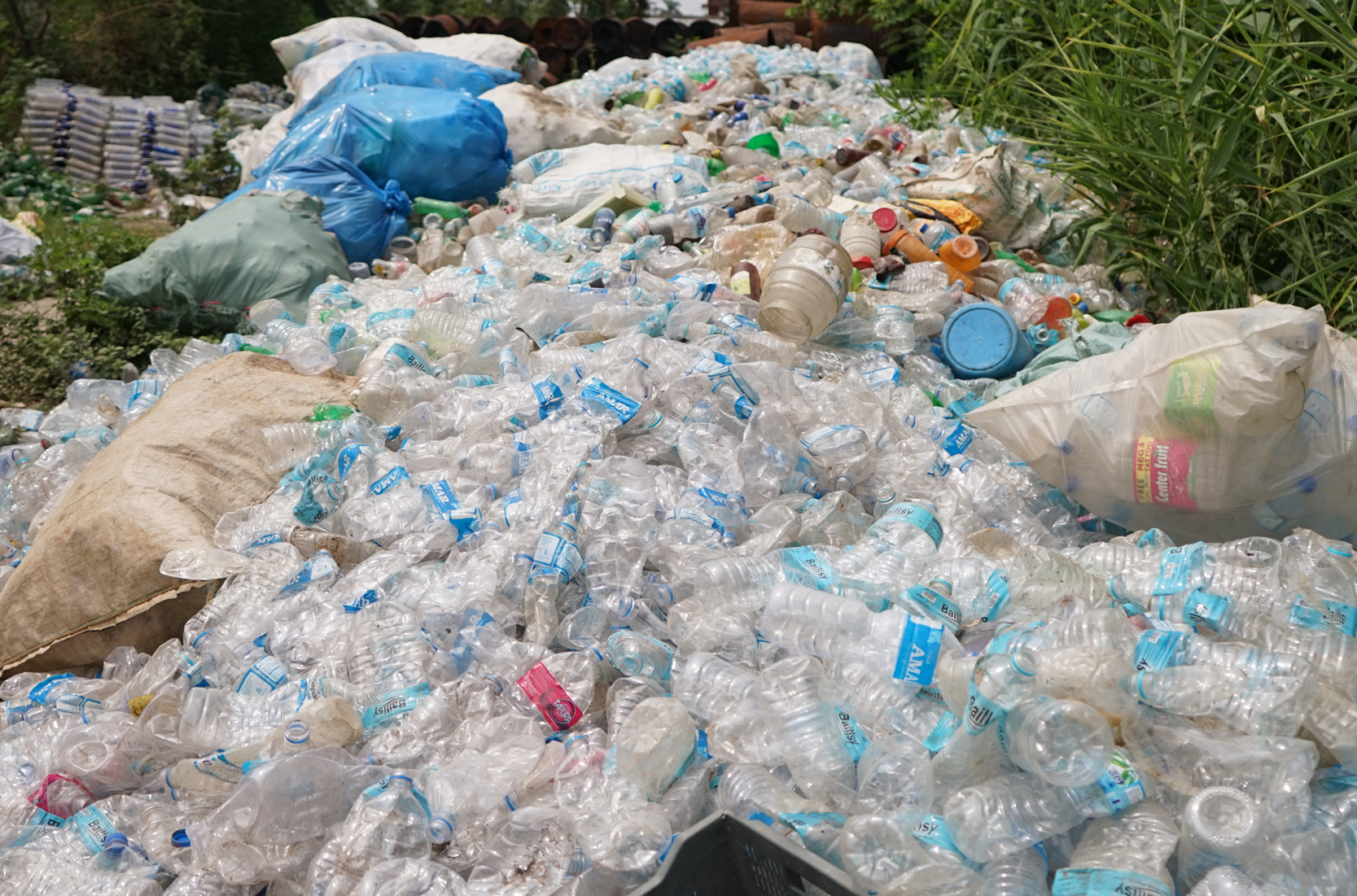 Repurposing Plastics as Roof Insulation for Schools
Nepal
Repurpose 55,150 plastic water bottles (500ml) to reroof 25 classrooms
with better insulation for 191 students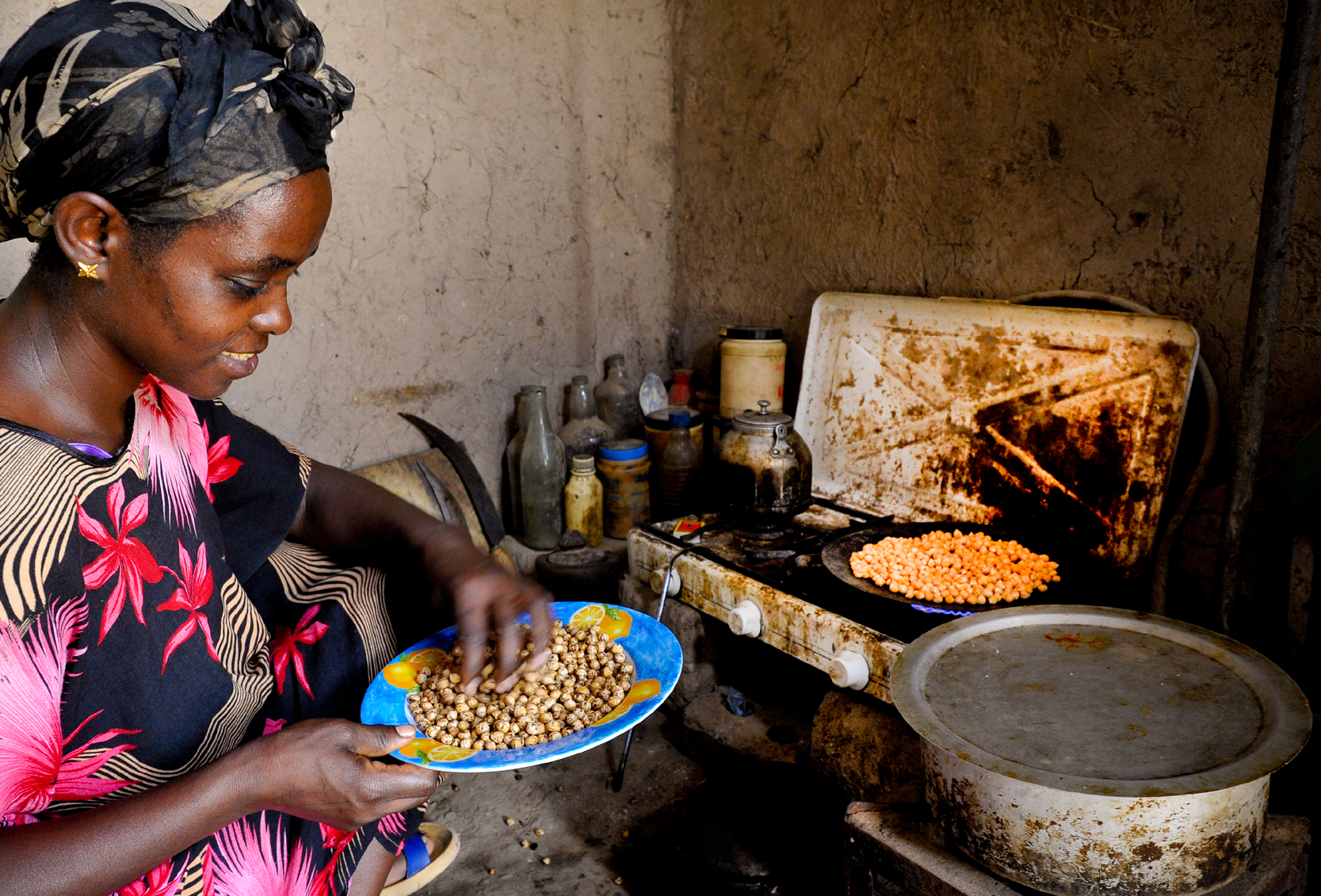 Reducing Deforestation and Air Pollution
with Clean and Energy-Efficient Cook Stoves
Ethiopia
Empower 250 women across 250 households,
Reducing 250 tonnes of CO2 emissions.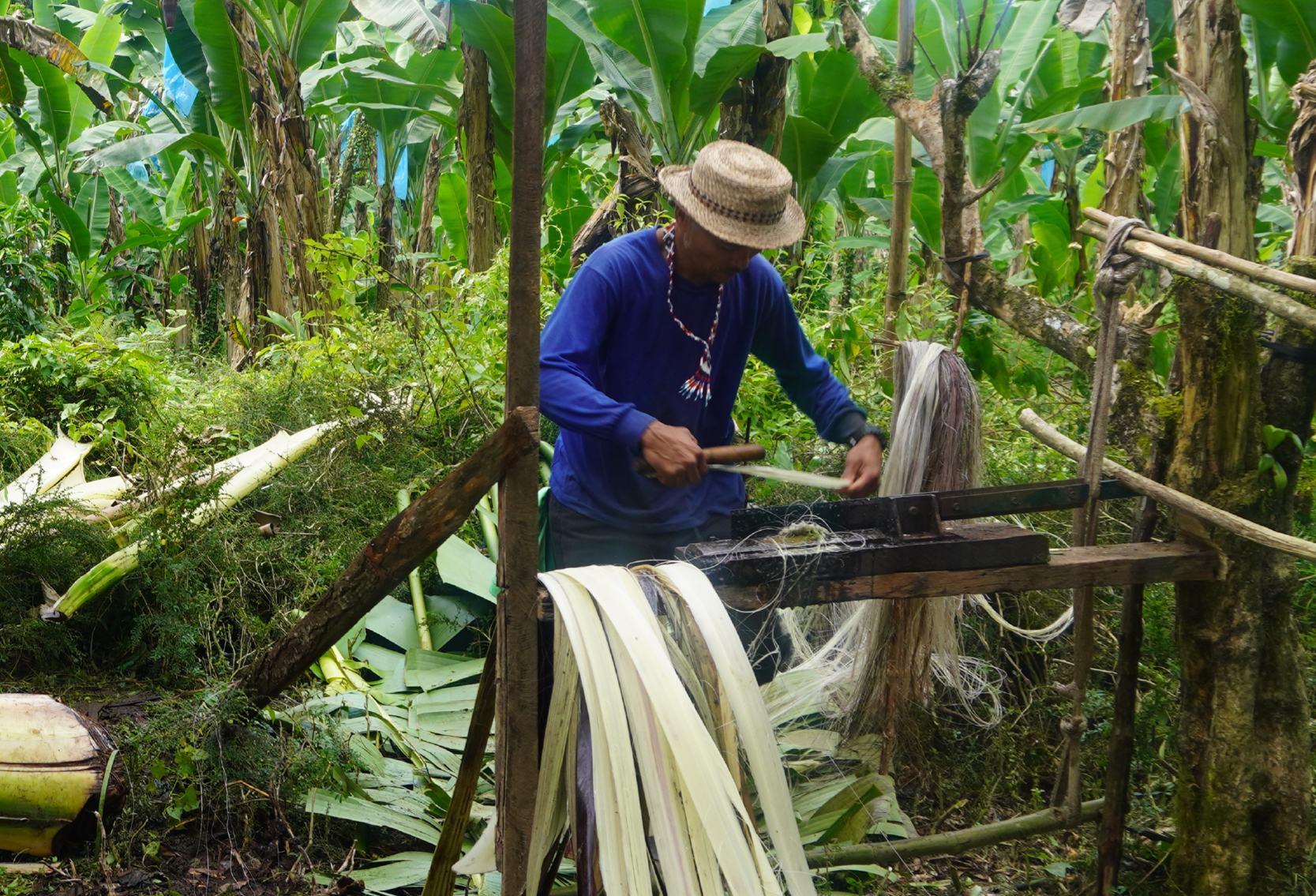 Uplifting Livelihoods Through Planting Abaca
Philippines
Plant 80,000 abaca trees seedlings so 200 farming households
have increased resilience against floods and landslides.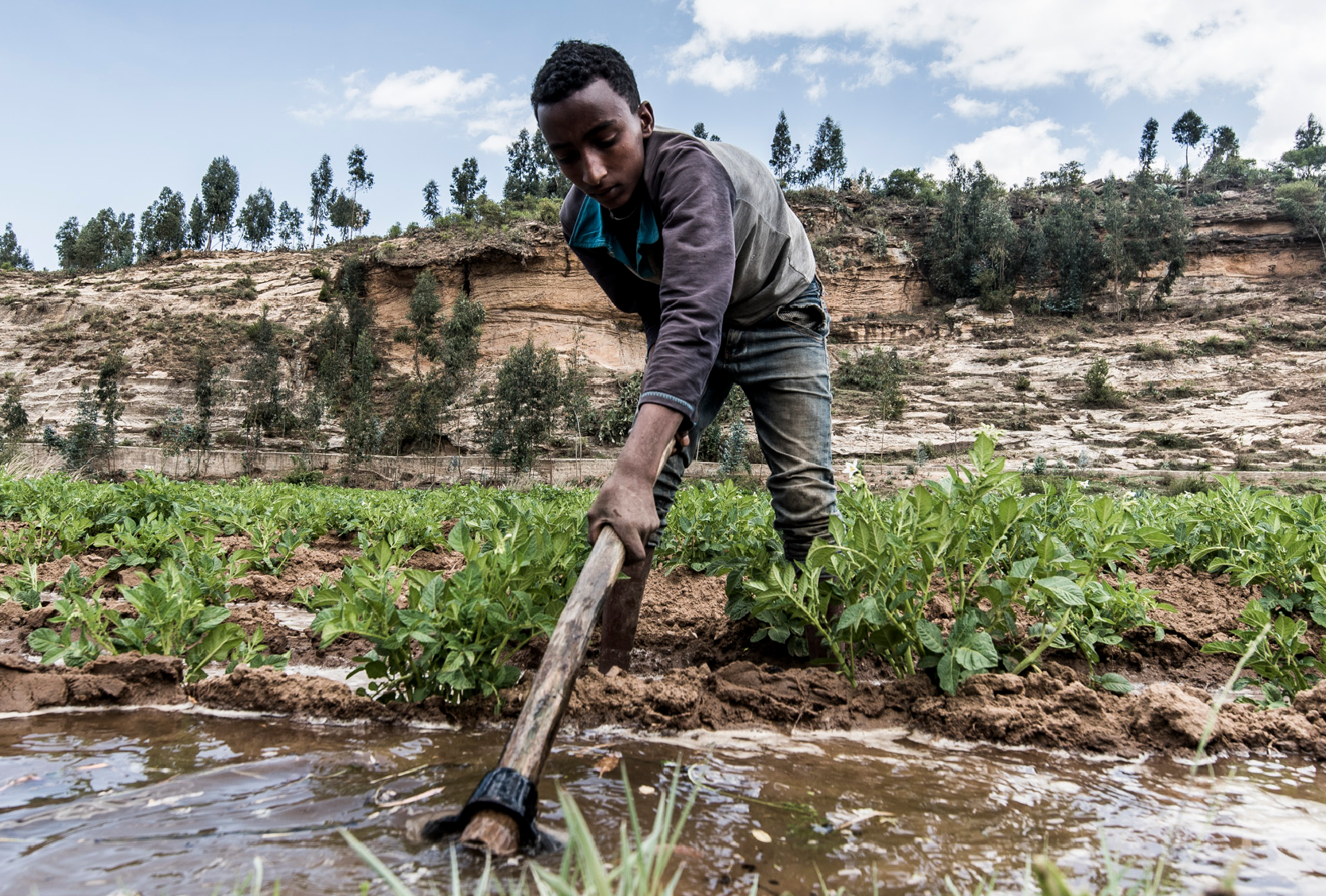 Regenerating Degraded Lands through Underground Forests
Ethiopia
Restore 1,931 hectares of degraded forests and land = 3,608
Football field to benefit 3,150 households with better food security and livelihoods.
CLIMATE READS
Watch this space for stories that will take you across the globe. Stories of children who have become faces of climate change, devastating damage of disasters, the sheer human resilience to fight for survival and ground-breaking innovations for a greener world.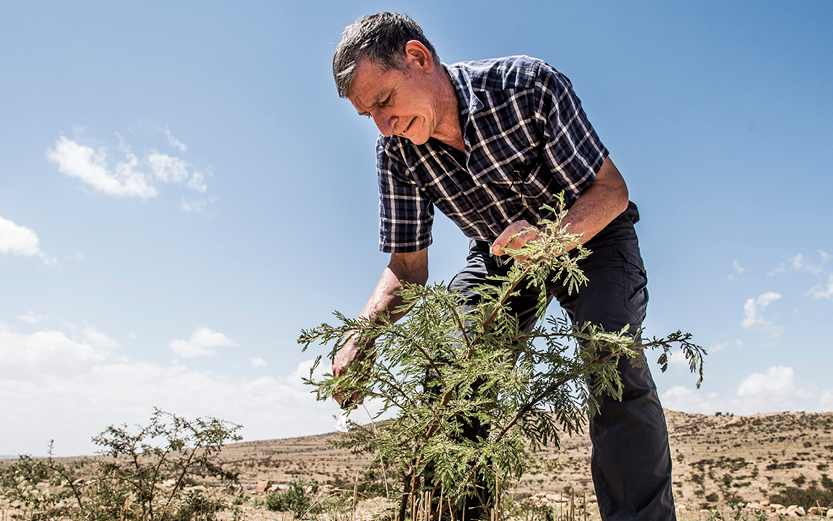 THE FOREST MAKER
The man who championed a reforestation technique
over 35 years ago that led to the largest possible
environmental transformation across Africa.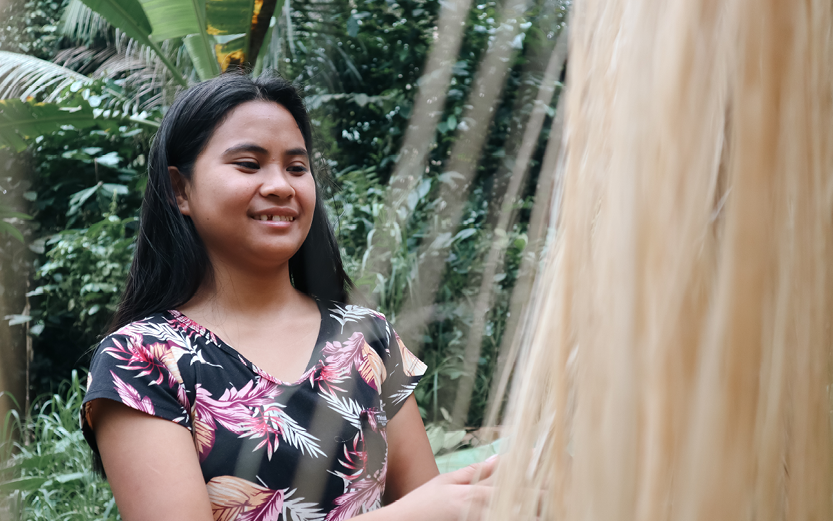 REBUILDING LIFE THROUGH ABACA FARMING
AFTER EARTHQUAKE
When the disaster hit her community, she thought that
they lost everything. However, their abaca farm
survived and helped them restore their income,
gradually reviving their lives.
SIGN UP & GET EXCLUSIVE INVITES TO OUR CLIMATE ACTION EVENTS.