Life Support In An Uncertain World
Help Children Living in the World's Most Dangerous Places
Survive, Recover & Build A Future
Millions of children live amongst conflict, political unrest and ongoing instability. In these dangerous, conflict-torn places, situations can change quickly, frequently, and often in an instant. Children live on a knife-edge and suffer extreme levels of deprivation, abuse, exploitation, and violence, often for generations. Over 103 million people globally have been displaced, among whom more than 40% are children. Many were born into war and conflict. World Vision continues to standby our commitment to help these children living in protracted crises to survive and build some normalcy in their childhood to live on.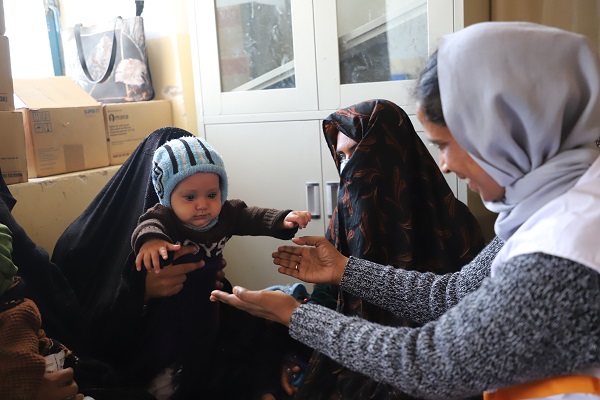 Afghanistan
Since the Taliban seized power on 15 August 2021, the economy has deteriorated to the point of total collapse. The pre-existing crisis, including drought, COVID-19, loss of livelihood, rising food prices, reduced inflow remittances, together with the recent conflicts have driven the country into a humanitarian catastrophe. Almost 95% of the population is unable to access adequate food supplies. We are committed to continually improve the resilience of vulnerable households to food insecurity, strengthen health, WASH facilities and provide child protection services for at-risk children.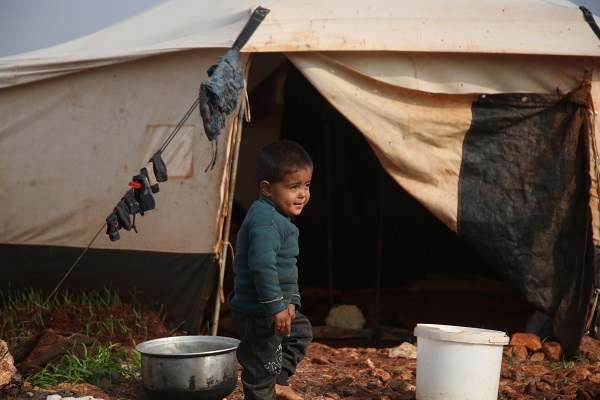 Syria
As the Syrian civil war marks its 12th year with no end in sight, children have been forced to grapple with fear, loss, grief and hunger. Every year, World Vision reaches almost 3 million people in the areas of health, WASH, social support, education, nutrition and livelihood. But 13.5 million people are still in need of humanitarian aid. Recurring attacks on health infrastructures and schools hamper the prospects for child survival. A whole generation of Syrians are trapped in a cycle of poverty and violence. We need to keep the light on for Syrian Children.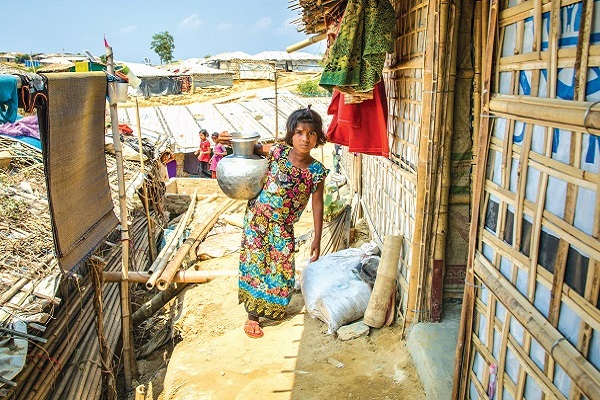 Bangladesh
The world's largest refugee camp in Cox's Bazar, is home to one million Rohingya refugees, half of whom are children. More than 30,000 children are born in the camp every year with no safe place to live, food to eat, or opportunity to learn. In a bid to ease the congestion, 32,000 Rohingya refugees have been relocated to an offshore island of Bangladesh, known as Bhasan Char. World Vision is providing child-friendly spaces that will offer holistic support in child protection, education and nutrition for Rohingya child refugees.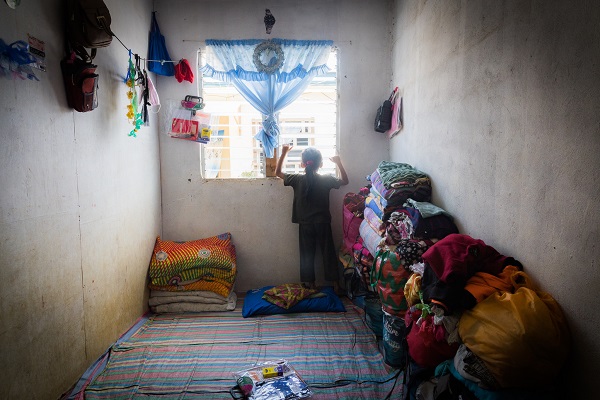 Philippines
Five years on from the Marawi Siege, the armed conflict between the government forces and militants in Marawi, many families are still living in transitional shelters and host communities that lack necessary services for health, education, water and food. Poverty abounds and tension remains high as outlawed armed groups continue to persist. World Vision is promoting peacebuilding for children, improving access to education, health and nutrition services, and rolling out child protection programmes in schools to protect children from violence.
---
---
Realities of Living In Dangerous Places
Discover key issues affecting children in dangerous places and how World Vision is providing humanitarian aid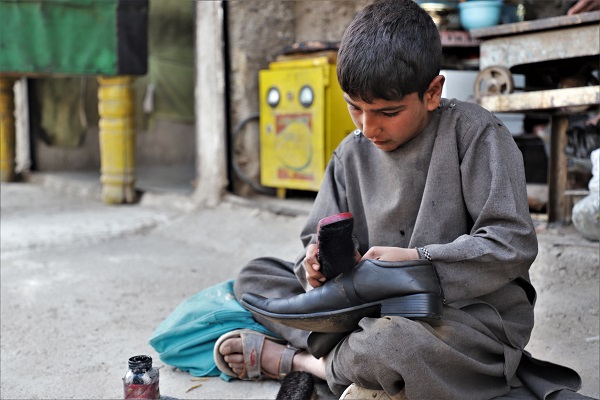 Shoeshine Boy's Hope For Education
Wakeel had never stepped foot inside a school, instead he roams the streets 11 hours a day to provide an income for the family. World Vision has set up a centre for street working children in Afghanistan, providing him hope for an education.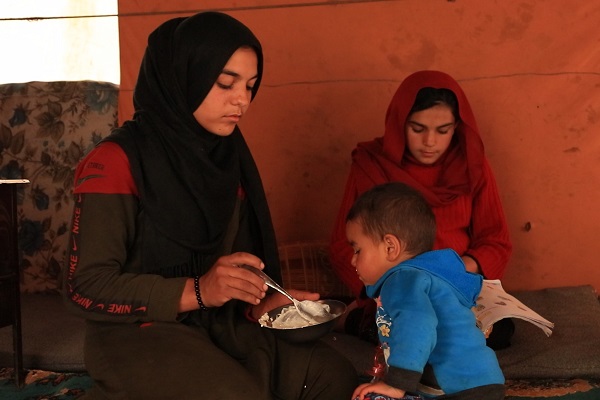 Caregiver For Her Siblings
13-year-old Reem's mother was caught in a bomb attack in Syria while protecting her and her siblings. Now she has to care for her four younger brothers and sisters. She wants to do all that she can to ensure they are safe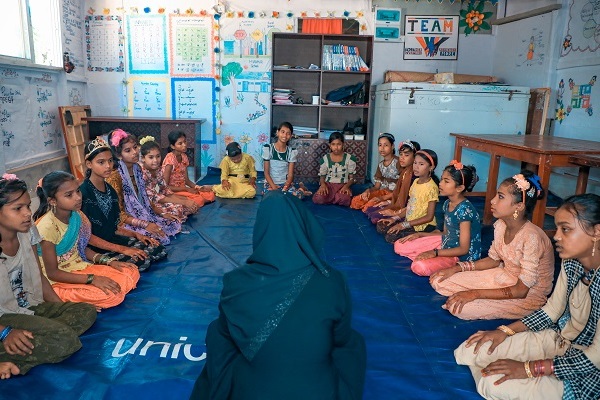 A Piece of Home At The Refugee Camp
The only place that Azida feels truly at home is the learning centre by World Vision. It has given her a daily routine that helps her regain a sense of normalcy and heal from the trauma.
With more than 30 years of experience working in dangerous countries, World Vision is uniquely positioned to deliver child well-being impact in these areas.
Your monthly giving can provide consistent and sustainable support for children in conflict-torn places. Even if the road is long, you can make a long-lasting difference.
---
| | |
| --- | --- |
| | Learn the key findings of our latest World Refugee Day Report. It shows alarming backsliding in the situation of refugee girls and boys around the world. Whatever gains were made in recent years have been lost, and children are paying the price. World Vision calls for an urgency to address the growing needs of displaced children and families as well as reduce the significant protection risks they are facing. It is essential that the girls, boys, women, and men forced to flee their homes, many for years, are not forgotten. |