Children in Crisis Fund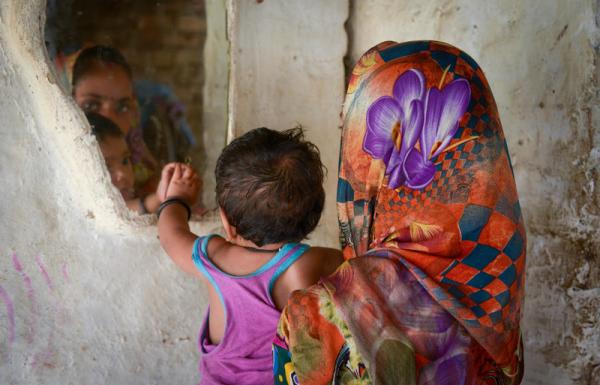 "We know from bitter experience that times of crisis compound the risks of violence faced by the most vulnerable children. We saw this recently with Ebola, and we're concerned that the coronavirus pandemic poses a new and grave global threat to children's safety as quarantine measures isolate families, and economic and social pressures take their toll."
- Andrew Morley, World Vision International President and CEO
Apart from the threat of child abuse, it is likely we will see an increase in child marriage and child labour as financial difficulties take a toll on struggling families.
Your pledge can make an impact in 3 areas:
A share of education and equipping young girls in Afghanistan to avoid child marriage

A share of career guidance and certified vocational training for 100 at-risk adolescent girls living in India so they can be economically empowered and child marriage can be prevented

A share of educating 100 out-of-school slum children in Bangladesh for a year and to enhance the livelihood of parents to support their children.
My Giving
My Giving is currently empty