Provide Basics for Children in Slums in Mandaue City, Philippines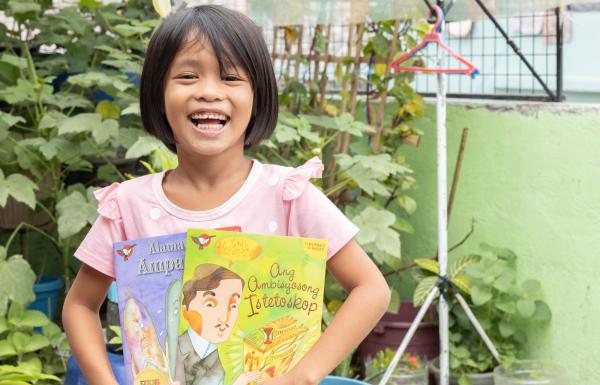 Cebu is the largest province with a population of 4.6 million, with Mandaue City being the most densely populated urbanised city. About 36% of the total population in the city is below 18 years of age and close to 4 out of 10 children are living in poverty.
It is one of the major areas in the country with the most number of informal settlers, where urban poor children and their families can be found living in shanties in slum areas along canals, dump sites, or even cemeteries.
Key Challenges:
Child malnutrition – common among preschool population; chronic/severe malnutrition can lead to lifelong damage to physical and cognitive development
Out-of-school children & youths – 1 in 10 children/youth is not in school across the country; Central Visayas Region (where Mandaue City is located) ranked 4th highest in the country
Public health issues – HIV & AIDS, Tuberculosis, diarrhea (#1 cause of child morbidity), dengue, hepatitis
Child protection issues – child labour, online sexual exploitation, child violence
World Vision aims to:
Improve functional literacy of children (age 6 - 14) – set up community mobile library, conduct mentored literacy building sessions, train teachers, etc.
Improve the health and nutrition of at-risk/ malnourished children (age 0 - 5) – Urban Nutrition Hub programme (feeding, regular weighing, and monitoring), provide vitamins, educate parents on child nutrition, etc.
Enable out-of-school youths (age 15 - 30) to be skilled for formal employment – support technical-vocational education and training, job matching, etc. 
Protect children and youths – support child rights education, positive discipline, strengthen community-based child protection services, provide counseling and aftercare for the abused/exploited, etc.
Empower families – urban gardening, financial literacy, and savings training, linkage to government agencies for income generation activities, etc.
Find out more about work among vulnerable children in the cities.
My Giving
My Giving is currently empty