Children in the Cities

Improve Access To Basic Necessities
For Urban Poor Children
Behind the bustling city lights and in between skyscrapers live millions of urban poor children who are invisible in the eyes of society. Urban inequality and exclusion have resulted in an urban paradox. Some children who live in urban cities miss out and suffer more severe deprivations than their rural peers.
---
The Urban Paradox
Proximity to basic services ≠ Access to them
The higher living expenses in cities, coupled with social and political barriers, result in millions of urban poor children living in places and slums unfit for human habitation. These children also have inadequate access to proper nutrition, education and are subjected to violence and exploitation.
World Vision wants to enable urban poor children to be able to continue their education, acquire relevant skills and thrive in healthy and safe environments.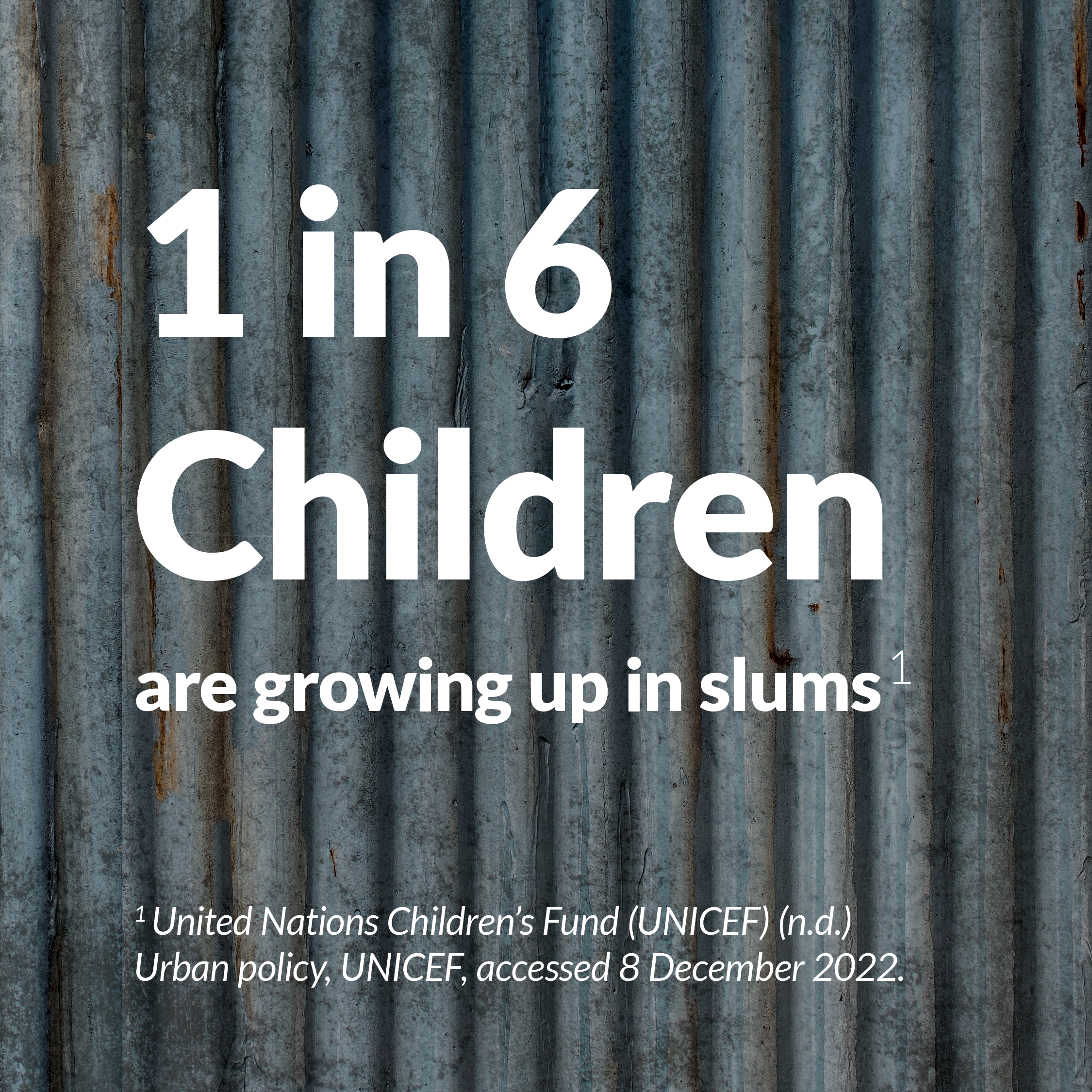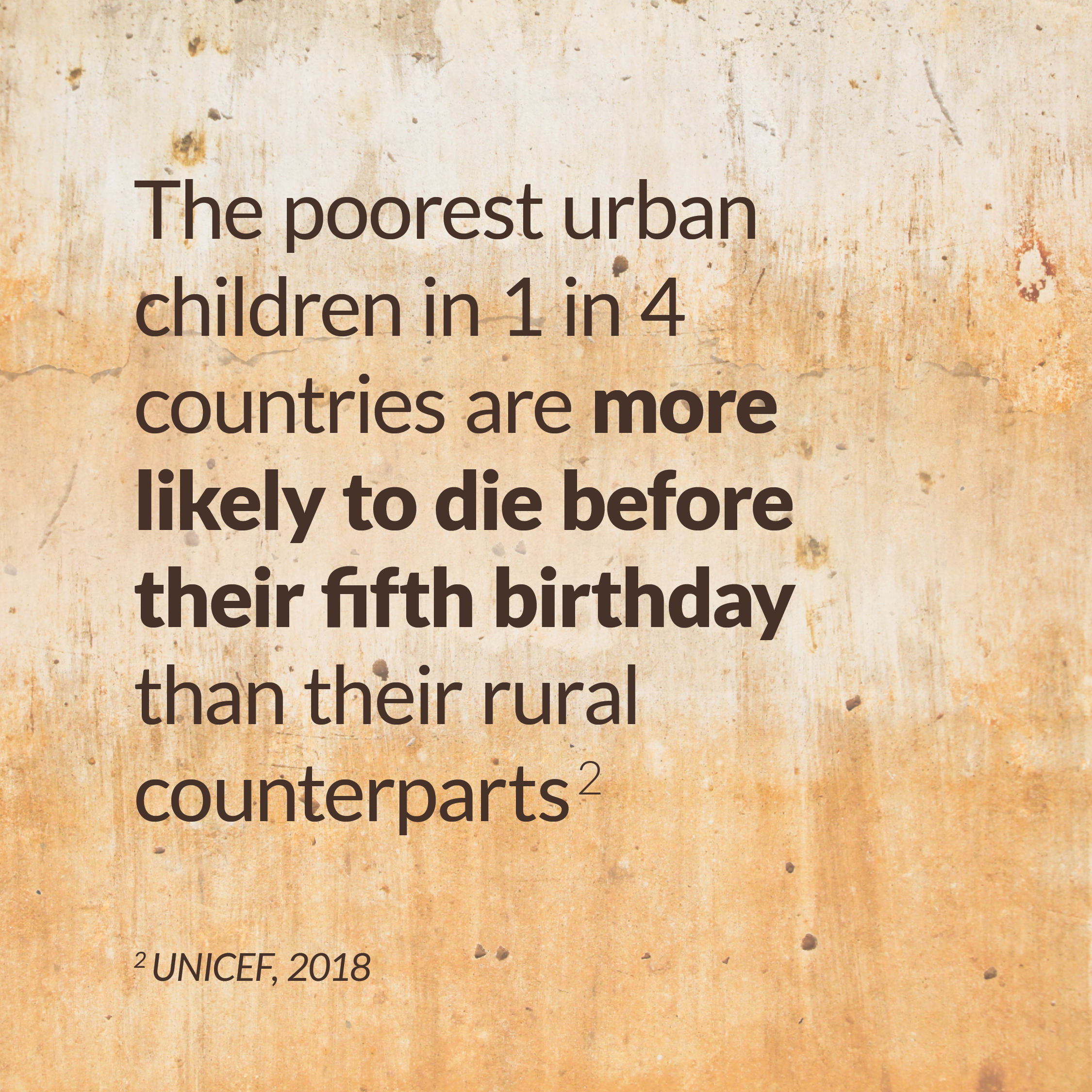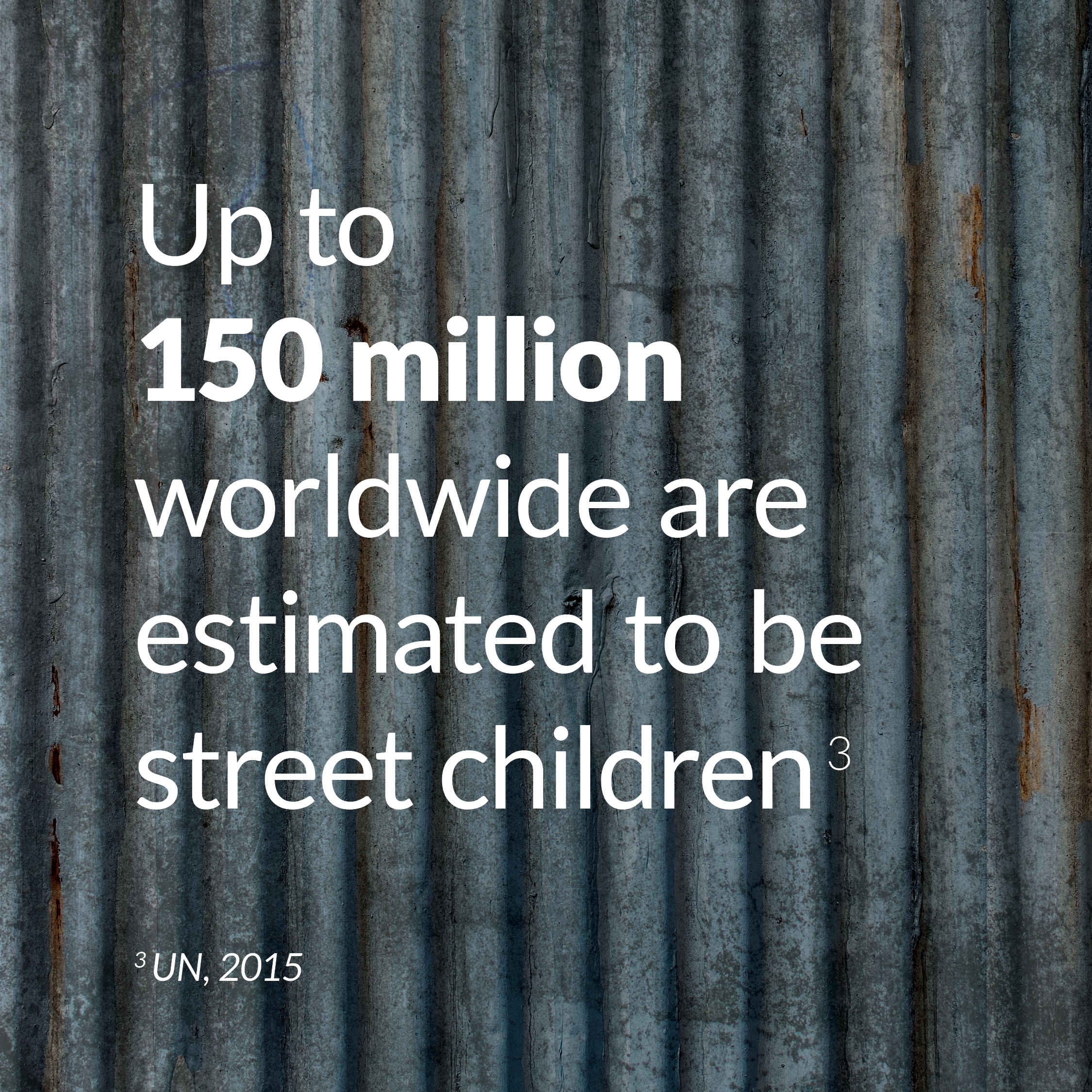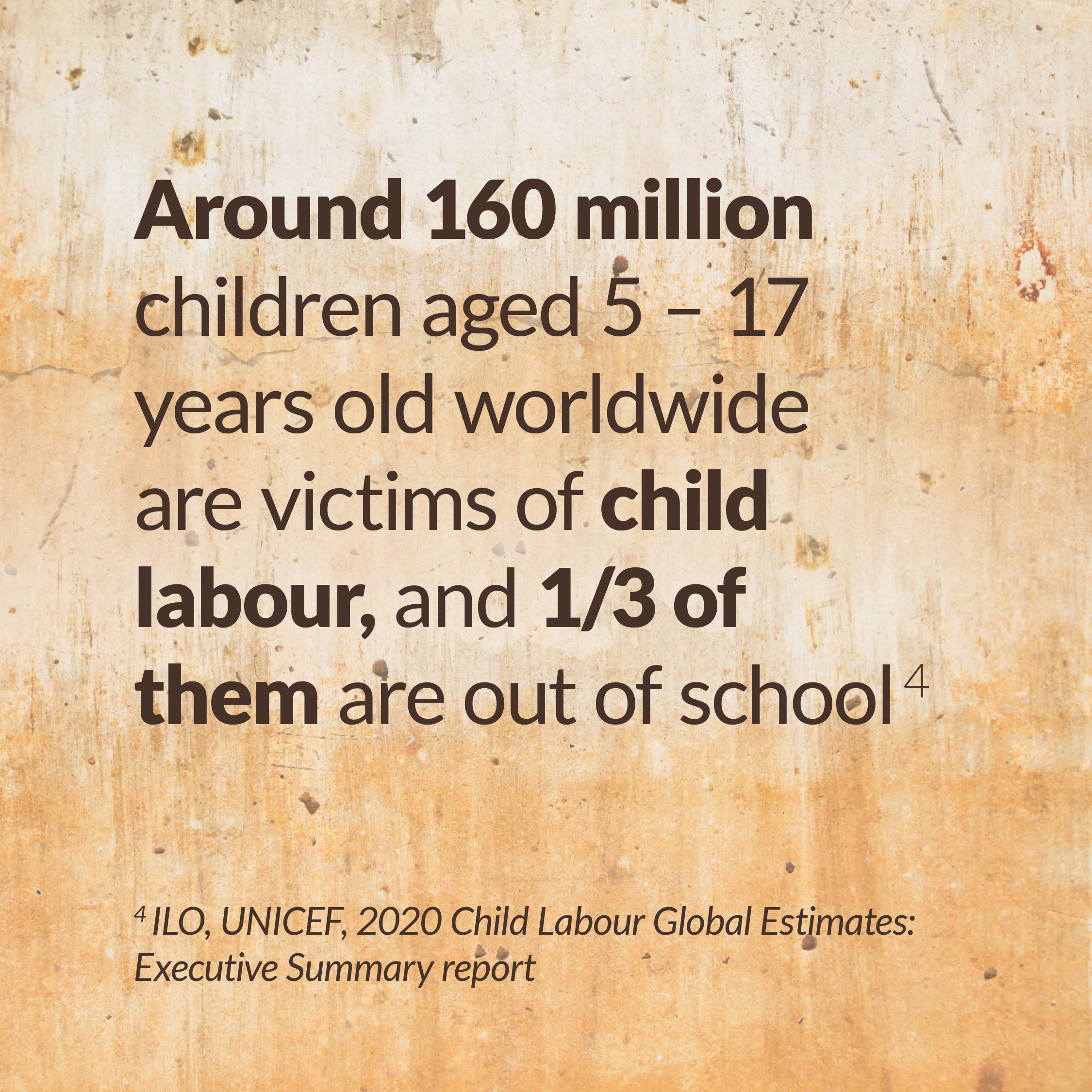 Life of an Urban Poor Child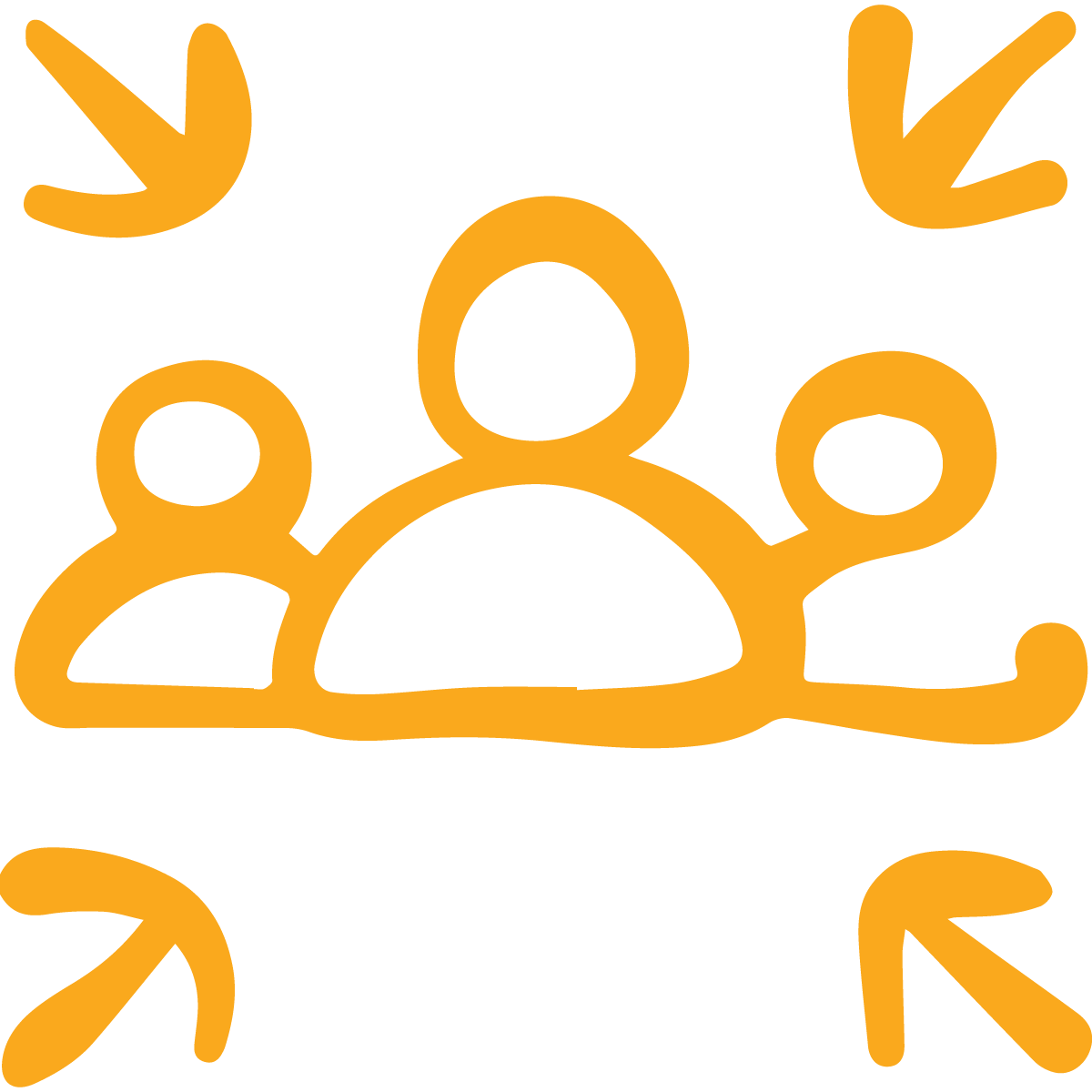 Overcrowded living conditions in informal settlements with a lack of access to basic amenities like clean water, proper sanitation and hygiene facilities.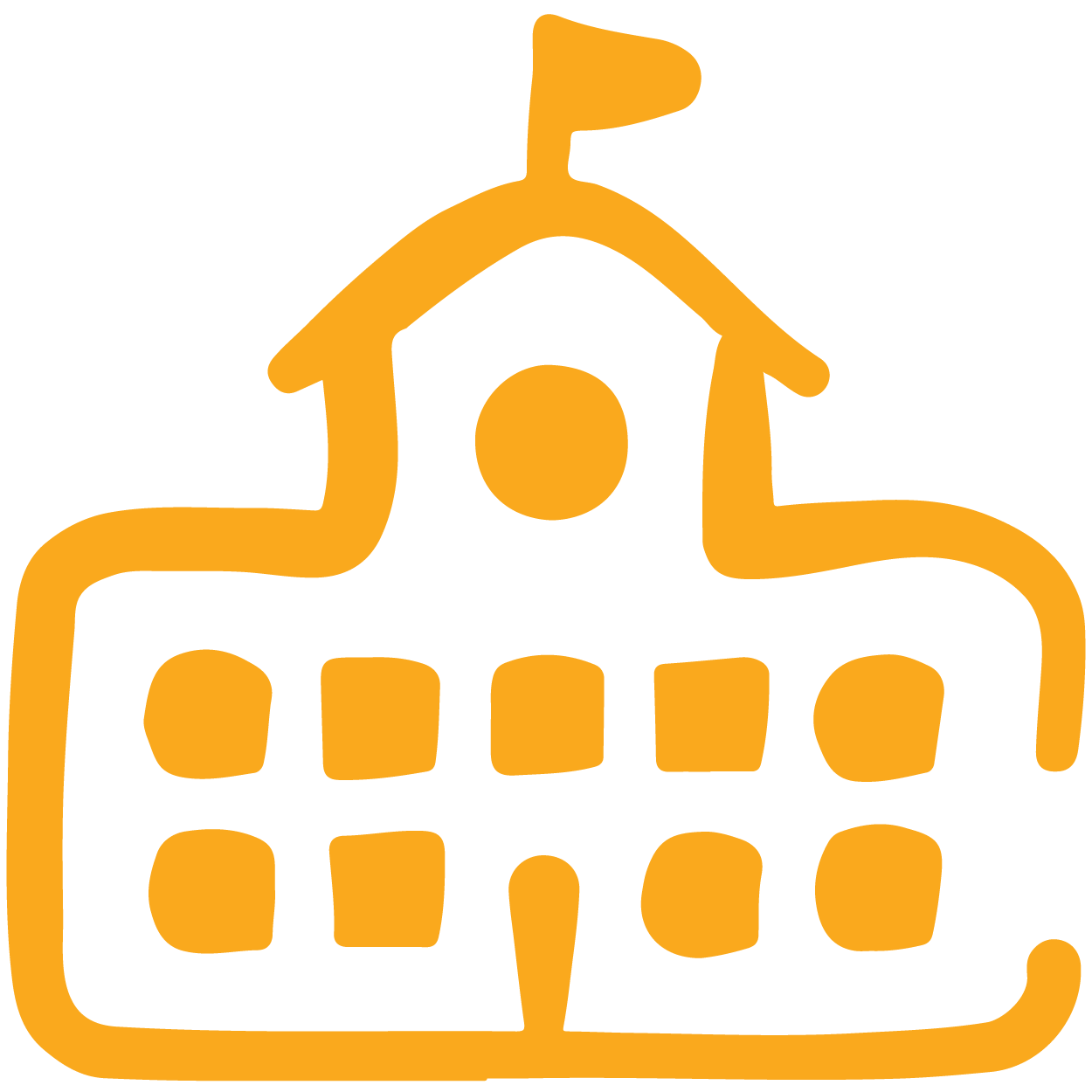 Difficulty staying in or keeping up in school due to poor home environments, limited learning resources, lack of family support, etc.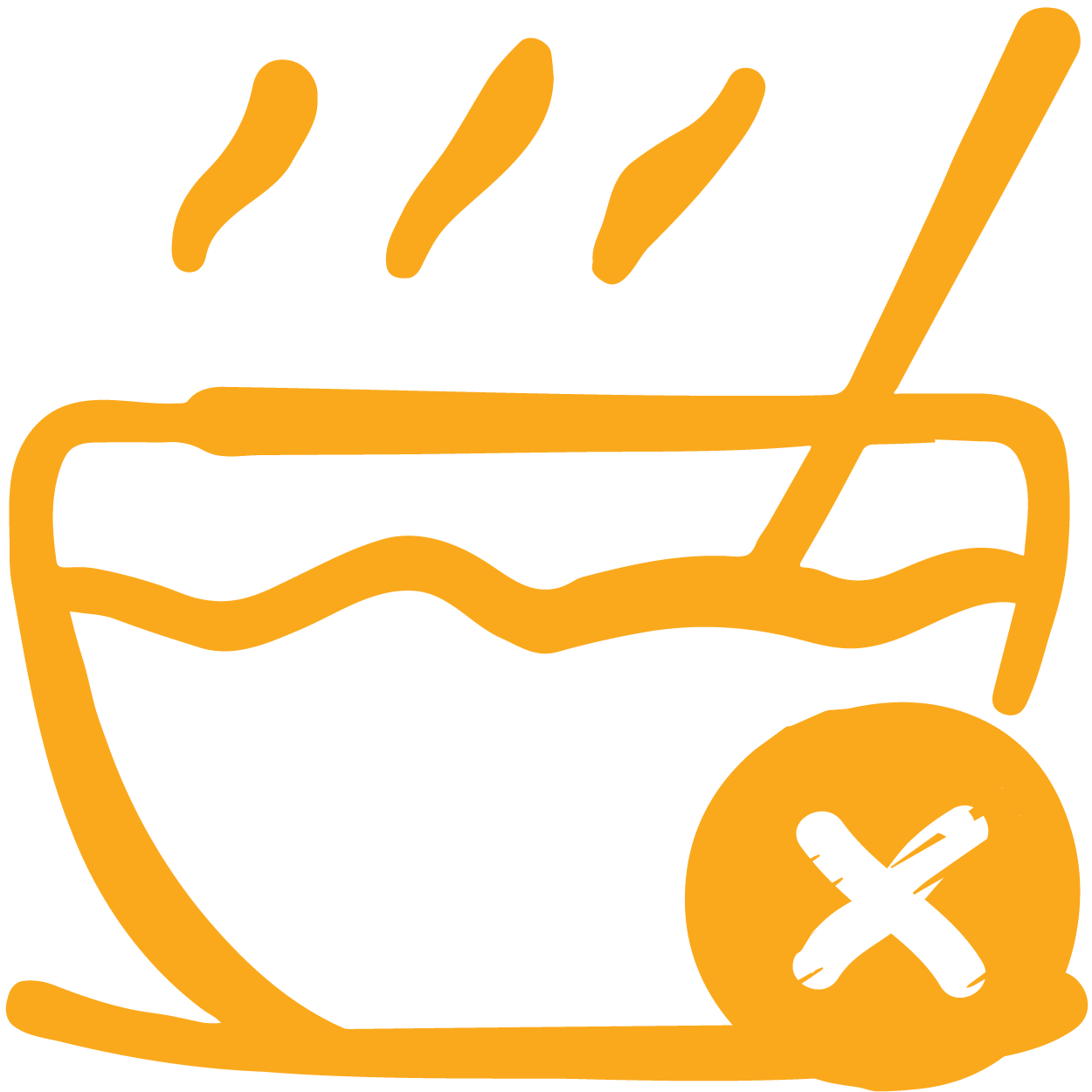 Due to high cost of living, families cannot afford to buy nutritious food. Higher food insecurity results in children being stunted and having poor health.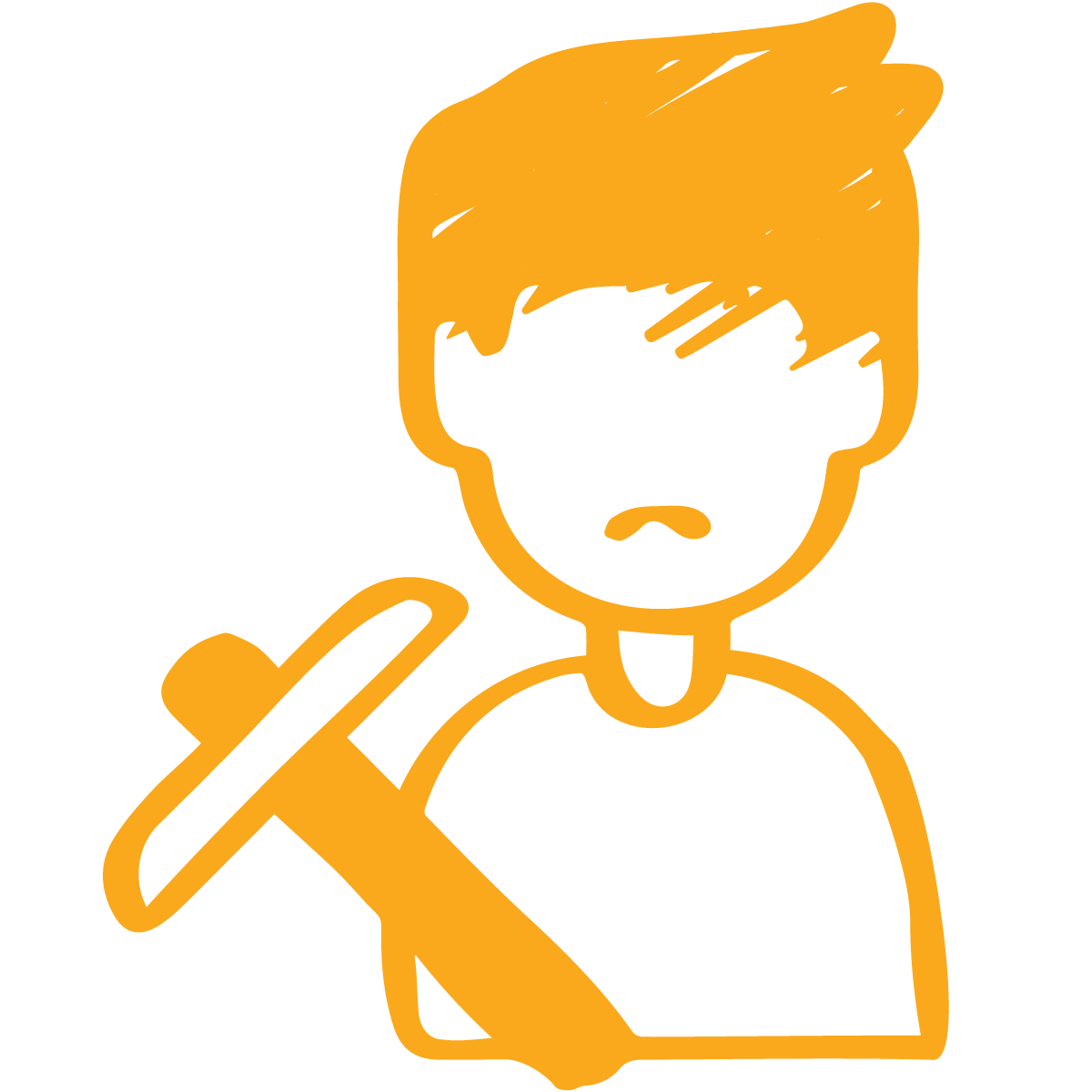 Child labour and trafficking – children as young as six or eight can be forced to work long hours in dangerous jobs to support the living expenses in cities.
---
Our Work In The Cities
To Help Urban Poor Children Thrive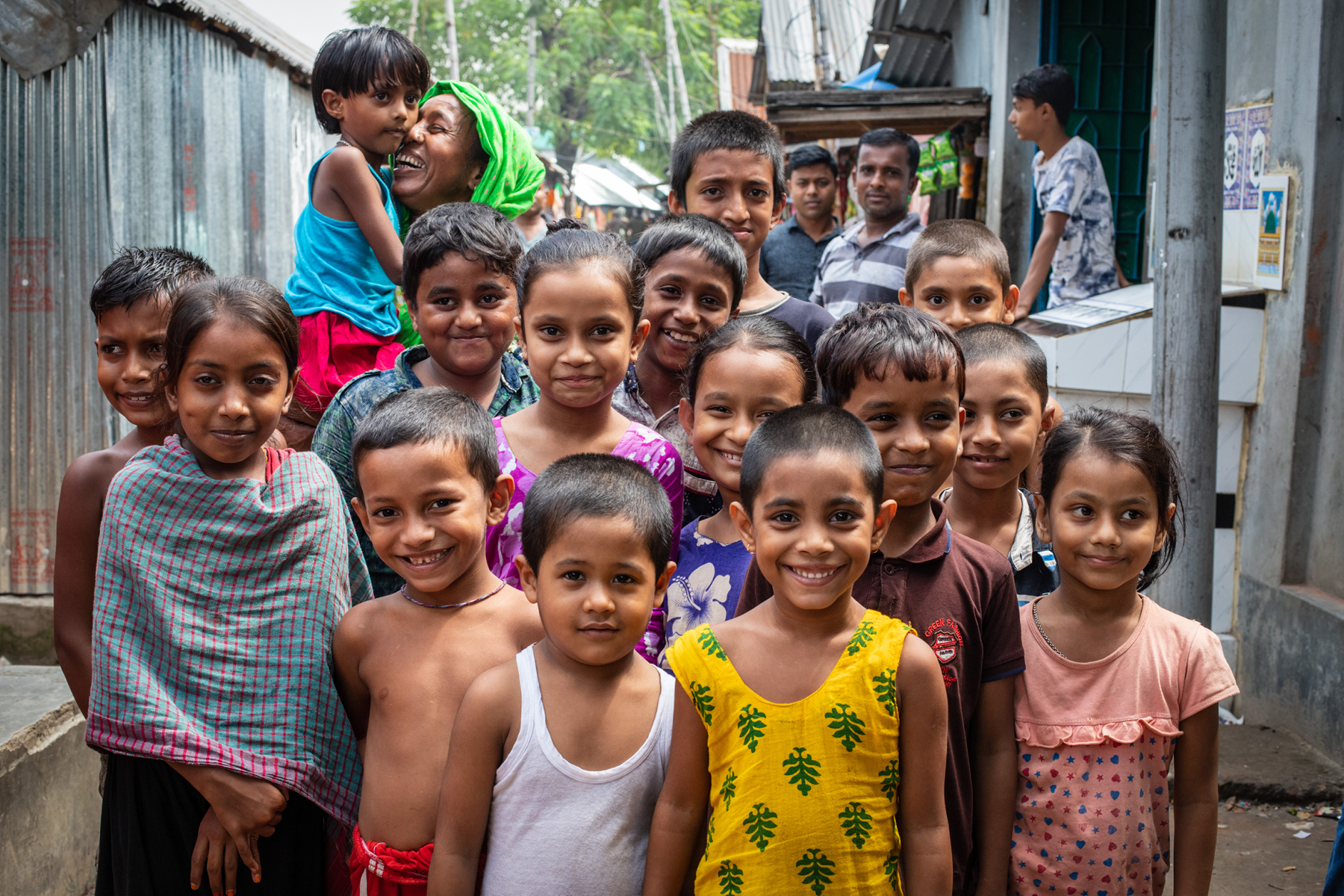 Help Child Labourers Go Back to School

Dhaka, Bangladesh
Help children withdraw from child labour and go back to school

Empower parents with livelihood options to support their children's education

Advocate against hazardous child labour with government & stakeholders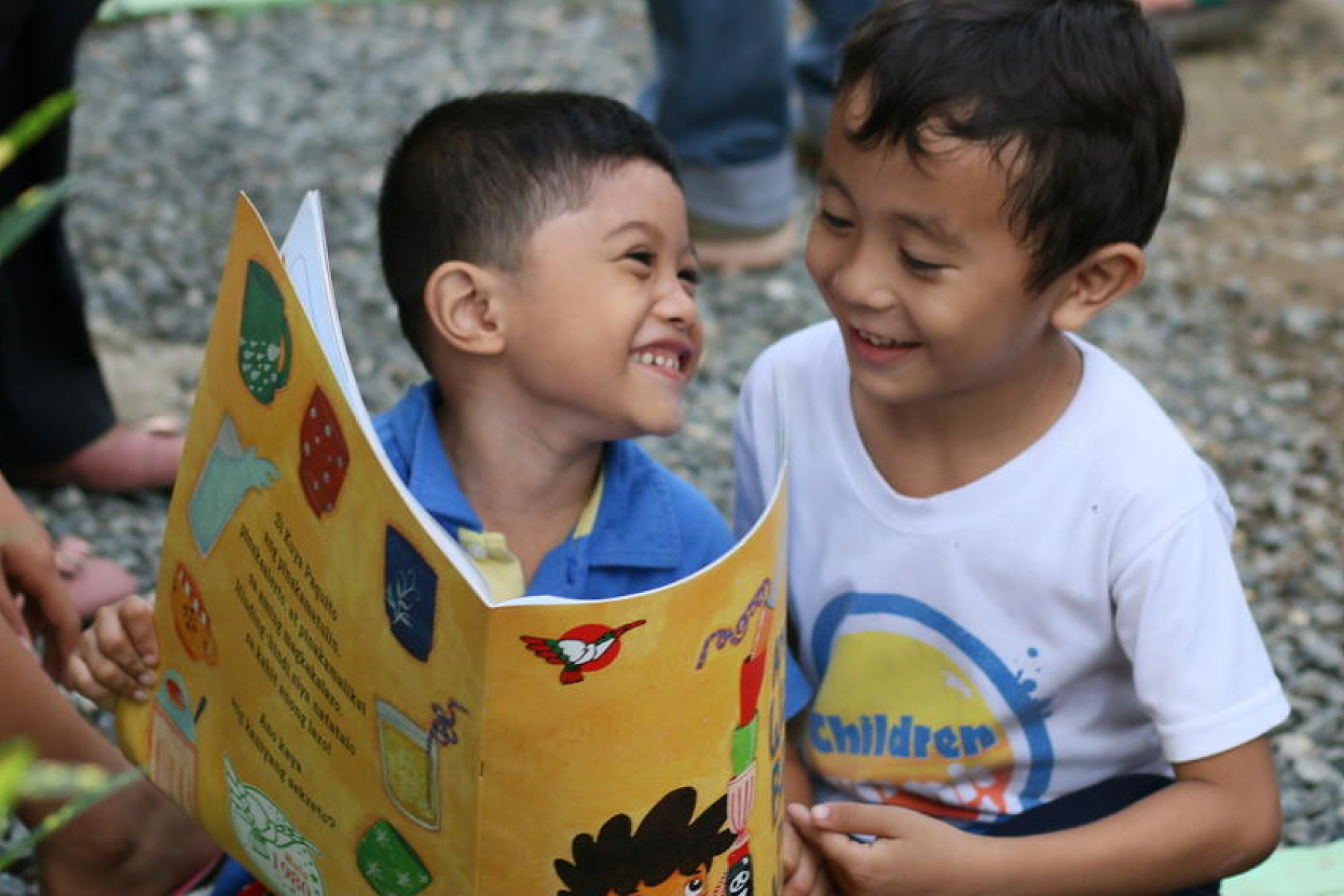 Provide Basics for Children in Slums

Mandaue, Philippines
Rehabilitate malnourished young children

Improve child literacy for them to keep up in school

Support alternative learning and job readiness for out-of-school youths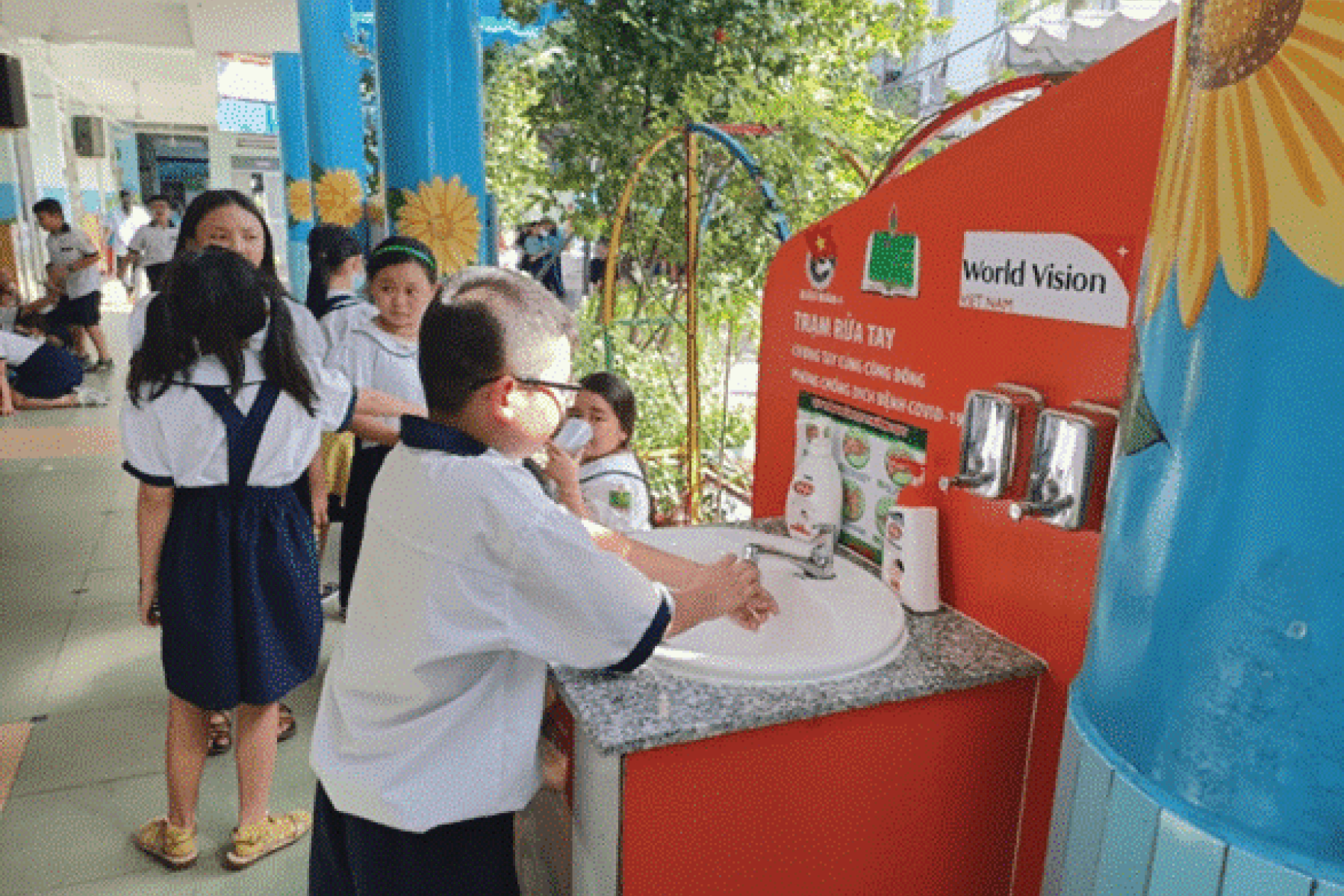 Improve Children's Health in Slums and Schools

Ho Chi Minh, Vietnam
Set up handwashing facilities in schools in need to reduce infectious diseases

Upgrade wastewater system for hygienic environment

Educate children, teachers, community on environment & personal hygiene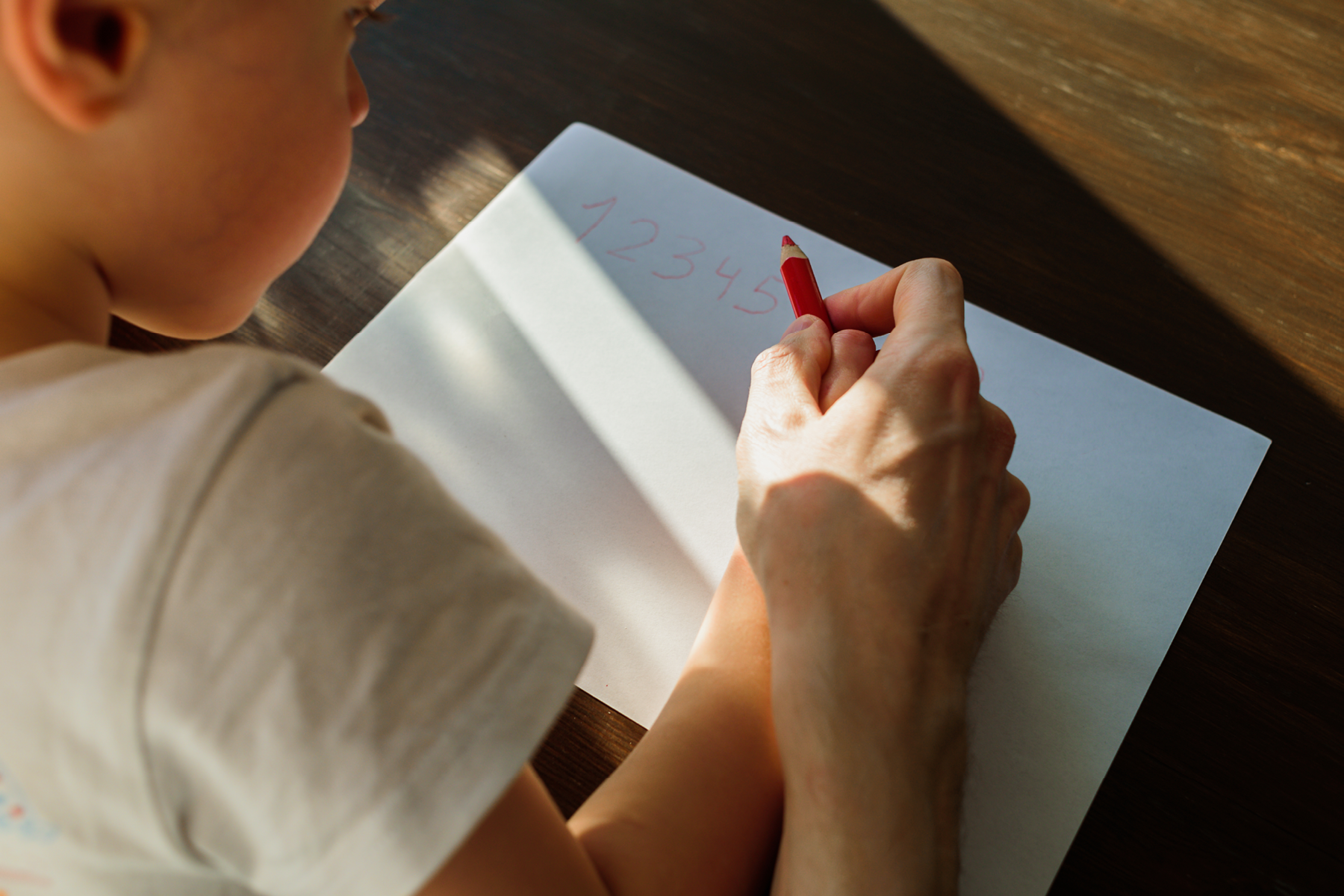 Support Children in Out-Of-Home Care in Singapore

Singapore
Help children in out-of-home care with special learning needs access learning support programmes to keep up in school
---
Watch this space for stories that bring you closer to the lives of urban poor children. Read more stories here.
Your monthly giving can ensure that children can receive timely aid to help them thrive in the cities.