Village2Village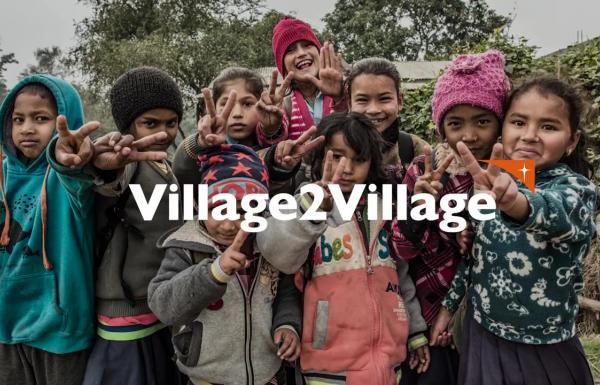 When communities help each other, change happens. Together, with your pledge, we can help more, impact more and help the vulnerable be more! By pooling donations from community supporters like you, we can work toward improving education, healthcare, economic development, child protection, nutrition and food security, in affected communities.
Your pledge towards these vulnerable communities will help us address the root causes of poverty effectively, efficiently and holistically, empowering the vulnerable to escape the clutches of poverty and journey well-equipped and confidently into self-sustainability. 
Together, we can connect globally with the vulnerable and go further than we've imagined!
Countries supported
Bangladesh
Cambodia
China
Ethiopia
Indonesia
Kenya
Malawi
Mongolia
Myanmar
Nepal
Philippines
Sri Lanka
Vietnam
West Bank
Zambia
My Giving
My Giving is currently empty