The Survival Fund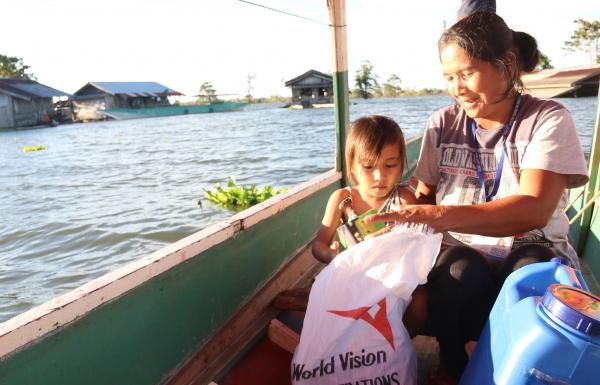 The Survival Fund is a disaster response fund that provides emergency aid to children and families in the immediate aftermath of catastrophes. Give to save lives today!
Lifesaver Hamper
Your pledge can make an impact in these areas:
A share of feeding malnourished refugee mothers and infants with little access to food in Bangladesh.
A share of protecting hillslope farms from being washed away in the next typhoon in the Philippines.
A share of stocking up food and water supplies before the next El Nino in Kenya.
A share of rushing emergency aid in the crucial 48 hours after the next disaster strikes!
In emergency relief situations such as the aftermath of the earthquake and tsunami in Sulawesi and Typhoon Mangkhut in the Philippines, World Vision is providing urgent support through food aid, clean drinking water, hygiene kits and shelter support.
My Giving
My Giving is currently empty