Syria - Provide essential Healthcare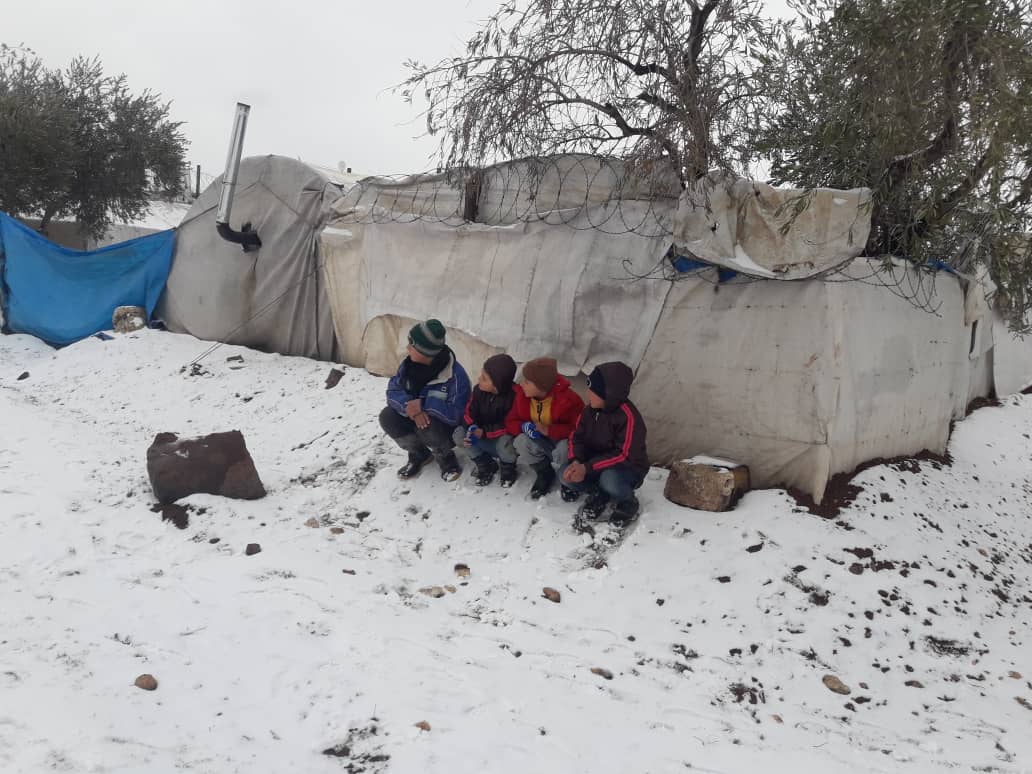 A camp for internally displaced people in Northwest Syria offers a bleak and cold existence for the children who call it home. Aid workers are working around the clock to provide emergency aid, but with tens of thousands of people arriving every day, supplies are low and the humanitarian response is overwhelmed. 
Who are they?
The Syrian refugee crisis refers to the humanitarian emergency resulting from the Syrian civil war that began in 2011. The tumultuous conflict for power and territory between government troops, armed rebels and external forces have made civilians bear the tragic consequences. Families have suffered under brutal conflict that has killed hundreds of thousands of people, torn the nation apart, and set back the standard of living by decades. The Syrian refugee crisis is the largest refugee and displacement crisis of our time, affecting about 17.6 million people and spilling into surrounding countries such as Turkey, Lebanon, Jordan, Iraq and Egypt.
Why did they flee their home?
An estimated 500,000 people have been killed, including more than 55,000 children since the start of the crisis.
Since conflict escalated in April 2019, more than 400,000 people in North-western Syria, including 150,000 children have fled their homes, many deeply distressed by what they have seen. Health centres and hospitals, schools and other basic infrastructure have been damaged and destroyed
Within Syria, 95% of people lack adequate healthcare and 70% lack regular access to clean water due to collapsed infrastructure. Half the children are out of school. Conflict has shattered the economy and 80% of the population now lives in poverty.
Syrian children are in danger and distress having lost their loved ones, suffered injuries, missed years of schooling and experienced unspeakable violence and brutality.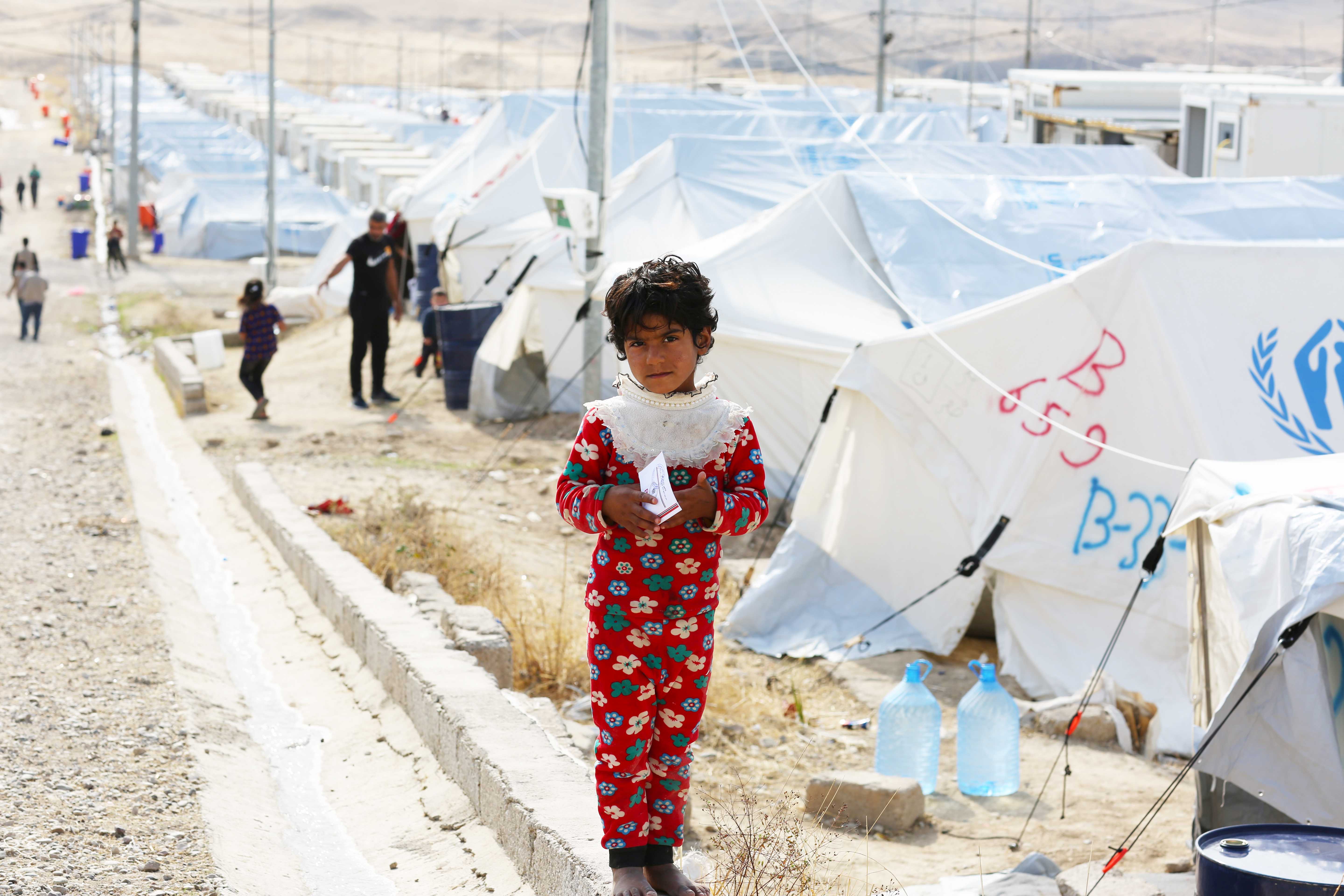 How are Syrian child refugees affected?
Many Syrian children have never known a time without war. For millions of them, the conflict has stolen their childhood and affected their long-term physical and mental health as well as their prospects for the future.
Diseases and Malnutrition: Poor sanitation in overcrowded camps, lack of regular health checkups and vaccinations together with the cold weather makes children susceptible to infections and diseases.

Child Marriage and abuse: The informal tent settlements congested together in the refugee camps, provides only a minimal protection making children a vulnerable victim to sexual abuse and exploitation. Fearing this, families often marry off their daughters - some even as young as 13.

Child Labor and Child soldiers: Poverty in the refugee camps forces children to work in dangerous and demeaning circumstances for little pay to support their families. At times warring parties even recruit them as fighters and human shields

Lack of education: The war has reversed two decades of educational progress. Most of the schools have been destroyed or occupied by militant groups. Over 40% of the children are out of school.
How World Vision has chosen to stand with the refugees
World Vision is helping children and families in Syria by improving their access to essential healthcare services.
Your donation will help us to:
support crippled healthcare systems: hospitals, maternal and child health services, primary health clinics and mobile clinics

providing safe and inclusive community spaces for children to learn, play and receive other forms of support

provide case management and psychosocial support services for gender-based violence and child protection cases

provide individual protection services to vulnerable children and adults
Click here to help Syrian children and families.