Suresh's new found interest for learning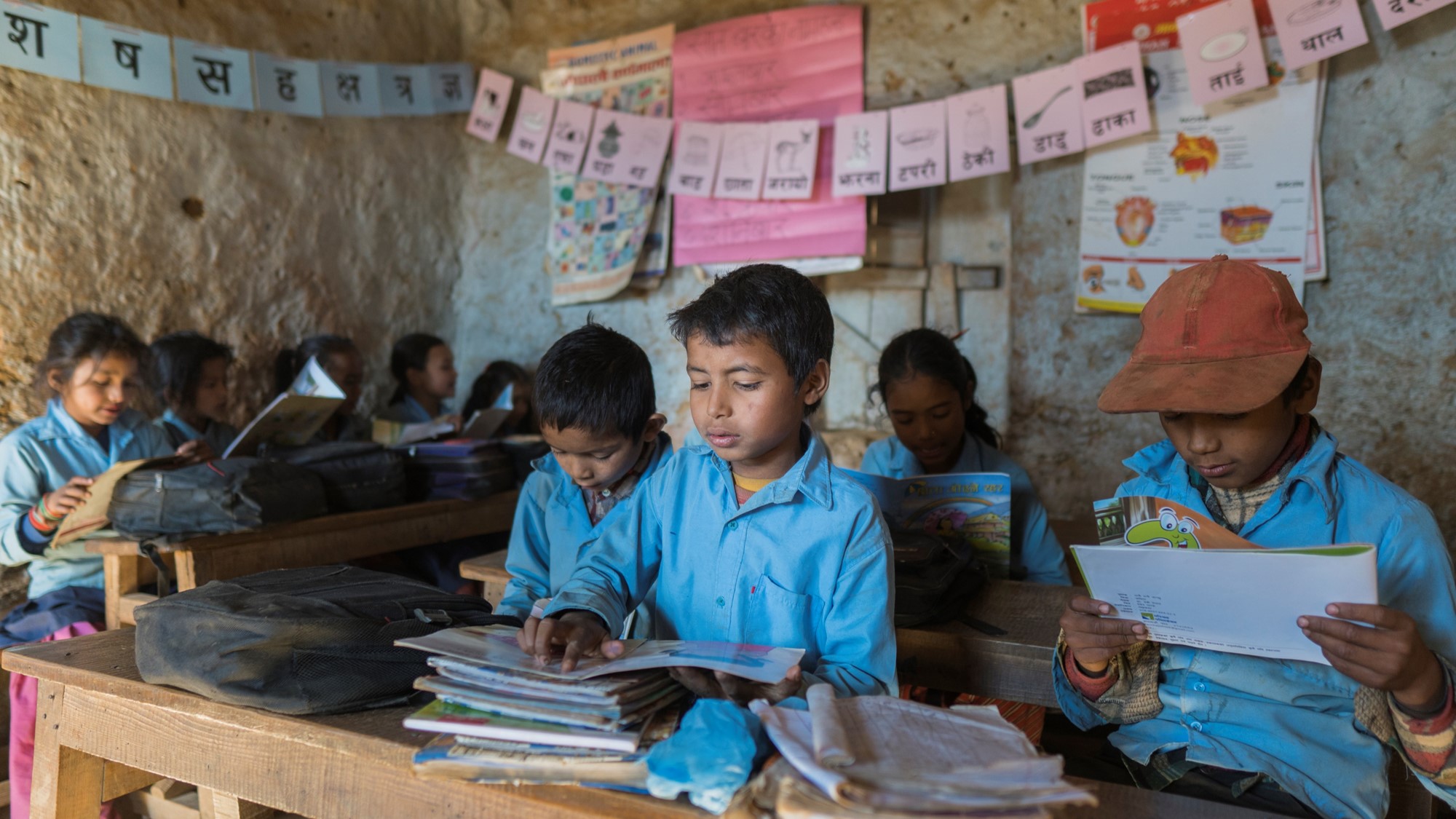 For 11-year-old Suresh, Saturdays used to mean endless play and the vast outdoors of Nepal, not studying. However, upon the establishment of Kucheda Reading Camp, Saturdays took on a new rhythm for Suresh and the other children in his community.
Now, every Saturday, Suresh and the other children in the community no longer bring their goats out to graze or spend their day playing away. Instead, together with 20 other children in the community, Suresh heads over to the reading camp to attend lessons and gain essential skills including reading, writing, drawing and recognizing alphabets.
"I did not even know [the] ABCDs back then, but now I know," shared Suresh. With his newly developed skills, Suresh's outlook on education and life has changed drastically as well.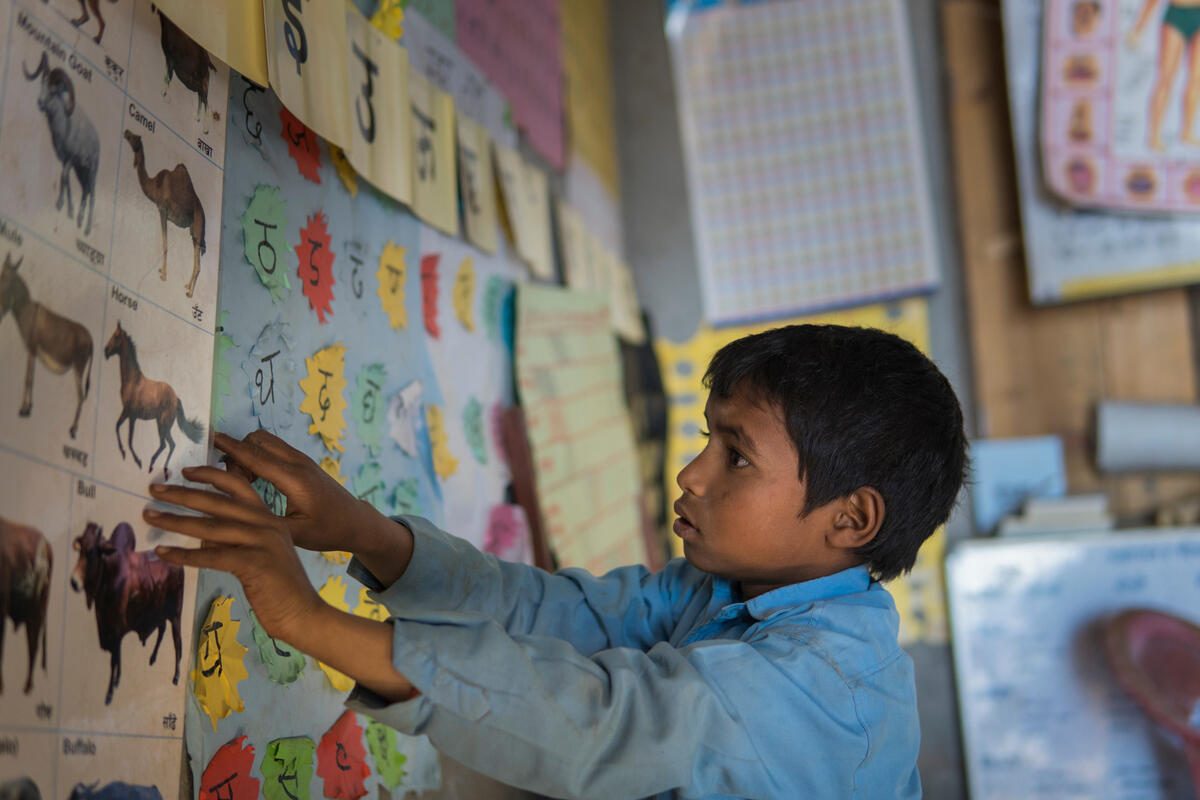 Once disinterested in school, preferring to play over, studying and reading, Suresh is now an active student, who attends school regularly, does his homework and is now a regular reader. On top of that, his experience in this reading camp has ignited a curiosity in him to learn and has been seen to urge facilitators to create new songs and invent new games. It is through this reading camps that Suresh has been able to grow more disciplined – a trait he brings home too.
To support and encourage his newfound desire to learn and read, Suresh's father, a mason and the sole breadwinner, managed to pull together to prepare a study corner for him in their home. A feat for the family, especially when the majority of the family's funds are channelled towards treating and medicating his illness that plagues Suresh's mother. 
Despite the lack of resources in the family, they were determined to educate their children and with support from World Vision, have been able to do so.
Yet, in spite of the positive impact brought about from Kucheda Reading Camp, it is far from a conducive environment for children to learn in. Housed in an already depleted school building, children and facilitators are forced to endure the rain and cold during the rainy season due to a seeping roof.
Though faced with these less-than conducive conditions, the children in the community remain motivated to attend the reading camp and learn some of life's most essential skills.
But you can change this for children like Suresh and other children in his community with a monthly pledge to support the most-needy communities through Village2Village. Your pledge will go a long way in addressing the most urgent needs of these children and their family members, in a holistic and community-focused manner.