CHALLENGES
Health, Child Protection & Education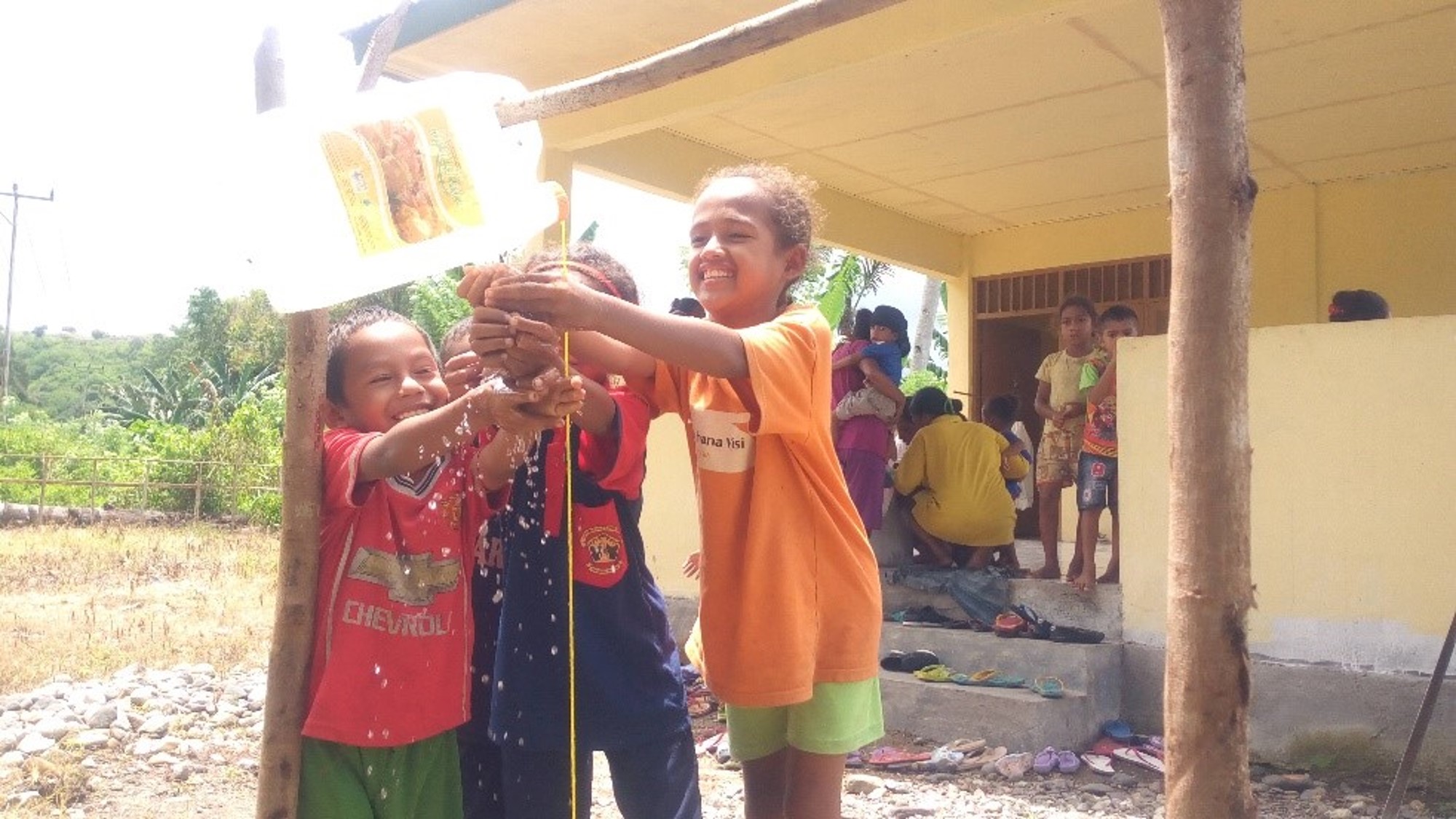 ---
Unhygienic behaviours and open defecation remain prevalent due to poor sanitation systems and the lack of clean water.

Malaria, dengue and diarrhoea are common. 

Children continue to suffer from malnutrition, stunting and violence at home.

Sexual exploitation cases of children are disregarded, exposing them to emotional and mental scars. 
GOALS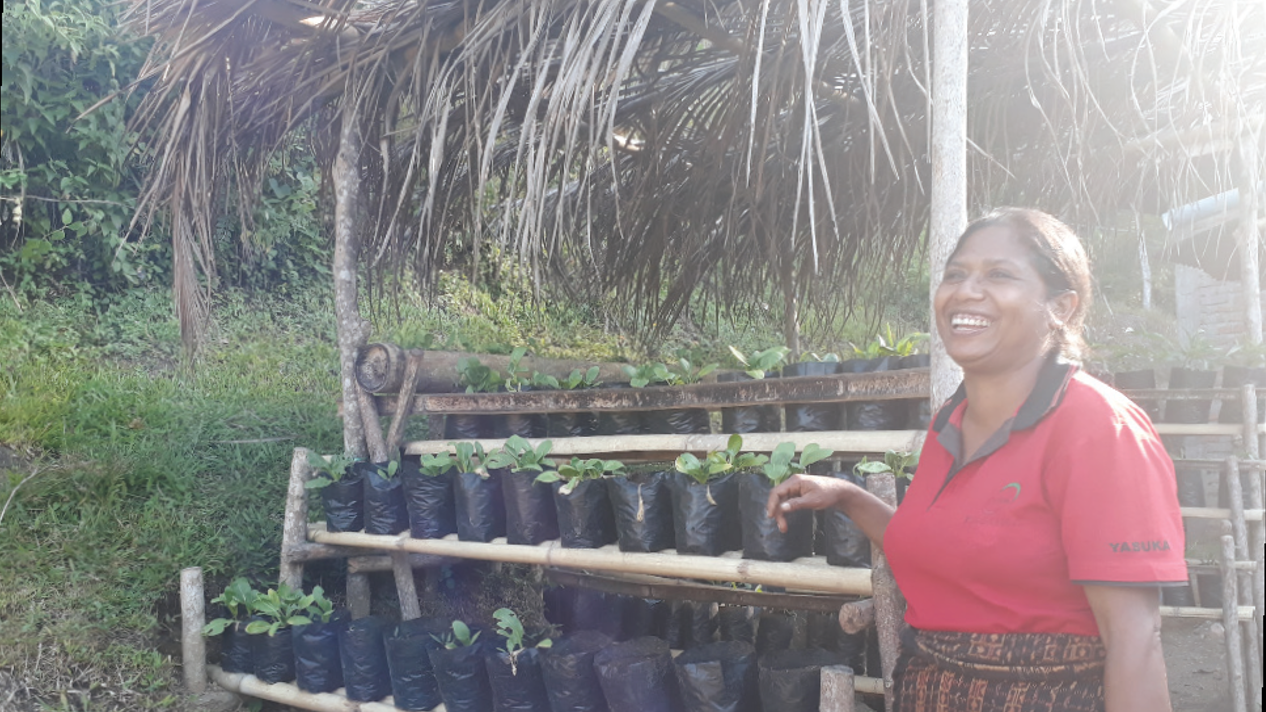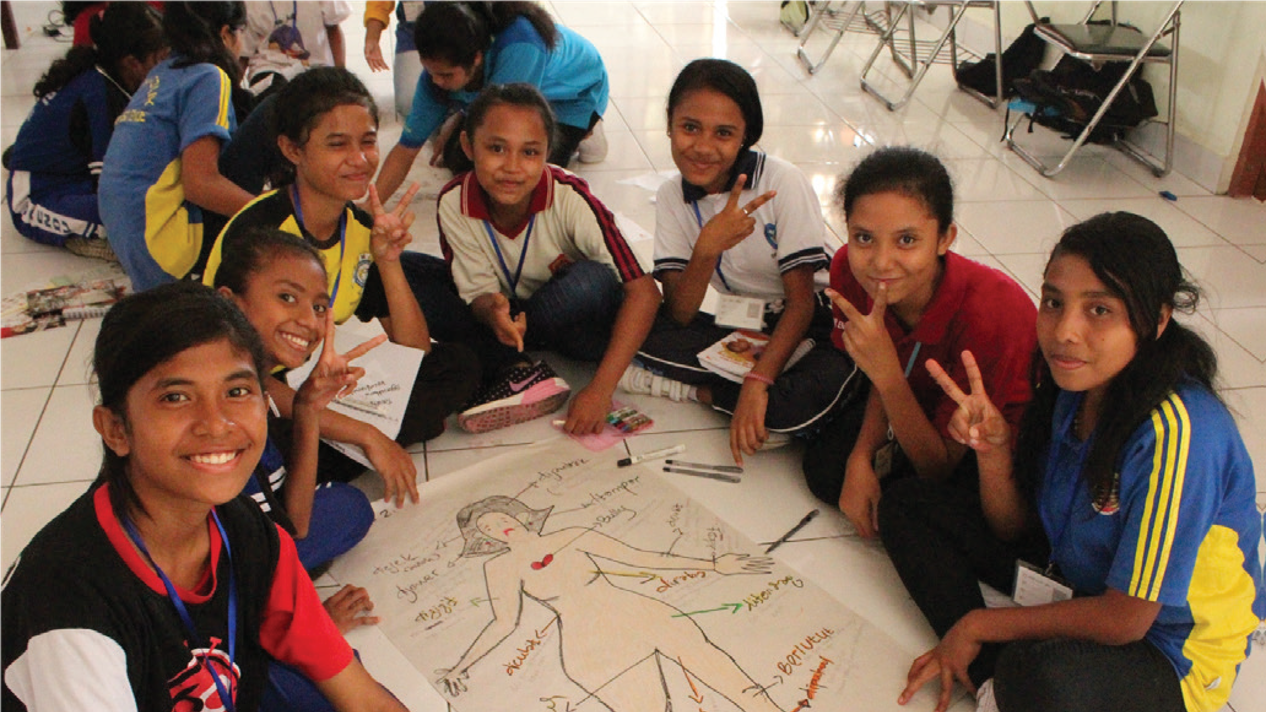 Children are healthy and provided with a strong foundation to start primary school
Children are protected from violence
Children in child clubs are empowered on child rights and learn ways to identify and respond to abuse.
Communities take responsibility for the well being of children
Families are taught to grow vegetable gardens in their backyard for more nutritious meals and can generate additional income from the sale of surplus.