Four Types of Gifts to Avoid Sending to Sponsored Children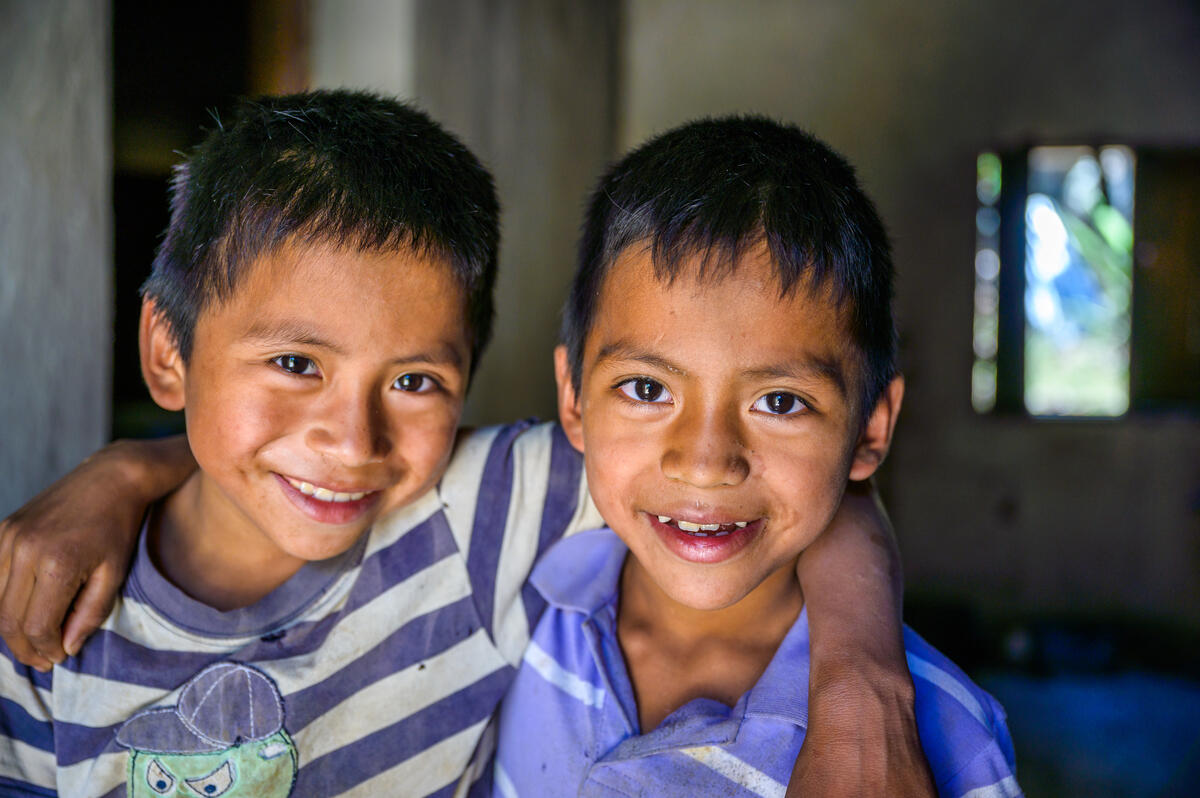 It is appreciable to witness sponsors sending gifts to their sponsored children. Gifts often go a long way in making an impressionable impact in a child's life and lend great significance to them.
However, there are some gifts that may be deemed inappropriate, due to World Vision's regulations to better suit the local contexts and cultural sensitivities in the communities we are serving in. While most child-friendly items are encouraged, here is a compiled list of unfitting gifts to take note of and to refrain from sending to your sponsored children.
Hazardous items or gifts that promote unethical/violent behaviour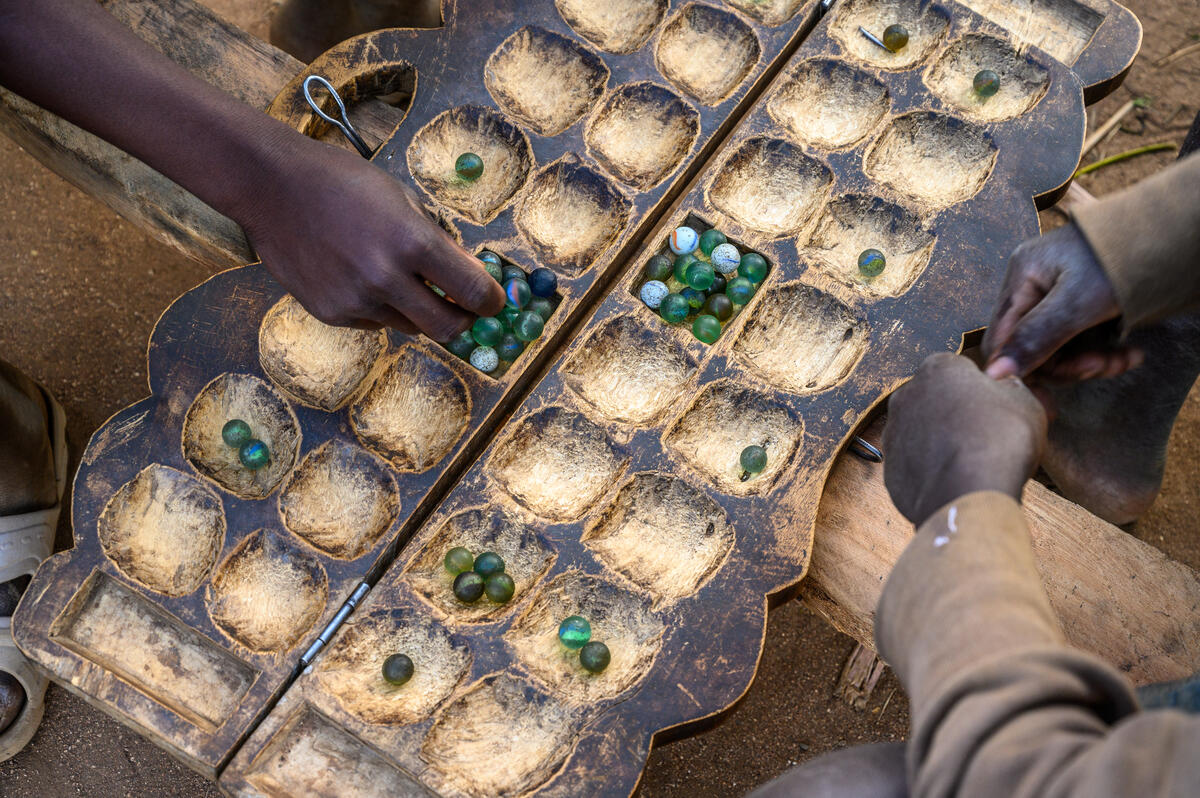 There are some toys that may be harmful to children, especially for the younger ones. Dangerous items include small magnets and marbles that can pose choking hazards, which can be easily swallowed by curious toddlers.
Other unfavourable toys include those with sharp edges or toy weapons, such as swords and guns. While these toys may be commonplace locally, they may be deemed as a promotion of violence in certain contexts. Other unfavourable gift items include playing cards which may also be deemed as inappropriate as they enthuse unethical issues like gambling and vices in many cultures.
Money and Expensive/Luxury Items
Luxurious ornaments, jewellery or expensive items like mobile phones or even direct cash should be avoided. These gifts are not encouraged as these items do not contribute to the long-term development goals of the sponsorship programme. It also does not benefit the child in the long-term and may be the cause of tension amongst family and community members and in some countries, it is against the law to receive and send foreign currencies. At the same time, these items may also incur additional taxes or duty charges, which World Vision will not be responsible for.
Thus, rather than sending money directly to them, you may consider sending your sponsored child a Gift Notification (GN). GNs enable sponsors to purchase bigger gifts or gifts that will meet the family's most immediate needs. These gifts are bought within the country by the World Vision staff after consulting the child and family. To find out more about sending a GN to your sponsored child, kindly refer to the sponsor's guide
Food or Fragile Items
Sweets, dry foods, fruits…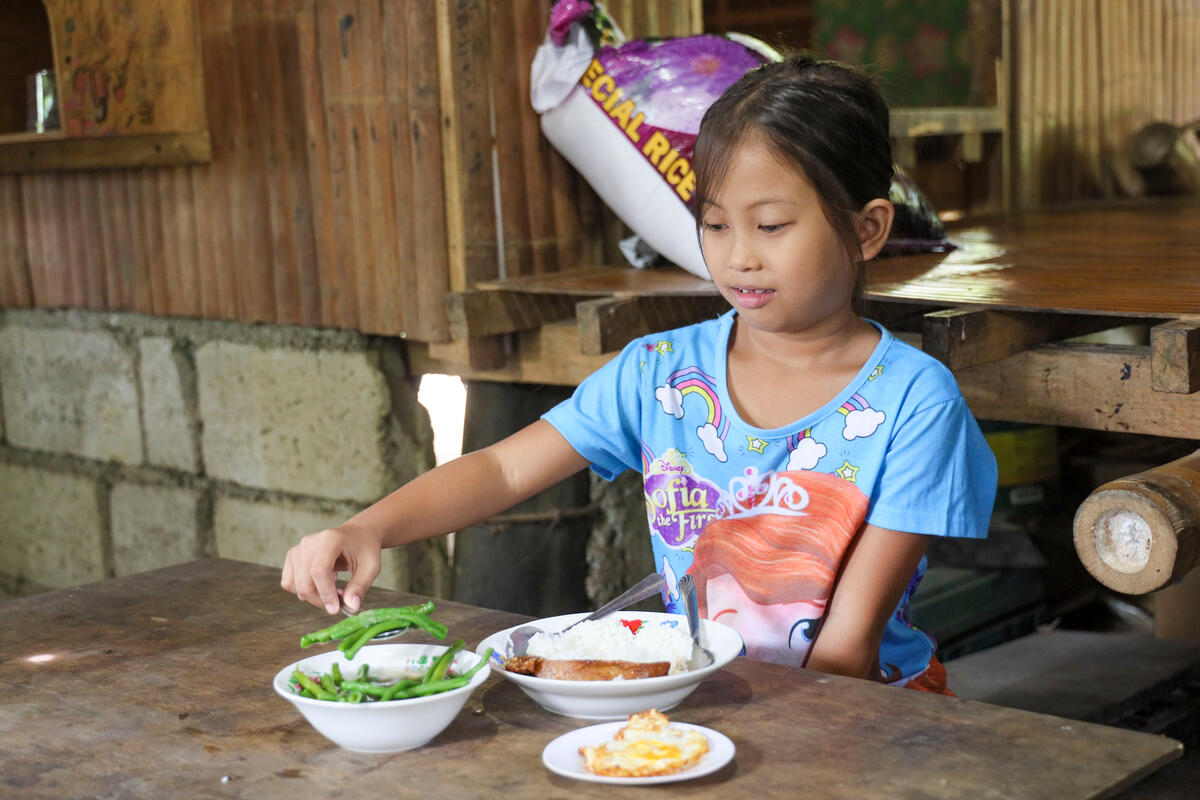 Whether preserved or not, food should not be a gift option for your sponsored children. This is because children may not be used to the food you plan to send and may cause them to fall ill, especially if the child were to have an allergy to that item. However, food is also mainly discouraged as it is likely to expire en-route to the World Vision office(s) or it may be held up in customs by the various authorities whether in Singapore or in the country your sponsored child is from.
These same concerns and limitations also apply to fragile items, with the added danger of them breaking during the mailing process. At the same time, additional mailing costs or duty charges may be incurred for gifts of this nature, and World Vision will not be able to retrieve the package or cover any additional fees required.
Gifts with religious symbols or political messaging
While World Vision is a Christian organisation, we operate in places where the most vulnerable are, regardless of their religious or cultural beliefs. Hence, certain communities that we are currently serving in may not be Christians or hold the same beliefs. Additionally, to respect their local practices, cultures and to adhere to local policies, gifts with religious symbols, significance or even religious stories should be avoided, especially in these communities: South Hebron, Son Tra, and Sindhuli East. In Yaya Gulele and Musosolokwe, symbols on any gift items which depict snakes, lizards or gods are also discouraged. At the same time, gifts or materials that are in with political messaging or in foreign languages (apart from English) should be avoided as well.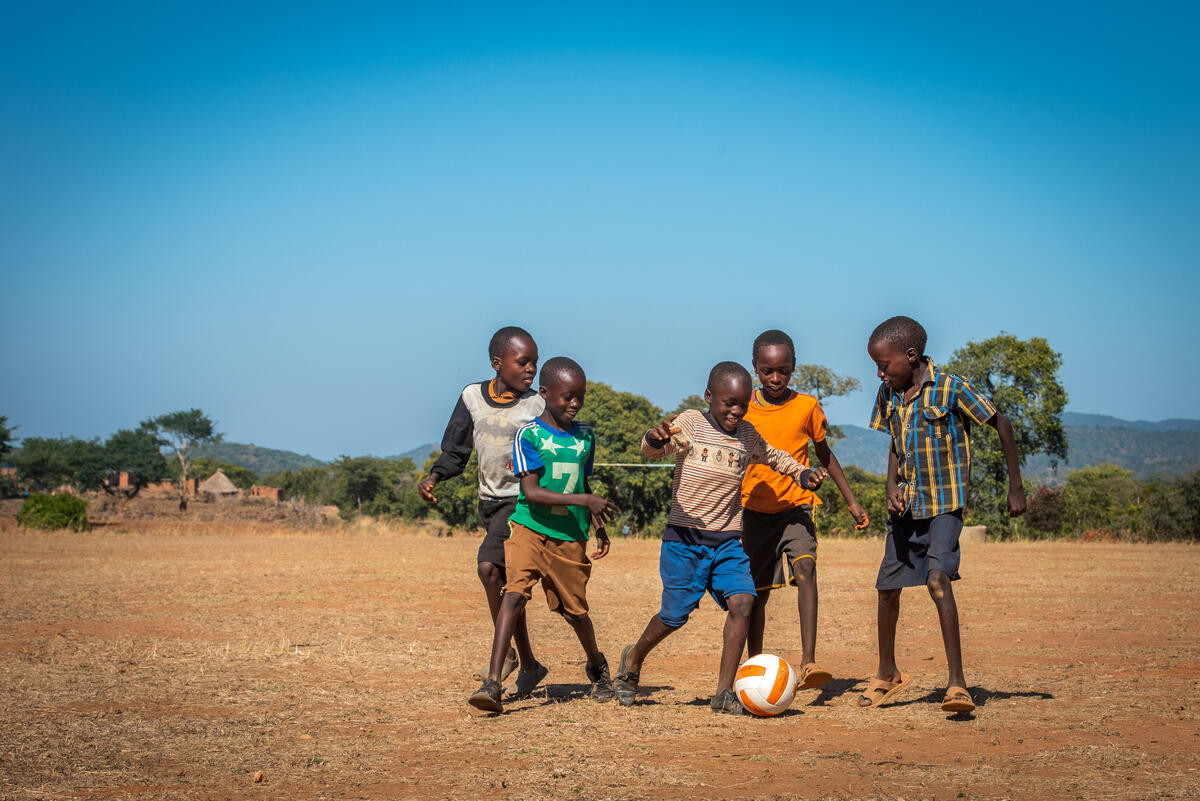 All in all, gifts from you are a blessing in itself for your sponsored child. By being more aware of what items are accepted by the children and families, you can send gifts that will bring joy that will not further hinder or delay the delivery process to your sponsored child.