Fearing the Floods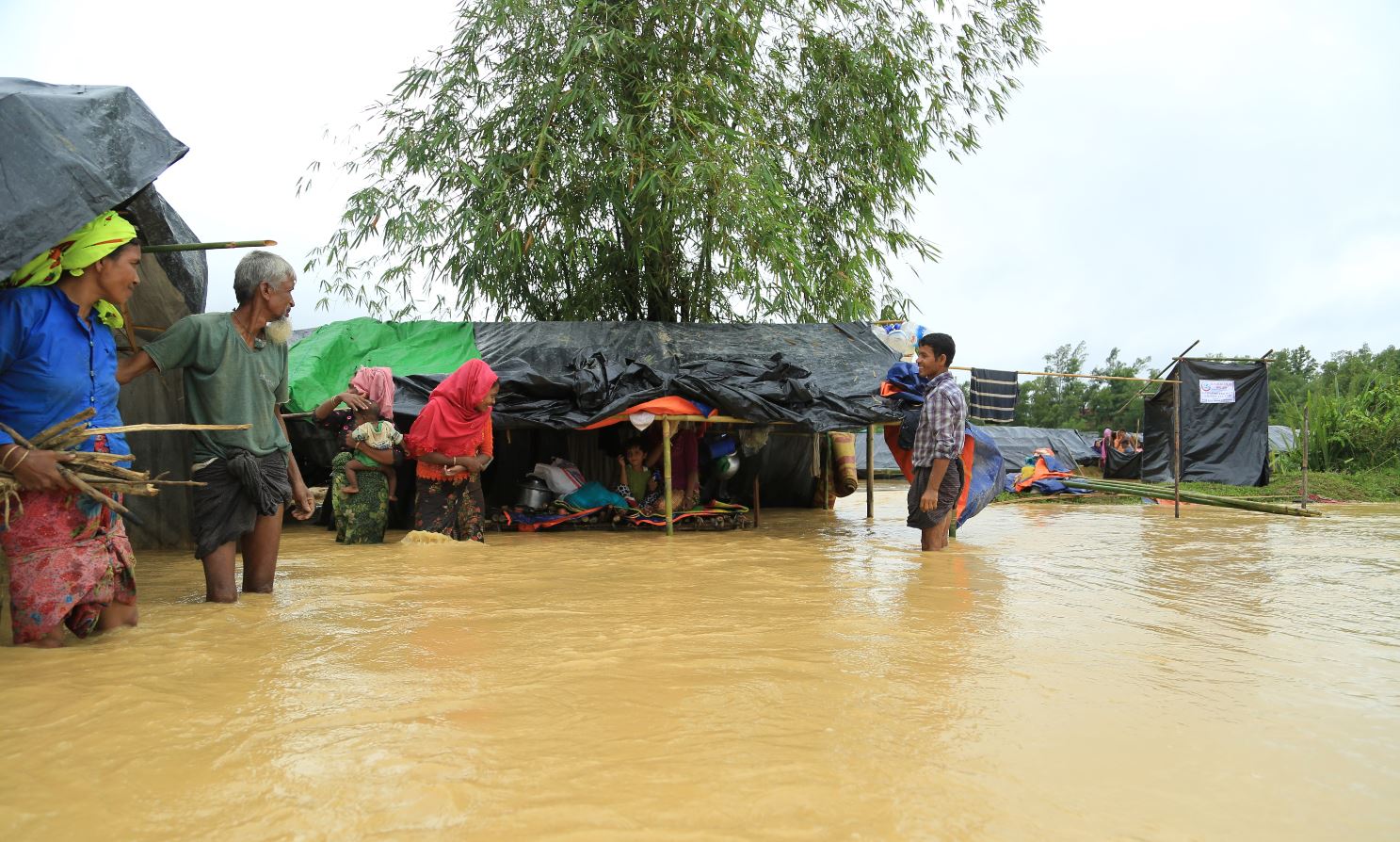 In June, the monsoon season's heavy rains battered Bangladesh, causing several landslides in Rangamati, Chittagong and Bandarban. At least 152 people lost their lives in what was deemed one of the worst landslides in Bangladesh's history. 
The monsoon season marched on: At its height on 11 August, almost a week's worth of rain fell across parts of Bangladesh in a matter of a few hours, leaving almost nearly a third of the country underwater.
Eight year old Jibon was among the scores of people whose lives were altered irrevocably. As the waters rose, his home and family's livelihood were swept away.
"It was frightening as the water rushed into our house and all our goods came afloat," Jibon says while trembling, "We cannot go back home, the river will overflow again and we will die."
Surviving the initial disaster was difficult enough, but Jibon and his family know that massive challenges still lie ahead. The floodwaters had swept away all that they had had: household goods, furniture, books and clothes. Even though no one in the family was hurt, Jibon's father now worries about how they would survive in the aftermath of the flood.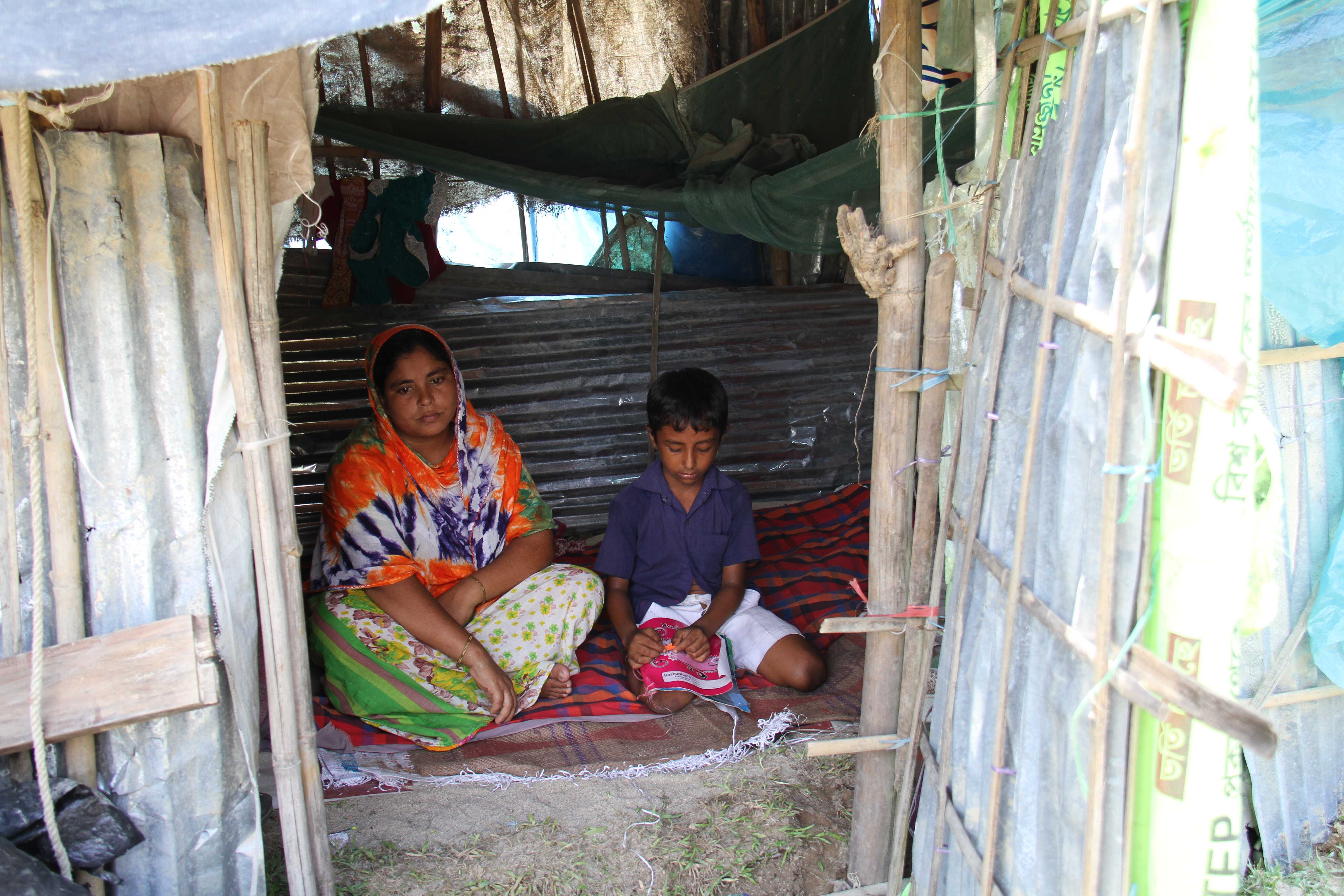 "Everything this is gone," he says desperately, asking questions that no one can readily provide with an answer. "How will we reconstruct our house? Everything has been washed away… My rickshaw is damaged. Where will I get money to repair it?"
Jibon's plight is all too common. In his community, a total of 2,200 households also lost all they had to the floods and are not living in temporary shelters.
Through World Vision's cash-based programming, Jibon and his family have been able to purchase clothes and food, as well as other items to meet their immediate needs – slowly but steadily moving towards a better future.
Donate to The Survival Fund today to help children like Jibon. The monsoons are coming – give today to save lives before it is too late.