A Child Mechanic
Sakib Al Hassan's father died of kidney failure when Sakib was just a year old. His mother, Rabeya Begum, sold mats, but could not make enough to feed her two children. Now both Sakib, 13, and his 17-year-old brother, Sohug, have dropped out of school to contribute to the family income.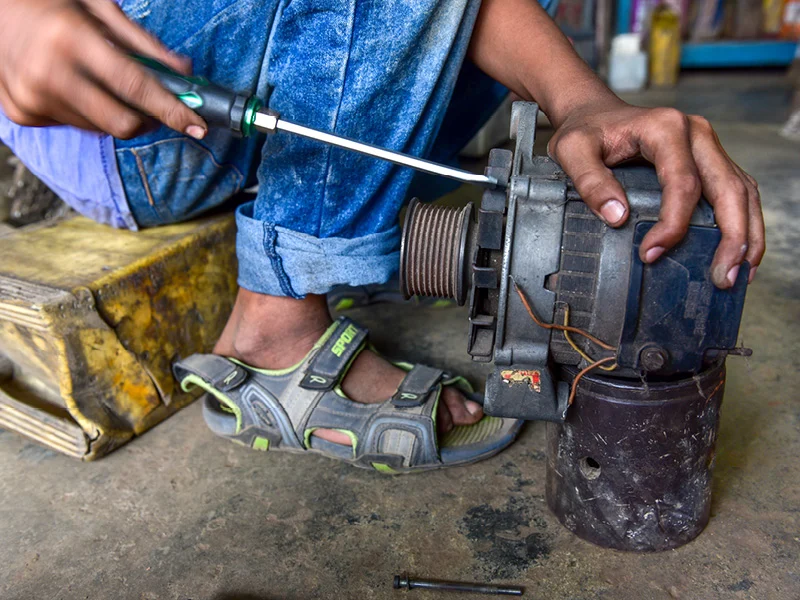 For a year, Sakib has worked on batteries and dynamos in a machine shop. The 500 taka or nearly 5 SGD he earns goes to his mother. He doesn't want her to have to work outside the home.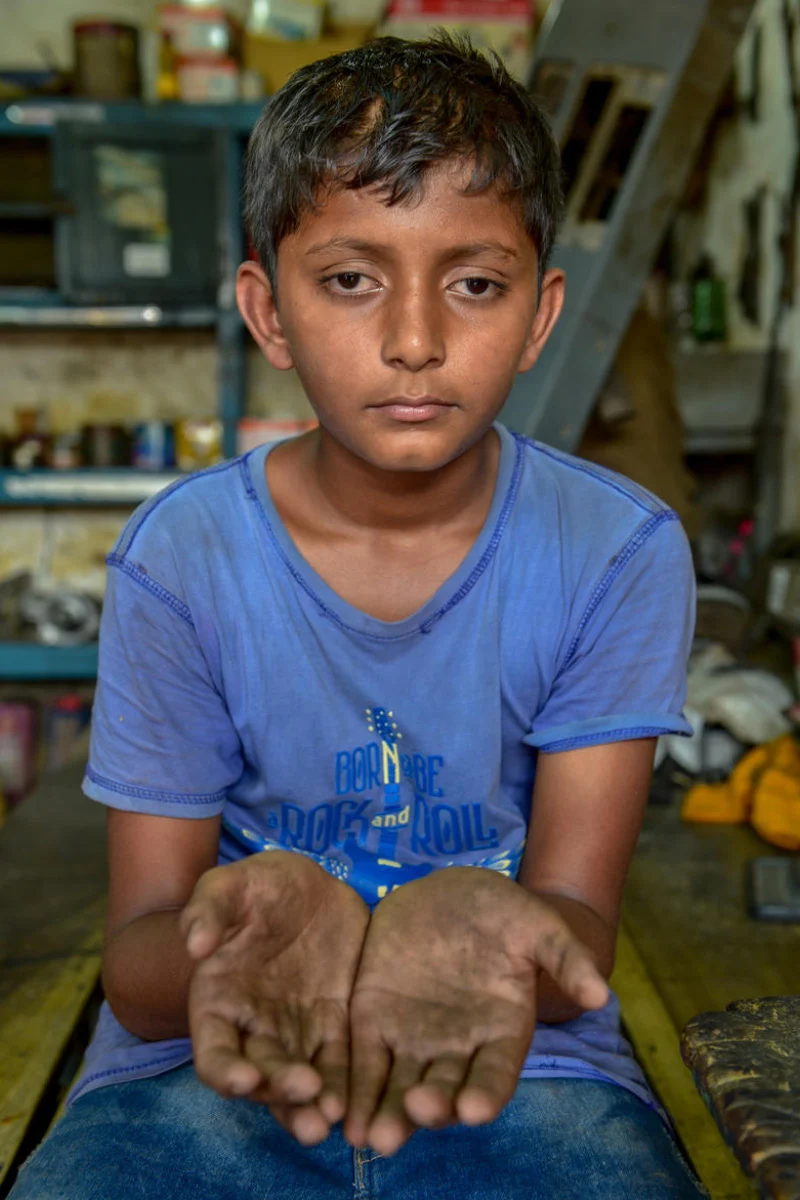 The job hazards are real. He has gotten painful electric shocks at least 3 or 4 times when recharging car batteries.
Sakib misses school and the time he spent playing with friends there. For the past month, he's been attending World Vision's Child Friendly Learning and Recreation Center (CFLRC) where he's had a chance to make new friends. "I can pass my time very joyfully with my friends," he says.
The CFLRC is part of World Vision's child protection program in Bangladesh. At the center, children can begin to receive informal education to prepare themselves to return to school.
He hopes that one day he'll get to return to school, and that's what the staff at the CFLRC are working towards so he can pursue his dream of being a doctor.
Pledge to Children in the Cities Fund and help urban poor children thrive!