Children in the Cities Fund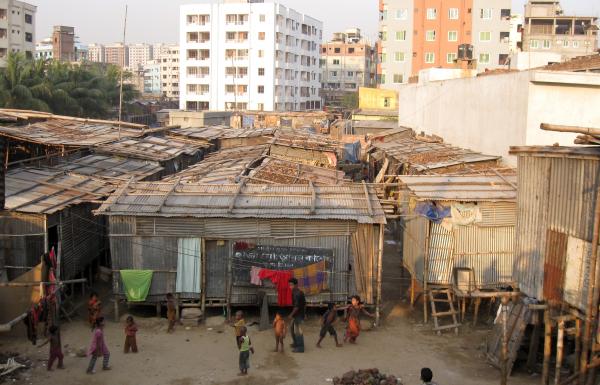 You can bring hope to urban poor children who are often invisible in society and are exposed to exploitation such as child labour, child trafficking and live a life full of deprivations. 
Urban inquality, exclusion, and challenges to well-being can together result in an 'urban paradox' where many urban poor - especially children - miss out and suffer more severe deprivations than their rural peers. 
They are often deprived of basic rights of survival, development and protection due to financial, social and political barriers in the cities. Many of them can be found living in shanties in slum areas along canals, dumpsites or even cemetries. 
Hunger and malnutrition are increasingly rampant, as the COVID-19 pandemic caused loss of income and increase in food prices. Many children are forced into exploitation to put food on the table.
You can help these urban poor children and their families by:
Improving the health and nutrition of malnourished children - E.g. feeding programmes, nutrition education
Providing opportunities for children to access quality education - E.g. mobile community libraries, non-formal education
Enabling youths to acquire relevant skills for employment - E.g. vocation training, career guidance
Protecting children and youths from violence and exploitation - E.g. child rights education, strengthen child protection mechanisms
Empowering families - E.g. urban gardening, financial literacy and savings training, income generation support, etc. 
Monthly giving: the simple way to make your donations do more.
Monthly giving is the most effective way to help the children and families who need it most. It lowers costs, which means more of your gift helps children! Your donations will be delivering the right solution at just the right time. And while you're changing lives, you'll get to see the power of your generosity through bi-annual updates.
To learn more about Children in the Cities: Click Here. 
My Giving
My Giving is currently empty