A to Z Guide: Letter Writing Ideas for Your Sponsored Child
Ask about their lives – the simplest questions can spark conversation. Are you enjoying school? Why or why not? How has your family been recently? 
Be sensitive! Different cultures value different things from us and view the world differently, so it's good to do some simple research before writing!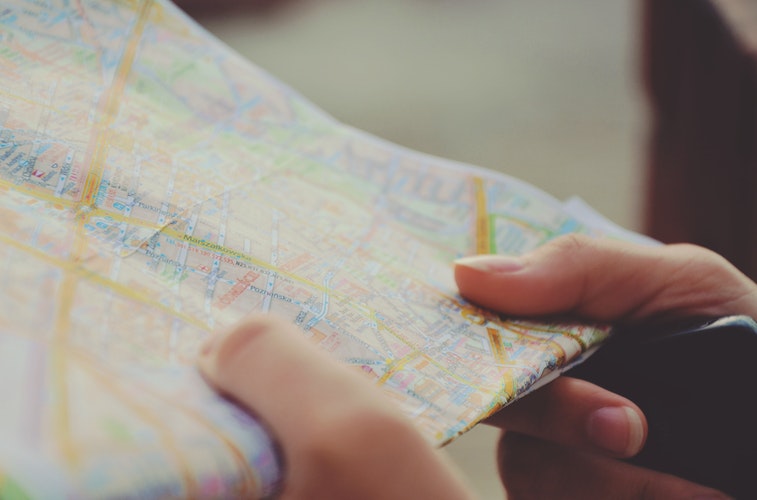 Creativity: Think of different creative mediums you can incorporate into your letters! You can make use of coloured paper and pictures (printed or drawn).
Decorate your letters using paint, stickers, glitter or crayons – you can even attempt to design fun educational materials, like flash cards! These can include simple English words, or even picture cards that they may not have over in their home country.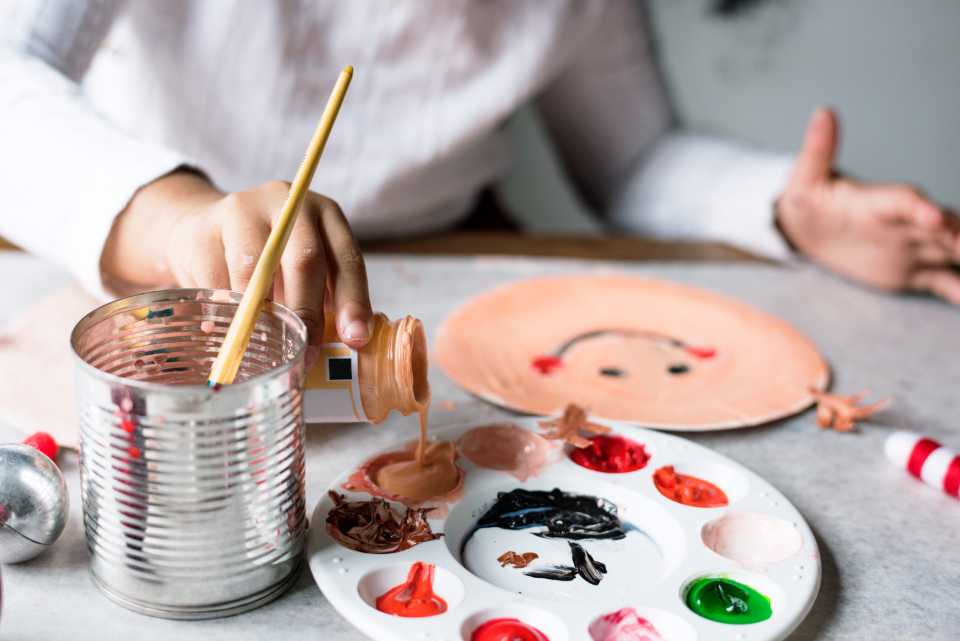 Engage them by discussing about their favourite sport, favourite language and other facts you may know about them.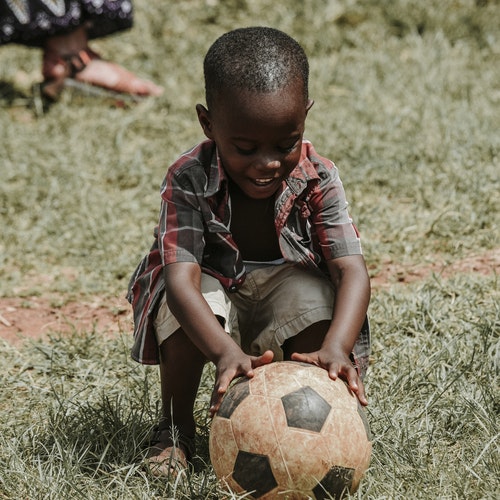 Favourites: Ask about their favourite food, favourite part of nature, favourite part of the village, etc.! You may include fun facts too.  
Give yourself time: Set aside time to write the letter, no matter how busy you are! 20 minutes should be more than enough to complete it. Being intentional helps.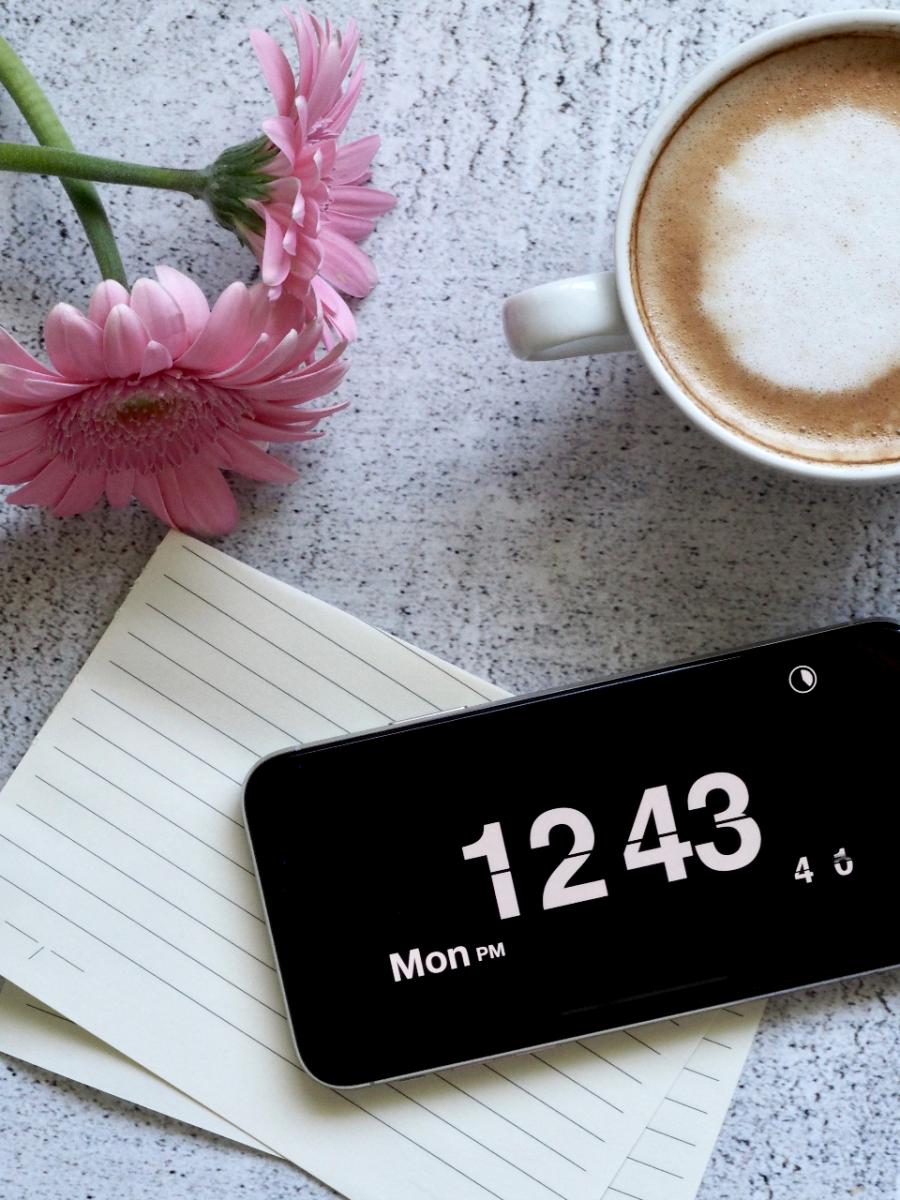 Have fun in the process! There's nothing better than receiving a letter full of joy. Also, we suggest you incorporate the idea of Hope in your letter!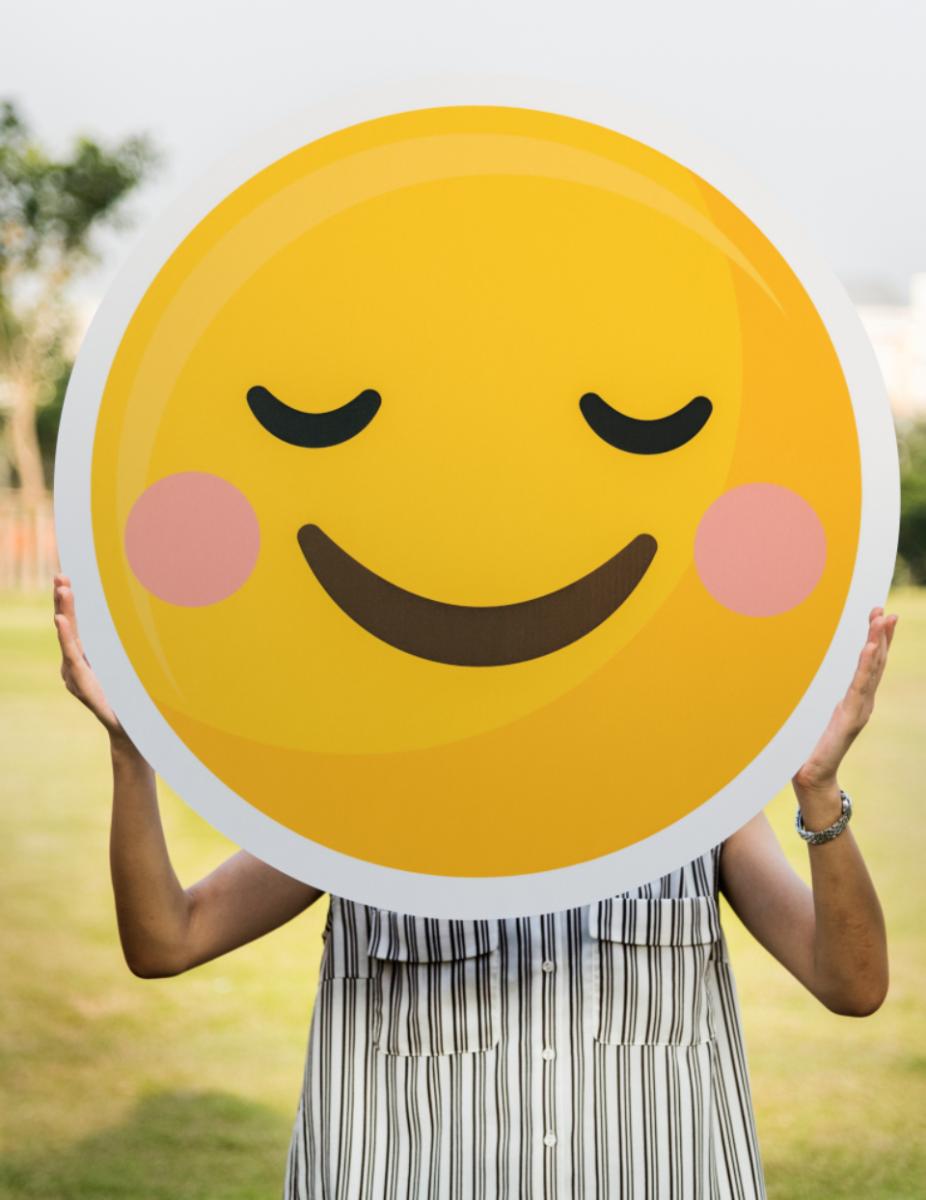 Integrate: Letter writing has long been a way to bridge the gap between geographically distant lands. Through the exchange of words, you're essentially minimising the gap and integrating your cultures together. Through your letter writing, you show the child that we're not all that different after all! 
Jokes: Jokes are a good way to engage your child too, especially since they are young. If you feel you lack adequate knowledge of good jokes, there's always Google. 
Keep on going: Motivate your child, remind them that they're doing better than they think.
Laminate: Get creative! You can laminate various items like special leaves, bookmarks, cards, anything that reminds you of your child and vice versa. 
Make something! Create homemade bookmarks, assemble a photo montage, send dried flowers, cut up puzzle pieces... as long as it fits!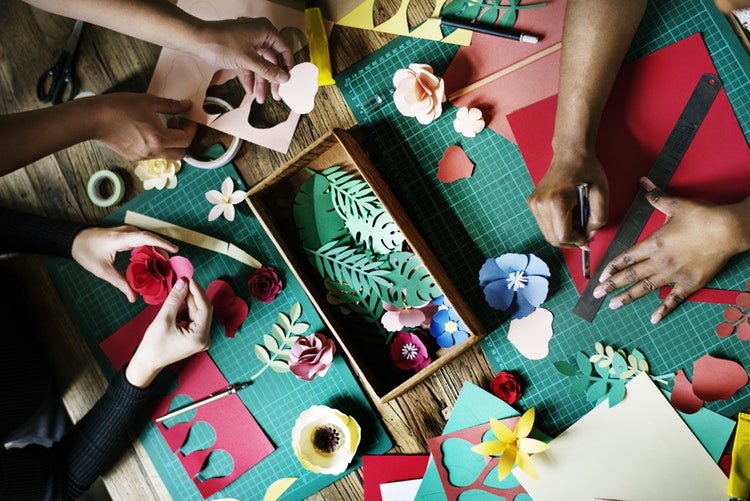 Nurture: You are a positive influence in your child's life. The insights you share with them and the care and advice you provide really make a difference in their lives. 
Origami: You can fold many different animals and items with small pieces of square paper. Watch YouTube videos to learn. 
Prayer: Ask if you can pray for any specific area of their lives! This means a lot to them, knowing that you remember them and care to keep them in prayer.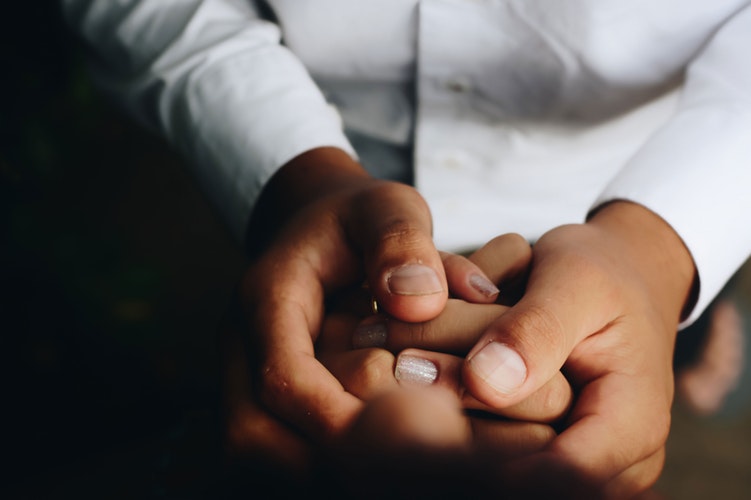 Quotes are powerful! Share your favorite quote with them, or quote something they may relate to. 
Remember information shared with you from previous letters and follow-up on such stories or situations! This way, the child will know and appreciate that you remember and care about him/her. 
Stickers are a good way to make your letters interesting! You can even include little things like band-aids. Little surprises go a long way.  
Tell short stories about yourself! This allows the child to feel involved in your life, which strengthens the bond between you two. You may even take turns to write a story! Have fun together, and use your imagination.
Understand the difference in contexts, and don't forget to explain some things that they may not be aware of about in their country, even though it may seem normal to you. 
View the child as you would your own baby cousin or sibling – what emotions would they feel living in such conditions, being young and vulnerable? Remember, there's a difference between pity and compassion.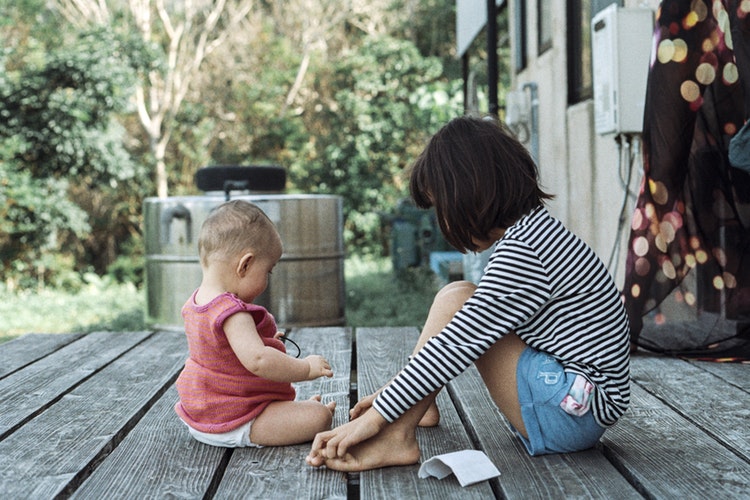 What do you love to do in your free time, where do you work, what are your dreams? Make use of the 5Ws (Who, What, When, Where, Why). Let them know so they can put a story and a face behind the sponsorship. For them, knowing that there's someone halfway across the globe with very different circumstances but still willing to help unconditionally, will truly mean a lot to them.
eXperience: Don't worry too much about it, you'll learn as you go along. After all, this is a brand new experience for the both of you.
Yes! Thank you for saying "Yes!" to being a part of this child sponsorship programme. You have played a part in the fulfilling upbringing of your child. 
Zigzags: Use paper of different shapes, sizes, colours, textures, and patterns! Polka dots, zigzags, stripes – you name it! Your local shop may even have scented paper. How's that for exciting? 
Instructions for sending letters or gifts 
Send your words of encouragement by writing to your sponsored child or sending a small practical gift. Follow these simple instructions.
Step 1: On the front of your envelope, write the address of the World Vision office according to the country listed here.
Step 2: On the back of the envelope, write your sponsored child's name and ID number.
Step 3: On your letter, write the child's name and ID number at the top of the page, and your name and partner number at the end of the letter.
The country addresses and your sponsored child's ID can be found in the child's picture folder. Your partner ID is printed on World Vision's letters. Or you can simply call our office to find out.
To protect the child and for efficient delivery, it is vital that you:
Bear in mind your sponsored child's environment and culture when writing a letter or sending a gift.
Send only flat, inexpensive items such as photos, maps, bookmarks and stickers that can easily fit into an A4-size envelope. Otherwise, duty charges may be incurred. These gifts can widen the child's imagination and is a precious link to the world outside.
If your sponsored child is in the West Bank, do note that the maximum envelope size allowed is A5.
Allow three months for a response.
Do not disclose your contact information in any correspondence. His or her reply will be sent via the National World Vision Office where your child is from.
Do not send it to World Vision Singapore's office unless otherwise instructed.
Do not send any cash, food items (e.g. sweets), expensive or fancy gifts, culturally-sensitive or religious items.
Now, you can also write e-letters! For more instructions on how to access your account and write e-letters, visit https://www.worldvision.org.sg/en/news-and-updates/write-your-first-e-letter-sponsored-child