One Life Fund - Support Children in Out-Of-Home Care in Singapore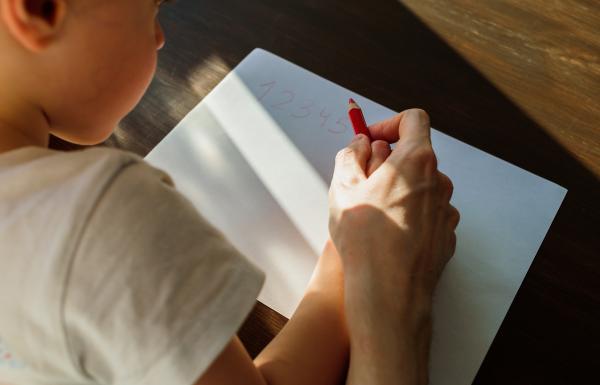 World Vision's One Life Fund is our commitment to stand in the gap for vulnerable children in Singapore. From 2023, our featured project under this fund aims to support children in out-of-home care with special learning needs.
Many of these children lack basic academic skills, have a limited capacity for learning, and are often burdened with behavioural and psychological co-morbidities. Their weaknesses in literacy and/or numeracy affect their performance in all their subjects, and they fall drastically behind their peers.
Because they are underperforming profoundly and need specialised attention to help them manage their own behavioural and psychological challenges, mainstream tuition is not helpful to them.
Hence, there is a need for specialised learning support programmes (LSPs) for these children to cope with the demands of formal education in a manner that is sensitive to their learning and behavioural difficulties. However, the cost of enrolling and sustaining these children on LSPs can be a source of financial strain for their caregivers in out-of-home care.
Your donation can help by:
Supporting the LSP fees of children in out-of-home care who are identified as needing specialised learning support
Supporting the cost of learning needs assessment prior to enrolment, and related transport costs for children in residential care, where needed.
My Giving
My Giving is currently empty