The Survival Fund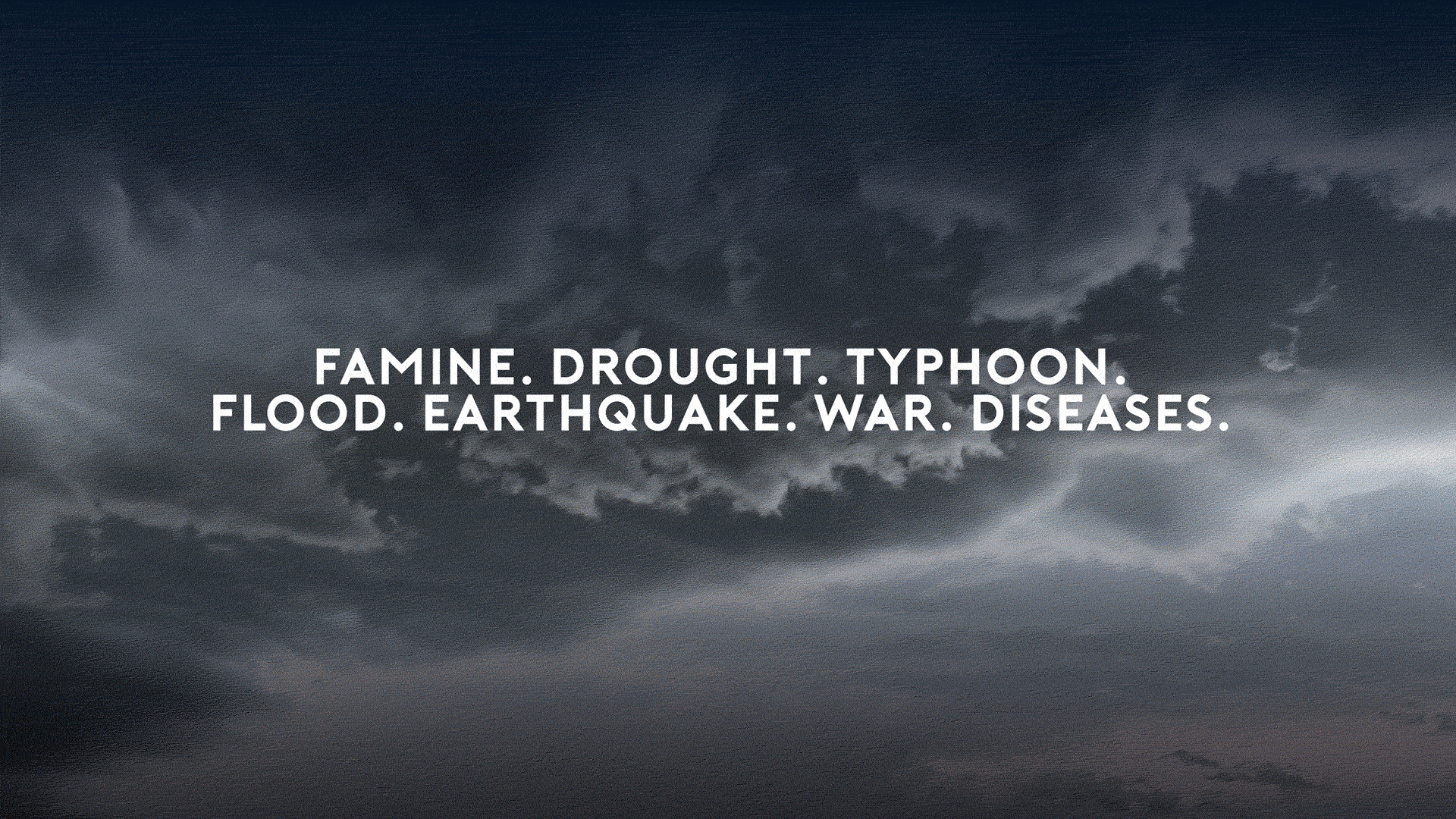 One after the other, disasters are knocking the poor to their knees with a blow much stronger. Is it the children's ill fate to be born in such places? 
Places where they look up to the heavens for a drop of water with barren fields that reap nothing whilst in others, floods, and landslides sweep away all their belongings. 
If they could send a plea, would it be something like
"Someone please put an end to these disasters in life"?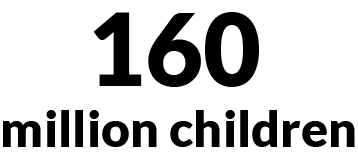 live in high or extremely high drought severity zones.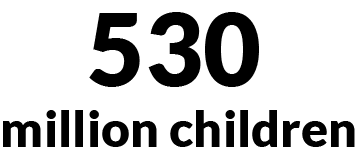 live in extremely high flood occurrence zones.
EVERY NUMBER IS A PERSON.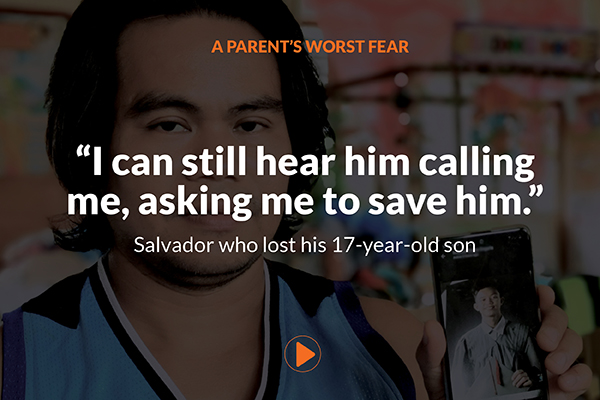 Just when Salvador and his two sons were evacuating their home with food supply, a devastating flash flood hit them. Stuck in barrages of water, Salvador tried reaching out to his sons but all his efforts were in vain. When he woke up in the evacuation centre, he found out that one of his sons was killed.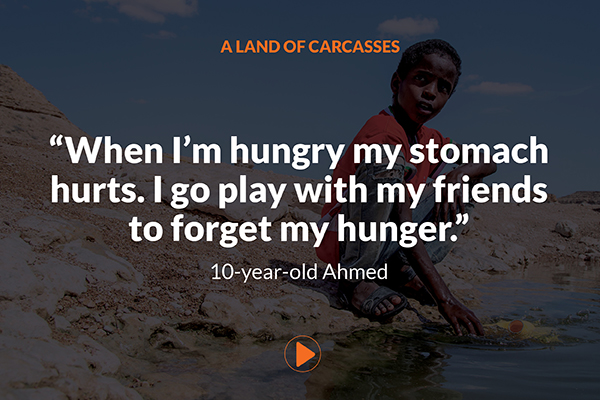 Under the scorching sun, Ahmed treks long miles to find water. His way is littered with carcasses of animals. Drought has besieged the lands in Somalia. No rain, no harvest, no livelihood. What remains are attempts to live to see another day. How long before it's him?
There are more children facing other disasters. 
Learn more about our disaster response.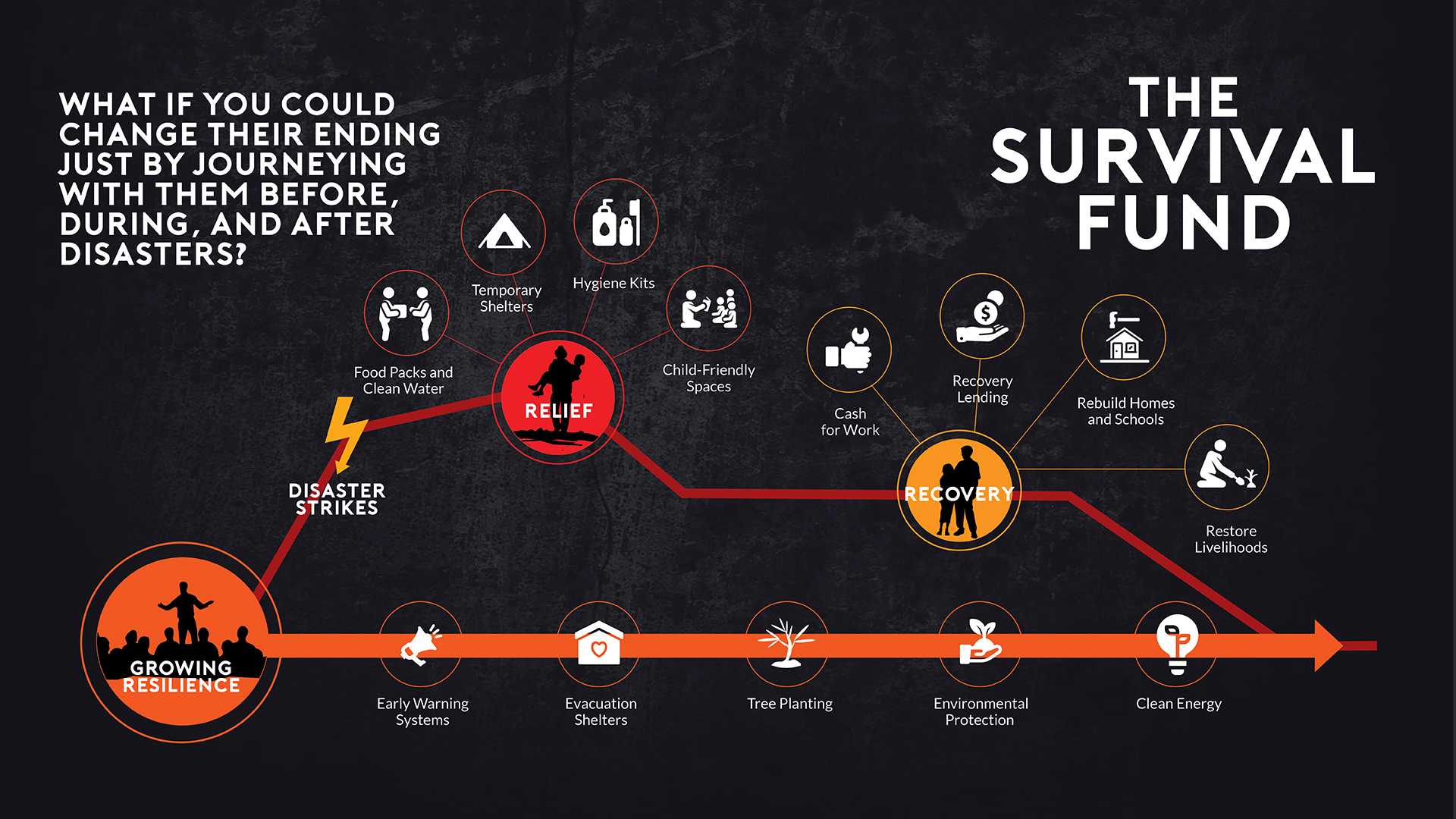 so children do not need to fear nature
Plant abaca trees and create eco-friendly livelihoods so families can fight climate change and disasters

so children like Ahmed do not need to go to bed hungry
Give food, therapeutic meals, clean water, and life-saving medical care amidst drought and famine as children fight for their lives