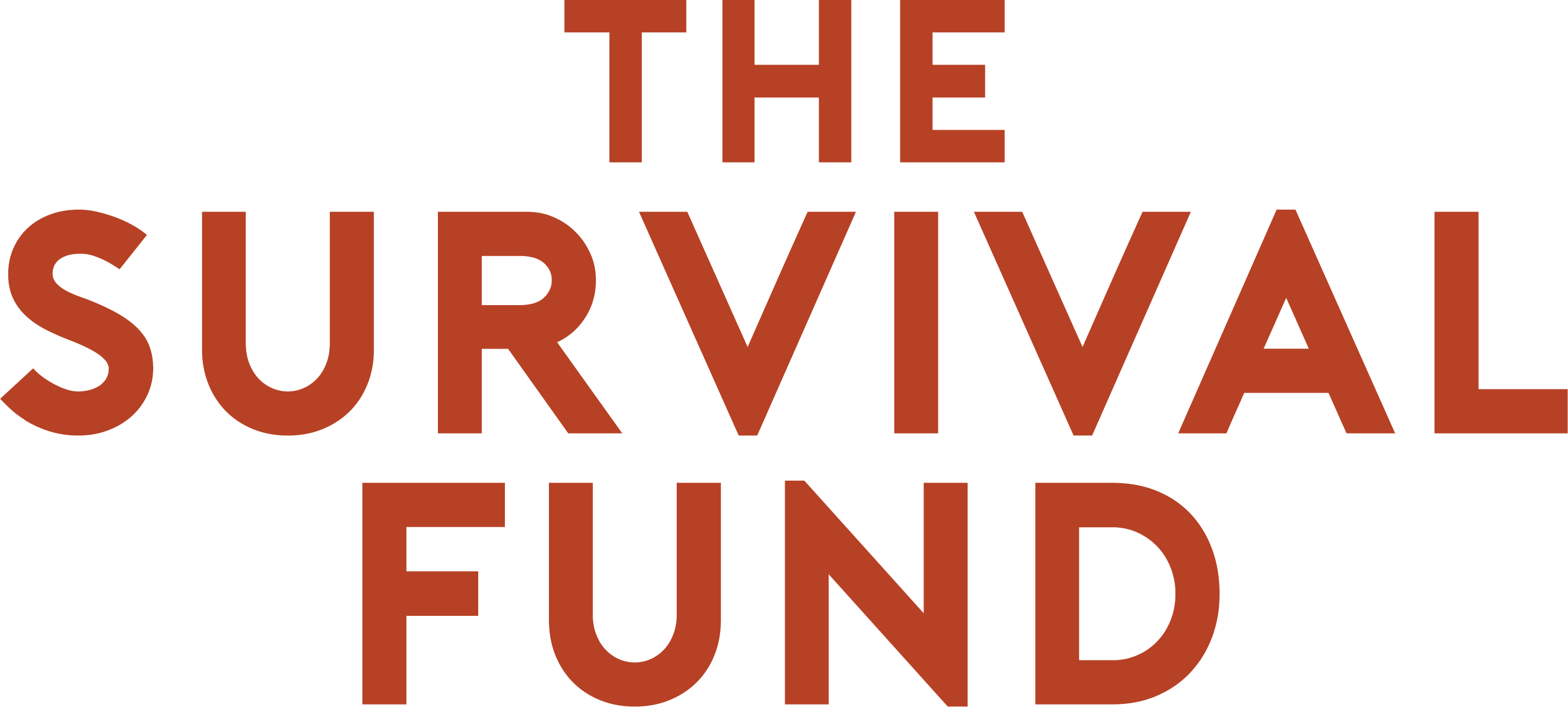 Create a World where Children Can Be Safe From Disasters
War, political instability, and natural disasters like storms and COVID-19 upend lives.  
The world's disasters are increasing, exacerbated by global crises.
The Survival Fund helps child survivors and their families in the aftermath of disasters as well as communities that are exceptionally prone to disasters before they strike.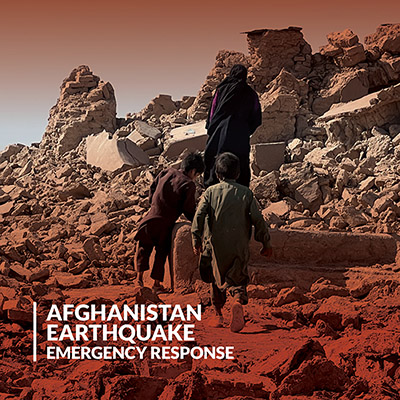 AFGHANISTAN EARTHQUAKE EMERGENCY RESPONSE
 
Communities in western Afghanistan were affected by a series of earthquakes, starting on 7 October. The largest, at 6.3 magnitude on the Richter scale, had its epicenter less than 25 miles from Herat city, where World Vision Afghanistan is headquartered. By 26 October an estimated 154,000 people had been affected. Of the dead and injured, 60 – 70% are estimated to be women and children. Over 21,500 homes were completely destroyed due to the earthquake. World Vision is on the ground in Afghanistan with staff and mobile health teams in the worst affected areas. Affected families are provided with temporary shelter, tents, but considering the weather change and fast approaching winter season, these families are expected to suffer more if they are not provided with proper shelter before temperatures begin to drop. You can help the children and their families affected by the earthquake by providing:
Emergency food assistance and other basic needs (e.g. temporary shelters, tents etc.) to help families survive
Clean water and sanitation to protect against dehydration as well as waterborne and hygiene-related diseases
Access to urgent medical support
Protection and mental health support systems for children affected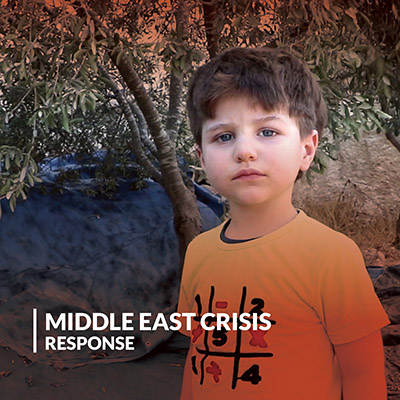 MIDDLE EAST CRISIS RESPONSE
 
The ongoing crisis in the Middle East is having an unprecedented impact on children in the region. World Vision is responding to the emergency needs of the most vulnerable children and families in the West Bank and Lebanon, where the escalation of violence has led to casualties, damage to schools and homes, the disruption of education, and displacement. We will adapt and scale up our emergency response as the situation evolves, always targeting areas of greatest need and maintaining a focus on children. You can help children and families caught in the crossfire of this conflict by:
Providing rapid emergency supplies to help families replace essential items after losing their homes, including clothing as winter approaches
Providing essential items to displaced families, including food, hygiene kits, and mattresses
Providing psychosocial support to children experiencing anxiety and distress due to the escalation of violence, and equipping parents to support their children's emotional needs
Preparing communities for emergencies with critical supplies, such as first aid kits and fire extinguishers, as well as training in disaster risk reduction
Constructing and rehabilitating safe community spaces where interventions for the well-being of children and caregivers can take place
Educational materials for children whose education has been disrupted by displacement

We work with communities to fight climate change to combat natural disasters as well as develop disaster preparedness plans that map out local threats and identify how to save lives and protect property.

Within 24 to 72 hours of the disaster, our global rapid response team is on the ground, making assessments and beginning to provide emergency relief.

We help families stabilise in the long-term by establishing permanent housing, sustainable clean water, food security, access to quality education and healthcare, and recovery loans to rebuild livelihoods and restore children's sense of security.
Your monthly giving will ensure that children can receive timely aid in times of disasters.
World Vision works in hardest-to-reach places, responding with life-saving speed when disaster strikes.
See our Disaster Response Reports.
---