Youth For Change: Kampamba, Stepping Up to Empower His Community
Since March 2019, Zambia has experienced the worst drought in 40 years, as well as various macroeconomic shocks. Against a backdrop of existing vulnerabilities, unemployment and record levels of food insecurity, COVID-19 has aggravated the issues that the communities in Zambia face. From 2019 to 2020, poverty rates increased from 55.8% to 57.6%. Food shortages and lack of family income has left many families with no choice but to resort to child marriage. Zambia also has one of the highest rates of sexual and gender-based violence in the world, and reports from the Zambia Police Service Victim Support Unit indicated that from 2018 to 2019, cases of gender-based violence increased by 9.9%. This is likely the result of lockdowns and school closures, where children who already experience violence at home are trapped with their abusers. The number of COVID-19 calls in Zambia related to gender-based violence has also increased by 22% since the outbreak of COVID-19, according to a report by Childline.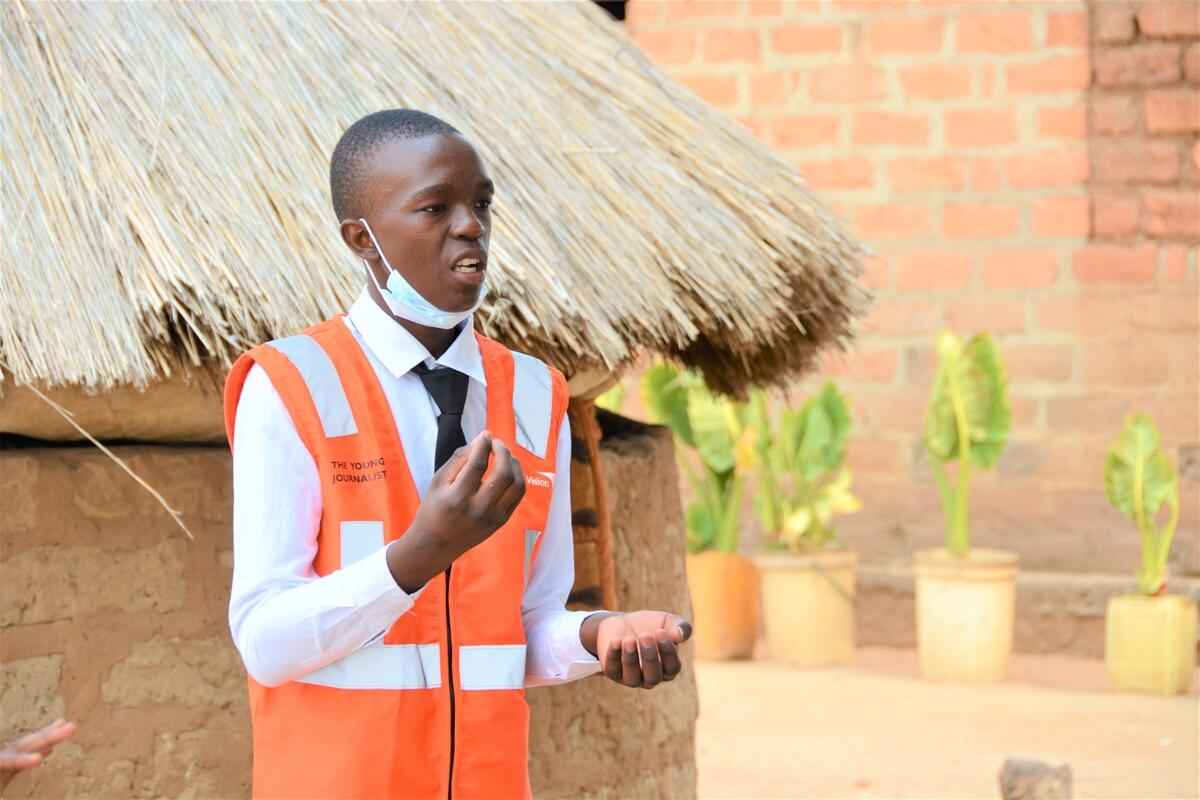 Since the pandemic began, 16-year-old Kampamba has seen an increase in students that struggle with teenage pregnancies, sexual abuse and defilement cases, and being made to work in cattle herding, in his community. Kampamba was also heartbroken to see young girls and boys his age, struggling to acquire soap and face masks to protect themselves from the pandemic. Many students also lack the resources and technology needed to access the government's online lessons. Kampamba was troubled that school closures meant that children were home instead of in school, which may result in higher incidences of child violence.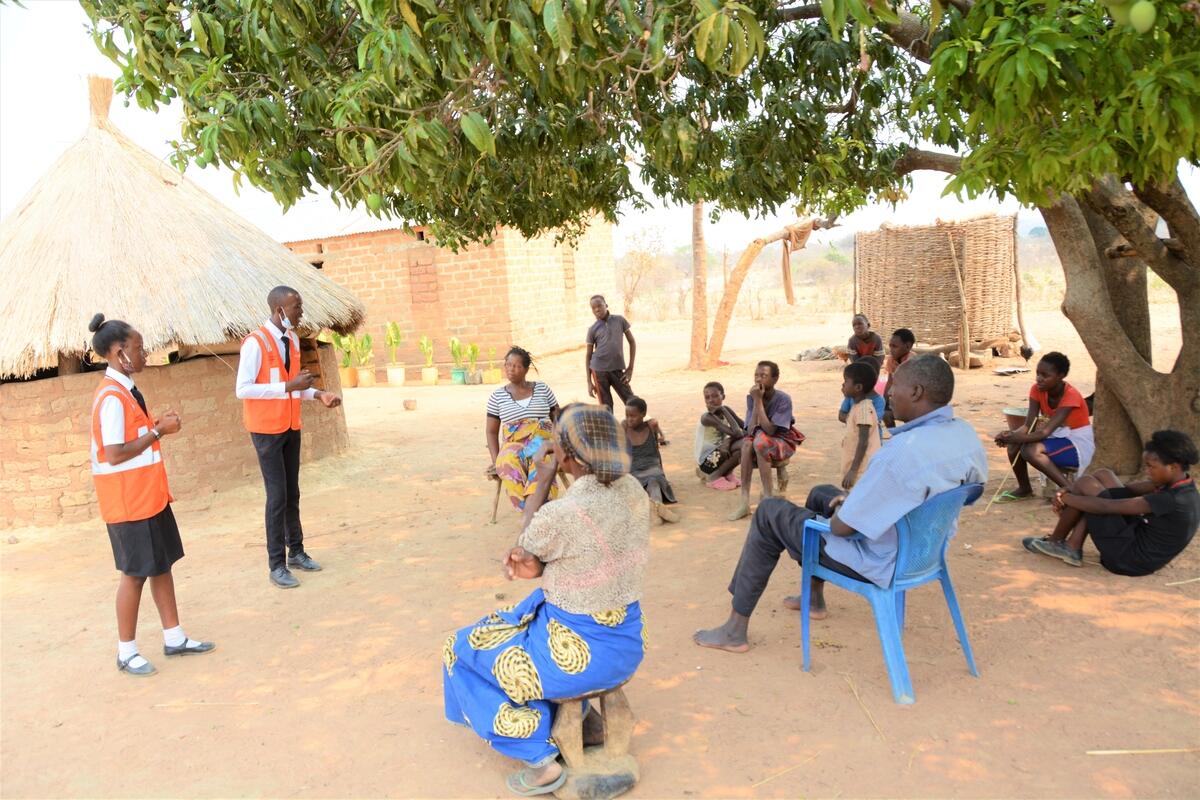 Trained by World Vision to be a young journalist before the pandemic, Kampamba was empowered to protect his friends and community against COVID-19 and abuse. Before school closures, Kampamba and his team conducted awareness sessions within their school about the coronavirus. These awareness meetings aimed at imparting knowledge about the virus and prevention measures. During the 5 months of school closure, Kampamba also spoke to 70 households in the villages to sensitize his community to the dangers of COVID-19. Using the skills obtained from World Vision Zambia's training, Kampamba also reached out to communities to protect his fellow children from abuse. He teaches children about their rights, fighting against school dropouts and child marriages. As the voice of the young people in his district, Kampamba also articulated his concerns to village leaders about how school closures increased the risk of domestic violence against children. Even now, Kampamba continues to start conversations, identify child protection cases, interview families and work with leaders in order to continue defending his fellow students against violence in the community and safeguarding them from COVID-19.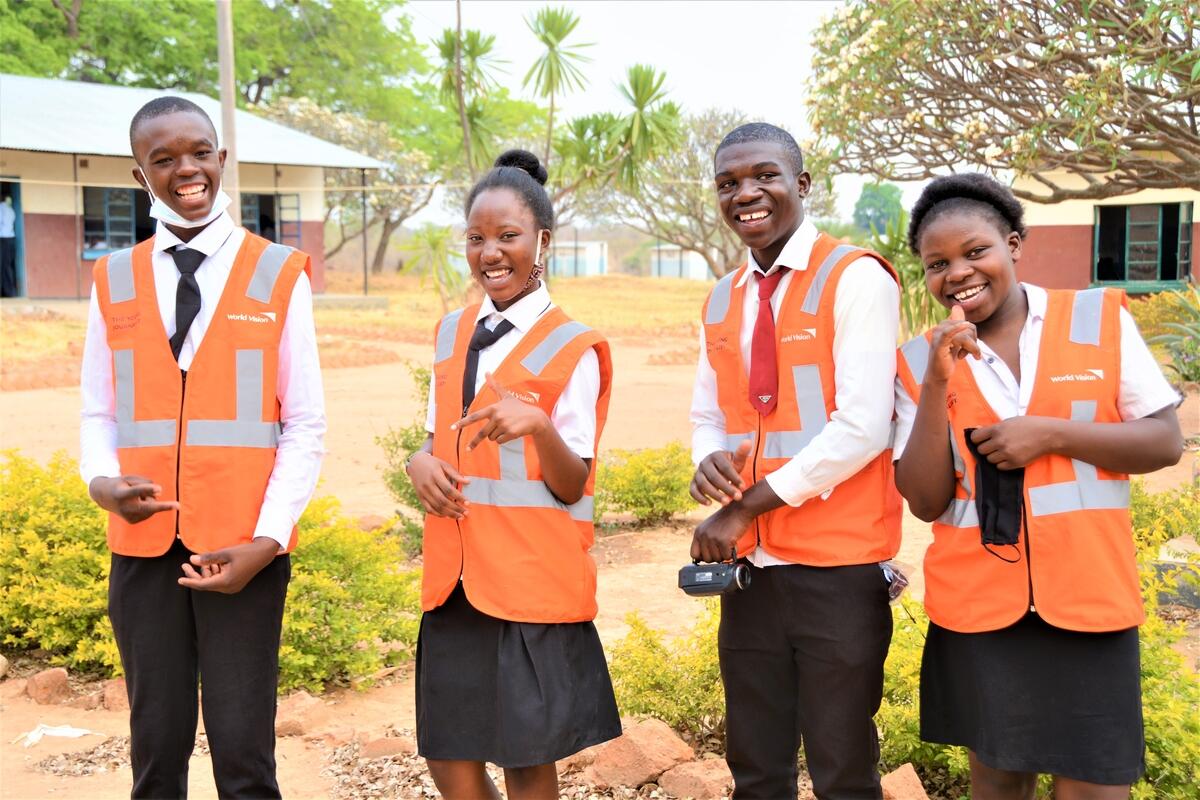 Just like Kampamba, you too can use your voice to advocate for a safer world for all children in every place. To find out more about becoming an agent of change, join us at the Youth For Change Conference this December! Find out more here.