Youth For Change: James, Battling Against Child Trafficking
The Philippines has become the global epicentre of livestream sexual abuse, as reported by a 2016 UNICEF study1.The average age of survivors is 12, however even children as young as 2 months old have been victimized in this way2. The situation is perpetuated due to widespread poverty, job shortages, internal and external migration, and cultural norms that prioritize family over the individual's well-being3. A report found that such incidents usually occur within the family, with 41% of cases perpetrated by biological parents, and 42% by other relatives4. With one of the most extensive and tight lockdown restrictions last year, families were placed under further financial constraints. Since quarantine restrictions were enforced in March 2020,The Philippines' Department of Justice recorded a threefold increase in sexual abuse cases.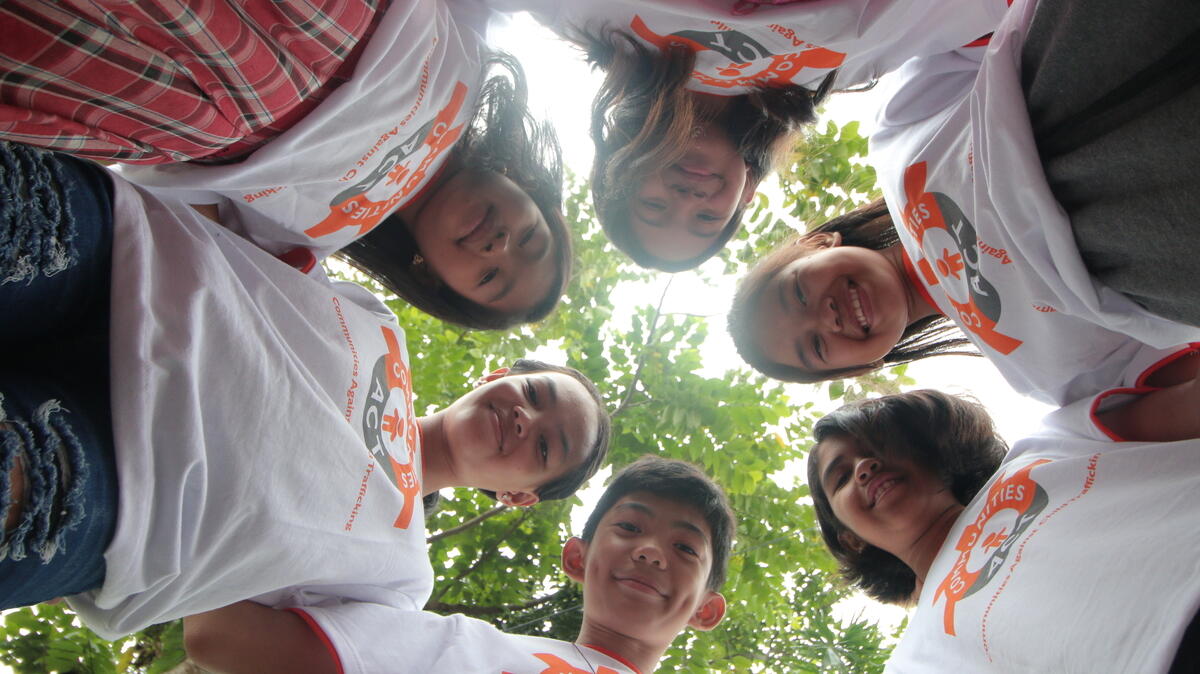 12-year-old James, together with his team, was invited by World Vision Philippines to join an Anti-Online Sexual Exploitation of Children workshop in 2019. The workshop is part of the Child Protection Compact Project funded by the US. In his engagement, James actively asserts that adults should be more responsible and protect their children and should not be tempted by predators' offerings of easy money. His training has given him a deeper awareness and the courage to contend for victims of the crime. He advocates, "To those parents who are victimising their children through cybersex; You should feel guilty. Work hard to provide for your children, do not exploit them."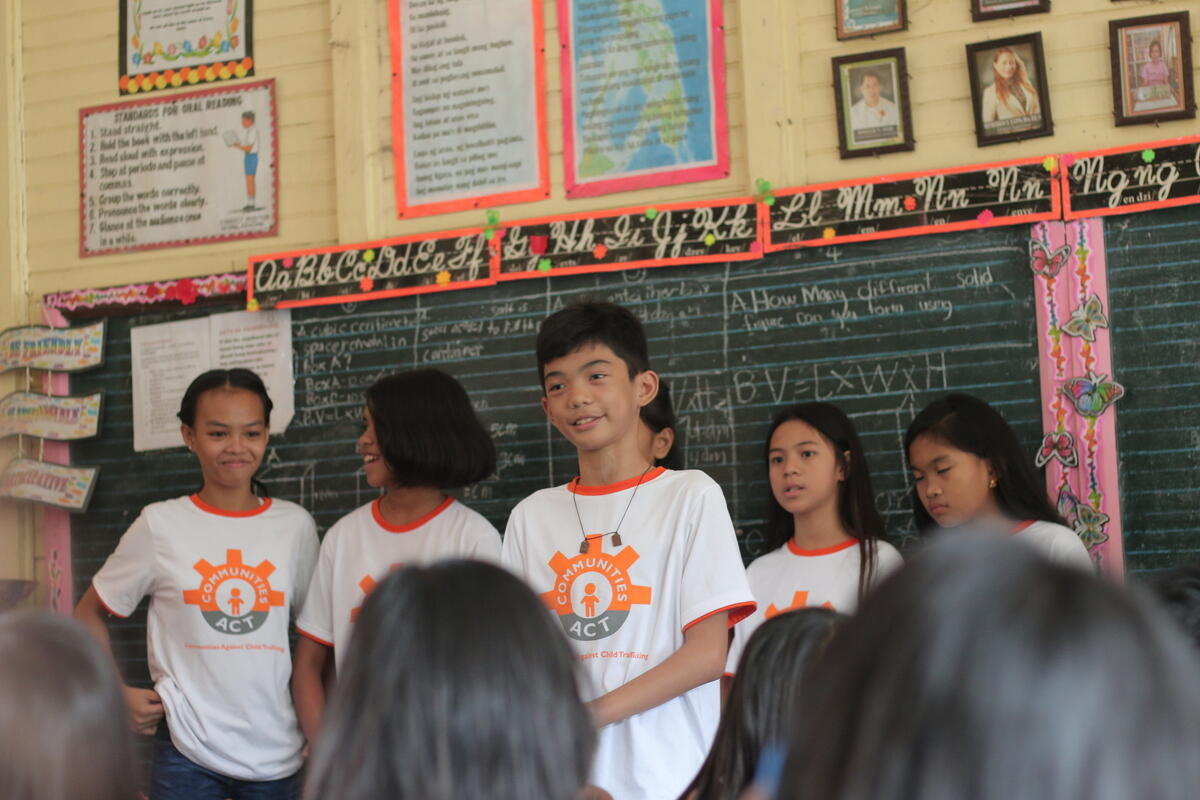 As members of their school's Supreme Pupil Government (SPG), James and his team went from classroom to classroom to raise awareness about the problem of online sexual exploitation. They inform students about where they could make a report if they were conscious of a fellow student that was being exploited or abused. James believes that both adults and young people should be equipped to protect themselves, especially in their interactions on social media. He advises fellow students to be cautious in their usage of social media. Although James has since graduated, he continues to leave a legacy of advocacy against online sexual exploitation, passing on the torch to future student leaders to persevere in the battle against online sexual exploitation.
UNICEF, Safe from harm: Tackling webcam child sexual abuse in the Philippines, June 2016.
World Hope International, OSEC: A Modern Face of Human Trafficking, Oct 2020.
Terre de Homes, Children of the Webcam, Nov 2013.
International Justice Mission, Online Sexual Exploitation of Children in the Philippines: Analysis and Recommendations for Governments, Industry, and Civil Society, May 2020
To find out more how youth like you can become the changemakers of the world, join us at this year's edition of the Youth For Change Conference! Read more about it here.