World Vision on Channel 5: Special Delivery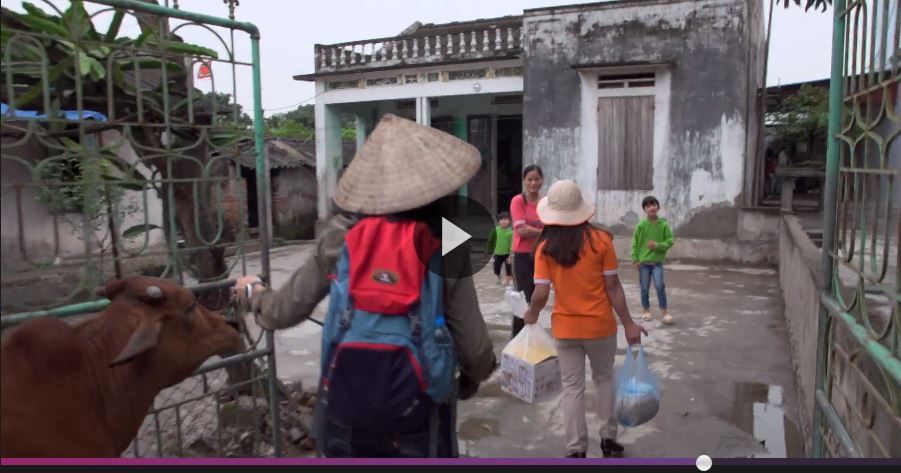 Television host Greta Georges was on a special delivery mission with World Vision – to bring a gift of a cow to the sole breadwinner of a family in Tien Lu. This is part of our economic development support to help parents provide for their children in a sustainable way.
For female entrepreneurs who want to grow their animal farming business, interventions like the provision of cows and small microloans help them kickstart their business. This in turn increases their income so parents can afford to buy more nutritious food for their children.
Before World Vision phases out of Tien Lu ADP, Vietnam, in 2020, we need your support so families there can dare to hope again. You can support them through microfinance & integrated economic livelihood interventions!