Voices for Change Newsletter Issue 7: Peace on Earth?


As Christmas approaches, our thoughts turn gratefully to you, our supporters. Without you, many children around the world would be having a bleak December. But thanks to your help, these kids from the poorest parts of the world can have hope even in the face of poverty. 
From all of us at World Vision, we would like to wish you and your loved ones a very meaningful Christmas! May the changes you make in children's lives remind you that there is hope when we continue to hold on to a vision of a better world, and to care and share in spite of struggles.
With daily challenges to peace, what can be done in conflict-ridden places? How can the next generation be peace loving and peace keepers? In this issue of Voices for Change, we bring you stories from Iraq, Kenya, the Philippines and more, of how World Vision is working to make peace a reality.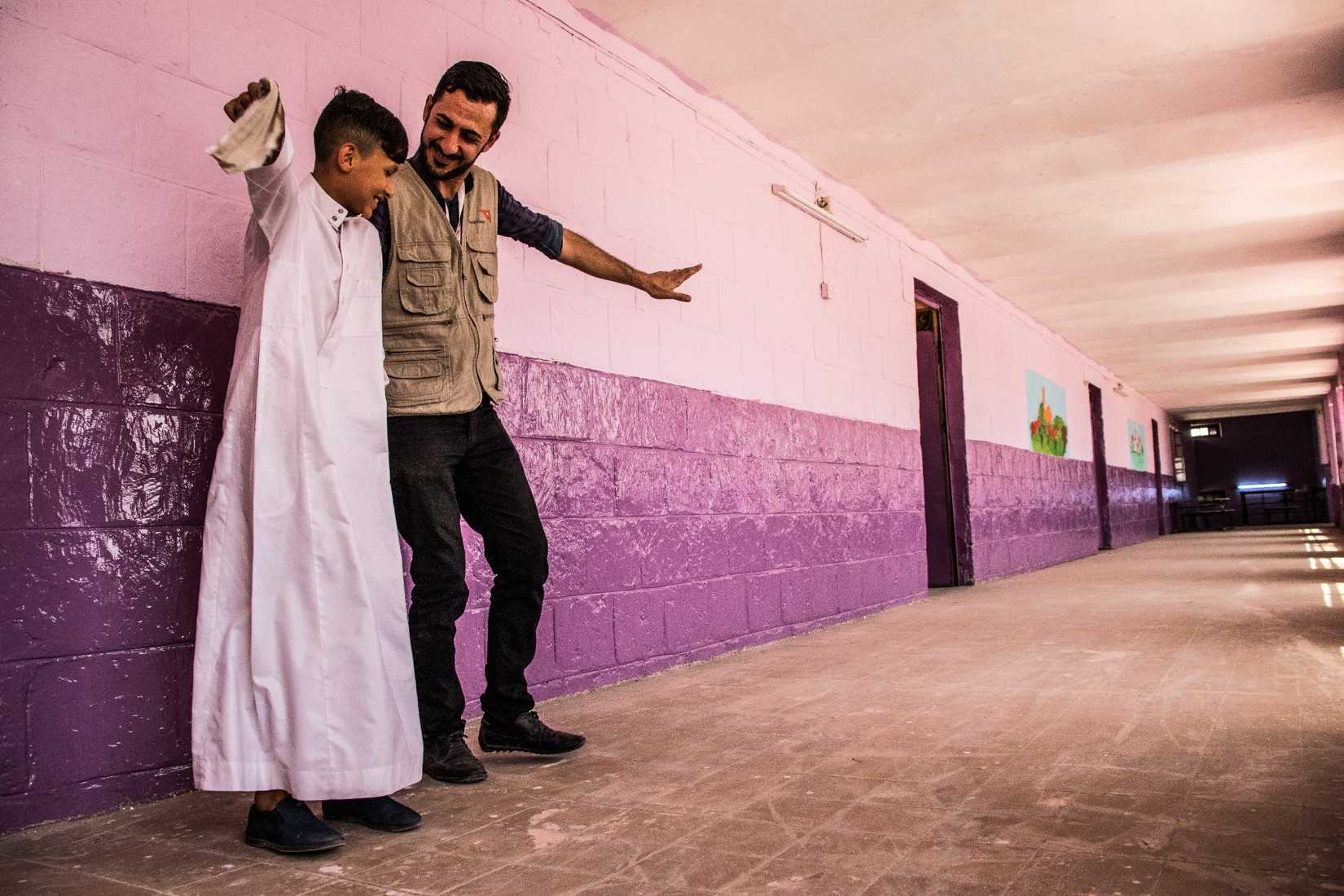 Jamal lives in Kirkuk – a melting pot of different cultures, ethnicities and religions in northern Iraq. Tensions often run high between the different ethnicities, causing instability and conflict. Amid the turmoil, Jamal is a beacon of hope for the future of his city – and his country.

Despite witnessing unimaginable horrors, child refugees from the Syria Crisis still hold on to the hope of peace. What does peace look like in their world?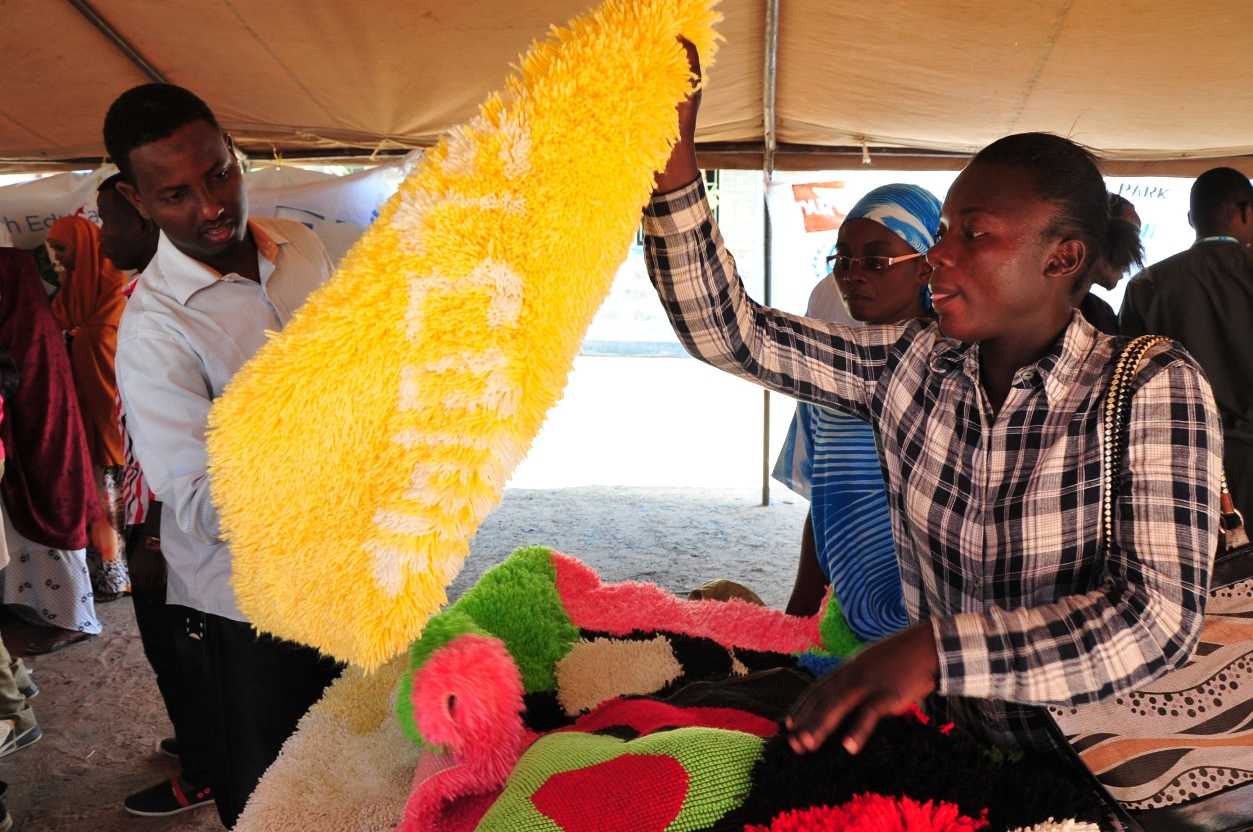 In Kenya, two tribes were in conflict for over 40 years over pasturelands and water sources. See how reconciliation was made possible through joint dialogue and the resulting common marketplace that was set up.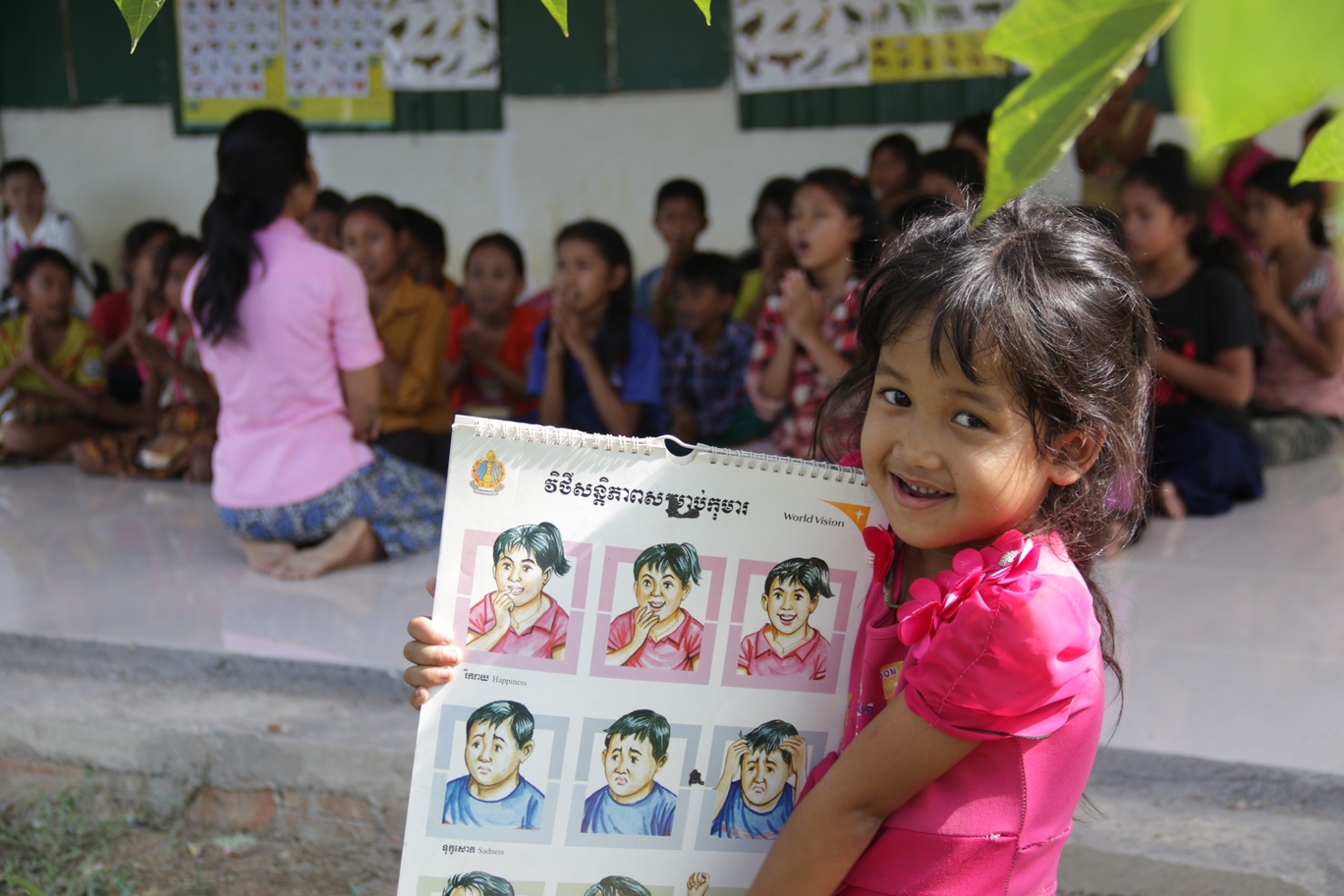 Knowing that societal change in Cambodia required a roadmap for peace, World Vision developed a Peace Road curriculum to strengthen children and youth as peacebuilders. Since 2006, this has been taught in primary and secondary schools across the country.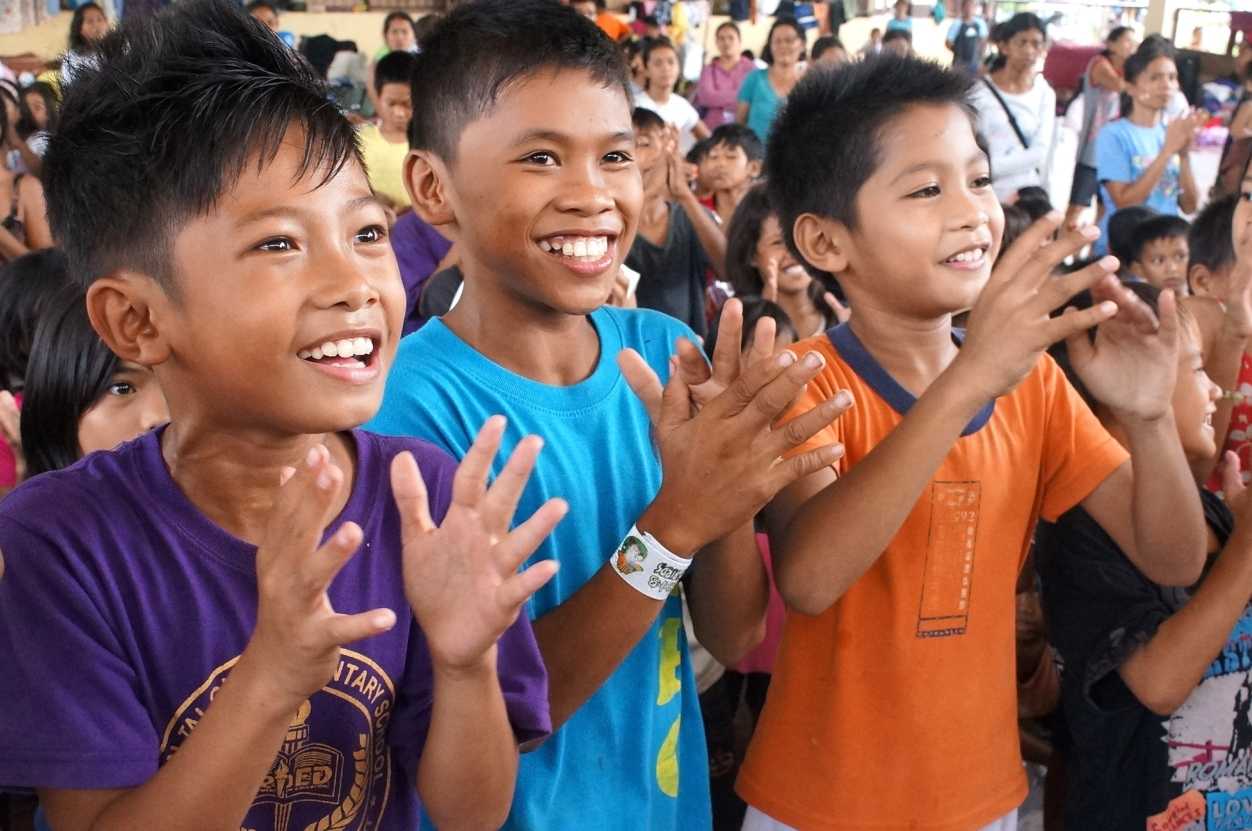 Some communities in the Philippines are divided along ethnic and religious lines. World Vision's approach to this issue was to empower children to take the lead in coming up with solutions, and be effective advocates of their own concerns and issues.

Join World Vision

Inspired to be a peacebuilder?
Want to be part of the solution to
help children living in poverty?
Consider a career with World Vision for this
season of your life!

Upcoming Events
Prayer Pointers

Comfort - May children caught in war,
violence and abuse find peace and have the means
to embark on the journey of healing
 
Reconciliation - Where there are differences,
may there be more mutual understanding and
a commitment to peaceful resolutions
 
Lasting Peace for Children - May children grow up in a world
free of violence and unrest, and be equipped with life skills
in peaceful conflict resolution