Vietnam Trip: Finding Joy in Simplicity
My first ever child sponsorship trip to Vietnam left me astounded.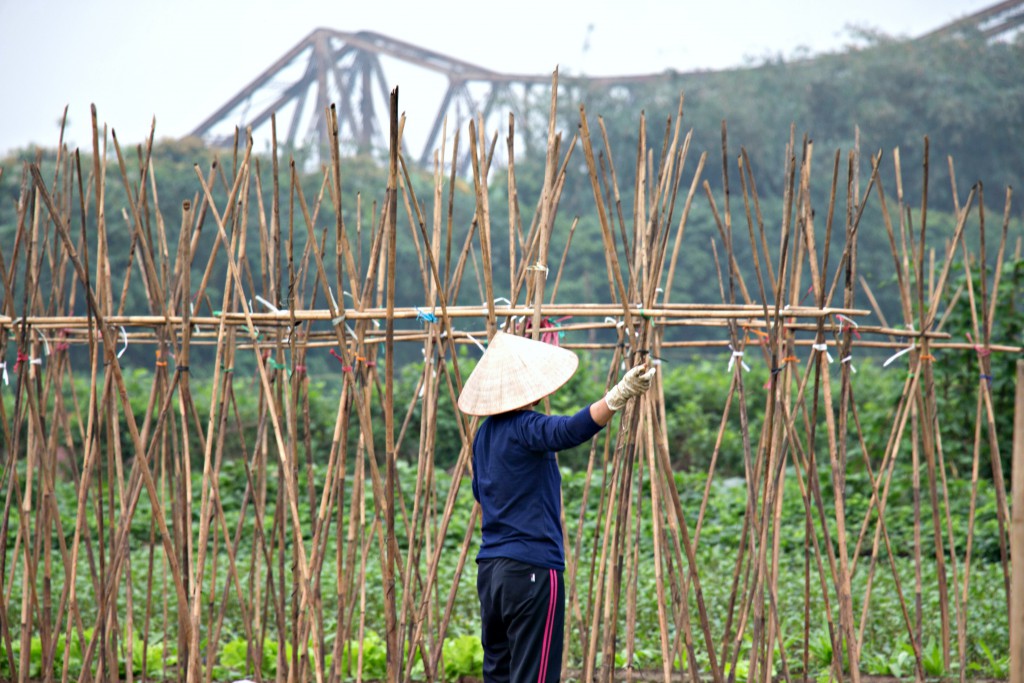 The trip was not only meaningful; it was also very heartwarming. Before the trip, all I wanted to see was my sponsored child and to have some fun working at the construction site.
In my opinion, the trip was like a 'magic show' which transformed whatever I read from the World Vision's magazines into reality. The truth about poverty and injustice was real and was unfolding right before my eyes. It saddened my soul to see the state of the impoverished communities in Vietnam, yet the trip gave me a tinge of comfort because I could see that World Vision is really trying to alleviate poverty in these communities and is committed to bringing a better standard of living to these people.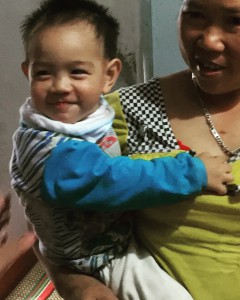 We visited several families in Tien Lu. There is a Chinese phrase '家窮四壁' which means that a poor family is only surrounded by four walls. We walked into a household with only a bed, an altar with the photograph of the deceased husband and few pieces of clothes lying around. The grandson of the owner is almost three years old but weighs only 7.9kg. The sight of the house really reminded me of the Chinese phrase and it broke my heart a lot.
Despite having very little, the grandson of the owner was smiling cheerfully and radiantly. His bright smile melted my heart and reminded me of the fact that happiness is subjective, the lack of material wealth does not necessarily make one happy, it is the unconditional love which can empower one to have hope and be joyful from within. I am thankful that one of our trippers took the initiative to sponsor him and give him the chance to have the resources to reach his full potential.
We visited another household which owns a small rice field but is constantly suffering from the shortage of food. The household members need to sell the rice and use the revenue to pay for their living expenses, hence they always do not have sufficient rice or money to get food to feed themselves. I could see the look of despair on the mother's face. I believe she requires great financial assistance because she has to take care of a toddler, her sick husband, and father-in-law.
ONE STORY: A LADY WITH DEFORMED FEET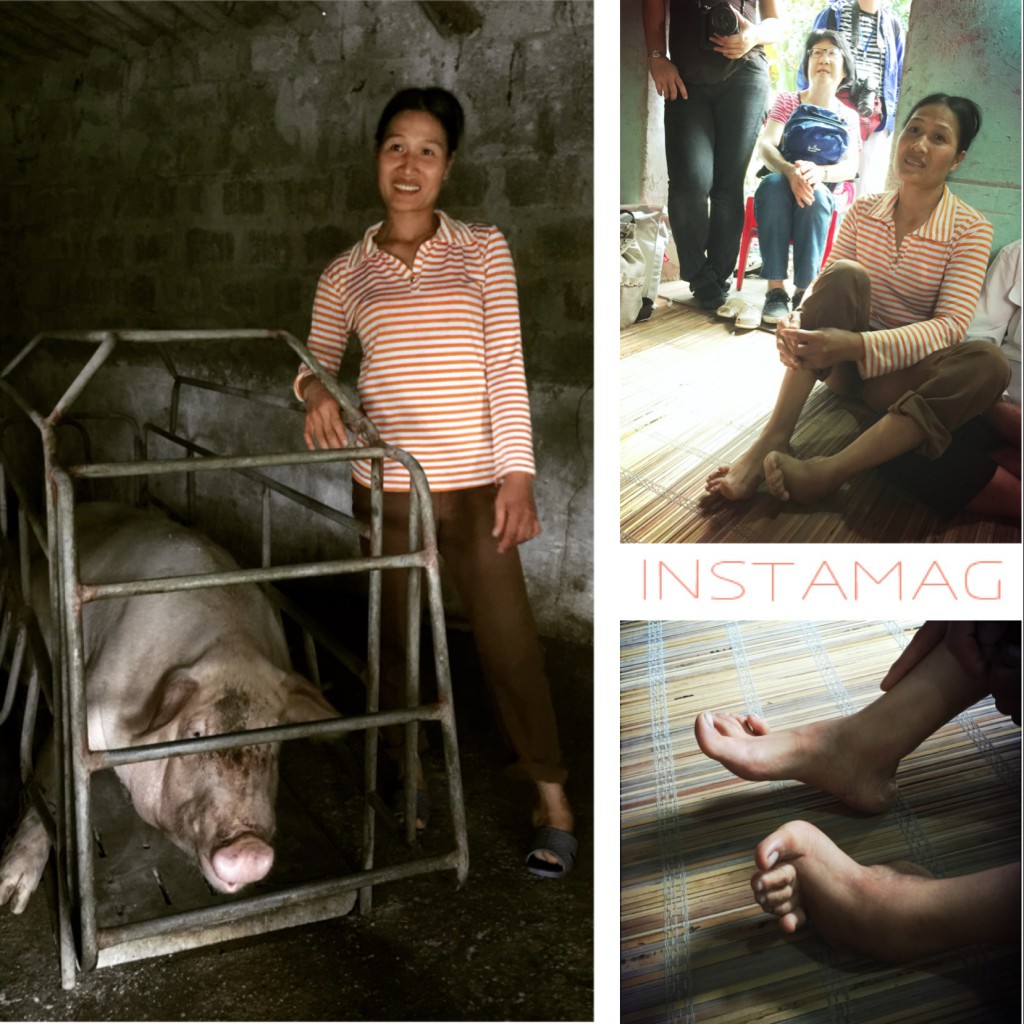 This lady with deformed feet was given a grant of $7 million dongs (SGD 423) and a loan of $5 million dongs (SGD 300) to raise a cow at home. The cow eventually gave birth to a calf.  She sold the calf at $11 million dongs (SGD 665) and paid back the loan. Subsequently, she used the balance to buy a pig. The pig, as well as the cow, were pregnant when we visited this lady the second time. We were all very exuberant when we heard the good news. I am glad that World Vision's initial grant and loan helped this lady to start her animal raising business which has empowered her with the ability to be self-sustainable.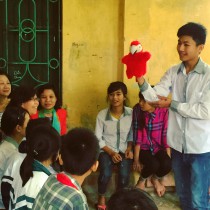 What comforted me the most was when she told me that she will encourage her son to study for as long as he is capable of. She said that despite having very little education, she understands the importance of education. She wants her son to continue to study. I believe that World Vision has taught the villagers on the value of education.
In Vietnam, there is a 'core children' programme. These children are very intelligent and are specially selected to be included in this programme. They are trained to pass on the knowledge they have acquired to other children. I am so pleased to know that the children are not only receiving tangible benefits such as school uniforms and tables, but they are also learning life skills and life values. In addition, World Vision advises and trains teachers on good teaching methods and materials to enhance their teaching.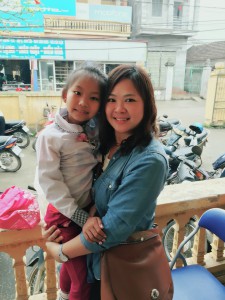 MY INTERACTION WITH MY SPONSORED CHILD
Just like how many parents would love to lavish their beloved children with toys and clothes, I did the same thing by buying my sponsored child a lot of fancy toys such as Barbie doll and Frozen animated toys. However, to my astonishment, my sponsored child was not very excited to see the boys in the gift boxes. Instead, she was very fascinated with the pair of scissors which I brought to cut out the gift boxes. She enjoyed using the pair of scissors to cut paper into different shapes. In my eyes, she is a beautiful child who is not materialistic and appreciates simple joys in life. She does not desire to have expensive toys but is able to appreciate simple inexpensive gifts. In addition, it warms my heart to see that she has the desire to learn and gain knowledge. I am glad to know that she aspires to become a doctor one day, I hope she will continue to have the tenacity and resilience to work hard towards her dream.
MY FINAL THOUGHTS
The trip was very rewarding.
I managed to witness all the development work that World Vision has been engaged in to help the Vietnam community. I came back to Singapore having a better understanding of how my sponsorship money has been used to help the communities through the five pillars of support. The money which I have donated is not given directly to my sponsored child but is channeled into a pool of funds which they use to build up self-sustaining communities.
In addition, I have realized how blessed I am to be able to witness the things which break God's heart, I have a greater desire to be a good trustee of God's provision and a blessing to others. I am also thankful for the friendships which I have forged with the other trippers and World Vision's staff.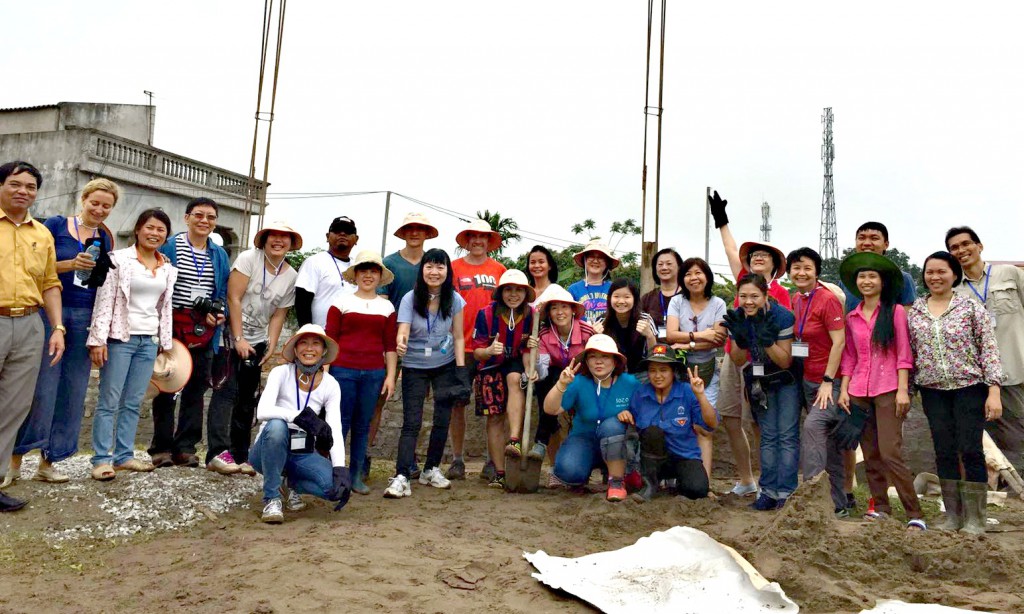 Written By:
Edwina Fan, Tripper to Tien Lu ADP, 2016