The Unconventional Route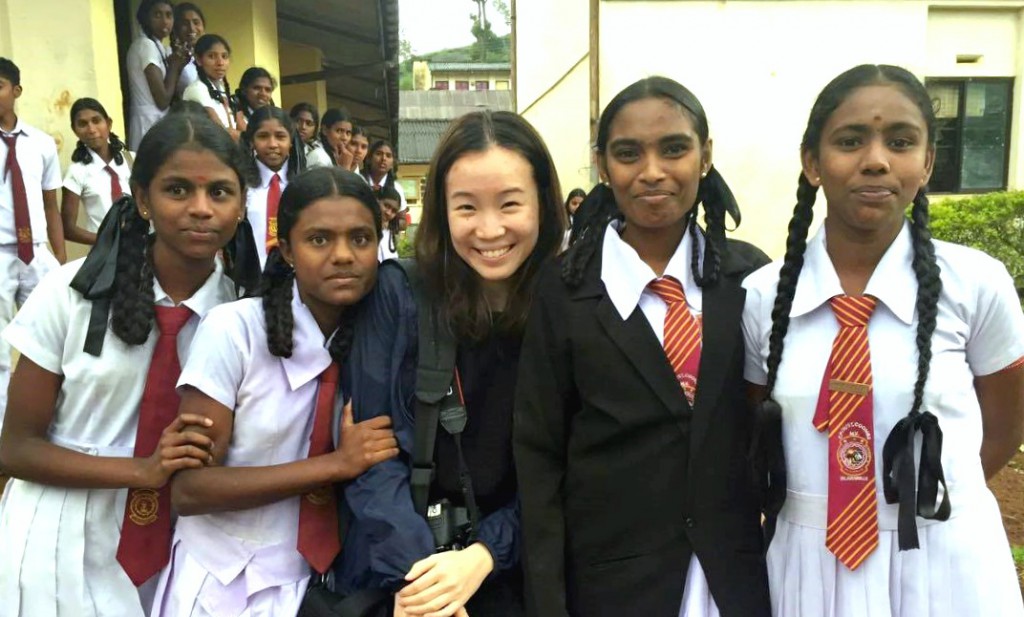 If I were to describe my job as a Resource Development and Communications Executive in World Vision in a nutshell, "Unconventional" and "Rewarding" would be the two adjectives I would use.
World Vision International (Singapore) is a humanitarian organisation dedicated to working with children, families and communities worldwide to reach their full potential by tackling the causes of poverty and injustice. Having graduated from the Wee Kim Wee School of Communication Studies, I wanted a role that was not desk-bound, would nurture my creativity, as well as maximize and hone my communication skills. Being passionate about humanitarian work, I also desired a career that could make the world a better place. World Vision fits the bill.
World Vision works in nearly 100 countries around the world and serves communities with the most vulnerable people. These communities lack the basic areas of need – food security, water and sanitation, health and nutrition, economic development, education. While we have water at our doorstep, many of the children in the communities we serve have to walk at least 4km daily to fetch water that may not even be clean. Unclean water on a daily basis can affect their health which may in turn affect their attendance in school. As such, World Vision believes that to transform a village, these 5 basic areas of need must be met.
I experienced this poverty firsthand during my first trip to Sri Lanka. Children studied and learnt in small classrooms that were without lights. Women washed their clothes in the drain – where water was unclean. Children with disabilities were unable to enjoy the benefits of specialized healthcare services.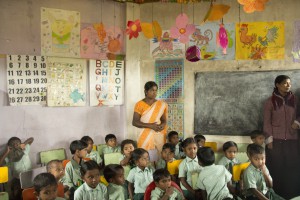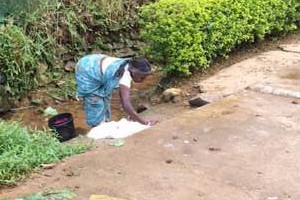 World Vision does not just intervene by providing these villagers with quality classrooms or washing facilities. We educate them on the importance of education and encourage them to go to school. Even when travelling there takes much time, we remind them of the need to wash their hands regularly. Our interventions are sustainable and developed with the intention to not just feed them, but empower them and lift them out of their poverty cycle. Although simple, these interventions go a long way in transforming the lives of these individuals who have been trapped in poverty.
Knowing that I am able to make a difference in the lives of others through World Vision motivates me and gives me a reason to work daily.
The nature of my job allows me to spend a good amount of time communicating with different nationalities around the world. This, coupled with the opportunities I have to lead trips at the impoverished communities we support, has given me a lot of exposure and taught me how to better interact with people of different nationalities. Every country's communication style is different and adapting to the different styles has been something I've picked up and am still learning to grasp.
My job scope is varied – from writing disaster appeal letters to planning and leading trips, there is a lot to do here in World Vision. The ability to multi-task is thus important and something that I've gotten better at working here. Being in a humanitarian organization also means that we respond to disasters frequently. As such, being flexible and responsive to these disasters that often happen without warning is essential.
On a personal level, working in World Vision has exposed me to the suffering and poverty in this world, changed my outlook in life, enabled me to appreciate home a lot more and taught me to count my blessings. I came to World Vision thinking that I would be that blessing to others. In reality, World Vision has been a blessing to me.  I've always been told that "There's no such thing as a Dream Job". World Vision proved this wrong. Although challenging, my time here has been extremely rewarding and meaningful.
Written By:
Shermaine Tan, World Vision Staff