Trip to Tien Lu: A Child Sponsor's Diary
A group of 13 strangers embarked on a journey to Tien Lu earlier this year in April. They met with different stories but ended with a shared inspiration – that it is not so much about what they can give to the poor but what being among them can do to enrich their lives.
After the trip, they were inspired to create a calendar and raise funds through the sales to equip schools in Tien Lu with proper toilets, tables and chairs.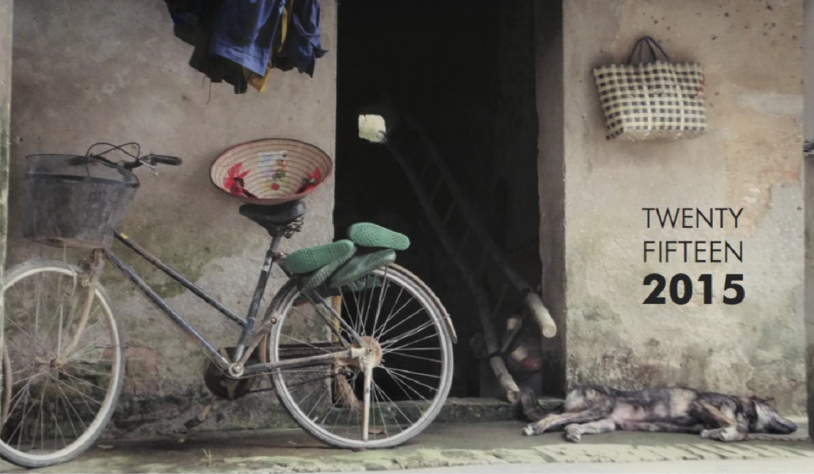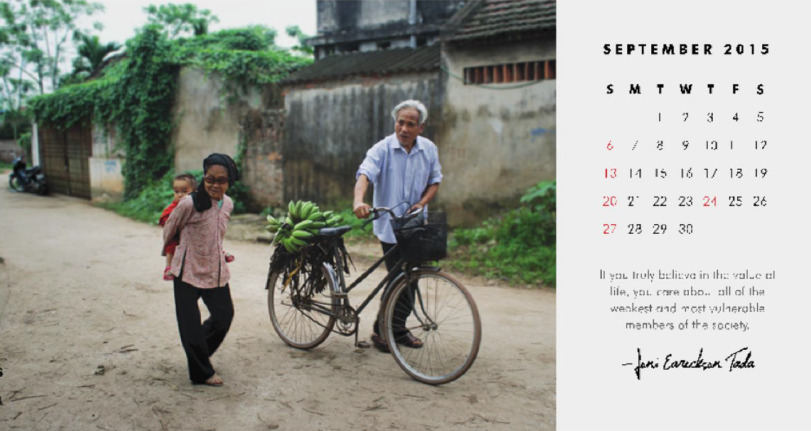 If you're interested to join us on a trip to visit our communities, do check out our Trips Calendar to find out more!