Sulawesi Earthquake & Tsunami: 6 Ways to Safeguard Children
A List of Recommendations to Safeguard and Protect Children Affected by the Sulawesi Earthquake & Tsunami in Indonesia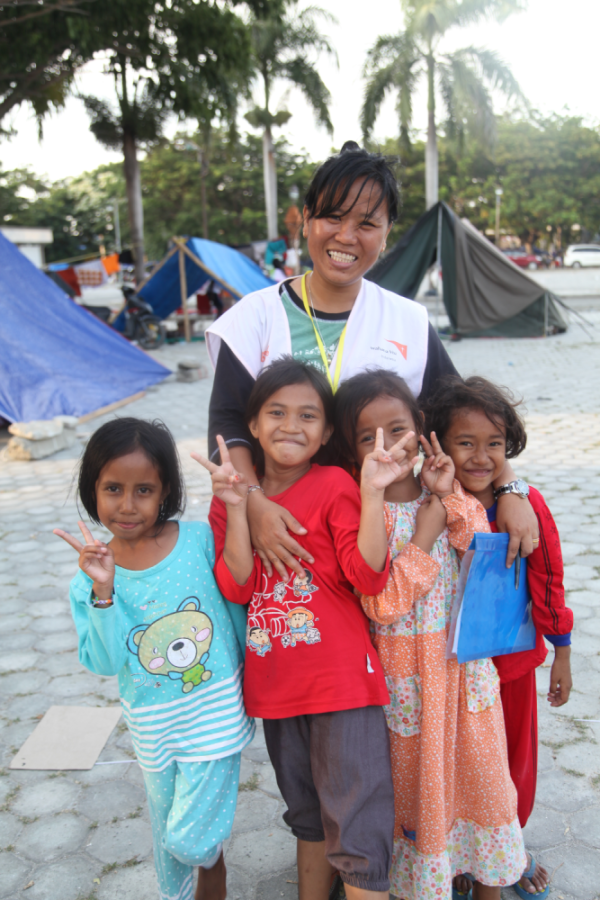 On 28 September, an earthquake of magnitude 7.4 hit Central Sulawesi, Indonesia, causing massive destruction in Donggala, Palu and Mamuju. The aftershock triggered a 2-metre high tsunami that struck the coast. According to reports, more than 2.4 million people are affected. As of 9 October, 74,444 people are displaced, 1,944 have lost their lives and 683 people are still missing. Though access to affected areas is hampered, World Vision is already starting our initial relief distributions to at least 80,000 people. The latest updates will be posted on https://disaster.worldvision.org.sg/disasters-today
During emergency situations, children's vulnerability is significantly increased. Here is a list of recommendations for all to note while responding to the disaster, to ensure the well-being of children:
#1 Be Alert to Child Trafficking and Illegal Adoption
All are encouraged to pay attention to the security of children, especially those who are separated from their families, displaced, unaccompanied and orphaned. From the experience of past disasters, we know child traffickers take advantage of the chaos and widespread panic that follow a disaster. Some of them are from criminal and organised syndicates. Children are abducted and sold for the purposes of illegal adoption, child soldier recruitment, organ trafficking, sexual exploitation and forced labour. It is important to monitor all areas, especially the borders, to ensure that children are not illegally moved. Also, it is recommended that temporary shelters are monitored to them secure from unauthorised persons. We encourage the community to keep tracking unaccompanied children and orphans. 
#2 Ensure Infant and Young Child Food Products, Including Formula Milk, are Safe to Consume
We encourage the government to monitor infant and child feeding products, especially by restricting the donation of formula milk and checking the expiry date. Based on lessons learned during the Jogja Eathquake in 2006, formula milk was the product which caused an increase in diarrhoea and mortality of infants.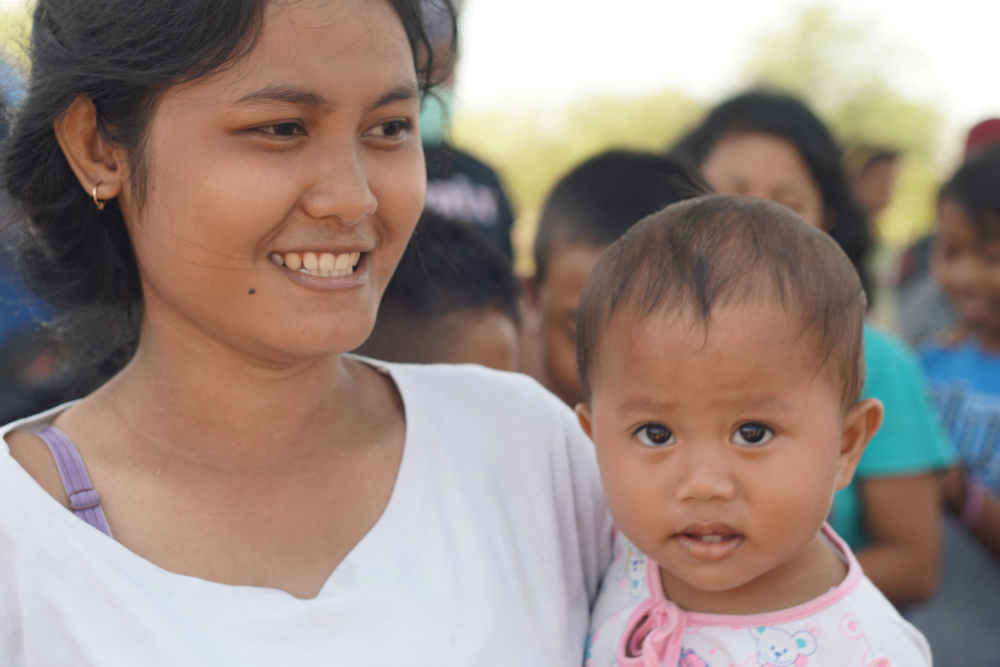 #3 Provide Psychosocial Support to Children
Children experiencing mental and emotional trauma from disasters need adequate psychosocial support. Beyond meeting immediate physical needs, child-friendly spaces and support services in the camp areas are important interventions. There should also be community-based child protection systems and a consultant service that community members can use to ensure children affected by the disaster receive the help they need.
#4 Be Responsible when Sharing Content and Uphold the Dignity of Children
To protect the children, we encourage the society, media and authorities to be sensitive to humanitarian child protection policies and protocols while taking pictures, videos and stories. Media coverage is critical to advocate for the rights of children and protection. While gathering content, the written and or verbal consent from the guardians and parents of minor is highly recommended as a part of child protection standards. Photos and videos taken should not violate the privacy and dignity of children and their affected families.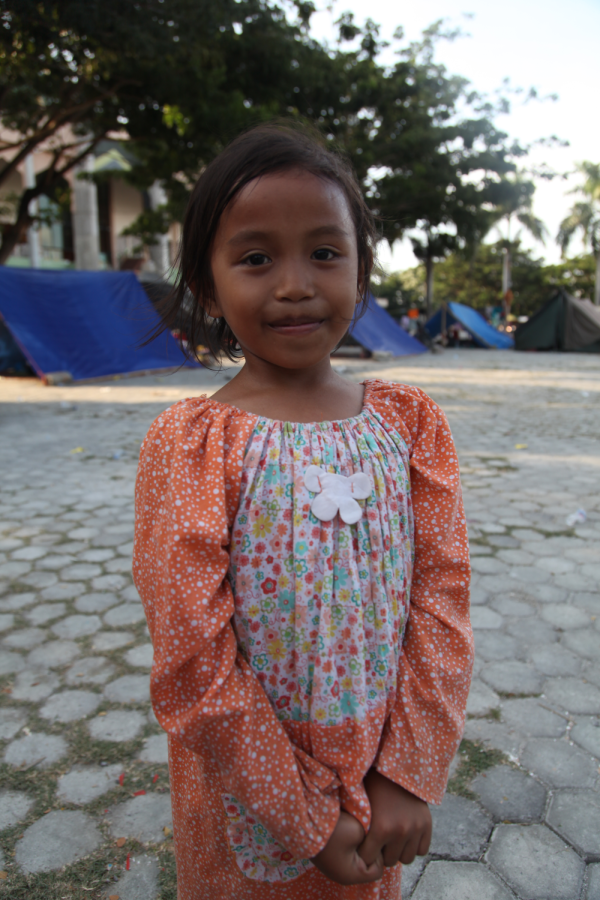 #5 Specific Protection for the Most Vulnerable Children in Disaster Situation 
Ensure that the most vulnerable children, especially displaced and separated children, children with insufficient access to food, children who are deprived from safe drinking water and sanitation facilities, children who are sexually assaulted/harassed, families with a chronically ill member of the household, as well as children with disabilities and special needs are specially cared for.
#6 Health Protections for Women and Children at the Camp
We encourage disaster responders to provide separate well-lit gender sensitive bathing spaces, for safety and security, especially of women and children. There should also be private areas where women can breast-feed their young infants. We emphasise that breastfeeding saves lives in emergencies. It is the surest way of protecting infants from malnutrition, disease and death in emergencies. Whenever possible, camps should have a lactation consultant, reproductive health services and immunisation services on site.