Student, Not A Bride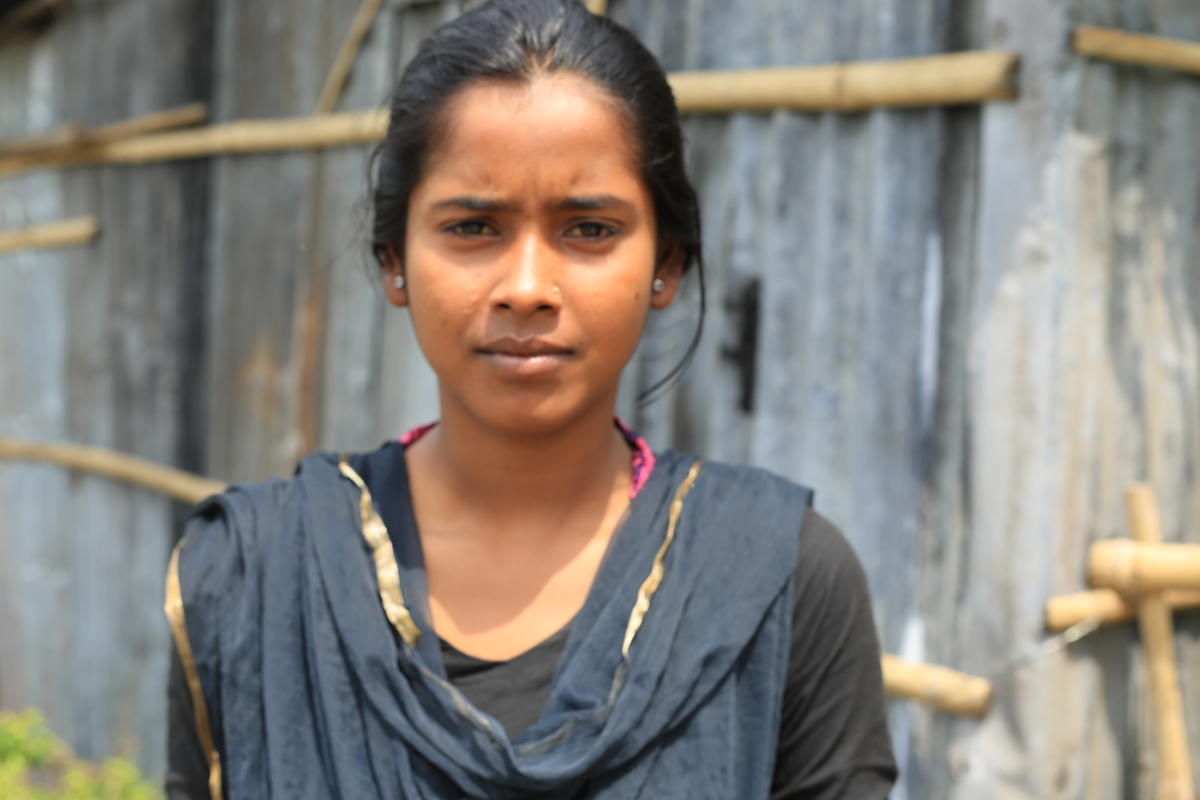 At 15, Nilanjona's world fell apart when her father decided that she was old enough to marry. 
"I know the result of this marriage is death," Nilanjona said.
Hailing from Panchibibi, a poverty-stricken region in Bangladesh, access to education and food security is a privilege that only a few experience, while the constant threat of illness loomed over their lives. 
Things were no different for Nilanjona's family. In a family of six, she is the oldest of four, while her mother remained home as a housewife and with her father being the sole breadwinner. Hence, the family relies on a hand-to-mouth existence and survival was a constant struggle for them.
In hopes to ease their burdens, Nilanjona's father fell back on his traditional belief — marrying his daughter off.  
Child marriage is not uncommon in the community. Instead, girls like Nilanjona are constantly threatened by child marriage.
But the 15-year-old know that she wanted more in life, especially after witnessing the effects of child marriage on the other girls in her community, who were forced to marry men more than twice their age.
Nilanjona knew that she wanted to become a doctor, not a child bride. 
Desperate for help, Nilanjona begged her mother to intervene as her father refused to change his mind.
Fortunately, help came just in time when she was sponsored through World Vision.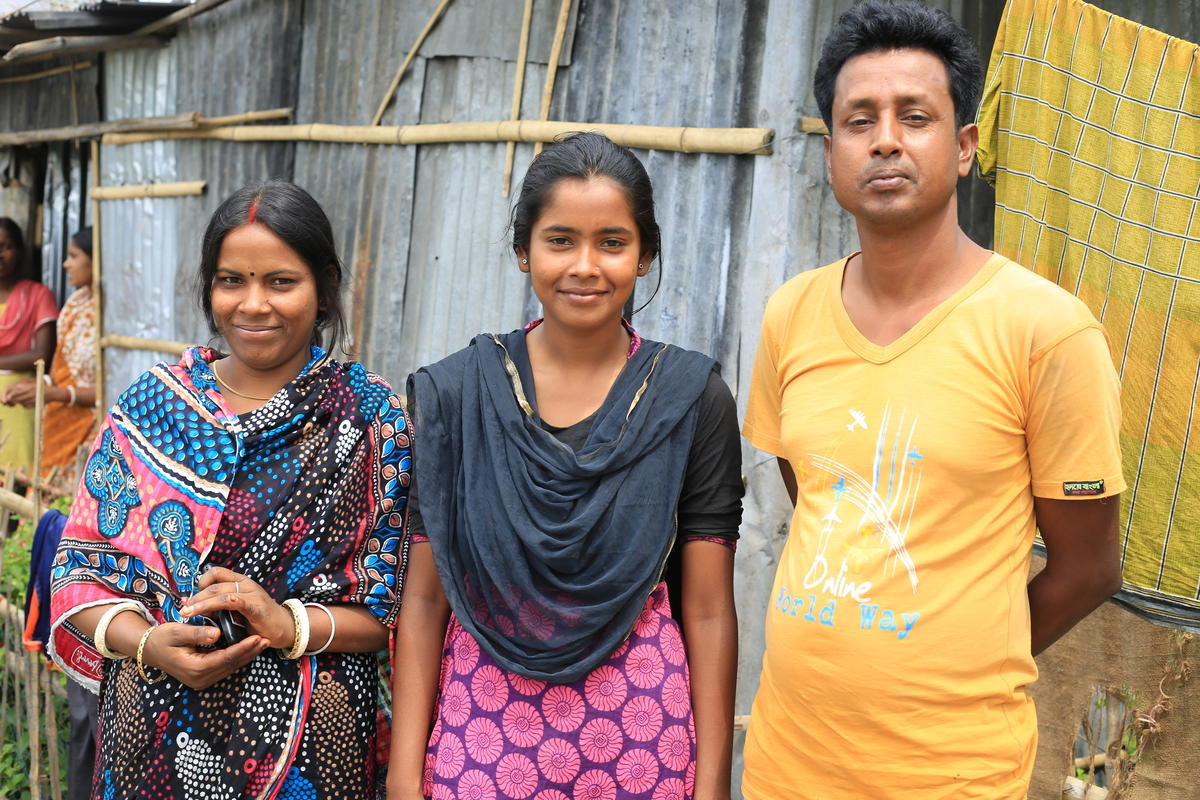 Through her sponsorship and the child sponsorship programme in her community, World Vision is working directly with parents and community leaders to create change. Locals are educated about the destructive effects of child marriage – including the life-threatening effects of teenage pregnancies and the legal aspects as child marriage is a crime under Bangladeshi law, and parents face arrest if prosecuted.
Among the parents present at one of these World Vision information sessions, was Nilanjona's mother. Armed with this newfound knowledge, she explained everything she had learnt to her husband, who fortunately relented.
He called off the wedding and vowed that he will no longer force Nilanjona into being a child bride.
Free of the pressure of a looming marriage, Nilanjona can now concentrate on her education. And with the support from her sponsor, she is now busy learning about biology, not bridal customs.
She is free to be a child.
UNICEF estimates that 50,000 girls aged between 15 and 19 - girls just like Nilanjona - die each year while giving birth. About 90% of these girls are already married. That makes complications from pregnancy and childbirth the leading cause of death for teenage girls in developing countries.
That's one reason why World Vision's child sponsorship programme is fighting to end forced child marriage in communities like Nilanjona's - and there are many more. 
As the COVID-19 pandemic puts families under more pressure than ever, 2021 is turning into a humanitarian crisis for children. Without support, children may not have the same story of survival that Nilanjona had.
There have never been more reasons to sponsor a child than there are now. One reason at a time – you can change the course of this crisis.