Spreading the Love After Witnessing the Power of Child Sponsorship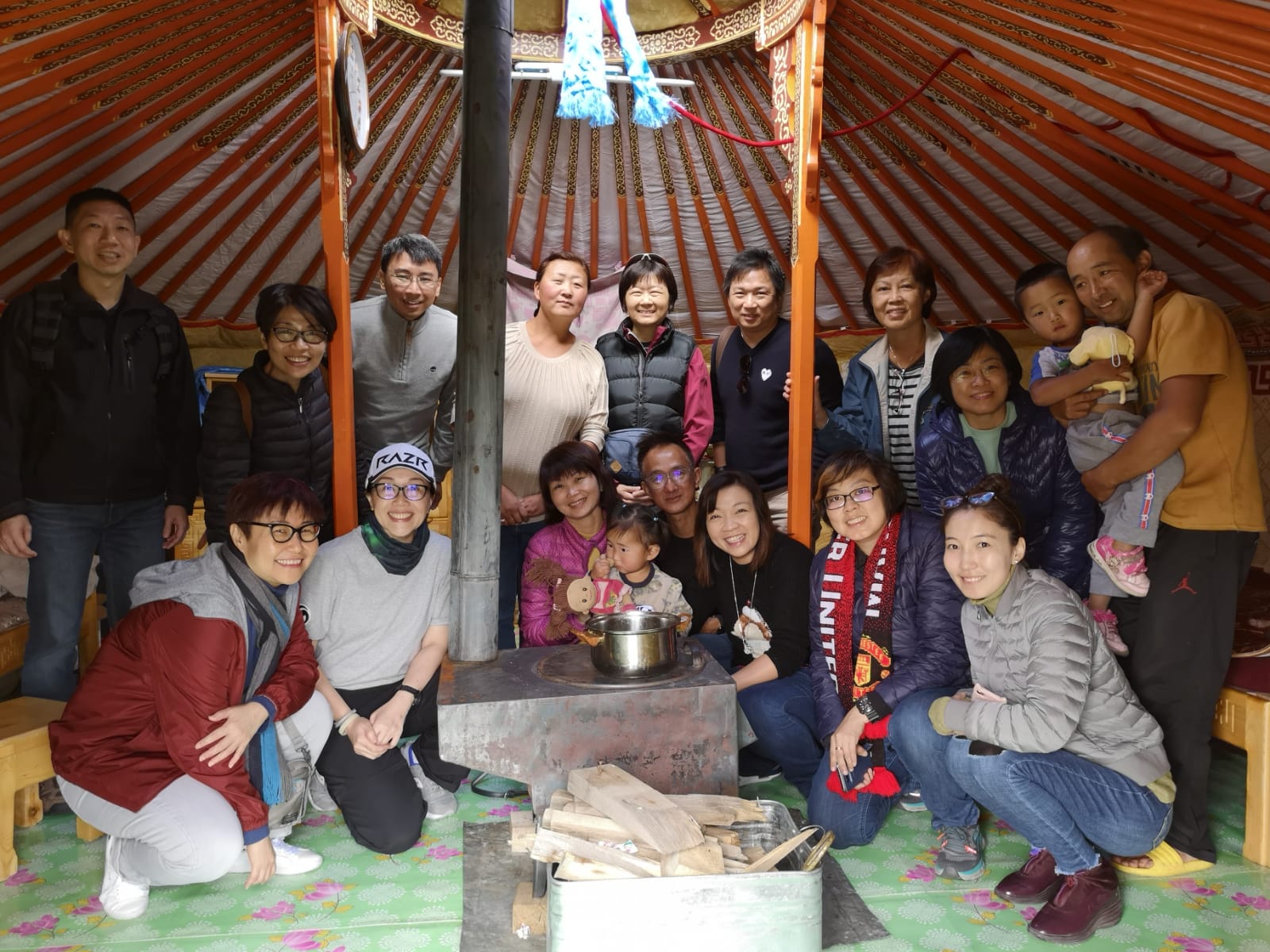 Elaine was first introduced to World Vision through her friend's Facebook page, where there was a post on her sponsored child's progress in Mongolia.
Curious, Elaine decided to find out more about the organisation and was left with a good impression after learning more about the sponsorship programme, its beneficiaries and the additional useful information about the organisation.
During her research, Elaine was delighted to find out that she can join a child sponsorship trip, to the community, even though she was not a sponsor. Interested to learn more and witness the work in action, she enthusiastically signed up for her first trip with World Vision Singapore to Tien Lu, Vietnam, in 2018.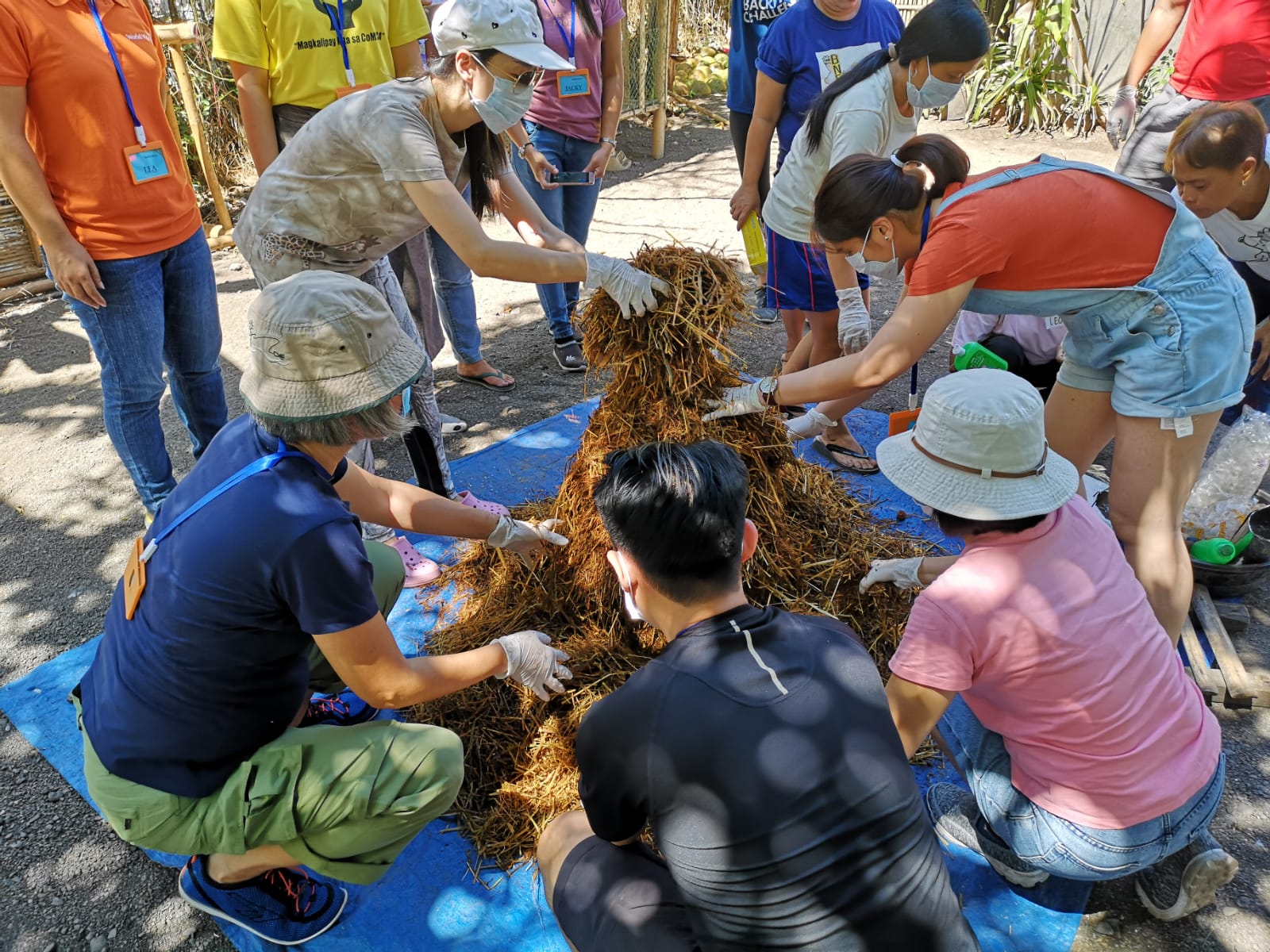 "From the trip, I witnessed how the projects and activities carried out by World Vision really helped and improved the living conditions of the vulnerable families, especially by creating educational opportunities for children in the poor villages," shared Elaine.
But, one of the most memorable moments for her during the trip was witnessing the bond between sponsored child and sponsor.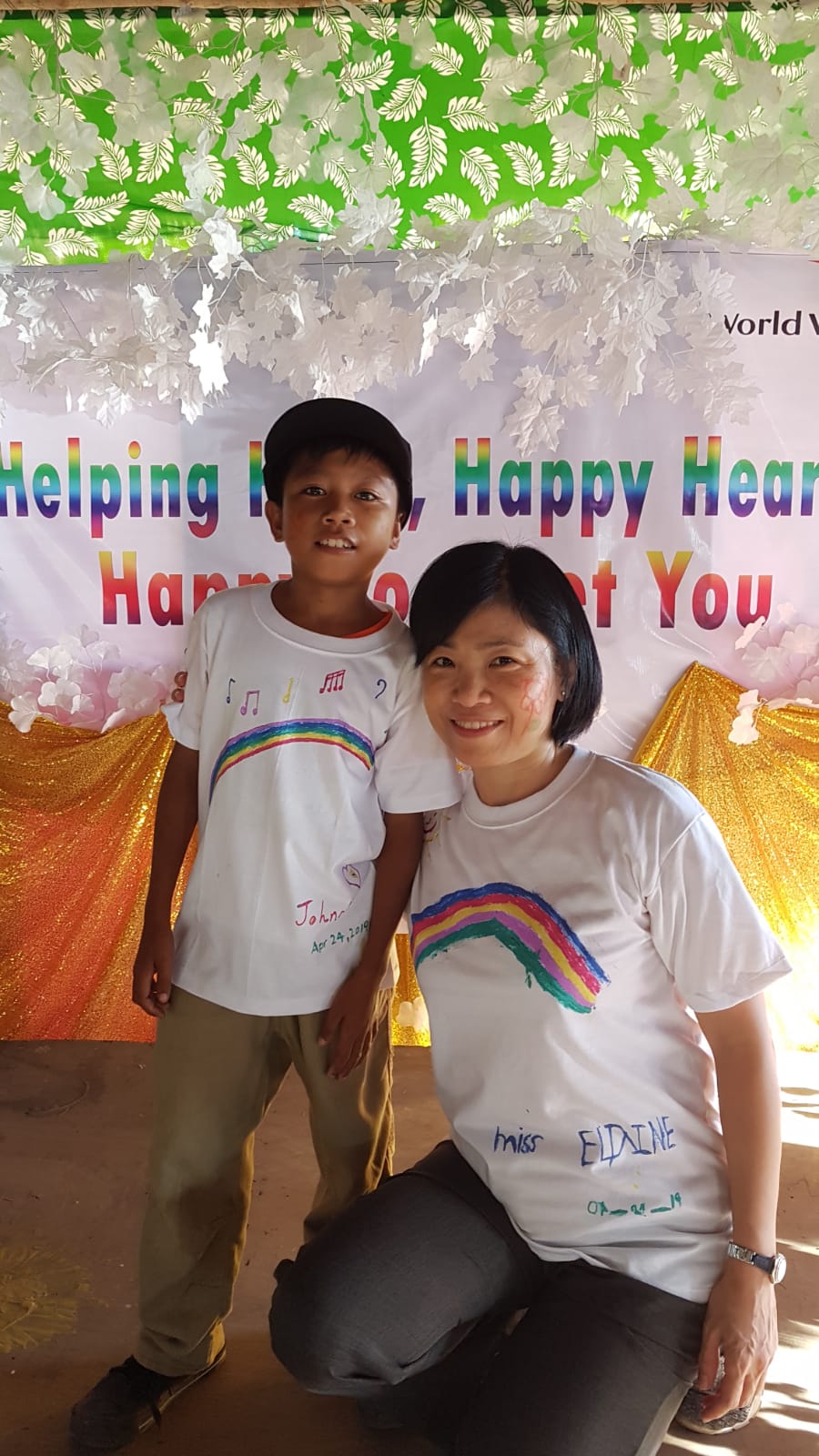 "During the sponsors' meeting with the sponsored children, I saw a teenage girl running to hug her sponsor. The girl said she hopes to see her every year!" remembered Elaine. "Wow, the girl truly appreciates her sponsor. Those words and that scene really moved my heart and I started my child sponsorship from then on."
"The hunger for love is much more difficult to remove than the hunger for bread." - Mother Theresa.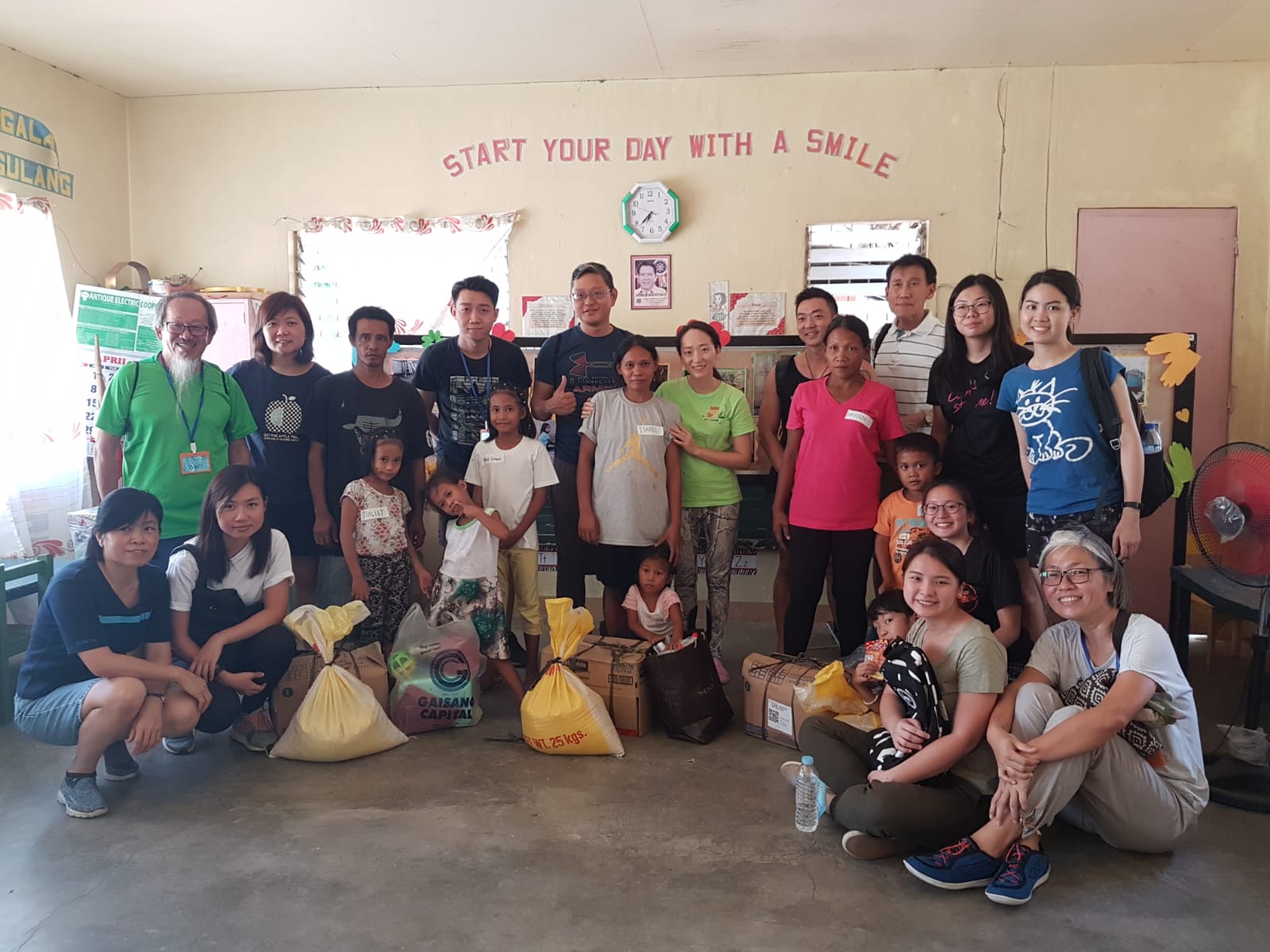 True to her word, upon returning from the trip Elaine began her sponsorship journey with children from various countries and wasted no time to reach out to them. Letters from her sponsored children always put a smile on her face and they feel like her friends.
"One of my Mongolian boy wrote to me saying I believe we will meet again one day. My boy from the Philippines who always address me as auntie Elaine said he will study hard to let his family feel proud of him," shared Elaine.
"Not all of us can do great things, but we can do small things with great love" - by Mother Theresa.
Elaine realised that her small contributions and communications with her sponsored children encourages them and makes a difference in their lives.
Share your love and sponsor a child today!