From Sponsored Child to a Lawyer For Children's Rights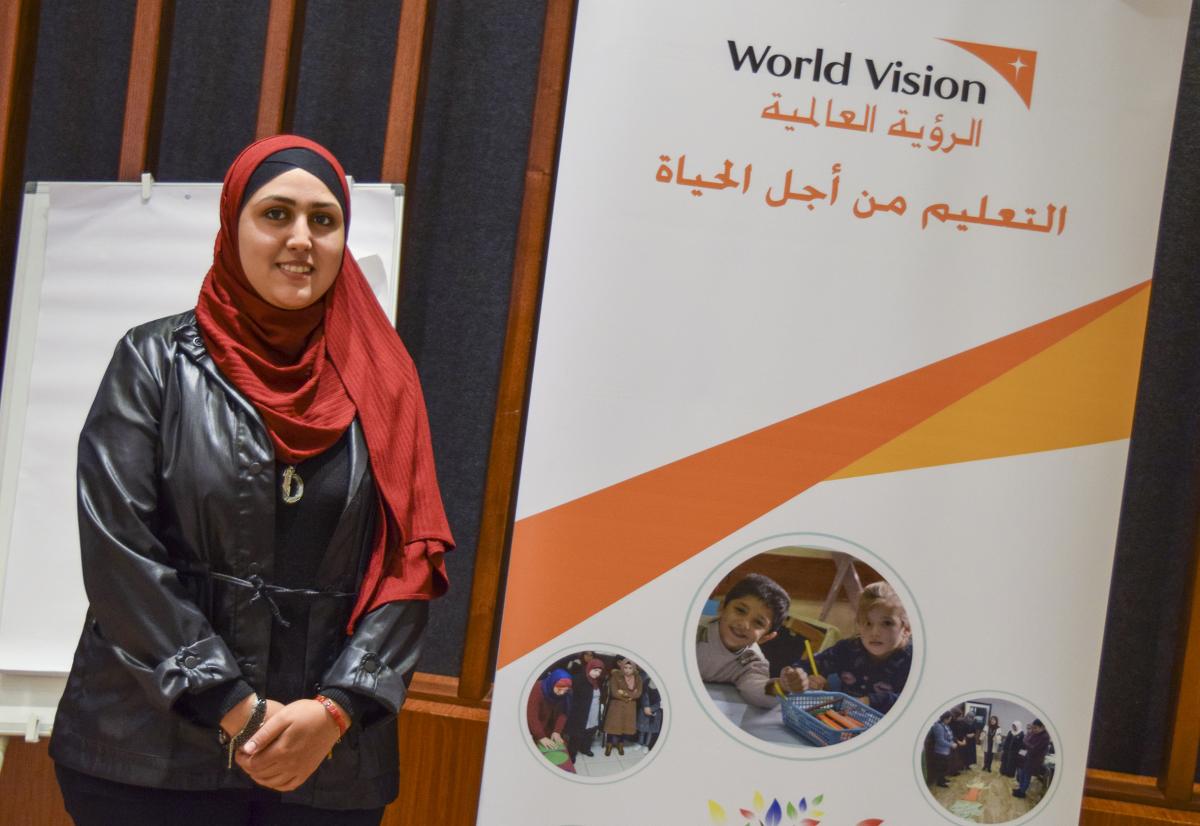 "I remember when I told my parents that I want to defend children's rights when I grow up, they looked at me with surprised eyes," shared Minas Kilani.
Today, Minas, the once sponsored child, now stands as a lawyer advocating for children's rights, working to ensure they grow in a safe and healthy environment – emotionally, mentally and physically.
"My twelve-year sponsorship experience with World Vision Jerusalem-West Bank-Gaza (JWG) was a journey at which I transitioned from an average childhood to a successful leadership adulthood life," expressed Minas.
As a child, growing up in Palestine, Minas was exposed to the effects of the country's violent conflict, political instability and harsh conditions that resulted from it.
However, as a sponsored child, Minas was also able to undergo World Vision's holistically transformative and community-focused programme model, empowering her and children like her to various opportunities, tools and platforms that enabled them to experience the fullness of life despite their everyday struggles.
"[World Vision] is different from the other organizations working in my community. Children continue to benefit from the different World Vision's project models through various ages of their lives.
"We would desperately wait for the summer camps conducted by World Vision and other activities that involved children, parents and community; they were the most fun, informative and effective," recalled Minas. She also benefitted from the tutoring classes and could also revel in her childhood at the safe play areas in her village that was implemented by World Vision.
Apart from these activities, as a sponsored child, Minas knew that she was supported, cared for and encouraged by her sponsor.
"It was a joy to receive a letter from my sponsor after waiting for it desperately. I always wanted to share my progress at school and my achievements with my sponsor," Minas reflects positively on her time as a sponsored child with World Vision. "She was so nice to me and always enthusiastic about hearing my stories. Having someone caring for me from another country, gave me the hope for a better tomorrow."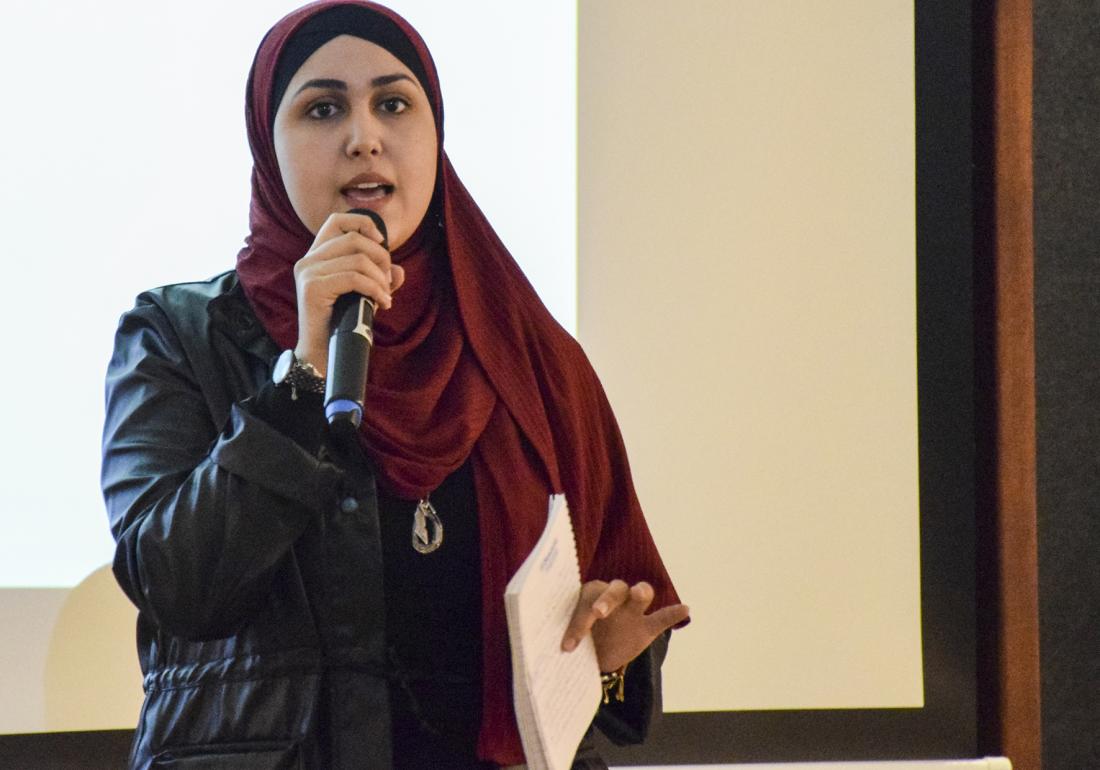 However, the most significant and memorable moment for her during her time as a sponsored child occurred when she was 15 years old. The then-teen was chosen to represent her community and country at an international children conference in Tanzania.
"I was chosen to speak on behalf of the Palestinian children at the conference, which made very happy and proud. I told a story about Palestinian children through what I love to do; drawing on sand," recalled Minas, proudly.
To Minas, this was where it all began. This exposure inspired and motivated her towards the path of defending children's rights – an experience that led her to where she is today, a lawyer with a degree from college.
Millions of children are still being forced to grow in and build their lives in unstable situations, violent conflict, political instability and harsh conditions. In South Hebron, West Bank, a community World Vision Singapore serves in, children and families have to battle the lack of livelihood opportunities and food insecurity – leading to high rates of malnutrition in the community.
Additionally, children here also have limited access to quality education and materials – all of which contribute to trapping them in the cycle of poverty and a never-ending struggle for a better life.
However, like Minas' sponsor, you can change a child's life for the better with child sponsorship! Be the reason children, even those living in unstable situations, have hope for the future and a life beyond their struggles!