From sponsored child to aerobatics champion
Everyone with a child in their life has wondered what their future might hold. A doctor or a pilot or a chef maybe? But becoming an aeronautical engineer? That might not be the first thing that springs to mind!
For 16-year-old Nomin in Mongolia, it's the ultimate goal. And it isn't a pipedream - it's something she's already putting into action. 
"I spend my weekends at the club or training field to fly my model aircraft and practice," says Nomin.
Poverty is widespread where Nomin lives in rural Mongolia. Most children in her community do not have access to proper healthcare, education, or adequate nutrition – let alone the chance to hone their interest in a sport like aerobatics.
"When I was young, there was no place for children to develop or play because of where we live," says Nomin.

"I was a shy child who did not know whether I was sick or angry, laughing or smiling, and I did not have the confidence to greet people."
But then something changed. "When I was in the first grade, I received a letter." For Nomin, that sponsorship letter felt like a golden ticket. A ticket that opened up her world.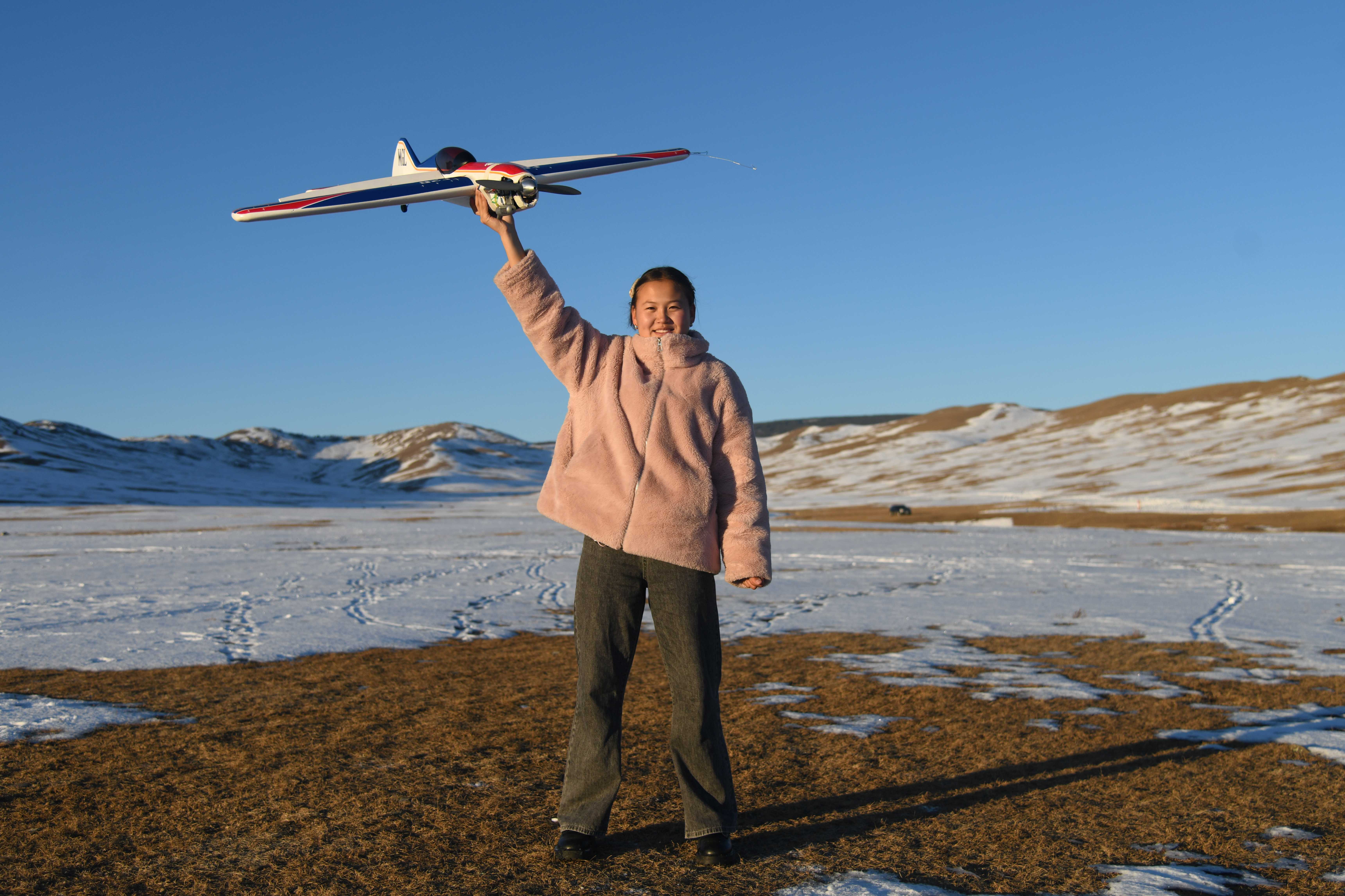 Through sponsorship, Nomin got help to continue her education, as well as other support like training in child protection and other skills. But most important for Nomin was the relationship she built with her sponsor. 
"Just by receiving a letter, just by writing a letter, just by sending a video, there are people who I have never met, but they are very close to my heart," she says.
The letters, which Nomin still keeps beside her bed, became a path to discovering her confidence and growing her interests. 
"I learned that I can sing, I learned that I can dance, I learned that I can read poetry, I learned that I am talented in arts and sports, and I learned that I can speak," says Nomin. 
"If I wasn't sponsored by someone through World Vision, I would be the same shy child who has no self-confidence, who has no voice for myself and never speaks how I feel so nobody knows me."
Her sponsor's support has helped Nomin trust in herself to know what she wants and needs. At just 16, she has the confidence to stand up and make changes in her life and her community. 
Being sponsored helped Nomin discover the confidence to speak up more at school and volunteer for public speaking events. Knowing the change that was possible in her, Nomin has become passionate about helping other girls find their voice. Today she leads the youth parliament, where she regularly addresses communities on the importance of equal opportunities for girls.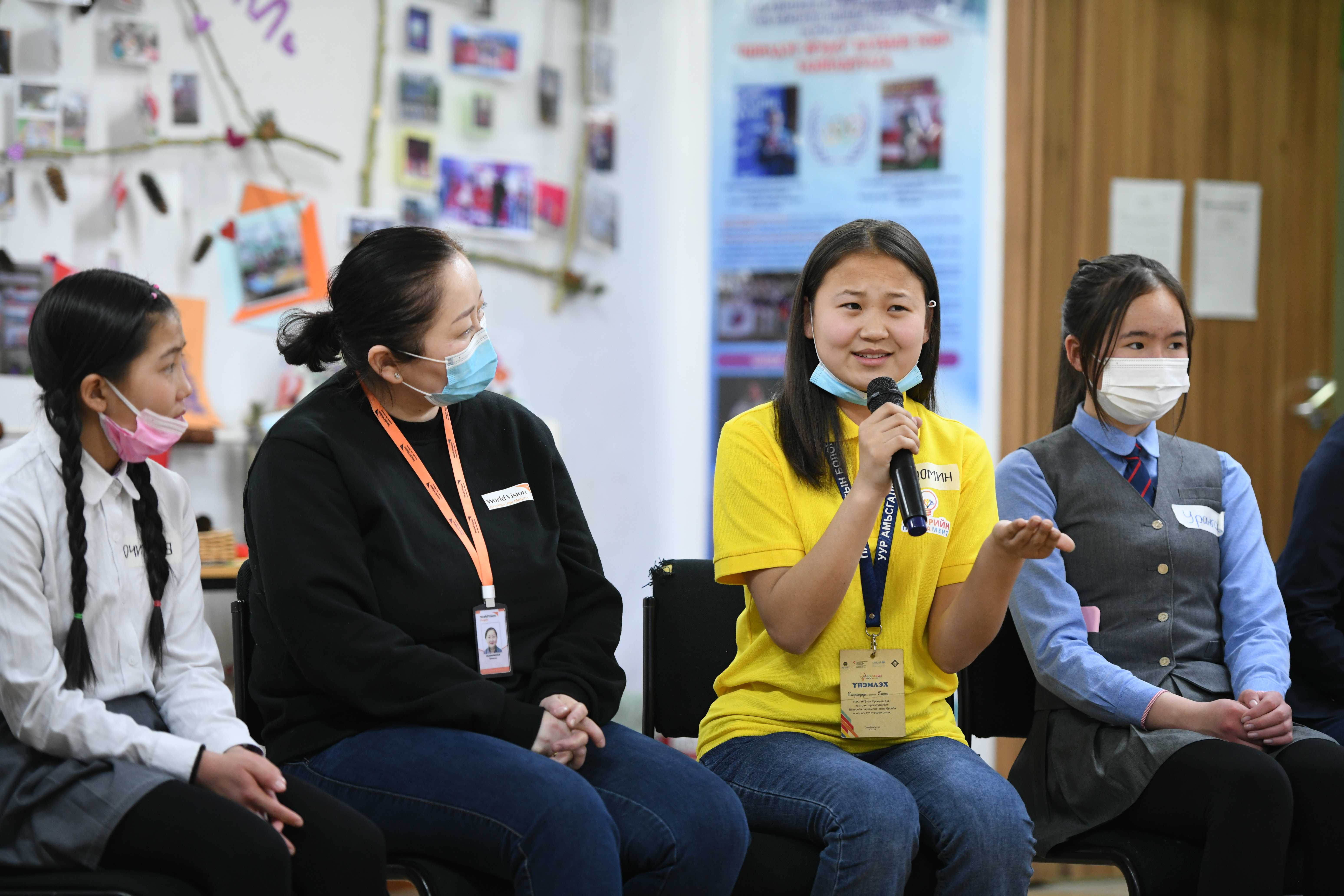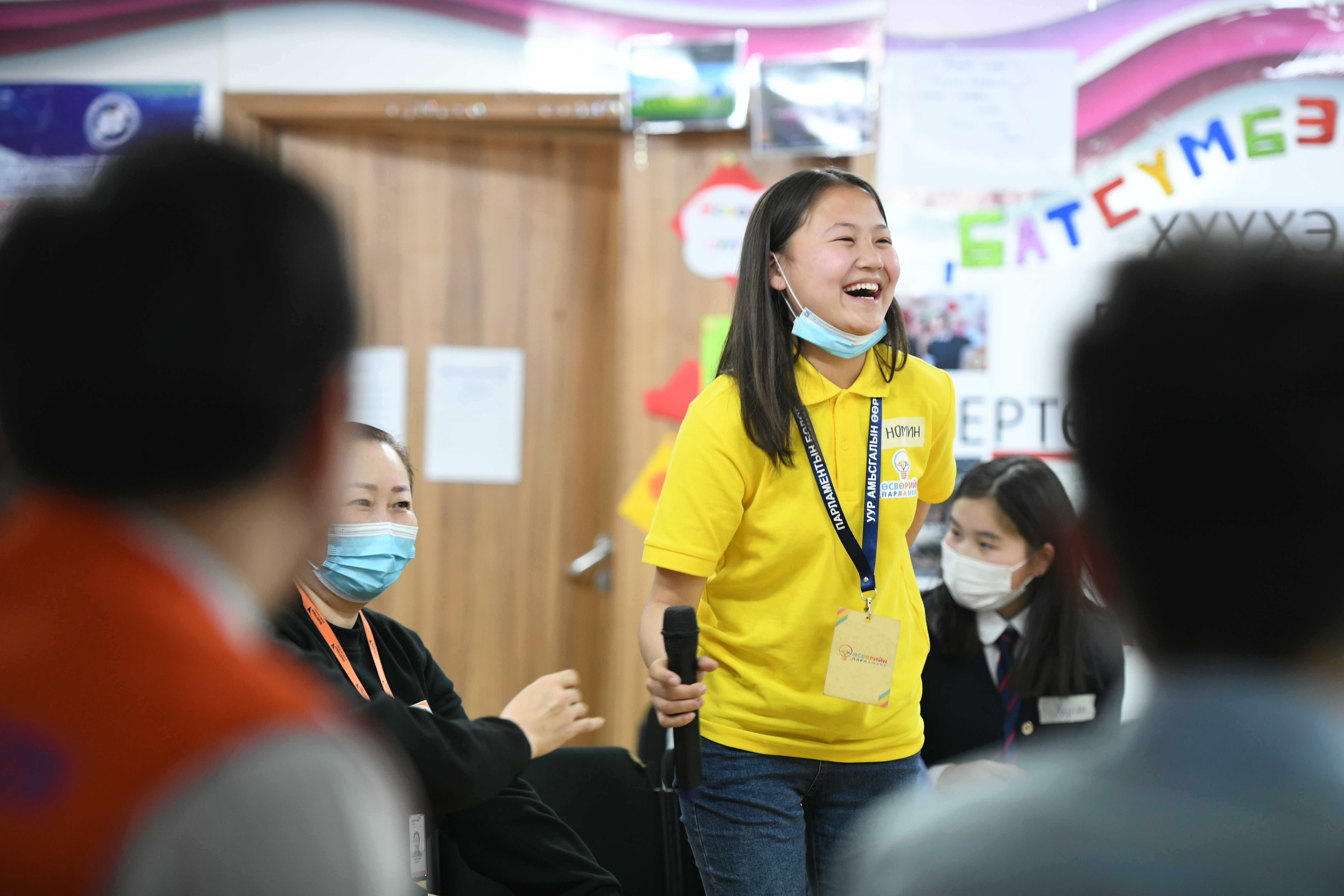 It's that same confidence that has seen Nomin break more boundaries to become the first Mongolian athlete to participate in the first women's world championships of Aerobatics. She took home a silver medal - powerful proof that anything is possible for girls when they are given the opportunity to think big. 
"There are children all over the world who are not able to study, express their opinion, develop and do what they like, or live in a healthy environment," says Nomin. 
Being sponsored has given Nomin the chance to change that – not just for her, but for a generation of children around her.
Imagine the change that would be possible if other children like Nomin were sponsored. Someone who believed in them, someone who journeyed alongside them.
Join our community of sponsors today.