Sponsor a child and you could help a community become hunger-free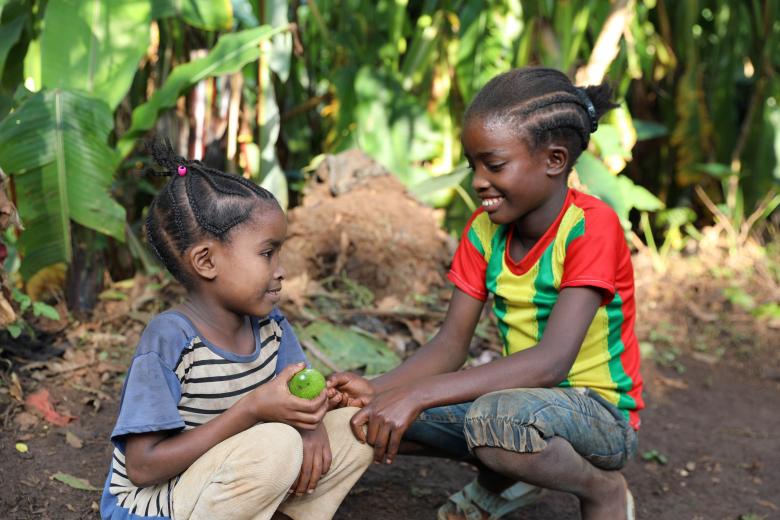 Derartu is 12 years old and she has a new ambition - to find a sponsor. Her community in Ethiopia is facing the worst hunger crisis in a generation but sponsors are a lifeline in keeping malnutrition at bay.
"Sometimes I go to school on an empty stomach, and the food for my family is not enough," she says.

"The drought affects us a lot, people have lost their lives, cattle and crops. Due to this there is a food shortage."
But, in the midst of this global hunger crisis, Derartu is seeing how sponsorship can help. Before World Vision arrived the community was reliant on intermittent rainfall that would only produce one crop, once a year. Now, the newly built irrigation system means the community can grow different types of vegetables and harvest them multiple times in the year.
And because of the community model of sponsorship, Derartu is already benefiting from this impact. The newly drilled water wells also means Derartu no longer has to skip school in order to walk long distances to collect water.
The schools are new too. In recent months Derartu has seen classrooms being built, reading centers being established and early childhood centers being created. And it's all thanks to the support of sponsors.
Sponsors don't just impact a single child, but invest in an entire community. Before, the Abaya community  was on the edge of survival due to poor rainfall and non-existent infrastructure. Now Abaya is on a path towards self-sustainability and children like Derartu are dreaming of futures that feel more within reach every day.
But, this is just the beginning. Melese Worku, World Vision's Area Program Manager, says there is still a long road ahead.
"Food insecurity is one of the biggest challenges in the community," he explains.

"With food prices soaring worldwide as conflict in Ukraine and other global forces take their toll, Abaya is seeing some items soar by 200% at the market. This makes buying food impossible for some families."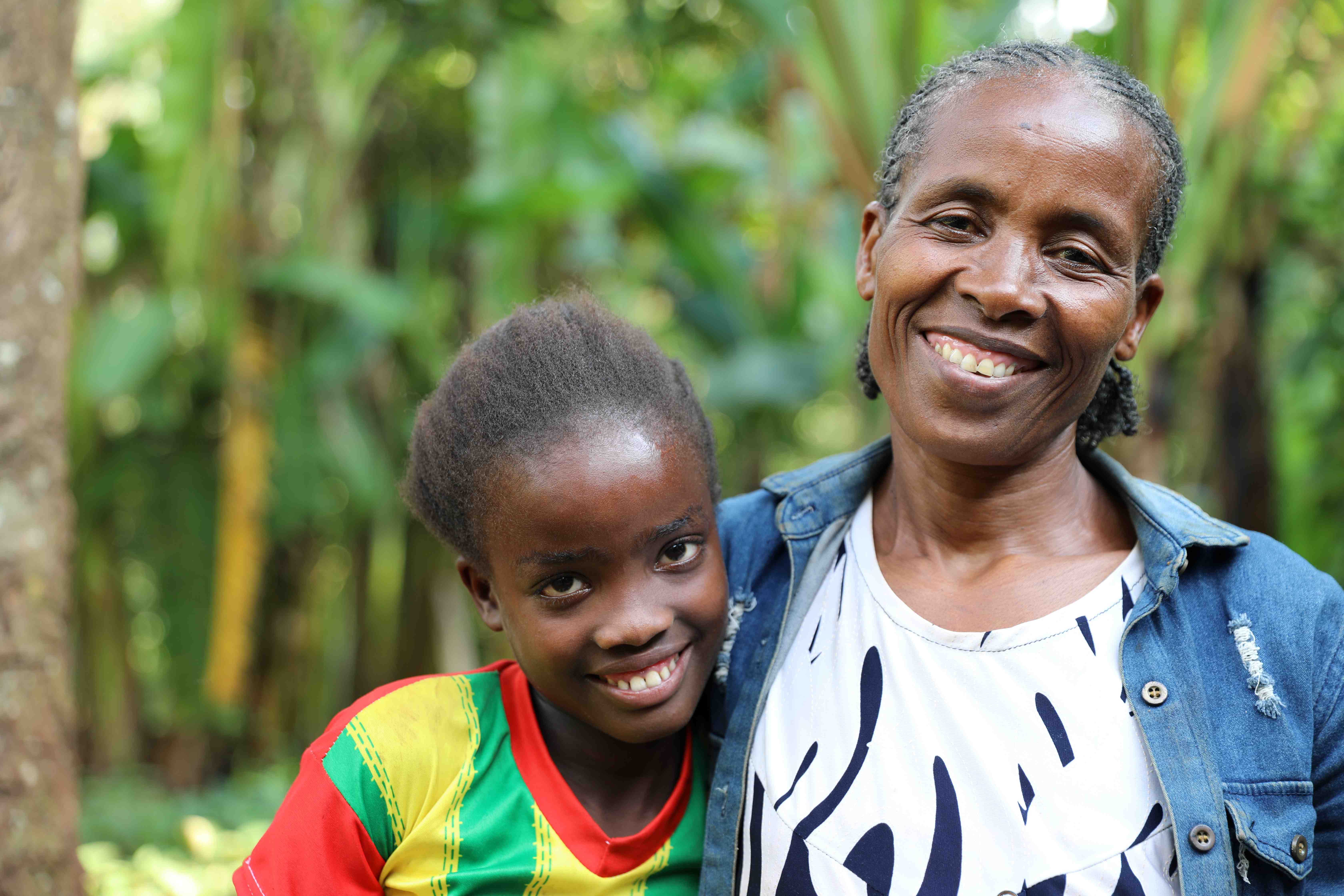 Derartu and her mother, Amarech, hope she'll be sponsored soon so that she won't have to drop out of school to provide for her family. Derartu has heard about the encouragement sponsors provide and can't wait to experience it herself. 
"Once I get a sponsor, I look forward to exchanging letters, sending my regards and getting to know my sponsor better," she says.
In the meantime, she is doing all that she can to stay in school full time.
"I love going to school," she says. "My favorite subject is science. I rank first in my class."
Her mother has big hopes for Derartu too.
"My daughter Derartu is a clever girl," she says. "My dream for the future is to be able to send my children to school and to see them become contributing members of the community."
You could be the reason Derartu follows her dreams. One child, one reason at a time, you can empower a child to break the cycle of poverty for good.
Find out more about Child Sponsorship here!