Saving Rahila from Child Marriage
"I always wanted to go to school. I went to the mosque to learn Islamic scriptures, but I was not allowed to go to regular school."
Rahila is 11. She lives in a traditional Afghan community where education for girls is often discouraged. Tremendous determination is needed to convince male family members to allow girls to attend school. Two of her sisters were married off when they were 14 and 16 years old.
It took much persuasion and calculated effort by members of the Community Change (CC) groups established by World Vision before they were able to convince Rahila's father to allow her to attend school, like her brothers.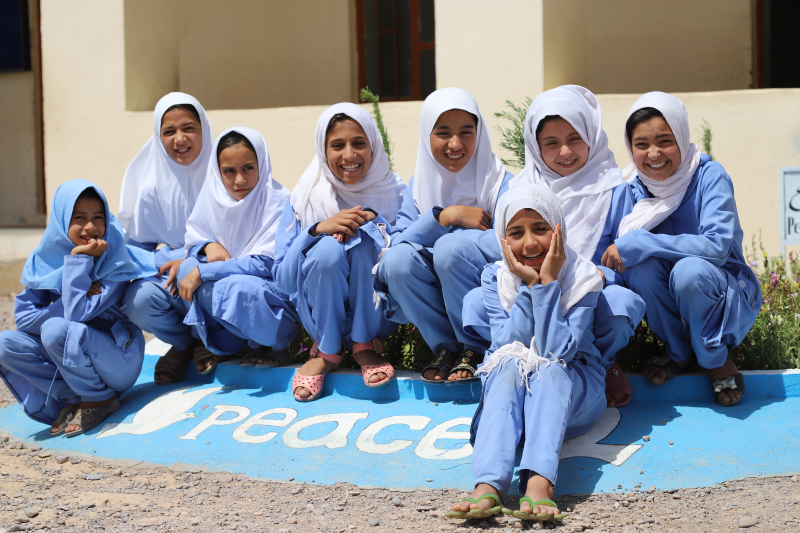 CC groups are made up of individuals passionate to identify, speak up against and challenge traditional harmful misconceptions and beliefs in the community. Sessions are organised by these groups twice a week, where people from different groups in the community come together to discuss, debate and decide on issues affecting their well-being and how community resources can be used to address and solve these issues. 
During one of these sessions, it was identified that school enrolment was very low in the village and despite girls expressing interest to attend school, most of them were not allowed to do so and were forced to marry early instead. 
To address this, community education and mobilisation was necessary. Members of the CC groups approached the head of Shura, religious leaders, and school principals to convince them of the need to provide girls with equal opportunities and access to education.  
Later, community gatherings were set up to help villagers understand the importance of education, and religious leaders stepped up to share about education for girls from an Islamic perspective. This softened the ground and provided CC members with the opportunity to meet and convince Rahila's father.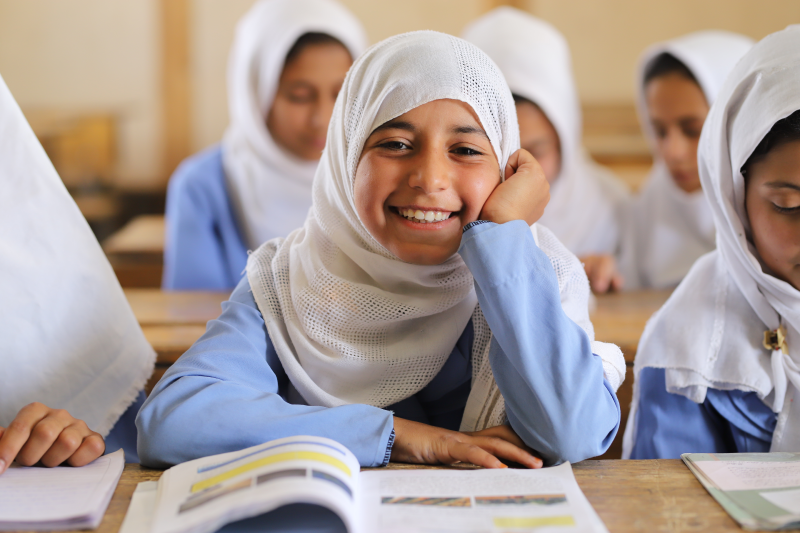 Today, Rahila is attending school and dreams of a brighter future. She says, "One day, I want to teach the children in my village."
With a female literacy rate of 19% in Afghanistan, much more needs to be done for girls to be saved from child marriage and be given opportunities to education.