From Santa Clauses to Grandfather Frost: Christmas Around the World
Feliz Navidad, Merry Christmas,

Selamat Natal

!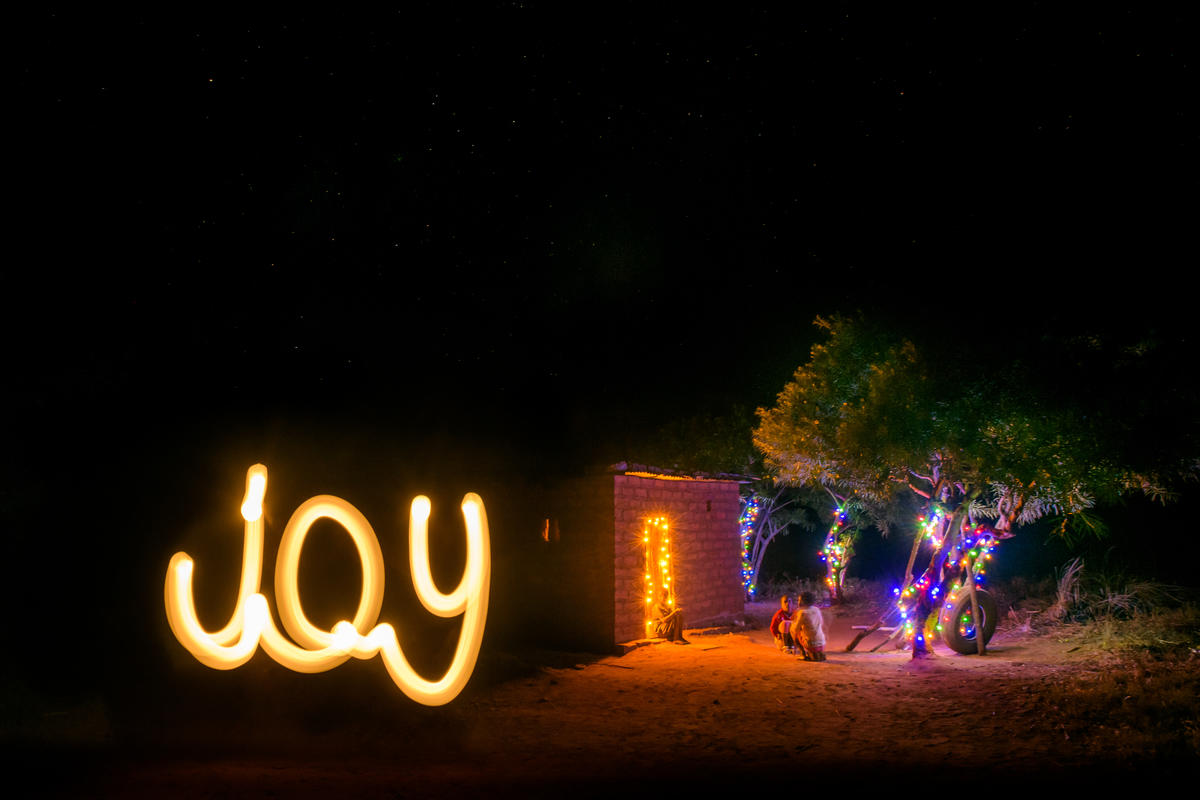 Christmas might look a bit different for many of this year (thanks COVID-19!), but pandemic or not, many people around the world will be celebrating with local traditions. In Mongolia, children will be waiting for Grandfather Frost and his granddaughter the Snow Maiden to bring them presents, while in Vietnam, it's said to be nativity scenes galore!
Come along to learn about the festivities across the globe in the countries your sponsored children are from!
Mongolia
In Mongolia, Christmas is not considered to be a big celebration as most locals are Buddhists. Instead, they focus in on the New Year celebrations. A big festival is held the week before 31st December with stunning fireworks and gifts for loved ones.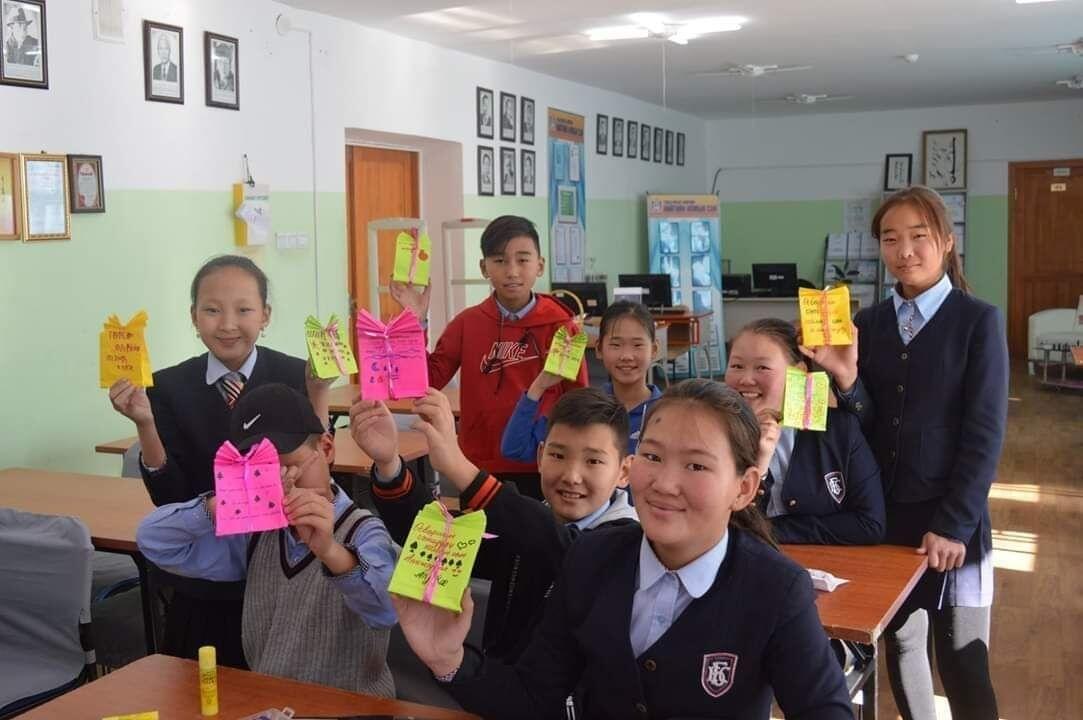 Sponsored children in Mongolia make gifts for their families.
The New Year celebrations for Mongolians also consists of New Year trees and decorations. They also believe in Grandfather Frost and the Snow Maiden, who bear gifts for children. Apart from this, locals also celebrate the Lunar New Year, also known as Tsagaan Tsar in January or February.
Philippines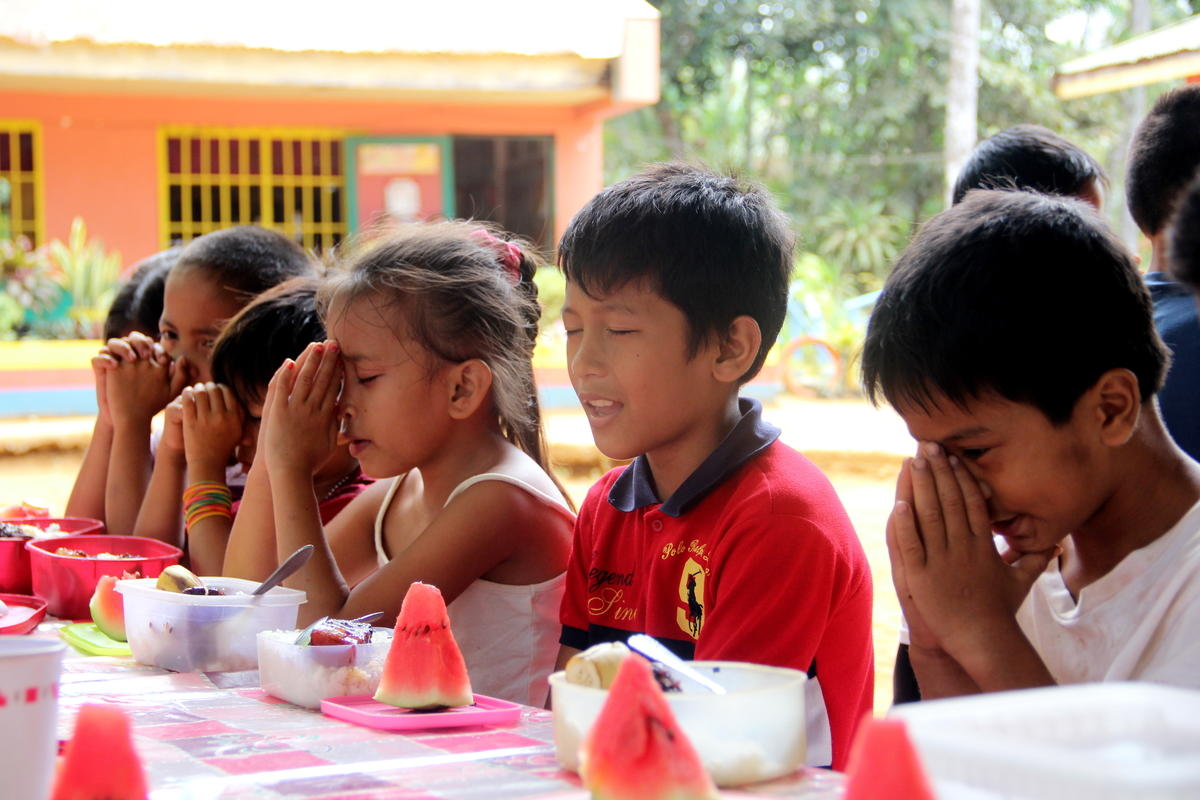 Watermelon is a perfect Christmas treat in the Philippines because December is hot! The photo was taken before COVID-19.
The Philippines has one of the longest Christmas celebrations in the world, starting from 1st September and ending on the Epiphany or the first Sunday in January. Children and adults traditionally go carolling with handmade instruments like drums made from milk cans and tambourines made from bottle tops.
Filipinos are also known to have their a unique Christmas decoration, the 'parol' which is a star-shaped bamboo frame covered with cellophane paper and lights to represent the star that guided the Wise Men. It is also the country's most popular Christmas decoration.
On Christmas eve, families will also stay awake all night by going to church and is followed by a feast called "Noche Buena". This feast is shared among family and neighbours as they drop in to exchange greetings and good wishes.
Thailand
Christmas in Thailand is mostly celebrated among families at home, due to the largely Buddhist population. While only malls and churches in the city set up performances and activities to spread Christmas joy to the public through music and hymns.
Zambia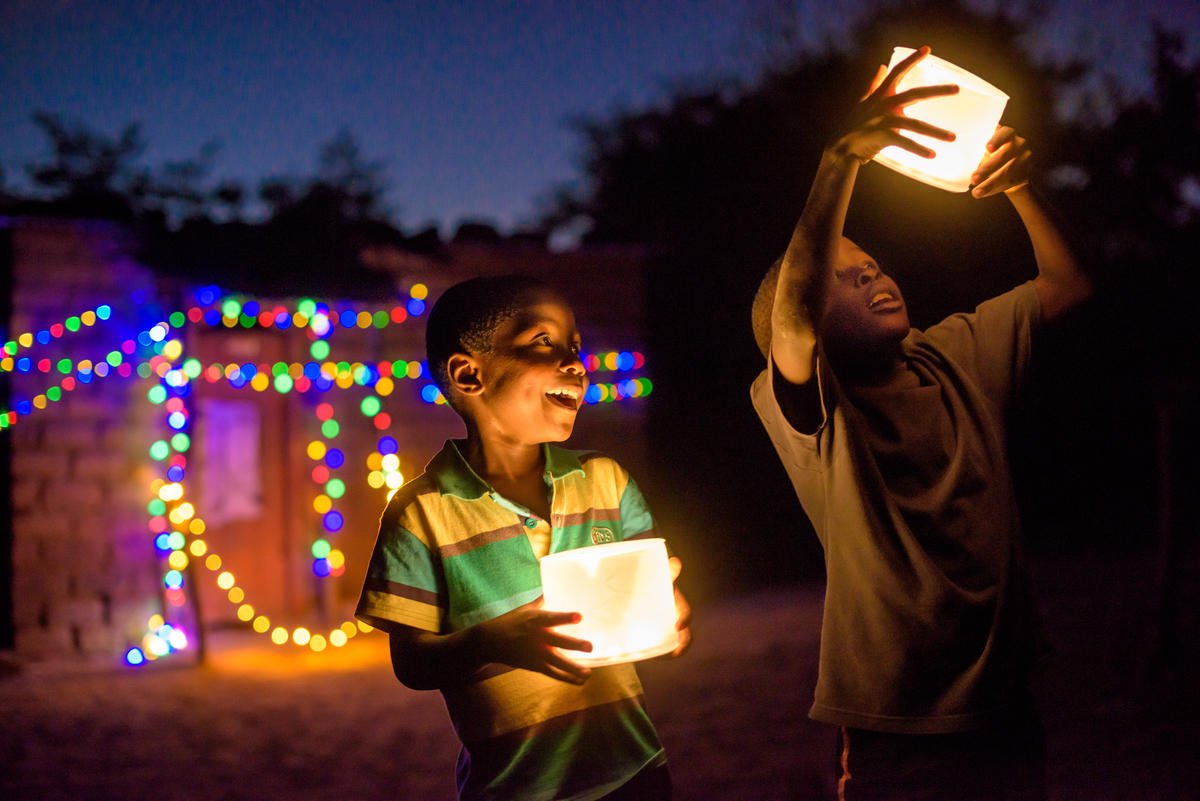 A few days before Christmas, many Zambians would go carolling from neighbourhood to neighbourhood for charity and to spread Christmas cheers. Christmas in Zambia is celebrated largely on Christmas Eve, where many go to church in the day and stay until midnight.
Zambians would watch nativity scenes which are the most popular and at midnight, fireworks, firecrackers and music can be heard all around to welcome  Christmas. On the day of, a large part of the festivity is spent with family and friends, as they visit  each other's houses and share food.  
Vietnam
The photo was taken before COVID-19.
Christmas in Vietnam is often seen as a day for Christians; not an official public holiday. However, celebrations can still be seen around the towns. Nativity scenes are popular, and many Vietnamese enjoy wearing Santa outfits and carolling.
Streets tend to be densely populated on Christmas Eve, and cars are restricted in many parts of the city centres. Many Christian Vietnamese would go to church on that day to enjoy the Christmas carols and performances. A traditional or popular dish among those in the middle-income group or less than middle-income is chicken soup, usually eaten on Christmas Eve.
Cambodia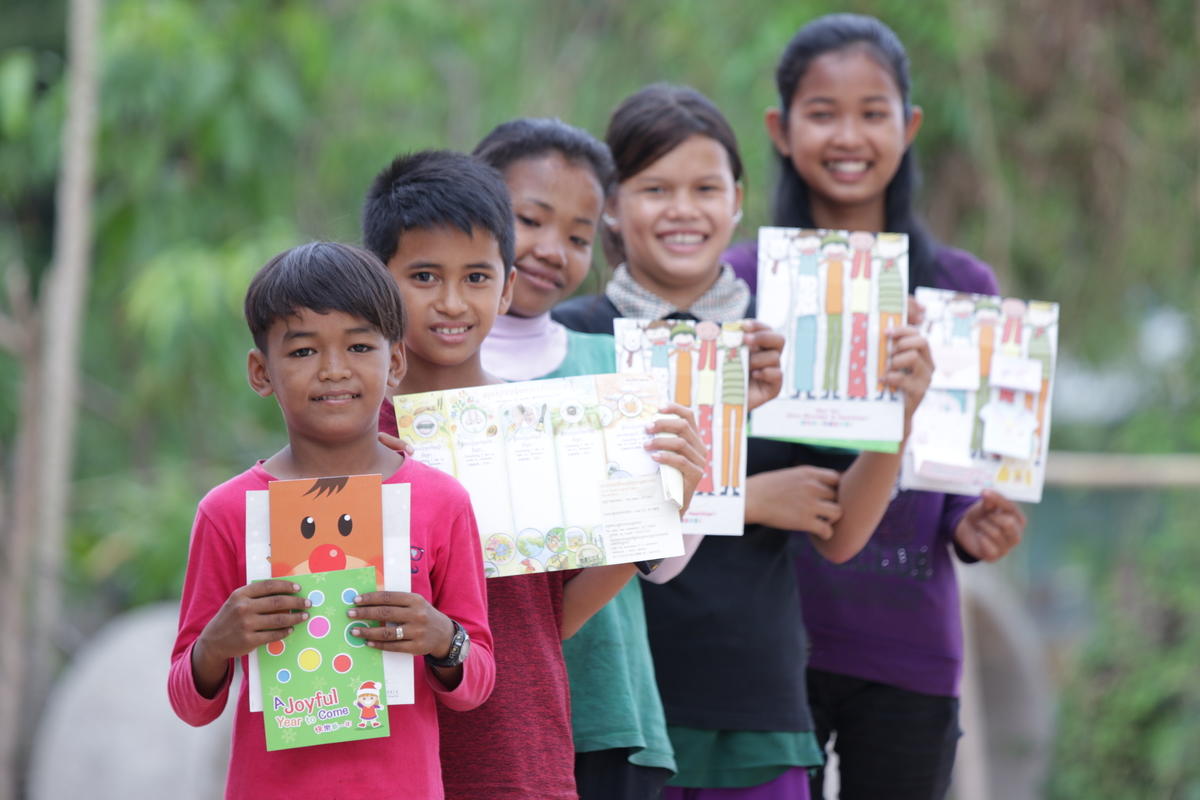 The photo was taken before COVID-19.
Christmas in Cambodia is not commonly celebrated as most of its citizens are Buddhists. However, churches do hold Christmas services and parties for the Christian communities to celebrate the festivities. Christians also tend to hold small gatherings/parties in their homes with a spread of dishes like chicken or bread.
Sri Lanka
Christmas is enthusiastically celebrated in Sri Lanka, though the majority of the citizens are Buddhists. Streets are elaborately decorated with lights, and Christmas trees are displayed in public areas and homes, alike.
In the weeks before Christmas, houses are cleaned, and Christian families share festivities and joy with their non-Christian neighbours while on Christmas Eve, midnight masses and parties are common in Sri Lanka.
Indonesia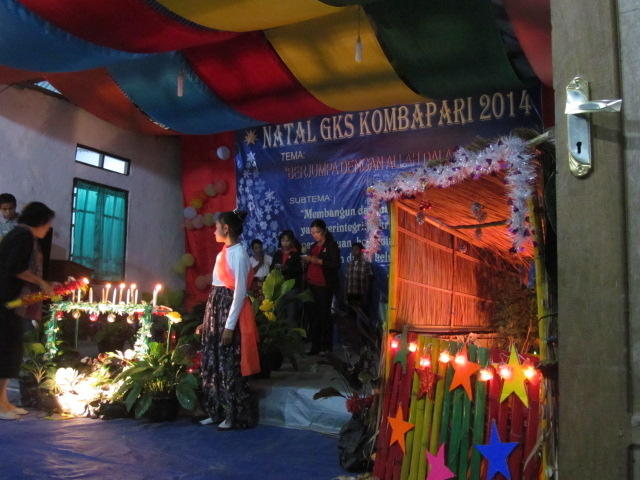 As one of the largest Muslim country, globally, Christians in Indonesia never fail to celebrate and spread the joy of Christmas. Christmas trees and decorations can be easily seen in public places. Christmas carols are popular during the season, and church choirs perform the carols during candle-light services.
Baking cookies is an integral part of Christmas in Indonesia. Families and loved ones also practice going to the cemetery after the midnight mass on Christmas Eve to visit passed loved ones, or return to their homes to enjoy a celebratory Christmas feast.
JWG (Israel)
Christmas is a significant festival in Israel. There are 3 Christmases in Bethlehem based on the different religious denominations. 25th December for the Catholics, 7th January for the Greek Orthodox Christians, and 18th January for the Armenian Apostolic Church. Despite this, Christmas is not a public holiday in many parts of Israel. Yet, Christians in Israel continue to enjoy the celebration and festivities.
During the season, people dressing up as Santa Claus, Christmas decorations, particularly nativity scenes and performances are common. Nativity scenes and dramatic re-enactments are popular as well.
There are feasts, baptisms, Christmas services, and carols for Christians to celebrate. Fireworks can be seen to mark the arrival of Christmas as well. Hanukkah, the Jewish Festival of Light, coincides with the Christmas season as well.
Bangladesh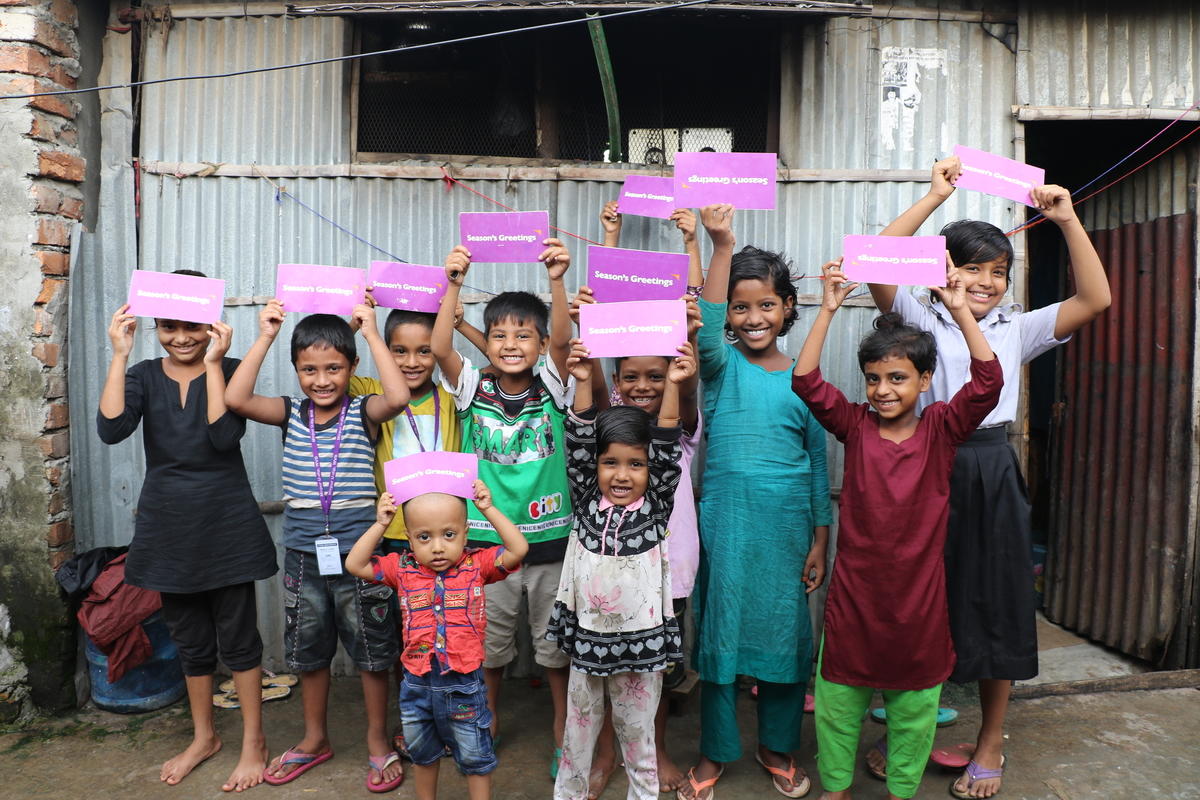 The photo was taken before COVID-19.
Christmas in Bangladesh is celebrated by the relatively small Christian population in the country. In Bengali, Christmas is called 'Bara Din', which translates to Big Day, often met by lots of food sharing and feasts. To Bengalis, Christmas is much more than festive decorations and presents, but rather about loved ones and joyful celebration.
Christmas starts at church, where family and friends meet and share Bengali traditional cakes. The celebration is accompanied by Christmas carols, food, drinks, and music for all to enjoy. After attending church services, particularly in the countryside, it is a tradition for the congregation to have a Christmas dinner feast at the church, known as 'Preeti-bhoj' which translates as 'love feast'. The food-filled feast consists of chicken, and sometimes vegetable curries that are often served with rice.
Ethiopia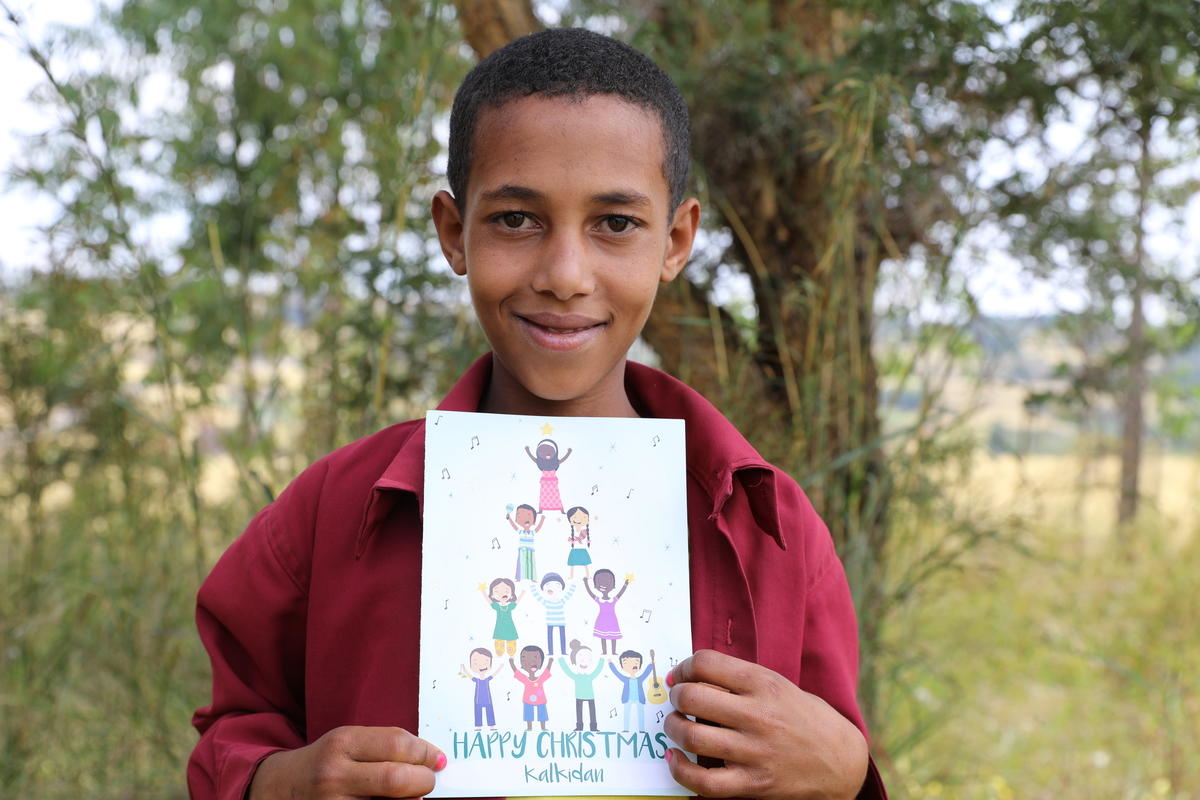 Christmas is celebrated on 7th January and is known as Genna. Before this, Christians in Ethiopia partake in a 43 day fast starting from 25th November, known as the Fast of the Prophets, where they consume traditional vegan meals. On Christmas Eve, many are brightly dressed for the evening mass. In rural areas, locals typically wear white shawls or togas with brightly coloured stripes at the tip while those in the city areas don Western attires. Traditional Ethiopian Christmas meals consist of stew, eggs and vegetables shared with family members.
China
In China, the citizens view Christmas as a day of entertainment and enjoyment, not an official holiday as many do not celebrate it. As such, Christmas decorations are usually found in commercial areas such as malls and hotel chains, despite being the world's largest Christmas trees and decorations manufacturer.
Yet, some celebratory practices that can be seen among the locals are, gift-giving and quality time with loved ones.
Apples are also given out in coloured paper on Christmas Eve. Christmas Eve has been translated to "Ping'an Ye" which indicates a peaceful night, which sounds similar to the Chinese word of Apples, "Ping Guo". By fusing both together, these "Christmas Apples" are seen as "Peace Apples".
Myanmar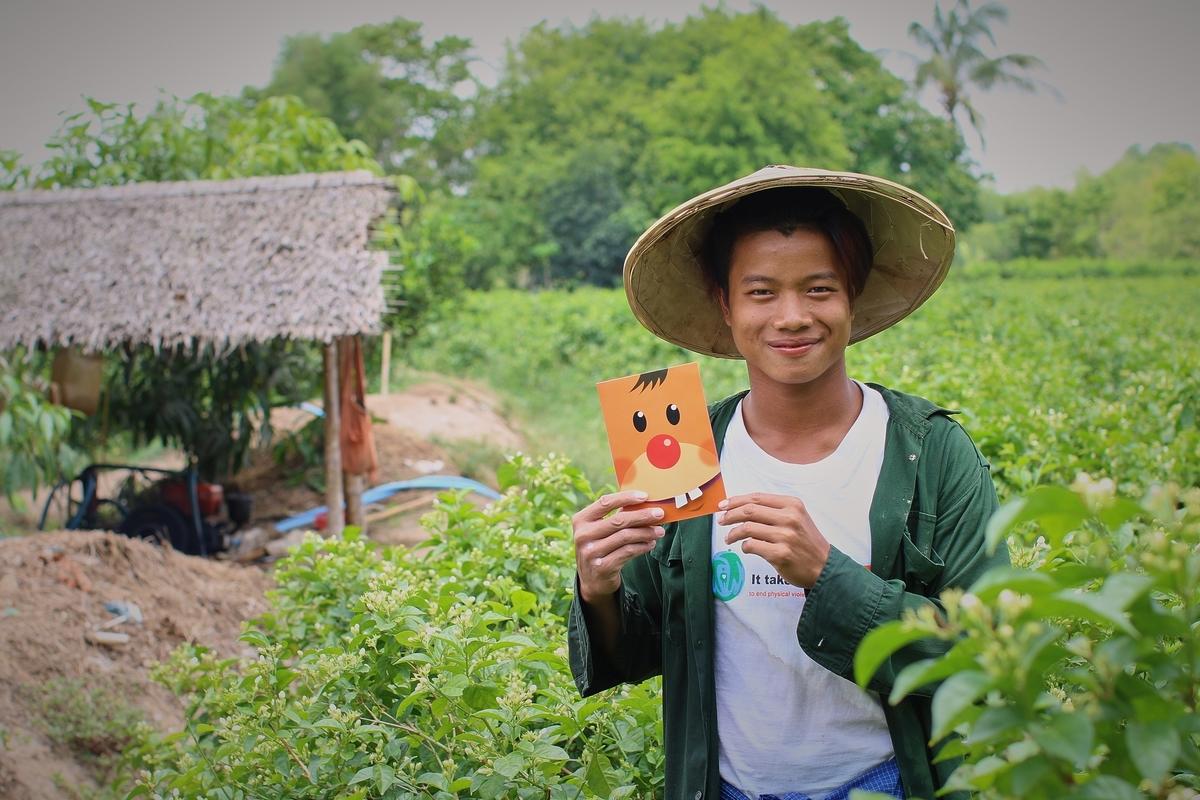 Christmas is largely focused in churches due to the small Christian communities in Myanmar. However, there may be groups that start carolling from the first of December. Churches will also be decked out in lights and decorations to spread the festivities. There may be prayer gatherings in different households and children often look forward to receiving gifts.
Nepal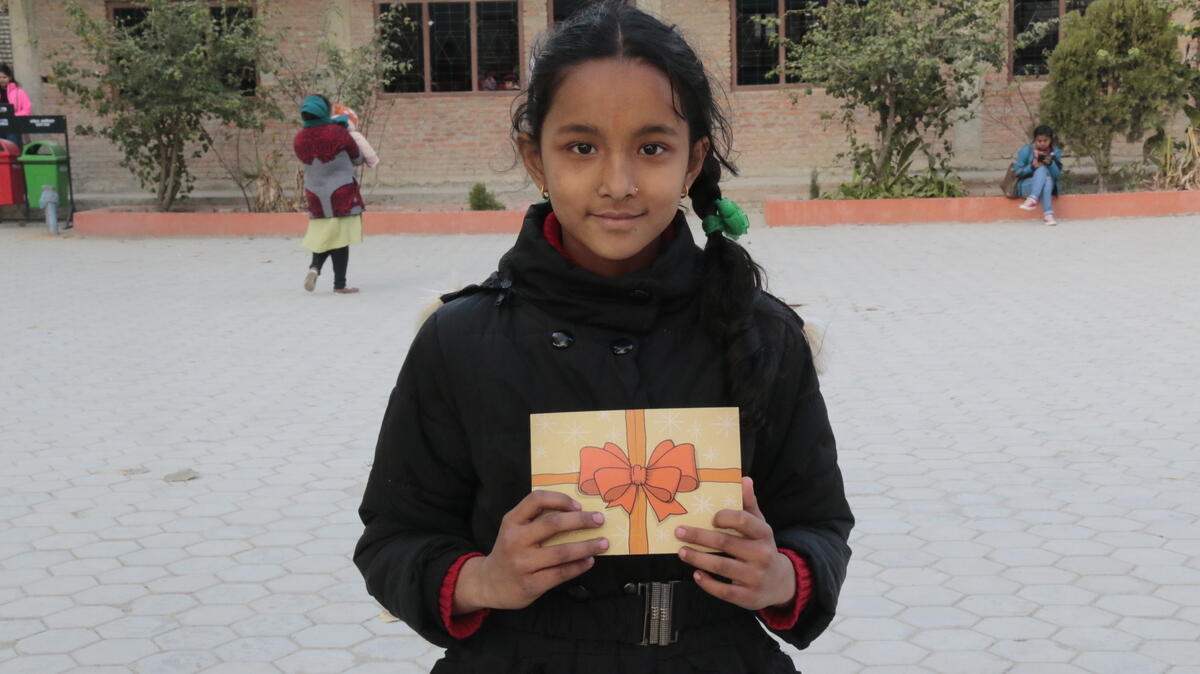 Many Nepali Christians welcome the festivities by attending church services at midnight on Christmas Eve and on Christmas Day. Their homes can also be seen to be decorated with ornaments and lights, while visiting occurs during Christmas morning. A feast is enjoyed with family and guests at dinner and often includes roasted chicken, vegetable salad and other local Nepali dishes.