Philippines Typhoon Mangkhut: World Vision Ready to Provide Relief
Philippines Typhoon Mangkhut: World Vision ready to provide 4,000 families with relief items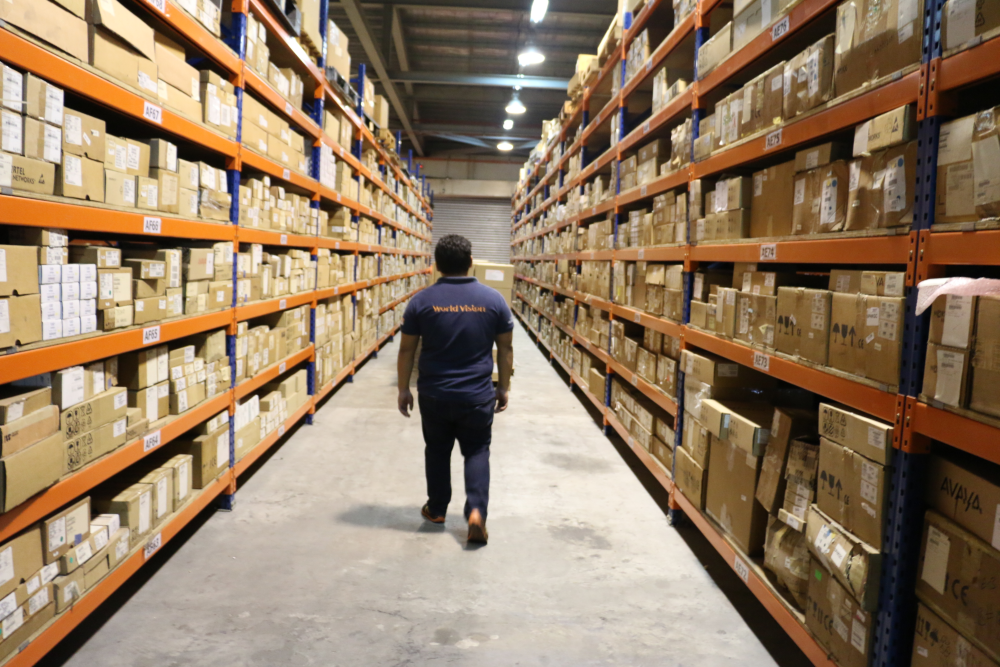 With Philippines typhoon Mangkhut nearing landfall, World Vision prepares our response team to respond in alignment with the government's national and local disaster response efforts.
Mangkhut continues to threaten Northern Luzon with maximum sustained winds of up to 205 km/h and gustiness of up to 255 km/h. Weather bureau PAGASA said that the maximum sustained winds could peak at 220kph and gusts can go up to 270 km/h.
"Our staff on the ground are currently monitoring World Vision-assisted areas along the possible trail of the typhoon. We are also in close coordination with local governments and other concerned agencies," said Ajab-Aram Macapagat, World Vision's Director of Humanitarian and Emergency Affairs in the Philippines. World Vision currently works with vulnerable families in two provinces that are likely to be affected, assisting over 4,000 children through its development programmes.
Macapagat added that if needed, World Vision has prepositioned relief items that can initially cater to 4,000 families affected by the Philippines typhoon. The emergency supplies include hygiene kits (toothbrush, toothpaste, laundry and bath soaps, malong, sanitary pads, nail cutter, underwear) and non-food items like blankets and mosquito nets. 
 
World Vision is an active member of the National Disaster Risk Reduction and Management Council (NDRRMC), working with key partners including local governments, local and international non-government organisations and UN agencies to ensure families in urban and rural communities are prepared even before disasters strike. In 2016, the organisation also responded to 2,500 families affected by super typhoon Haima that hit Northern Luzon. It also had a 6-month emergency response that catered to more than 100,000 people in Isabela after super typhoon Megi caused massive destruction in 2010. 
For the latest updates on Typhoon Mangkhut, click here.