Overcoming Discrimination and Achieving Dreams: Nasima's Story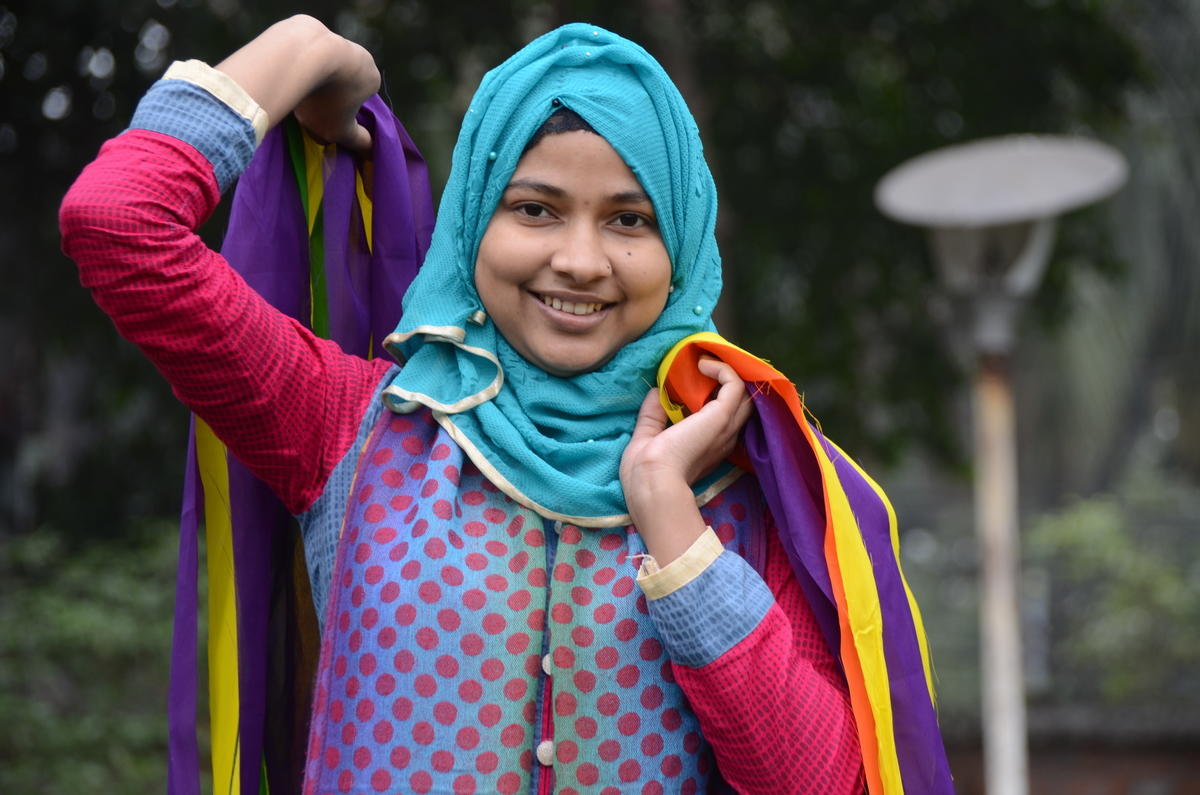 "They could not realise that a girl child also can support herself as well as her family. They felt I was kind of a burden. They tried to get rid of me as early as possible by forcing me into marriage," recalled Nasima.  
As a former sponsored child, Nasima looks back at how her life has progressed from struggling to navigate through her family's traditional beliefs, witnessing the impact of child marriage on her older sister all while working towards her goal of completing her education.  
Growing up, Nasima's family of six struggled to get by. Her father was unable to earn an income due to a bone disease while because of her illiteracy, Nasima's mother was also unable to bring in a stable income.  
"My sister was only 14. My father forced her to get married before completing school," shared Nasima as she recounted her sister's experience with child marriage. "Child marriage choked her dreams at a tender age."  
Unfortunately, Nasima also faced the risk of walking down the same path as her sister when the family encountered financial struggles when she was in higher secondary. But, unlike her sister, Nasima had the chance to pave her path and avoid the shackles of child marriage.  
As a then-sponsored child, Nasima had the support of World Vision and empowered with knowledge, from interventions and initiatives, and determined to pave her own future, she spoke out against her father's attempts at arranging a marriage for her.  
"I had a dream to be established and a self-earner. It led me today to be a graduate," explained Nasima. "World Vision played a big role, they gave me the courage and inspired me to be bold. They helped me to mould my dream and its economic support was my strength."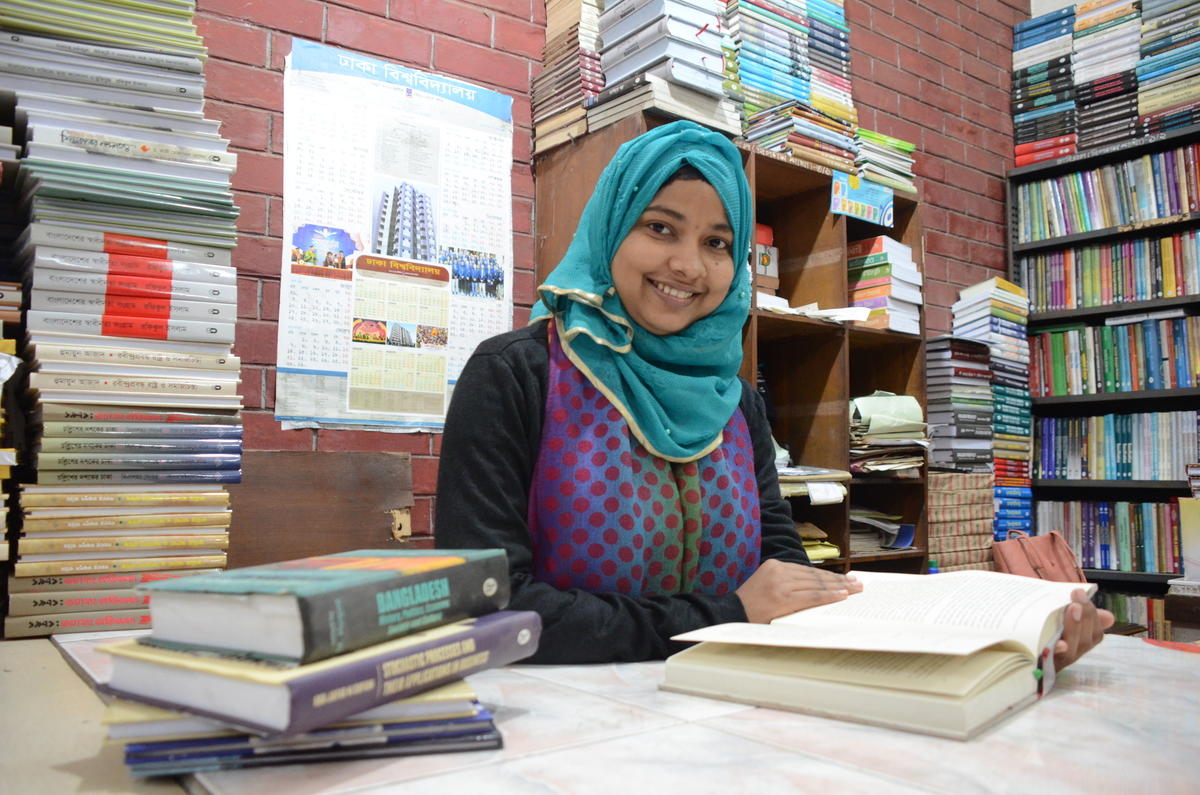 With World Vision's support, Nasima was able to find a job in the capital city, Dhaka, while at the same time studying to be eligible to enter the government service in her country.  
Having seen first-hand the impact of child marriage and having been at the hands of gender discrimination, Nasima understands the importance of education and is determined to ensure the other girls in her village are aware of this as well.   
"The girls are interested in higher studies. The role World Vision played for me, I will do the same for the girls in my community," explained Nasima. "That is my dream. I am grateful to World Vision for bringing hope into my life."