Lombok Earthquake: Emergency Relief and Aid
Lombok Earthquake: World Vision Provides Emergency Aid
Lombok Island has been struck by three earthquakes in 12 days. The first earthquake was of magnitude 6.4, followed by magnitude 7 after eight days and the most recent earthquake was of magnitude 6.2 on 9 August 2018.
So far, 387 deaths have been reported, 13,000 have been found injured, and countless families are left homeless and out in the open, with about 200,000 people forced from their homes. There continues to be calls for humanitarian assistance.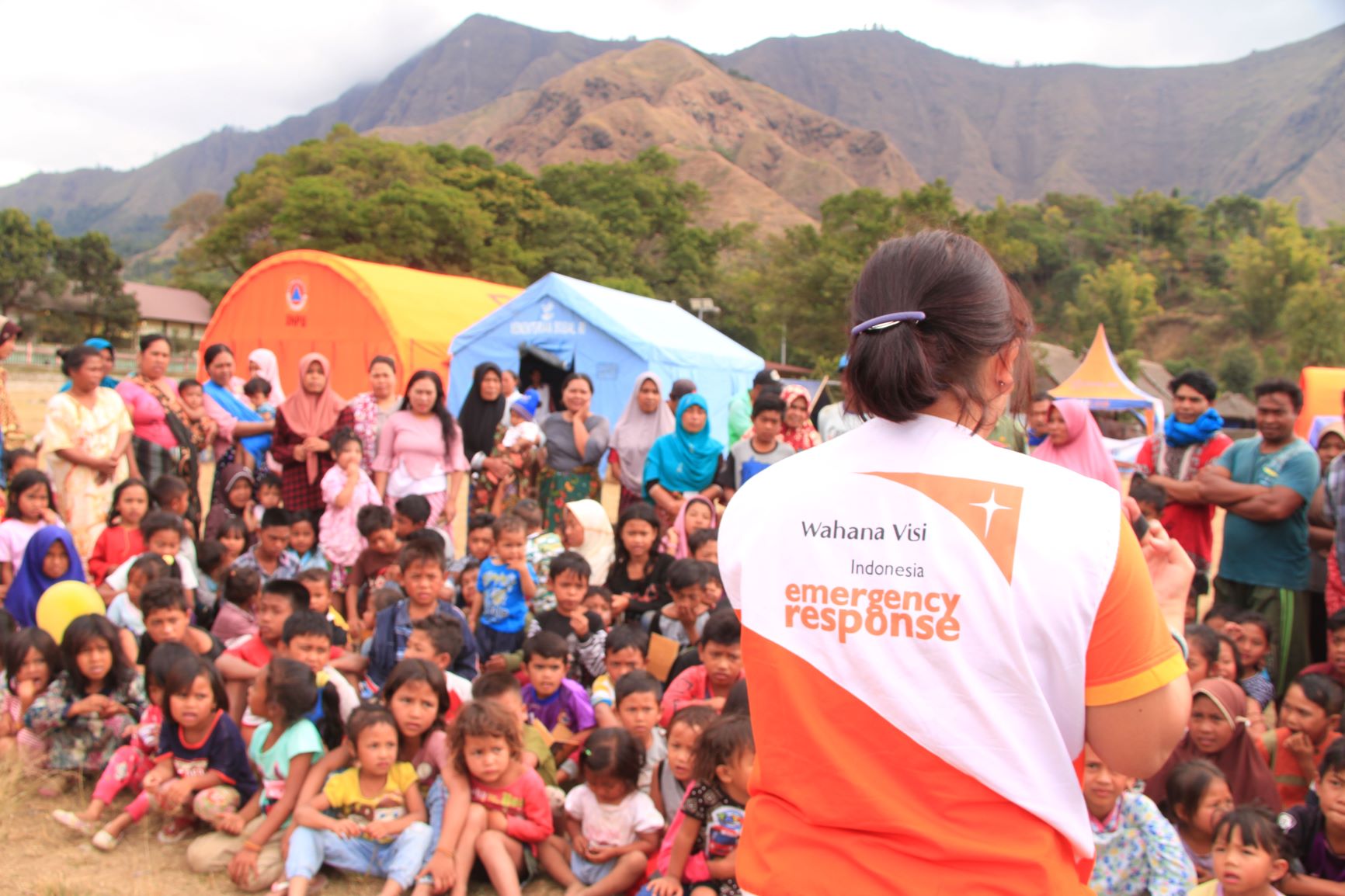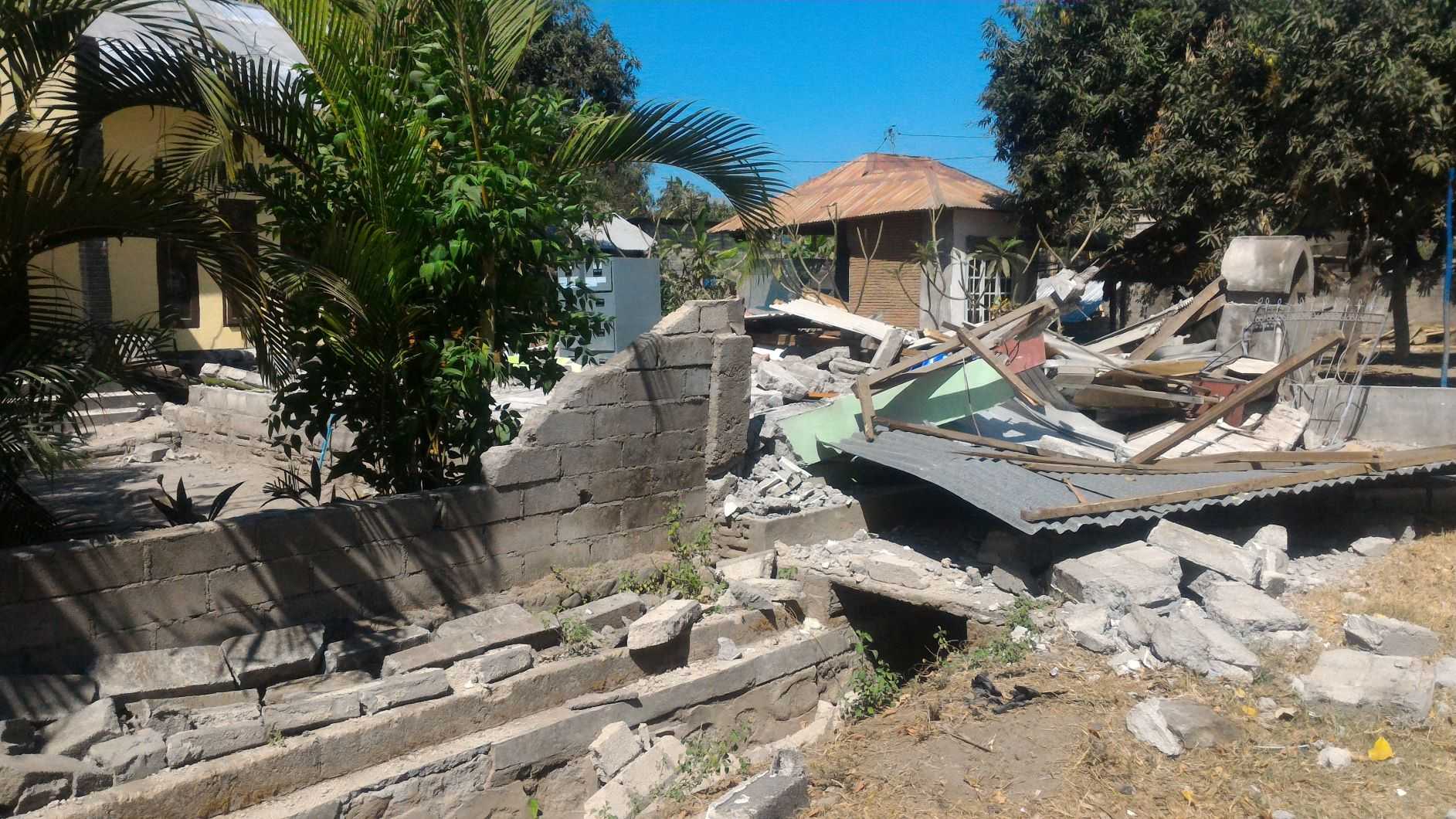 World Vision is responding to the urgent needs of survivors in Lombok. We have been on the ground since the aftermath of the first quake, and focus especially on the needs of young children under two years old.
World Vision Singapore is providing:
1. Food for young child survivors under two years old 
2. Children kits containing warm blankets and other essential survival items for children
Emergency aid is still rushing into Lombok Island. Donate to help provide relief to survivors.